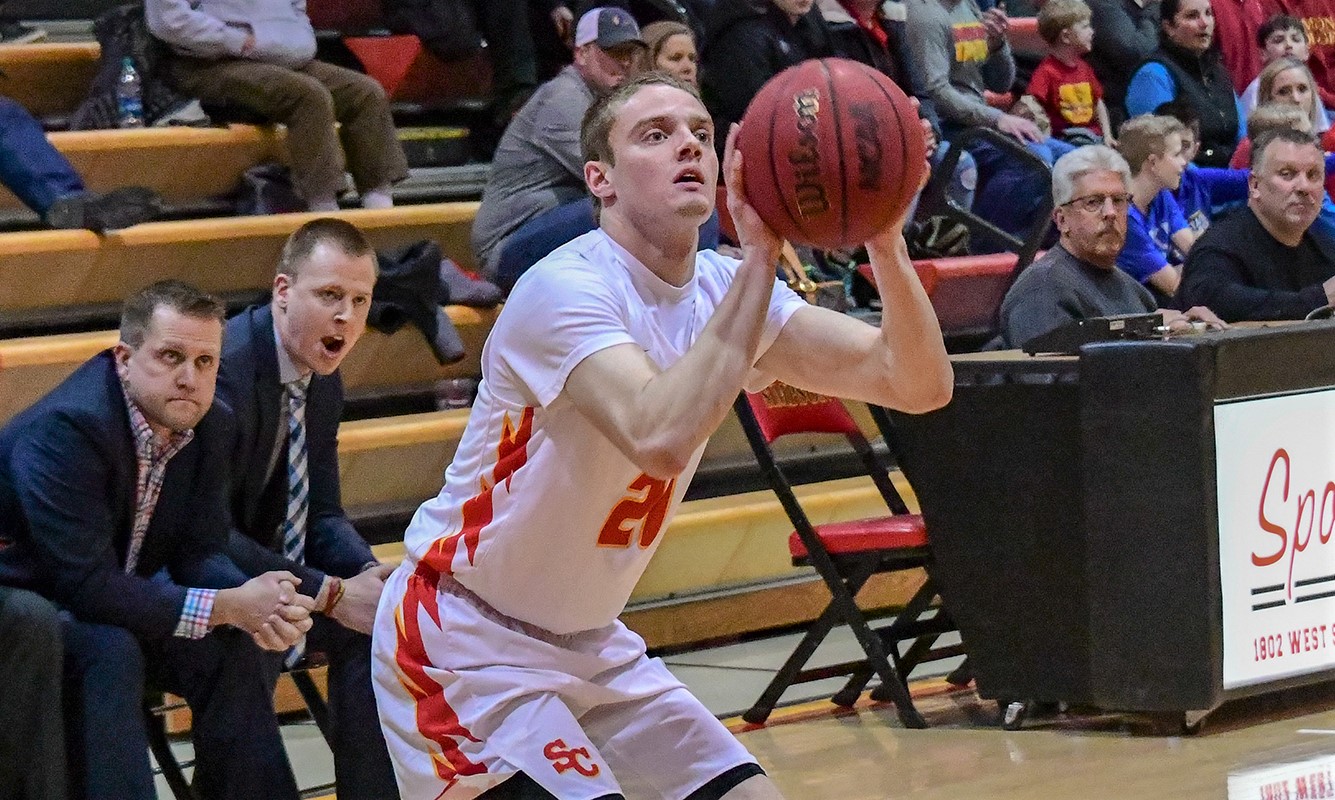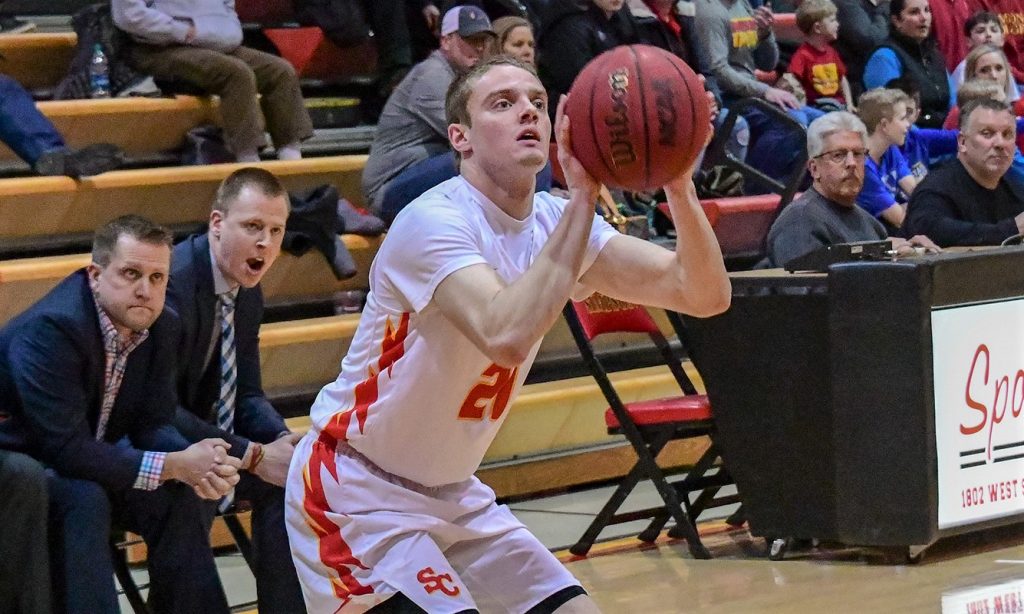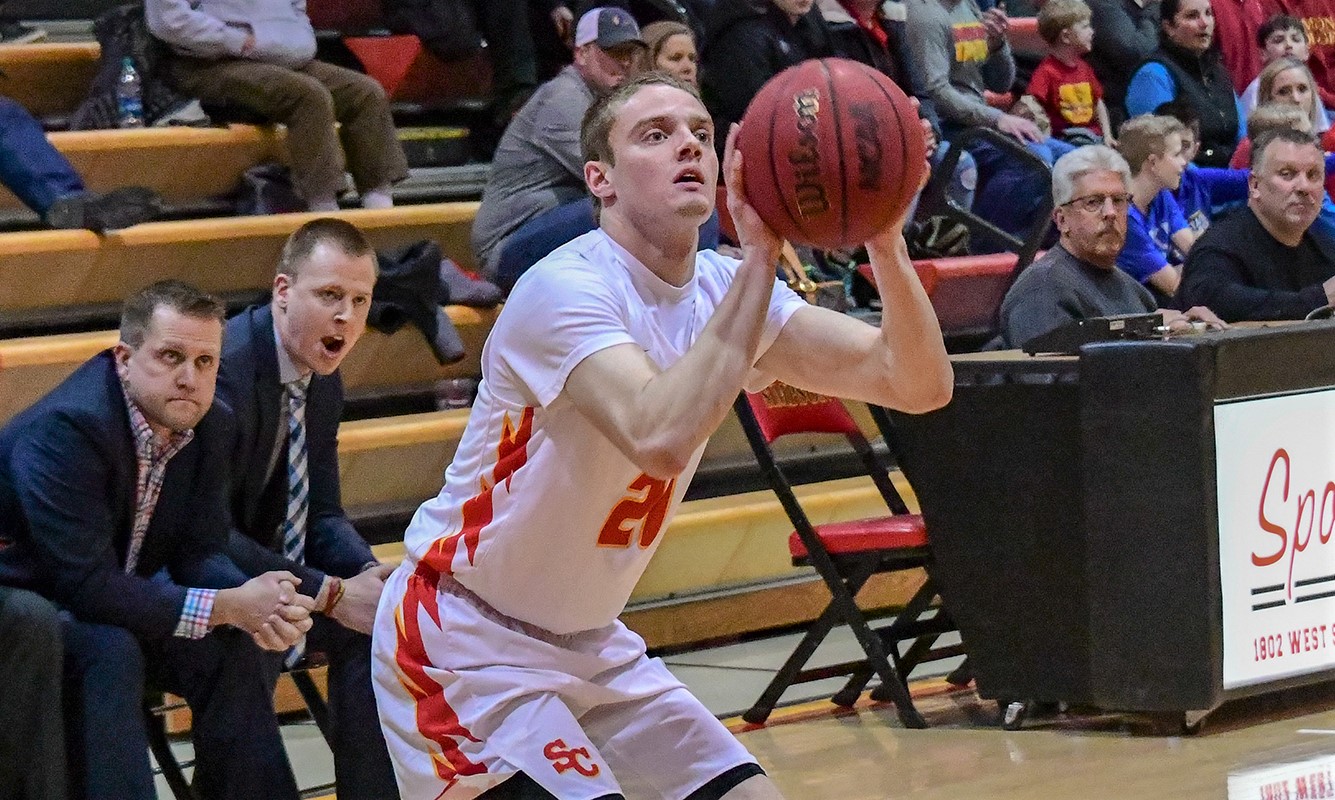 Former Ankeny basketball standout Conor Riordan will be heading to South America this summer.
A junior guard on the Simpson College men's squad, Riordan has been named to the USA D-3 Basketball Select National Team that is headed to Brazil. He is the first Simpson player to be a part of this team.
"I'm really excited and humbled by the opportunity," said Riordan. "It made me realize how grateful I should be for the game of basketball and the places and experiences it has given me."
Riordan will travel to Sao Paulo, Brazil on July 8 to compete in two games, then fly to Rio de Janeiro for two more contests. Not only will the team members receive the opportunity of a lifetime on the basketball court, they will also gain educational, social and cultural outreach opportunities within the communities they visit.
"I hope to gain a new cultural perspective and build new relationships with elite players from around the country," Riordan said.
Riordan is one of only 10 players from across the country chosen for the elite team. He will have the chance to visit former Olympic athletes and coaches, national players and coaches and many other professionals in the sport from Brazil.
"Conor will do a great job representing Simpson College and our basketball program while representing the USA in Brazil," said Storm head coach Brad Bjorkgren. "Conor does well on the court but also excels in the classroom. He is a true student-athlete and I am glad we have him for one more year."
Riordan was recently selected to the prestigious Google Cloud Academic All-America Team, a top honor recognizing both athletic achievement and scholarship. The first Storm men's basketball player to receive the distinction since 2010, Riordan boasts a 3.96 grade-point average in the classroom while majoring in mathematics.
As a point guard on the basketball court, Riordan controls the offense and gets his teammates involved. According to his academic advisor, Riordan assumes a similar leadership role in the classroom.
"Conor is an outstanding student," professor of mathematics Heidi Berger said. "He routinely asks good questions and shares his solution approaches with his classmates. He's also tutored a number of current Simpson students and high school students on material. In this capacity, he is respectful and patient."
Riordan earned American Rivers All-Conference First Team honors for the second straight year in 2018-19. He averaged a team-best 18.2 points per game—good for third in the league—and will enter his senior season just 11 points shy of 1,000 for his career.