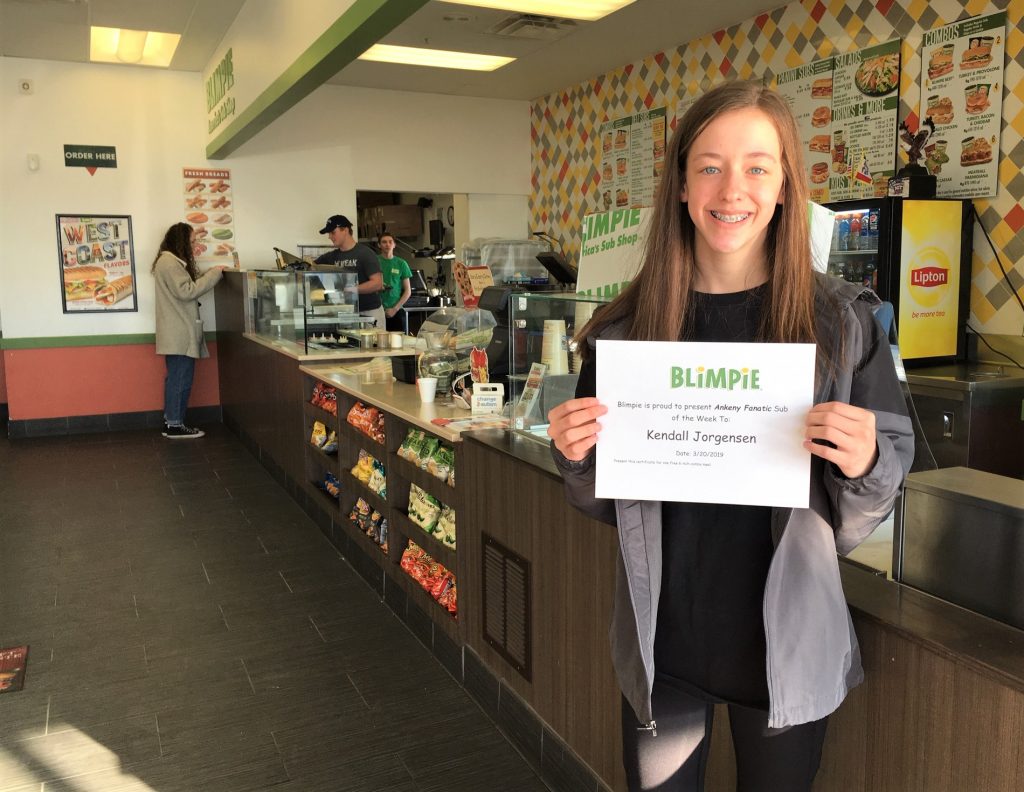 Freshman Kendall Jorgensen is a member of the Ankeny Centennial girls' track team. She placed 18th in the 3,000 with a time of 12 minutes 27 seconds at the Wartburg Indoor Meet on Feb. 26.
"We had two girls who were supposed to go to Wartburg that didn't get back from Minnesota in time–Katie Jensen and Addie Brooks–because the Centennial show choir got stuck in the bad weather," said Centennial coach Andrew Kruzich. "Kendall stepped in to run for Katie and made her high school track debut."
The Jaguars will open their outdoor season at the Johnston Invitational on Thursday.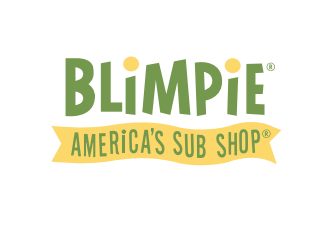 https://www.blimpie.com/locator/index.php?brand=b&store=12219