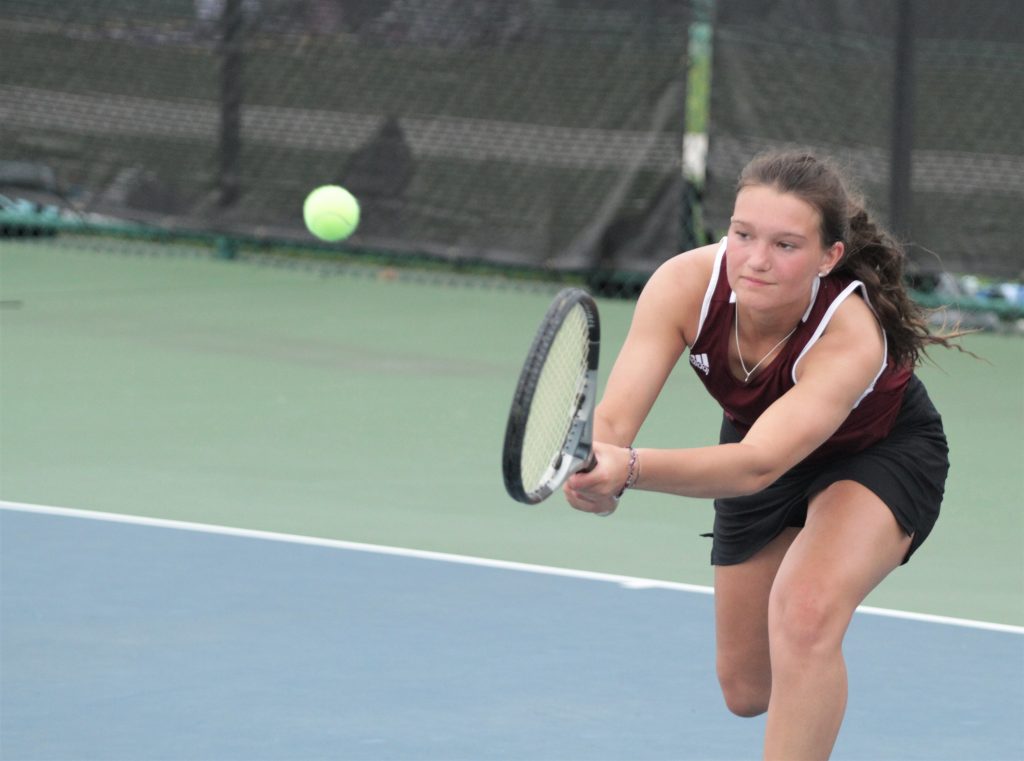 The Ankeny girls' tennis team has suffered through some growing pains since the split into two high schools.
Now, the Hawkettes' program is just growing.
There are 100 players out for the team this spring, according to head coach Katie Owens.
"We have a lot of kids out, but it's a young team," Owens said. "It'll be exciting to see where the girls fall out in the lineup."
After winning just three dual meets from 2014-16, Ankeny has been close to a .500 team in each of the last two seasons. The Hawkettes posted a 6-7 record in 2017, then went 4-6 last year.
Thirteen varsity regulars are back from a year ago, including senior Karly Weber, who ended the season as the team's No. 1 player.
"The indoor practices have been great, but the girls are ready to get out and hit," Owens said.
Sophomore Abby Johnson also boasts a lot of singles experience. She played at the No. 6 spot as a freshman.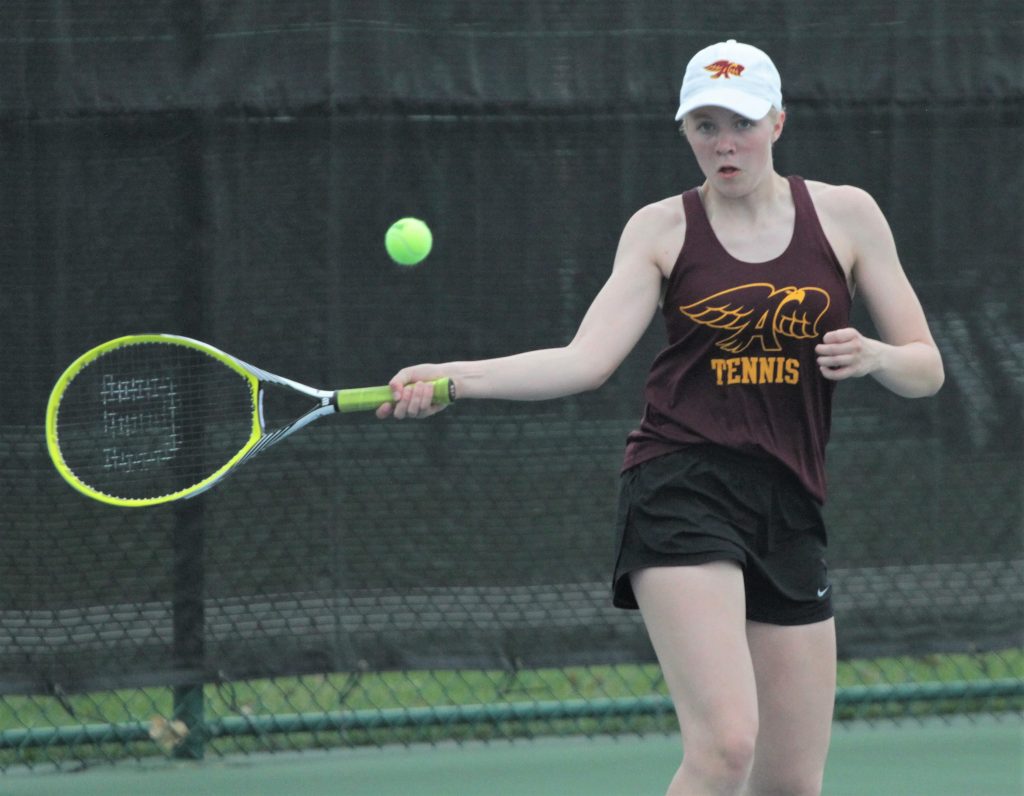 Senior Lydia Blatt and junior Reilly Johnson are among several players who were part of the doubles lineup last season. That duo combined for a second-place finish in No. 3 doubles at the Indianola Invitational.
Seniors Ryne Bete, Corinne Bovee, Morgan Luther and Audrey Penningroth also played a lot of doubles last year, and so did sophomore Megan Somerfeld.
"We will have lots of opportunities for growth and developing our skills throughout the season," Owens said.
Ankeny will host Ottumwa in its season opener on Tuesday. The Hawkettes will also host Dowling Catholic on April 4 before competing in the Boone Invitational on April 5.
"Our goal will be to improve with every match, have fun and support our team," Owens said.
The Hawkettes have already demonstrated their desire to make consistent strides on the courts.
"This group of young ladies is extremely coachable and eager to learn," Owens said. "I am proud of how hard they work and their effort."