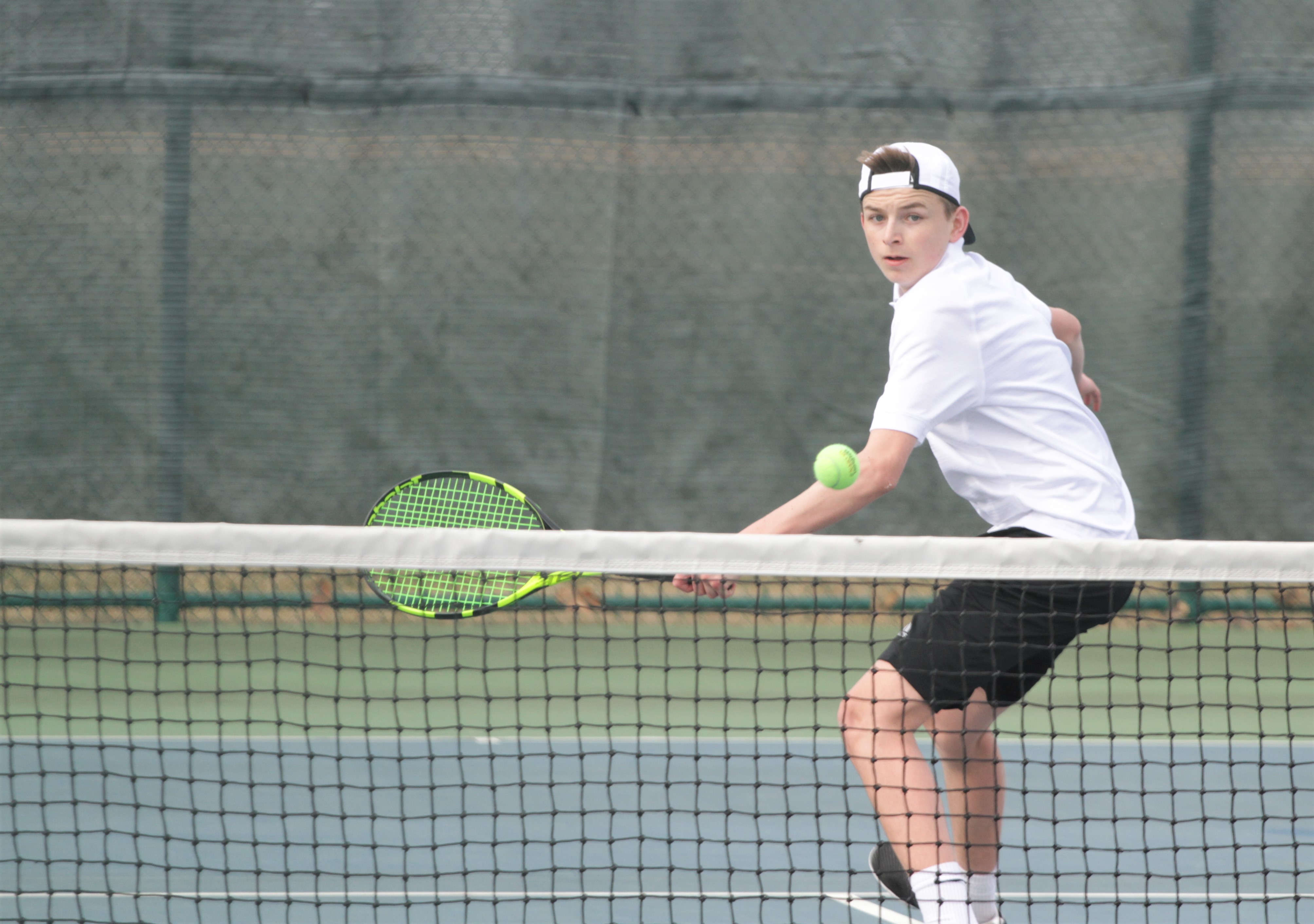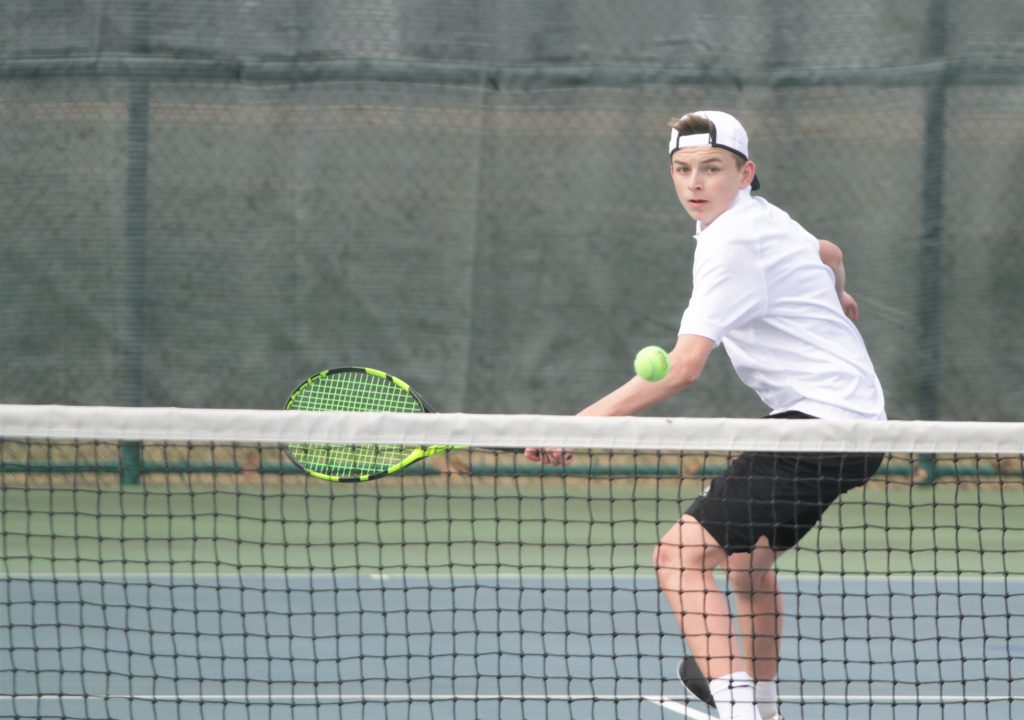 Ankeny Centennial boys' tennis coach Tami Lewton wasn't sure if her team was ready for Tuesday's season opener at Norwalk.
The Jaguars showed that they were.
Centennial won all 11 matches in straight sets and rolled to an 11-0 victory over the Warriors.
"It is a big adjustment to go from indoor training to outside playing," said Lewton. "We have only been able to be outside two days so far."
Centennial's Will Blevins posted a 6-2, 6-2 triumph over A.J. Clarkwilt at No. 1 singles. The Jaguars also got wins from Ryan Lofgren, Samson Densmore, James Cole, Zach Petersen and Joel Unick.
"I was really impressed with Samson's play," Lewton said of Densmore, who did not lose a single game.
Blevins and Densmore then teamed up for a 6-2, 6-0 victory at No. 2 doubles. Lofgren and Cole combined for a 6-4, 6-2 win at the No. 1 spot, while Petersen and Unick posted a 6-1, 6-2 victory at the No. 3 position.
Nic Mackaman made his varsity debut for the Jaguars at No. 4 doubles, teaming up with Matt DenAdel for a 6-4, 6-4 triumph. Jon Carlson and Jonah Hegstad also played their first varsity match at the No. 5 spot, teaming up for a 6-2, 7-5 victory.
"It was a good first match," Lewton said. "(Norwalk) has some nice players, but we played well and are glad to have our first match under our belt. It was a great day with some good tennis."