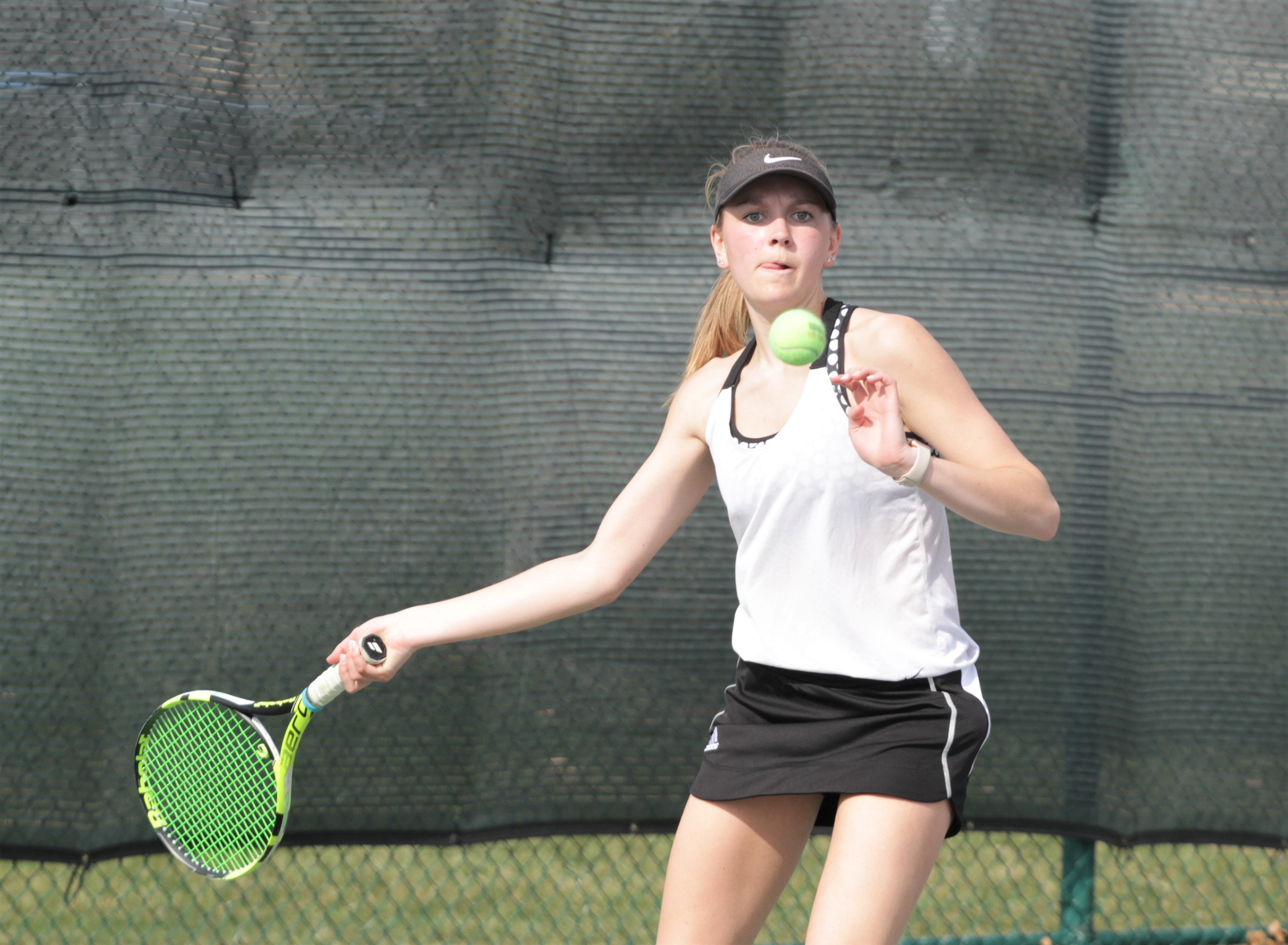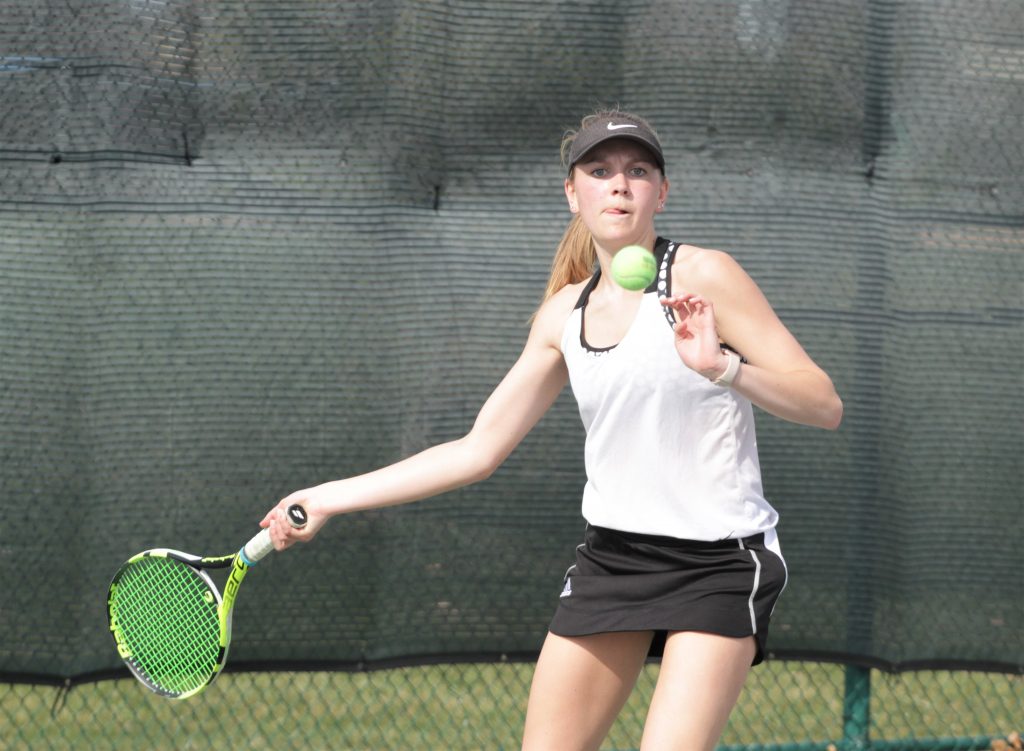 It's been a smooth transition thus far for the new head coach of the Ankeny Centennial girls' tennis team.
Ryan Petersen took over the program after Emily Phommachack resigned at the end of last season. Petersen had already been working with some of the players.
"The girls have been great," said Petersen, who played tennis in high school at Denison.
The Jaguars posted an 8-6 record in their final season under Phommachack. They advanced to the final of a Class 2A regional team tournament before dropping a 5-0 decision to Urbandale.
Several varsity regulars are back this season, led by Alli Gustafson. Gustafson combined with Alyssa Lewton for a 15-8 record in doubles last year, including a sixth-place finish in the Class 2A state tournament.
Gustafson and fellow senior Tayler Bloom have been named team captains.
"They are strong players and have done a good job of leading the team so far," Petersen said.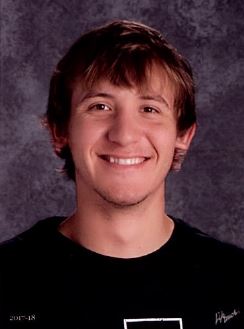 Centennial will host Marshalltown in its season opener on Tuesday. The Jaguars will play at Johnston on Thursday, then will return to Johnston on Friday for the Dragons' tournament.
"Our practices are going great," Petersen said. "We have been doing challenge matches, and the girls have been positive and competitive."
Petersen said he's still trying to determine his lineup for Tuesday's match against the Bobcats.
"We have a handful of returning varsity players, and there are many girls who have risen in the ranks and are looking strong," he said.
The Jaguars finished with a winning record in each of the last four seasons under Phommachack, who started the program when Centennial opened its doors in 2013. Petersen is hoping to continue the winning tradition.
"We want to win as many meets as we can," he said.