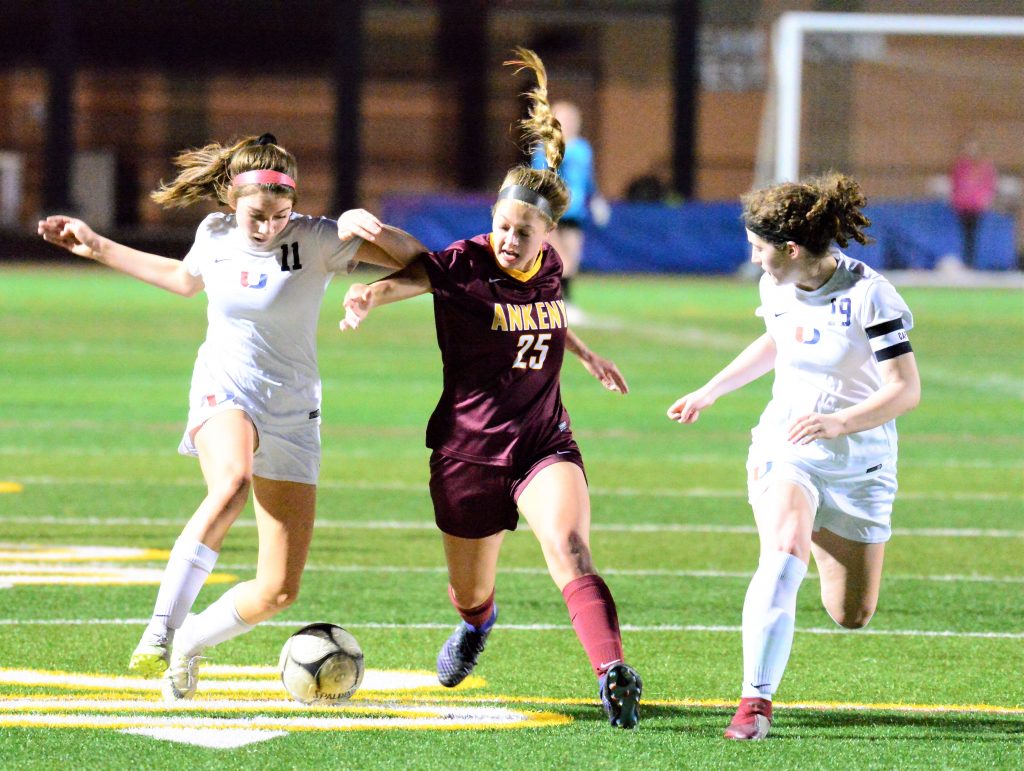 It was a tale of two halves on Tuesday night at the Ankeny High School soccer field.
After battling 10th-ranked Urbandale to a scoreless tie in the first half, the No. 4 Ankeny girls' team racked up four goals in the second half to post a 4-0 victory in its debut under new head coach Simon Brown.
"The girls were electric in the second half," said Brown. "We created probably 10 goal-scoring opportunities. If it wasn't for the Urbandale keeper, it could have been more. She had a fantastic game."
Ankeny took a 1-0 lead on a goal by Ellie Gretz. Cambri Mason then followed with another goal on a stunning volley.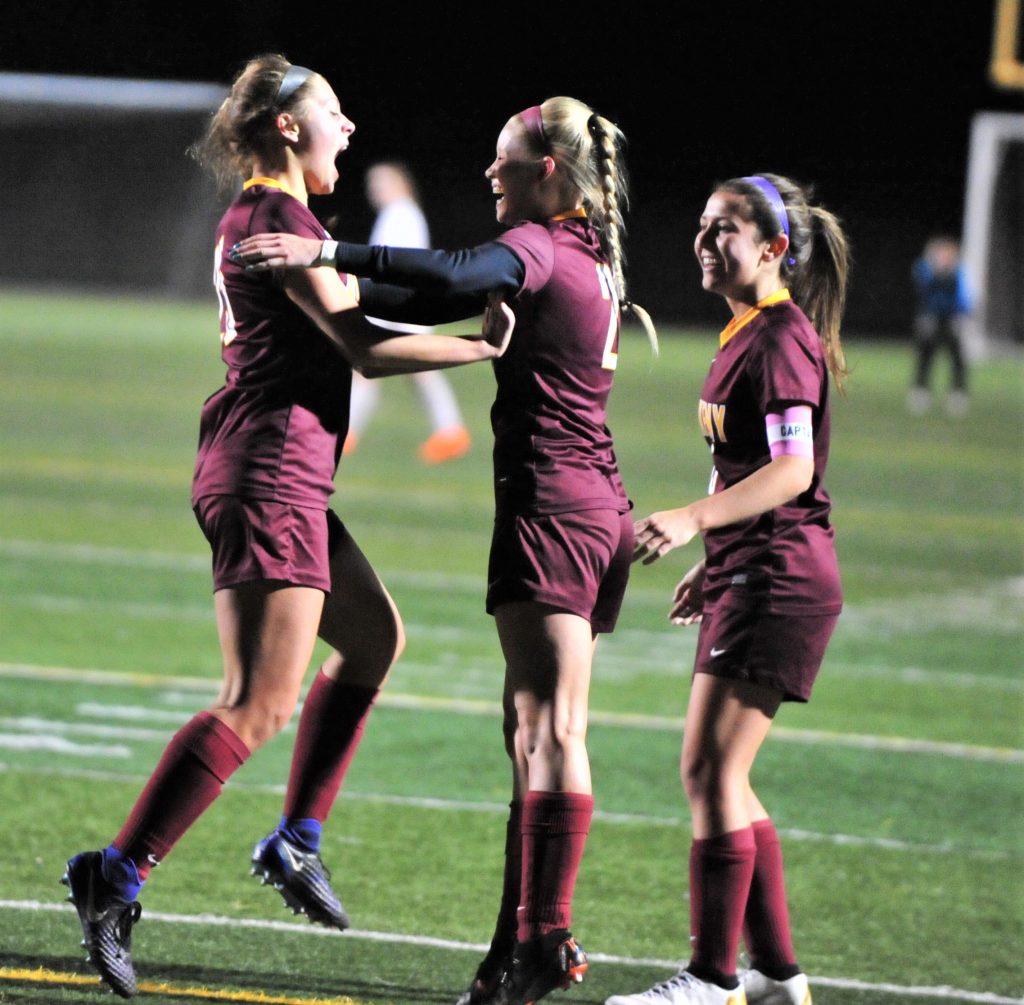 Gretz later got her second goal of the night to give the Hawkettes a 3-0 advantage. Ally Phongsavanh then added another goal to complete the scoring.
"All the goals came from girls off the bench, which speaks volumes to the depth and competitiveness of the group," Brown said.
The Hawkettes overcame a sluggish first half.
"Let's put it down to nerves, and we talked about it at halftime that we need to be better in all phases of the game," Brown said. "We were 0-0 at halftime, and that was probably a fair result. I thought Urbandale defended very well and showed why they are a top 10 team in the state and made it really tough for us to get going offensively."
Ankeny will face two more ranked opponents on Saturday, meeting No. 11 Pleasant Valley and No. 6 Bettendorf at Bettendorf.