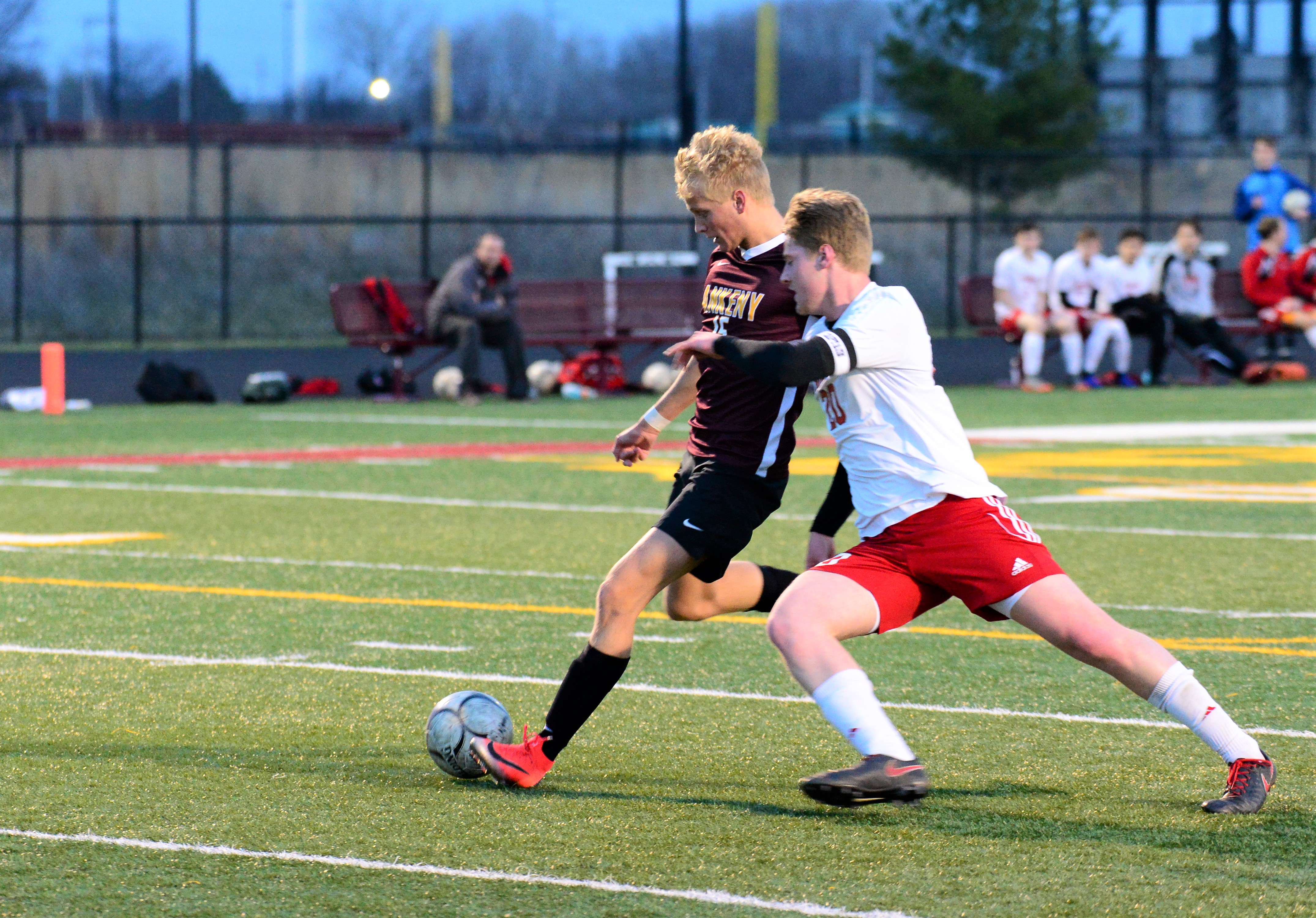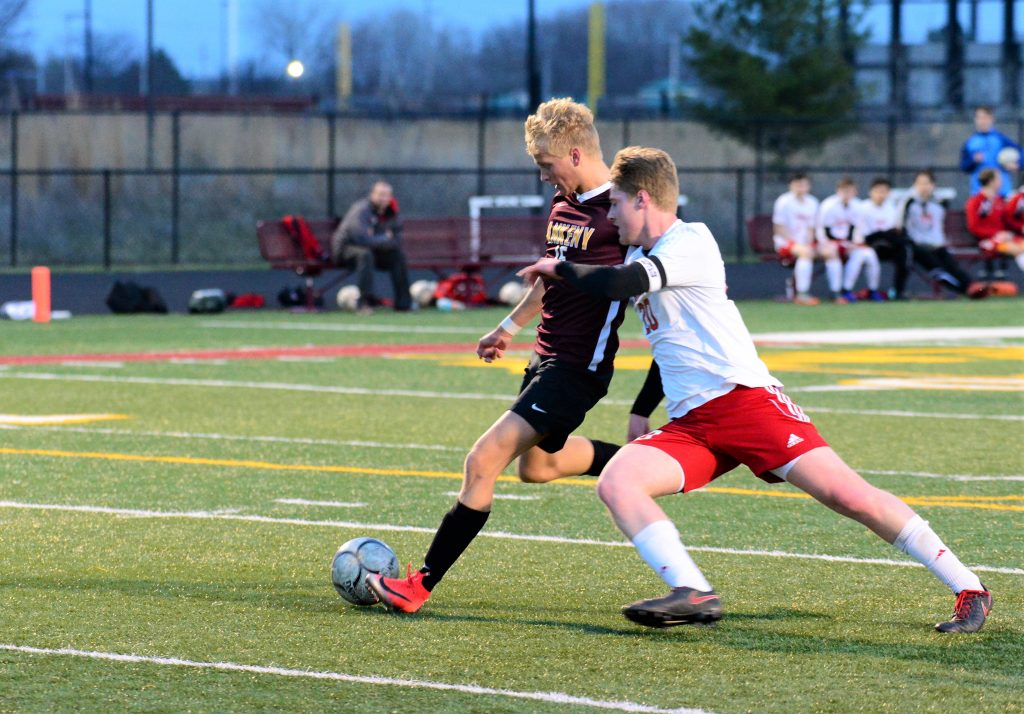 The Ankeny boys' soccer team earned its first victory of the season on Tuesday with a 6-2 win over visiting Mason City.
The Hawks (1-2) were playing for the first time since March 30, when they opened the season with losses to Iowa City West and Iowa City High.
"It wasn't pretty, but it was a win," said Ankeny coach Jordan Burns. "It was good to get that first one coming off the two defeats in Iowa City last week."
Kolby Raineri had a hat trick to lead the Hawks. Charlie Pritchard scored the team's first goal, and Nate Albertson added a goal on a penalty kick.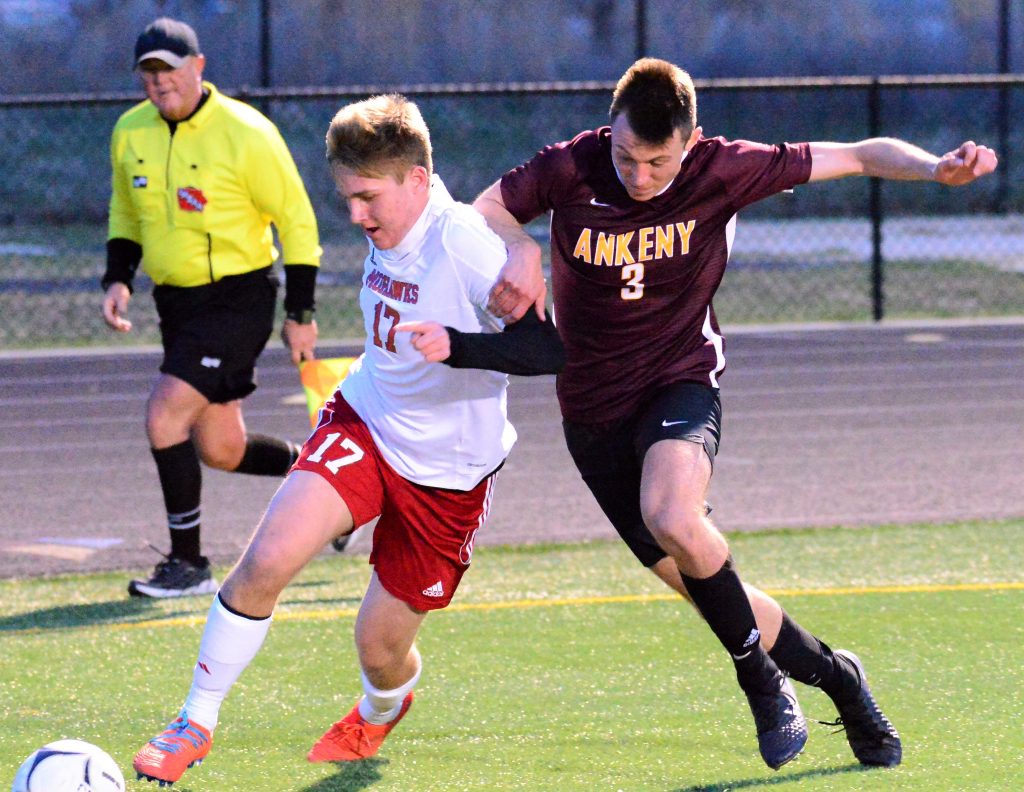 "I know we're capable of (playing) better overall," Burns said. "We were a little too lackadaisical at times, and we made some mistakes to give away two goals. But that being said, it was a complete dominant performance. Mason City didn't threaten us too much. We just need to be more clinical on the attacking side of the game."
Burns said his team's best goal came toward the end of the game. Freshman Jace Ward put the ball into the net for the Hawks.
"It was a lovely team goal when we had a lot of freshmen on the field," Burns said. "Everyone played for us, and that's always a good feeling. I think we've got better depth than we did last year."
Connor Wahlberg, another freshman, turned in a strong performance. He was named the team's "Man of the Match".
"He was just outstanding," Burns said. "He has a fantastic attitude, and he's also a very good player."