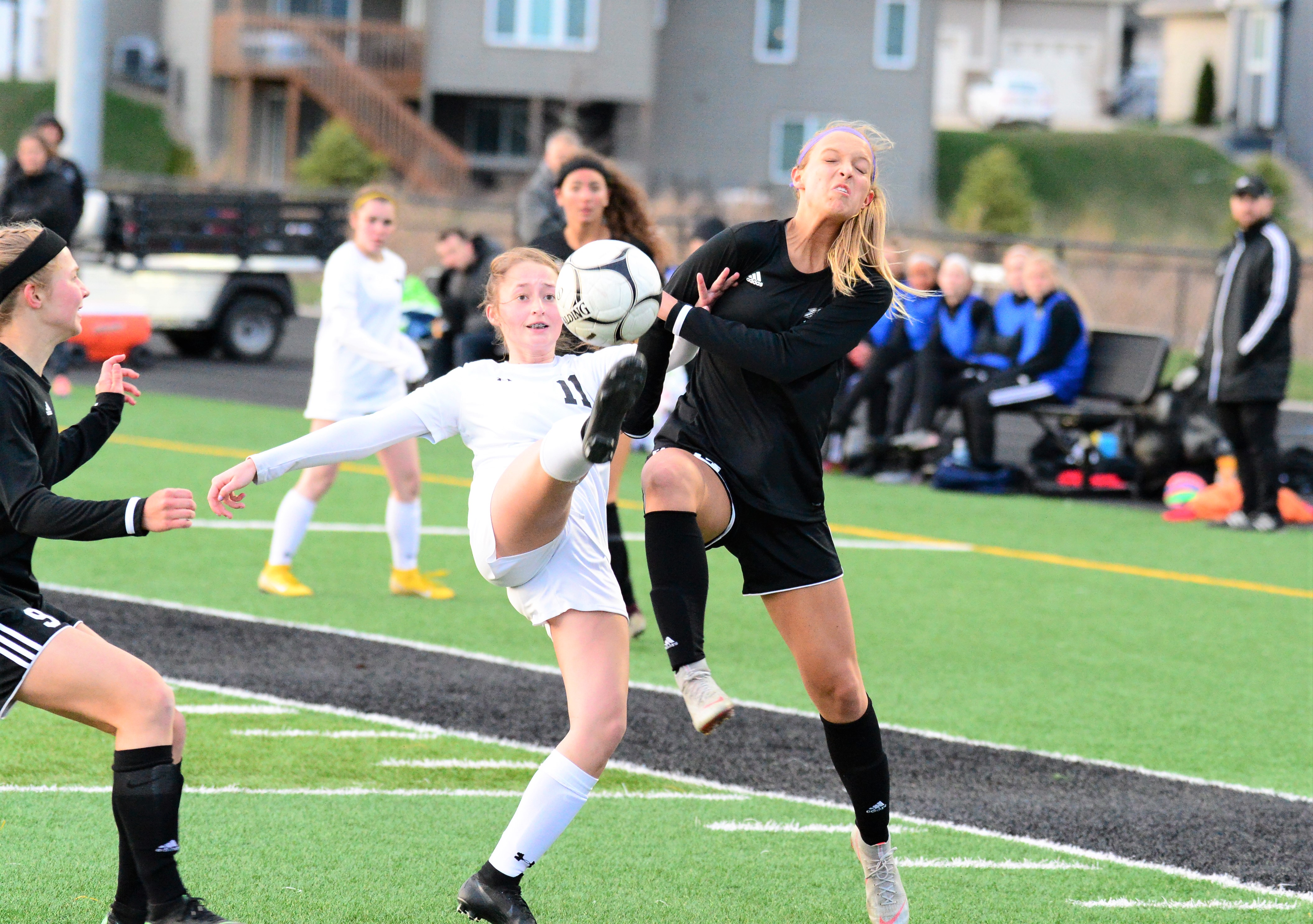 It took only one goal for the Ankeny Centennial girls' soccer team to remain unbeaten.
The second-ranked Jaguars posted a 1-0 victory over No. 7 Bettendorf in a non-conference showdown on Thursday at Centennial. They raised their record to 5-0 on the season, while the Bulldogs dropped to 4-3.
"Bettendorf came down to play, and that was fantastic," said Centennial coach Chris Allen. "I know it was a long trip for them, but they brought it. That's what we were hoping to face–a team that would get after us, and they certainly did."
The game was scoreless at halftime. Both teams had some scoring opportunities in the first half, but were unable to capitalize.
"The first half we had a game plan, and the girls came out and executed," Allen said. "We might have been a little rigid through the game plan and probably should have adapted to some of the things that Bettendorf was doing. But it really looked good in terms of keeping the ball and moving the ball around. We just need to be a little cleaner in the attacking third."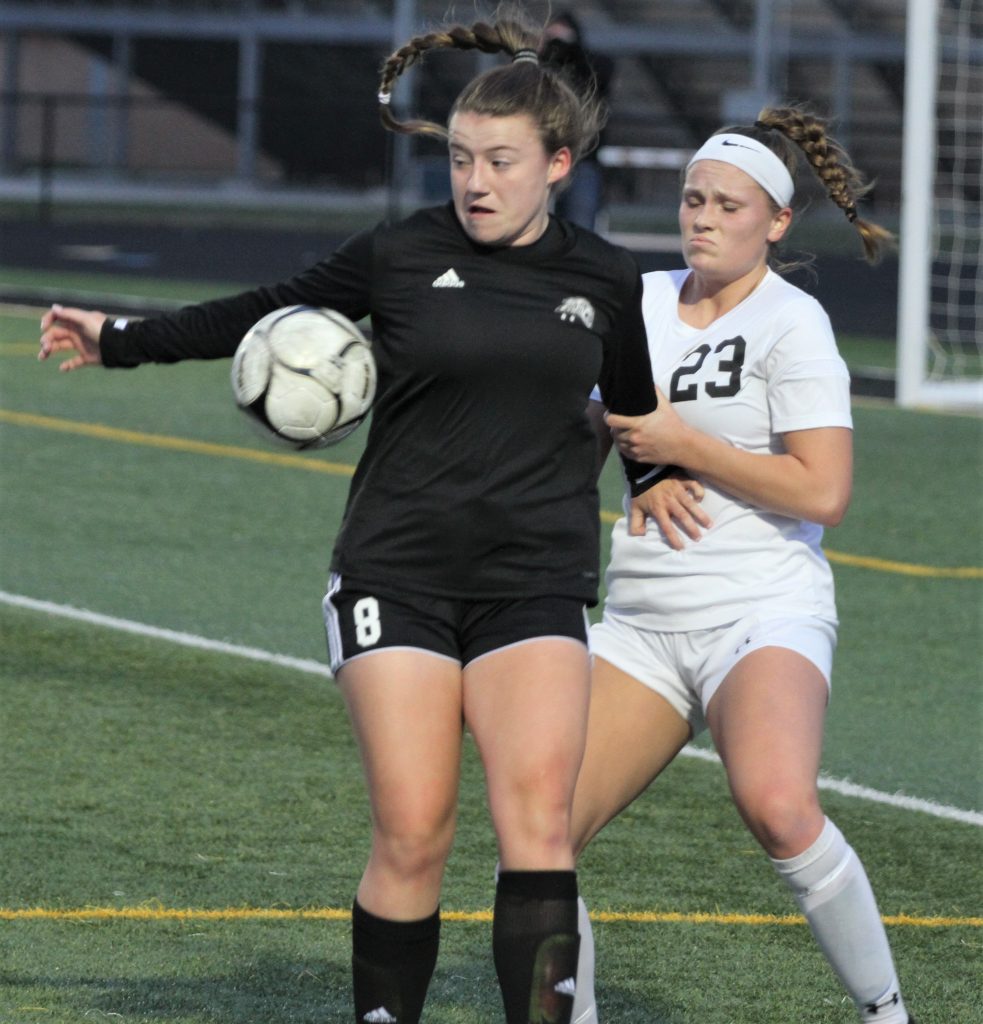 The Jaguars scored the game's only goal in the 60th minute. Sophomore Macy Epp found the net for her fourth goal of the season, coming off an assist by Carlie Jensen.
"Ultimately, the goal came off of just being really gritty around the goal," Allen said. "(Elizabeth) Overberg put a free kick on frame, and it bounced off. Jensen did a diving header that ricocheted off the keeper, and then Macy came in hard and cleaned it up. It wasn't anything pretty. We just had to grind to get the goal.
"We knew Bettendorf's a physical team–they always have been. We knew it was going to take some bravery and courage to make the most of our opportunities that we had," he added.
Centennial posted its fifth consecutive shutout. Goalkeeper Aly Jumper had a pair of saves in the win.