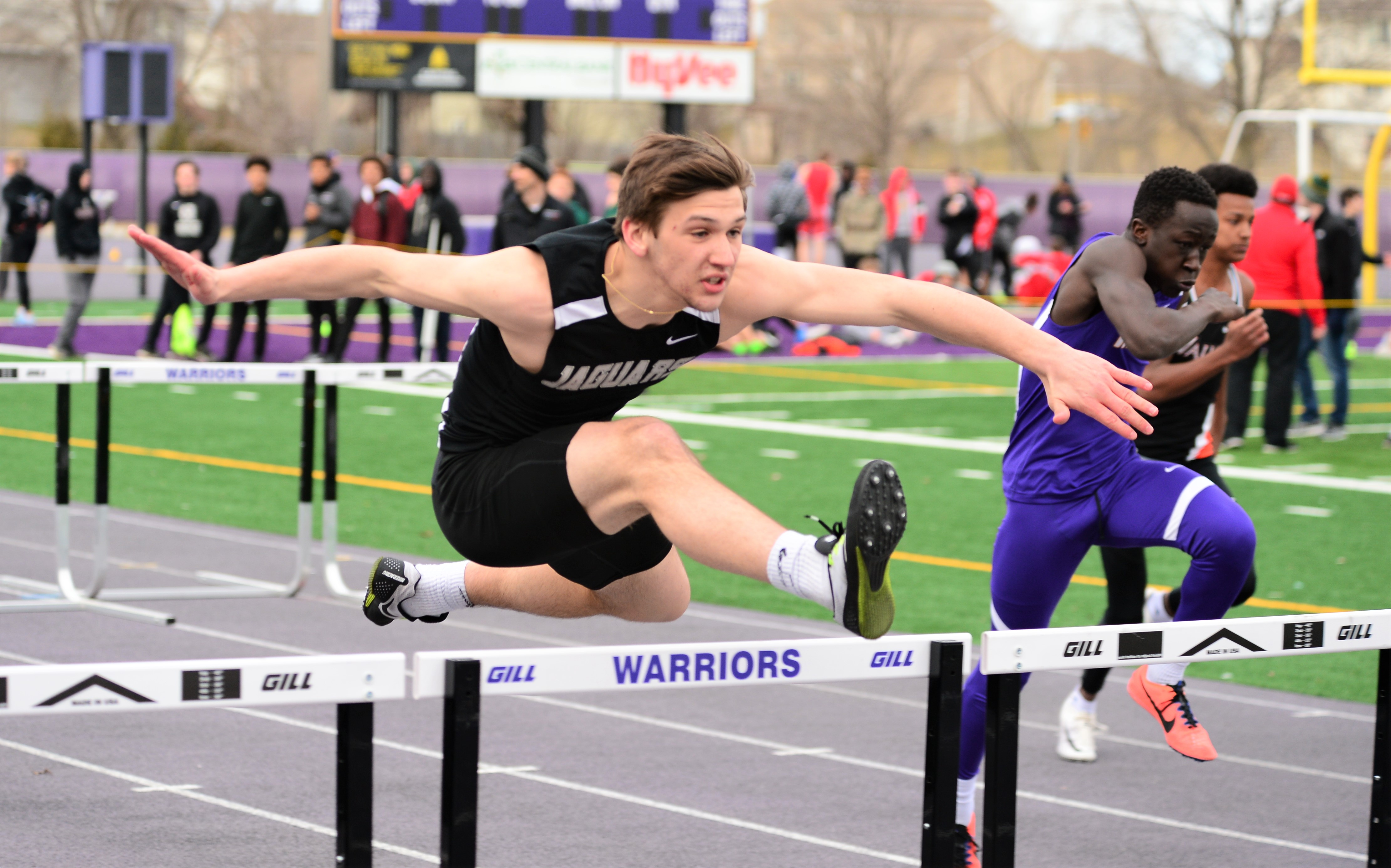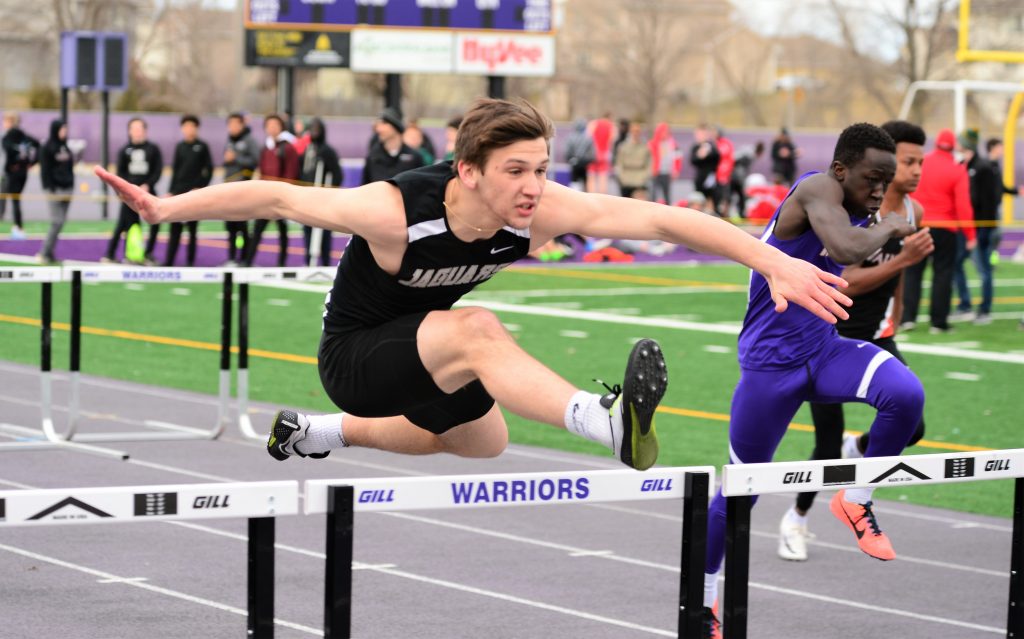 A trip to the Kansas Relays proved to be beneficial for both the Ankeny girls' and Ankeny Centennial boys' track teams.
Mytika Mayberry placed fourth for the Hawkettes in the girls' 100. She posted a time of 12.12 seconds, which now ranks third in the state.
"Mytika did an outstanding job and is improving every race," said Ankeny coach Thomas Cotter. "She is staying humble and knows that a good time in mid-April is not the ultimate goal."
Mayberry anchored Ankeny to a 12th-place finish in the 4×100 relay. The Hawkettes were clocked in 49.69 seconds, the third time this season they have run under 50 in the event–all with different combinations.
Mayberry also helped Ankeny to a 21st-place finish in the 4×200 relay.
"We were disappointed with our 4×100 time, but now we have additional motivation as we head into Drake next weekend," Cotter said. "We considered the weekend a tuneup for Drake and state. Both weekends can be an adjustment asking the kids to come out day after day focused and ready to compete. We thought with the way our sprints are competing this year that this would be a good opportunity for them."
The Centennial boys' team competed in several events. Dylan DeAngelo placed fifth in the 300 hurdles with a time of 39.87 seconds.
"Dylan ran a race that is contested in all of the other states except Iowa," said Centennial coach Nate Smith. "The 300 hurdles are eight barriers at 36-inch height. This is different than the 400 hurdles, which has 10 barriers at 30-inch height. Coach Dittmar did a nice job preparing Dylan to race competitively. I was impressed with his focus."
DeAngelo also teamed up with Avery Gates, Thomas Collins and Liam Murphy for a seventh-place finish in the 4×200 relay. The Jaguars posted a time of 1:31.24.
"The 4×200 ran out of Lane 1 and placed seventh," Smith said. "Coach Lopez has let the team know that the exchanges are important."
The foursome of Collins, DeAngelo, Ben Lyons and Murphy placed eighth in the 4×400 relay in 3:26.71. The Jaguars qualified for the final with a time of 3:23.71, which set a school record.
Centennial placed 26th in the 4×100 relay in 44.03 seconds. That team consisted of Gates, Nathan Reinke, Jon Wong and Josh Decker.
Reinke also placed 18th in the 110 hurdles in 15.31 seconds.
"Nathan ran his second or third fastest time of the year with limited time to warm up, so that was impressive," Smith said. "He's a solid competitor."