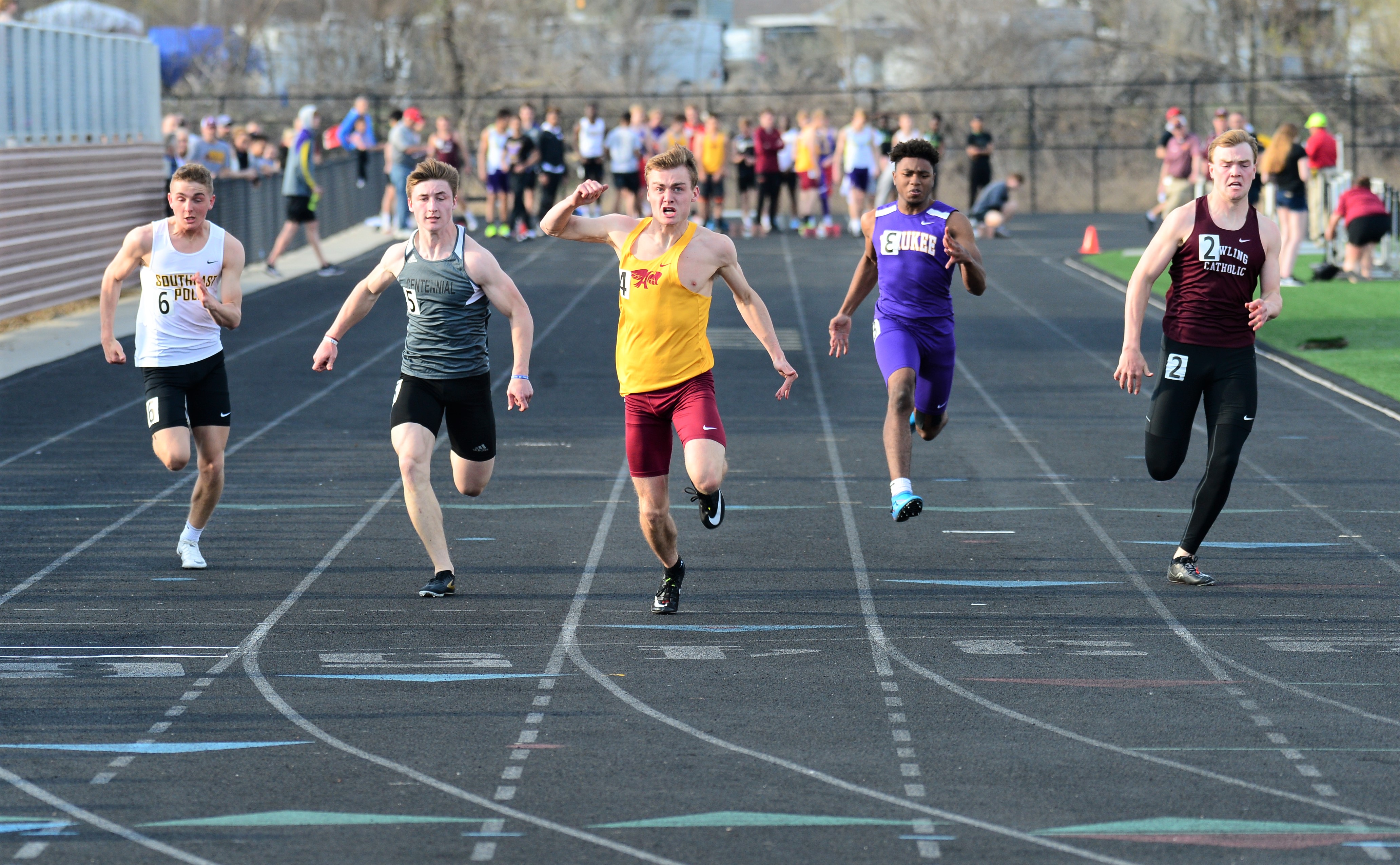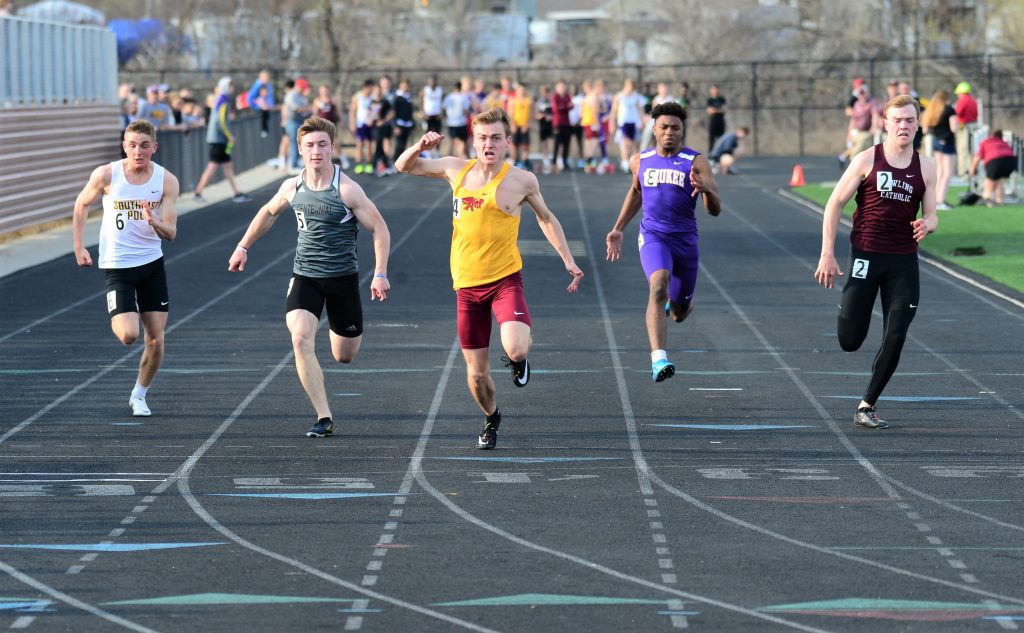 It will be a busy three days at the Drake Relays for the Ankeny and Ankeny Centennial boys' and girls' track teams, who qualified for the meet in numerous events.
The Centennial boys' squad qualified in 12 events, including all six relays. The Ankeny boys' team qualified in 11 events.
On the girls' side, Centennial qualified in six events and Ankeny qualified in five.
Here are all the qualifiers:
Boys
100–Max Smith (A), Avery Gates (AC)
400–Thomas Collins (AC)
800–Tim Sindt (A)
1,600–Tim Sindt (A)
3,200–Tim Sindt (A), Gabe Vicker (AC)
110 hurdles–Conner Niffenegger (A), Nathan Reinke (AC)
400 hurdles–Dylan DeAngelo (AC)
High jump–James Jacavino (AC)
Discus–Jacob Baier (A)
Shot put–Jacob Baier (A)
4×100 relay–Ankeny, Centennial
4×200 relay–Centennial
4×400 relay–Ankeny, Centennial
4×800 relay–Centennial
Shuttle hurdle relay–Ankeny, Centennial
Distance medley relay–Ankeny, Centennial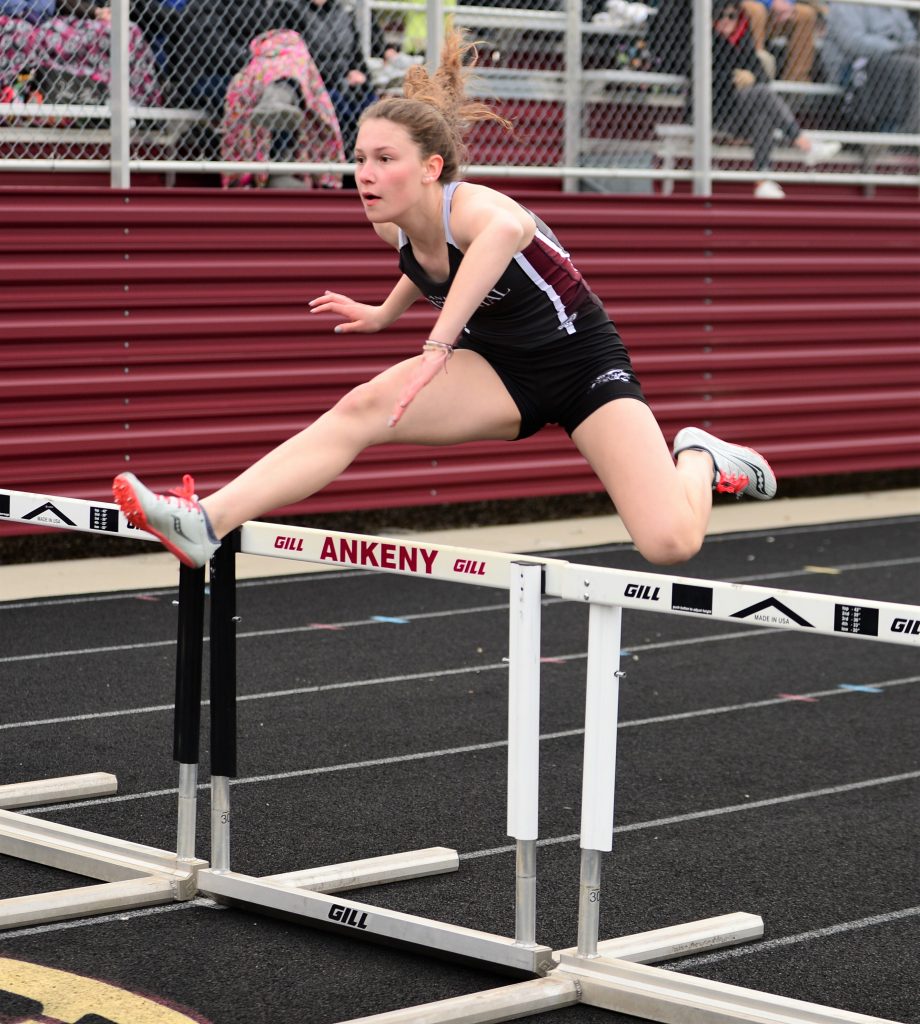 Girls
100–Mikala Sidney (A), Eva van de Mortel (A), Mytika Mayberry (A)
100 hurdles–Malea Daugherty (A), Katie Petersen (AC)
4×100 relay–Ankeny, Centennial
4×200 relay–Ankeny, Centennial
4×400 relay–Centennial
Shuttle hurdle relay–Ankeny, Centennial
Sprint medley relay–Centennial