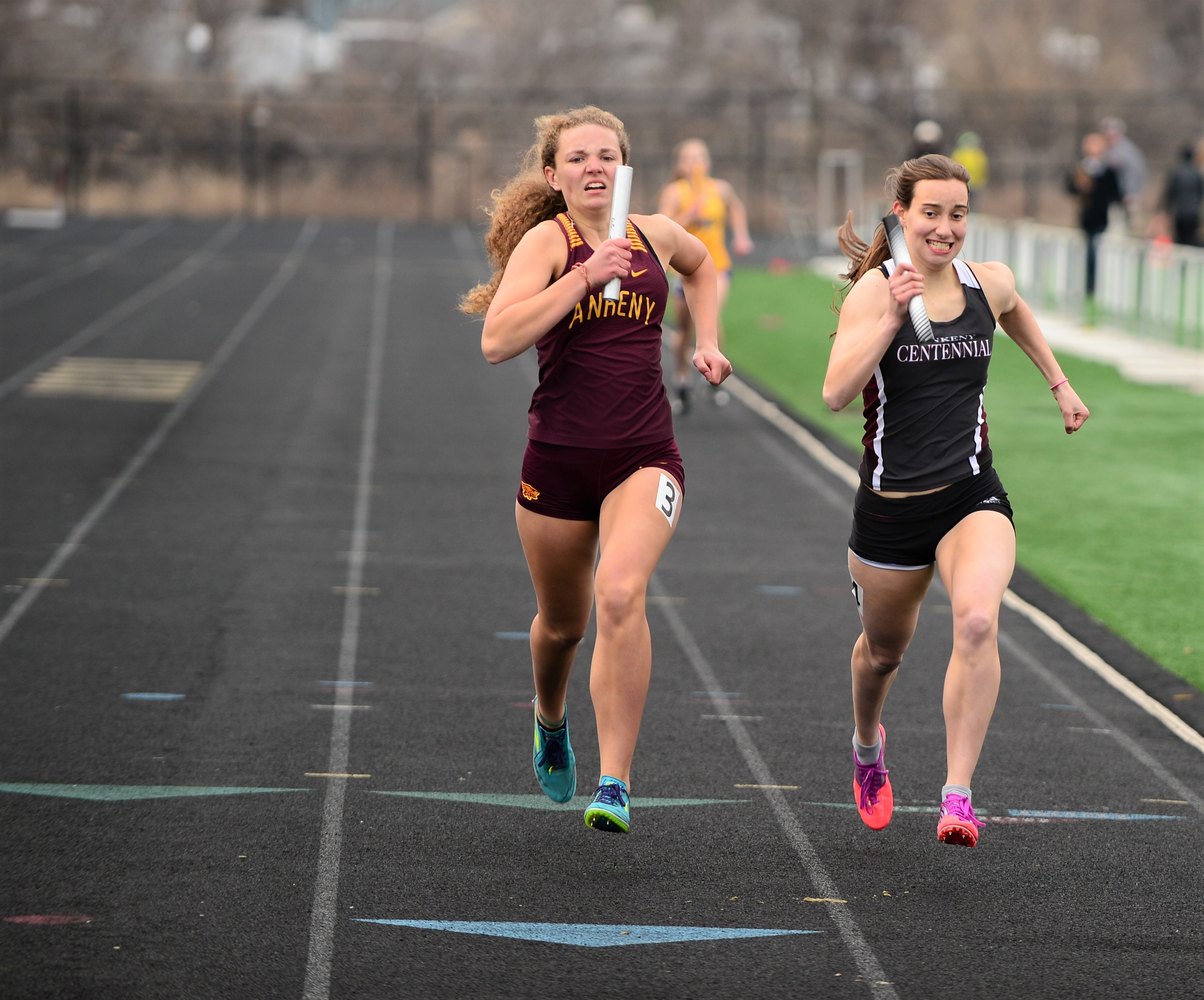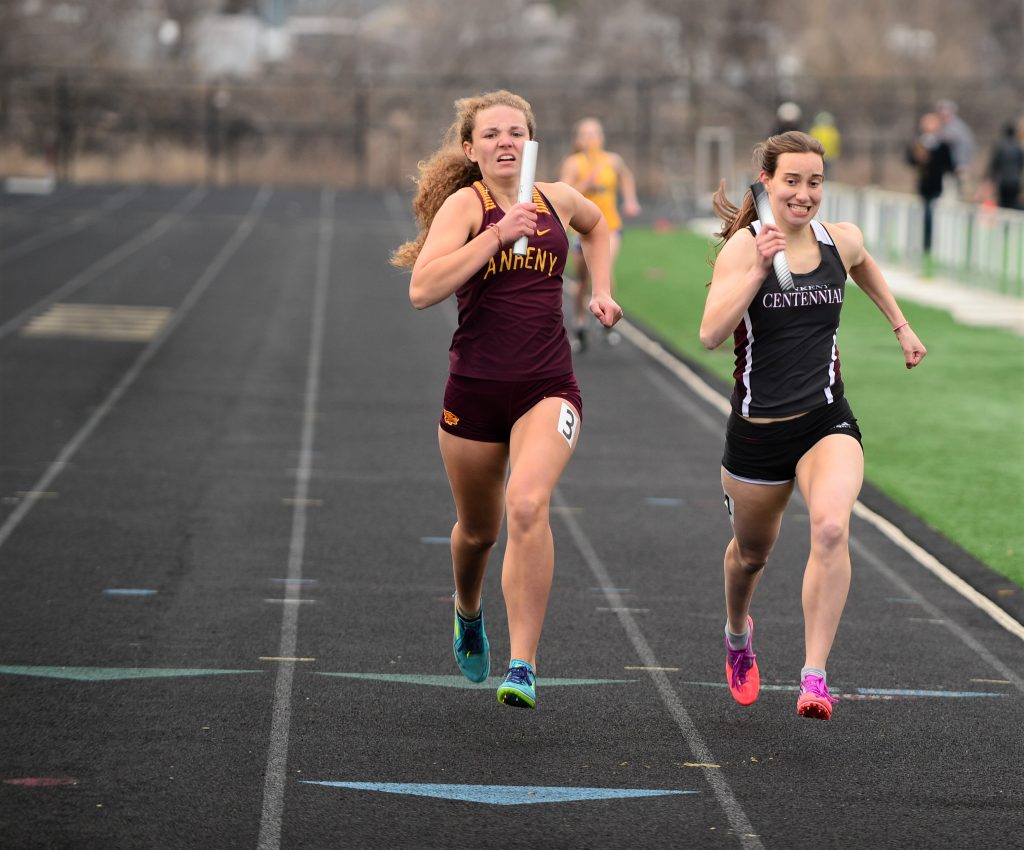 The Ankeny and Ankeny Centennial girls' track teams each had one final tune-up on Monday to help prepare for this week's Drake Relays.
The Hawkettes placed second among eight teams in the Bobcat Invitational at Marshalltown. They scored 117 points and finished 48 points behind Waukee, which won the team title for the fourth straight year.
"It was a Drake tune-up for a few of our kids, but we mostly ran our JV tonight," said Ankeny coach Thomas Cotter.
The Jaguars, meanwhile, took third among seven teams in the Weier Invitational at Dowling Catholic. They finished with 91 points.
The Maroons won their own meet for the third consecutive year, racking up 163 points.
"We were not very good tonight, honestly," said Centennial coach Andrew Kruzich. "I thought we had good effort, but our execution was poor in a number of areas. We had a false start, a couple of bad exchanges in the 4×100 relay, and a bunch of sloppiness in other exchanges, and that is not like us. We pride ourselves on being very professional and locked in, and we just weren't there tonight."
Ankeny was led by Shelby Romig, who won the 100 hurdles in a time of 16.02 seconds. She also jumped 17 feet 1/2 inch to win the long jump.
"Shelby had quite a night in tough conditions," Cotter said. "She continues to improve every meet with a new season-best in the long jump."
Holly Trimble won the 400 in 1:04.94. The Hawkettes also captured the shuttle hurdle relay in 1:09.81.
Eva van de Mortel ran a season-best time of 26.2 in the 200, which puts her among the 10 fastest times in Class 4A.
"Eva has not run that race since our first indoor meet," Cotter said. "Both Eva and Mytika Mayberry got to see some of their competition for Drake. Kerris Roberts (of Waterloo East) won the open 100, but our girls are both showing great consistency in the race which will be important as we move forward."
At the Dowling meet, Centennial's Millie Hill won the 400 hurdles. She posted a time of 1:08.39.
Sophie Lampe placed second in the high jump with a leap of 5 feet. Hannah Wilson was the runner-up in the 100 (12.97) and placed third in the 200 (26.91).
Centennial won the 4×200 relay in a time of 1:49.76, edging Dowling by just .06 seconds. The Jaguars also won the 4×800 relay in 10:13.57.
"Tonight was basically a workout night for our Drake-bound kids, and a chance to run a lot of our younger girls, too," Kruzich said. "It was nice to see the JV win, and if we're going to have a bad meet, this is the one to do it. But even when we're not really trying to maximize our scoring in a meet, we still need to be better than we were. I think we'll shake this one off and be back to normal very soon. We need to be, as our regular meet season is behind us now. From here on out, it's Drake, CIML, state qualifying, and state."