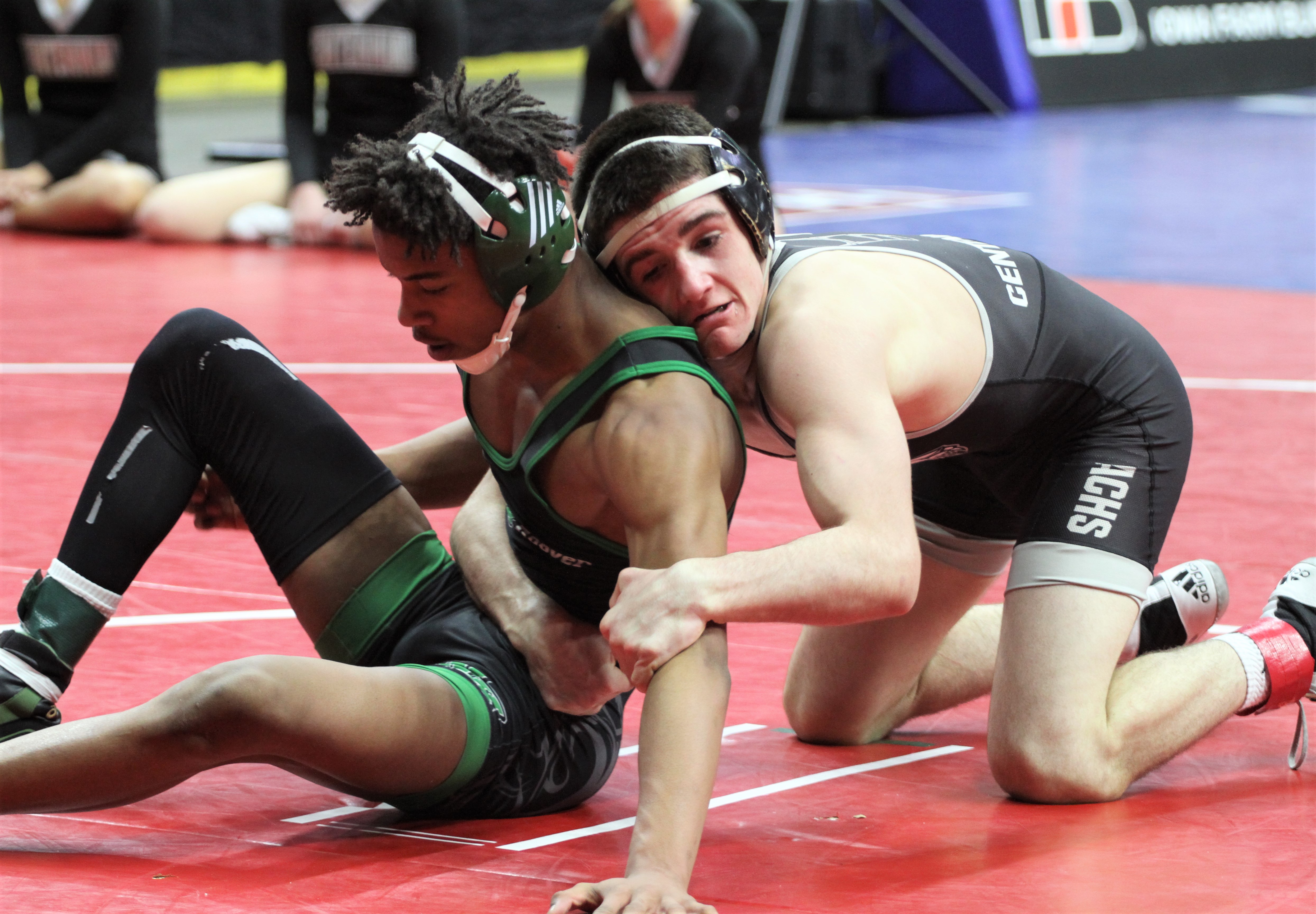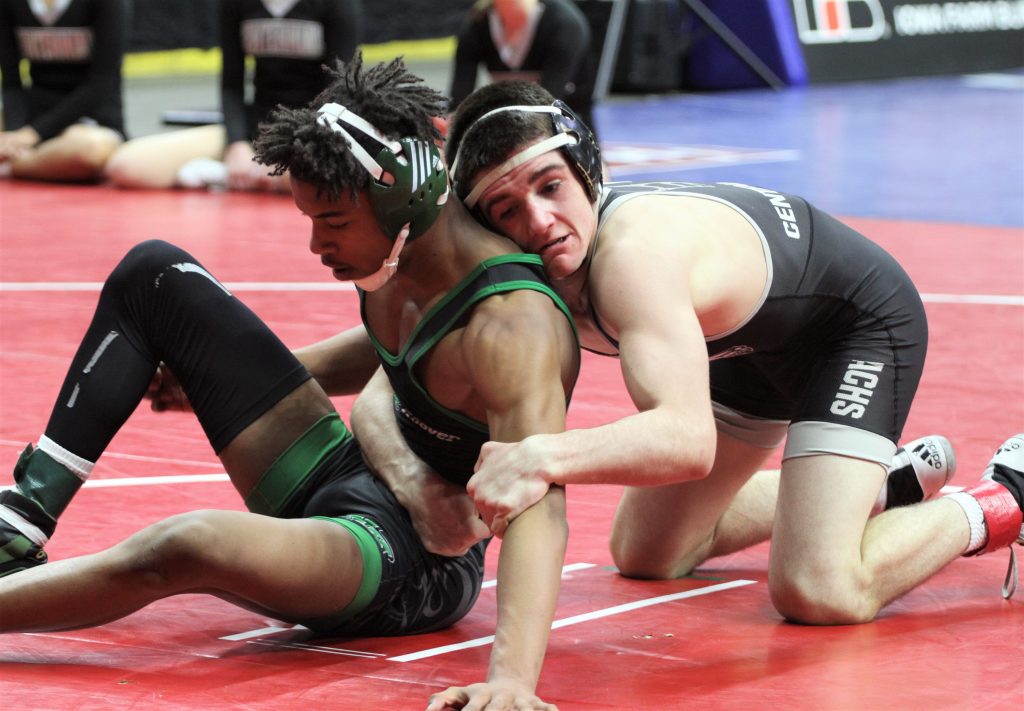 There was no reason for Ankeny Centennial wrestler Ben Monroe to put off his college decision any longer.
He already knew where he wanted to go.
Monroe has verbally committed to Iowa State. The junior will join the Cyclones in the 2020-21 season.
"I just decided I would commit now because I knew (Iowa State) would be the place for me, so there was no use in waiting," Monroe said. "I know I surprised some people."
Monroe picked the Cyclones over Wisconsin and Northern Illinois. He becomes the second Centennial wrestler to commit to Iowa State in the last week.
Senior Eric Owens previously announced that he would join the program in the fall as a preferred walk-on.
"This decision wasn't too tough for me because I really like everything about Iowa State–the coaches, the atmosphere, the wrestlers, and the school," Monroe said. "I had been recruited at ISU for a few months, and took a visit there. I will be a recruited walk-on, and if I work hard and do well my first year there, I can get scholarship money the next year."
Monroe is a three-time Class 3A state runner-up. He reached the finals at 106 pounds as a freshman, at 120 as a sophomore and at 132 last season.
Monroe boasts a career record of 122-12. He is on pace to become the Jaguars' all-time winningest wrestler next season.
"I think it's exciting," Monroe said of his commitment. "I am focused on high school right now and wrestling to the best of my ability, as I still have another year to improve before I get into a college room."
Monroe becomes Iowa State's third commitment in the Class of 2020. Woodward-Granger state champion Cody Fisher and Pennsylvania star Cameron Robinson have also committed to the Cyclones, who took 16th place in last month's NCAA Championships.
"There are many factors that drew me to ISU," Monroe said. "Firstly, the atmosphere in that room is second to none. The coaches and the athletes do everything they can to reach their goals while having fun. It will certainly make me a tougher person.
"Also, I like the coaches and the athletes there and I know that I can reach my goals there on and off the mat. Iowa State also has the academic programs I am looking into (possibly agriculture), and the campus is always alive.
"Finally, ISU is close to home and I've grown up constantly being in Ames cheering on the Cyclones in many sporting events, so of course the opportunity to become an athlete at ISU is one that I couldn't pass up," he added.