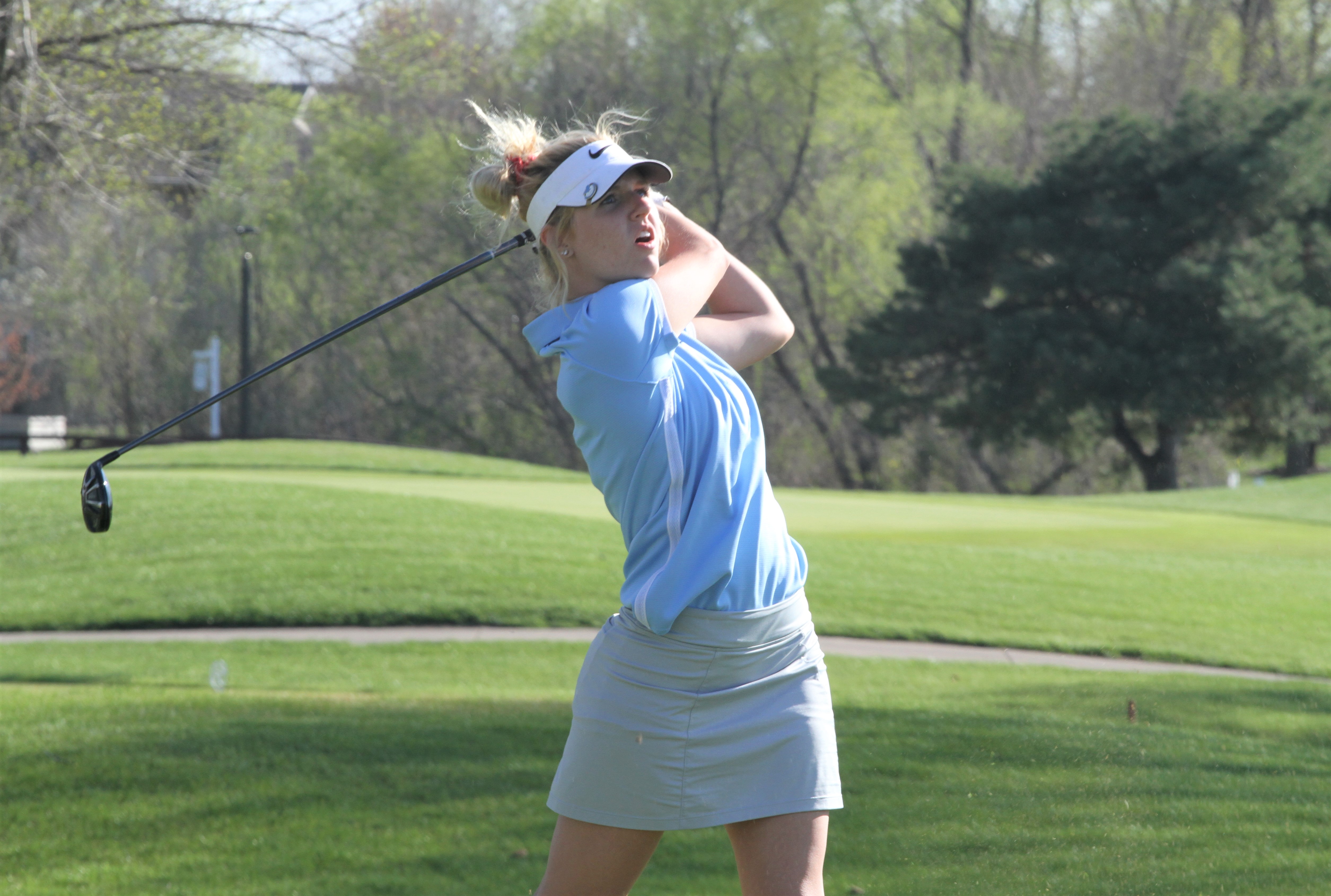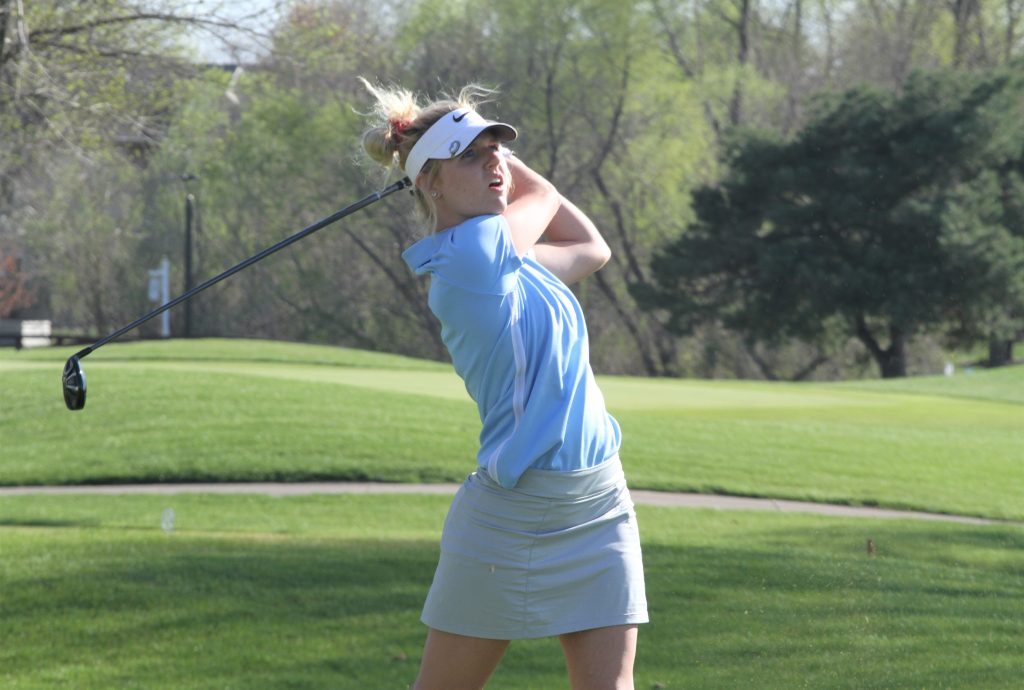 Despite some tough playing conditions, the Ankeny Centennial girls' golf team placed fifth in the Linda Bloom Invitational on Thursday at Marshalltown.
The Jaguars posted a score of 382 on a rainy and windy day. It was their best 18-hole round of the season.
"Both the girls and the coaching staff were extremely happy," said Centennial coach John Petersen. "We know we can still cut some strokes off. But we felt like we were playing a lot better!"
Lauren Sease carded an 83 to lead Centennial. She placed seventh as an individual.
"I was pretty happy with my round," Sease said. "I felt like I was playing better than my previous rounds this season. The conditions were not the worst, but the wind and the rain definitely made it a little tough."
Megan Lazear took 18th with a 93, while Lexi Simpson shot a 98. Riley Stewart fired a 108, Claire Beath had a 117, and Grace Meter finished with a 120.
Waukee captured the team title for the fourth straight year, shooting a 329. Grinnell placed second in the 15-team field with a 367.
Rylee Heryford of Newton carded a 77 to earn medalist honors. Brooke Boardman of Waukee was the runner-up, also with a 77.