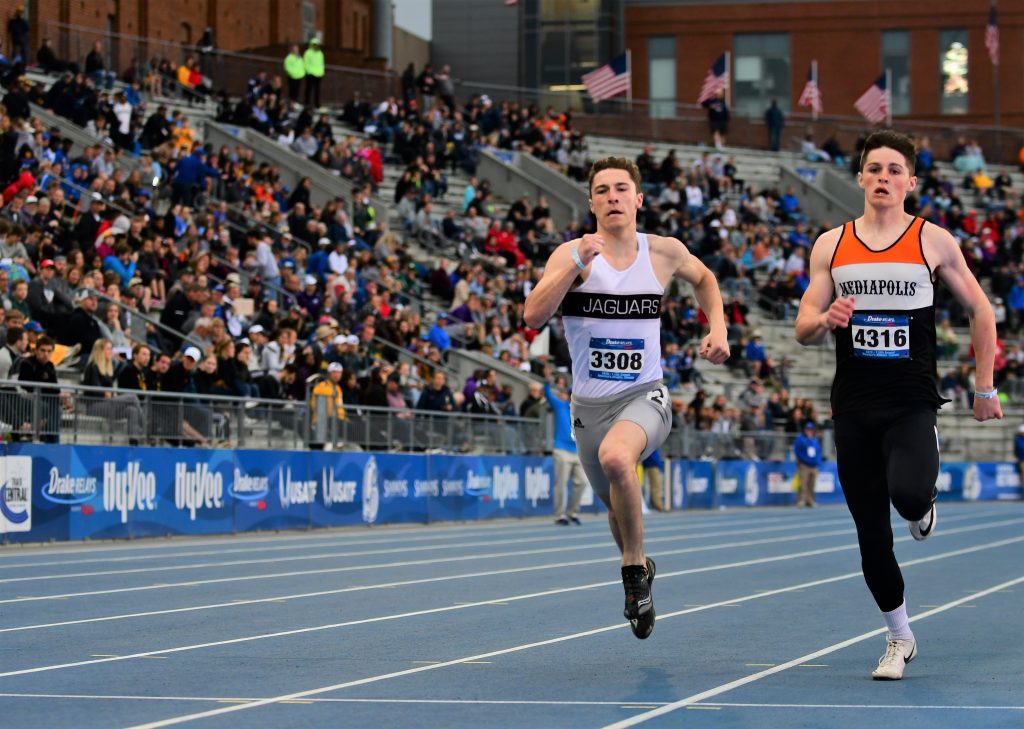 Thomas Collins had a busy day Friday at the Drake Relays.
The Ankeny Centennial sophomore ran on two relays and also placed eighth in the 400 meters. He was clocked in 50.27 seconds.
"I didn't feel like it was my best race," Collins said. "It's been a long day and a long season, but I'm not disappointed with it. I saw 50.2 on the scoreboard, and that's not terrible. But my goal was to break 50. I did it one time, and I feel like I can do it again. I guess I'll just have to wait for state."
The boys' 400 was a first time event at the Drake Relays. Darien Porter of Bettendorf won the race in 47.94.
Collins earlier helped the Jaguars to a ninth-place finish in the 4×200 relay. He teamed up with Avery Gates, Dylan DeAngelo and Liam Murphy to post a time of 1:29.90.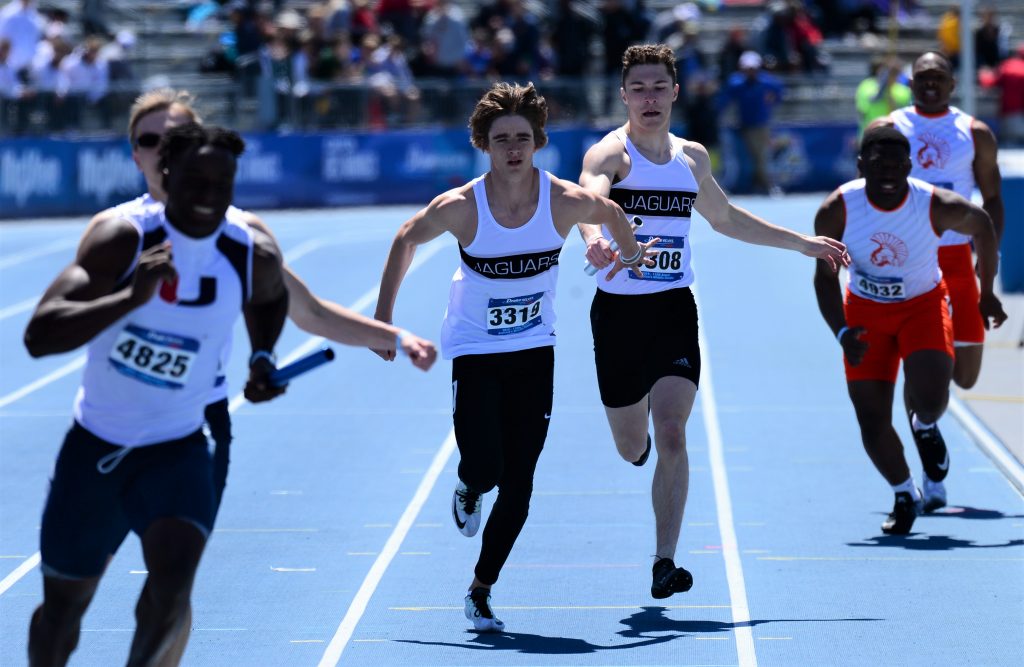 Valley won the event in 1:27.76.
"It felt really good," Collins said. "I hadn't run a 200 coming in until last weekend at Kansas. I'm just getting a feel for it, but it felt good."
Collins said he thinks the 4×200 unit has a lot of potential.
"I love running with them," he said. "We're a pretty cohesive group, so I think it'll be pretty good."
Collins later helped Centennial to a 12th-place finish in the 4×400 relay. He combined with Gates, Austin Jones and Murphy to post a time of 3:23.88.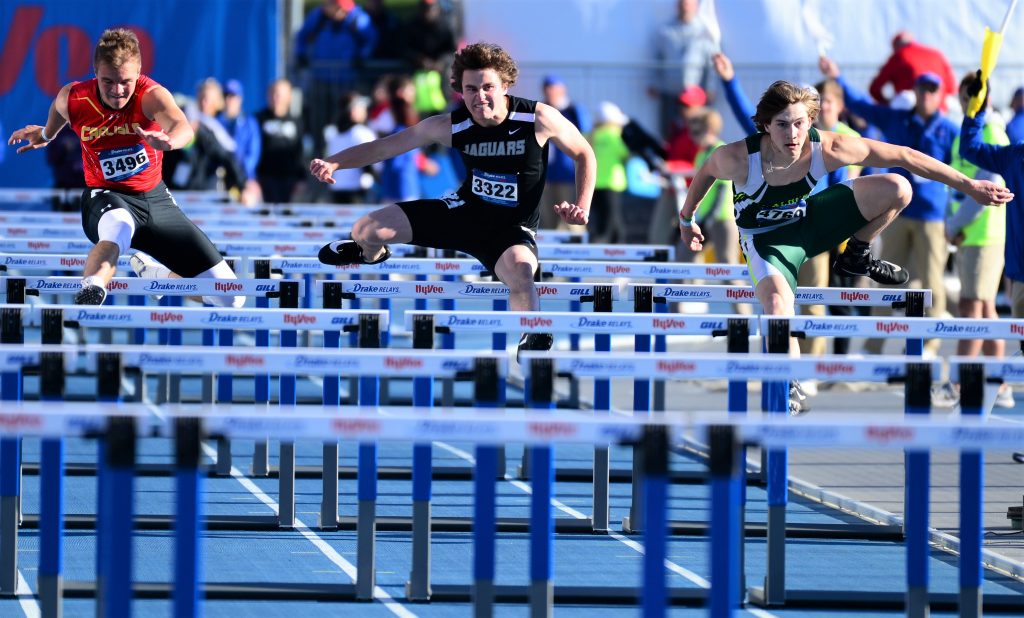 Gates also competed in the 100 on Friday. He placed 20th overall in 11.22 seconds.
Teammate Nathan Reinke finished 15th in the 110 hurdles. He turned in a time of 15.09 seconds.
Centennial also took 15th in the 4×800 relay. The team of Gabe Vicker, Ben Lyons, Jonah Vicker and Nate Jones was clocked in 8:22.25.
The Jaguars finished 20th in the distance medley relay. The quartet of Jon Wong, Murphy, Lyons and Gabe Vicker posted a time of 3:41.76.