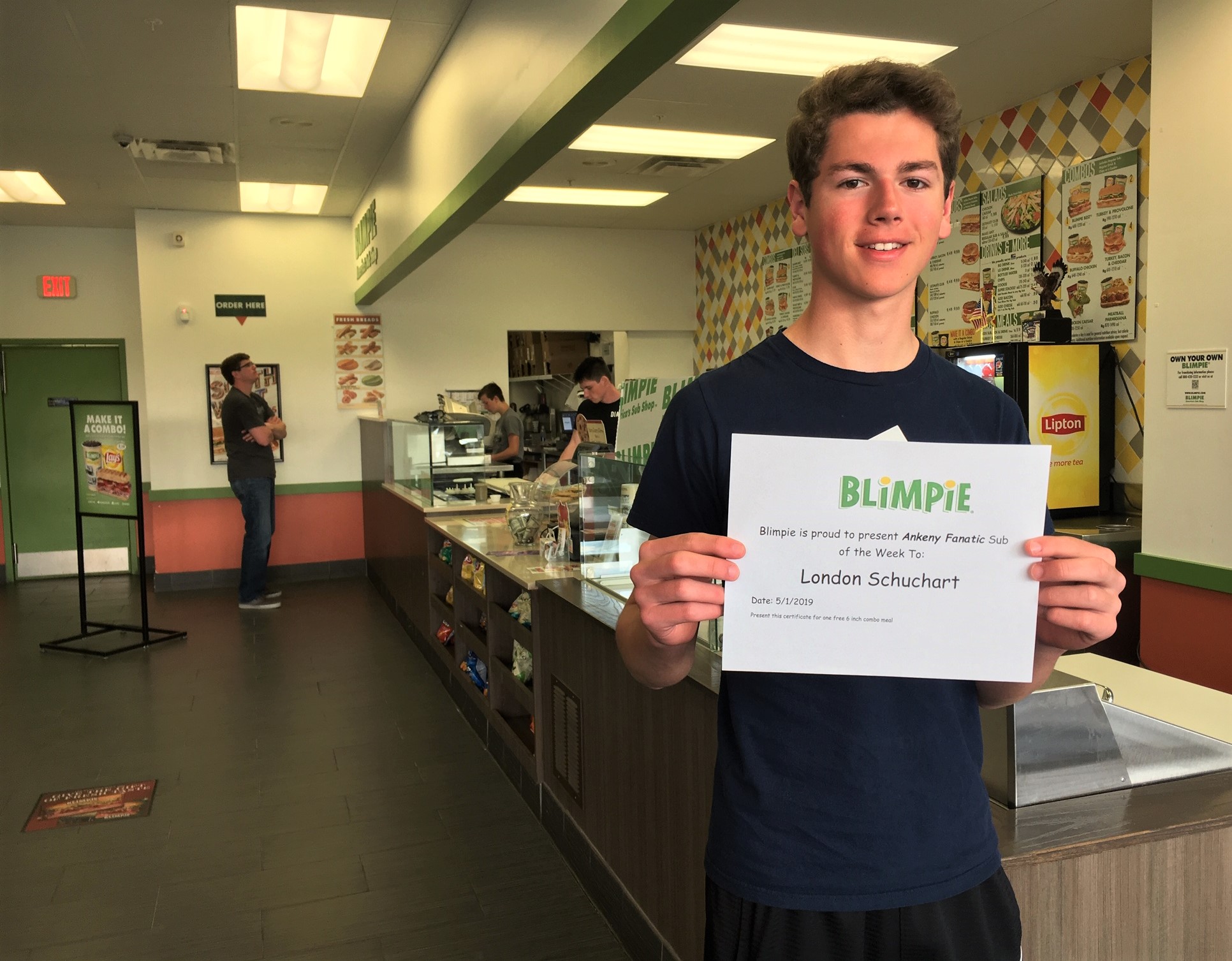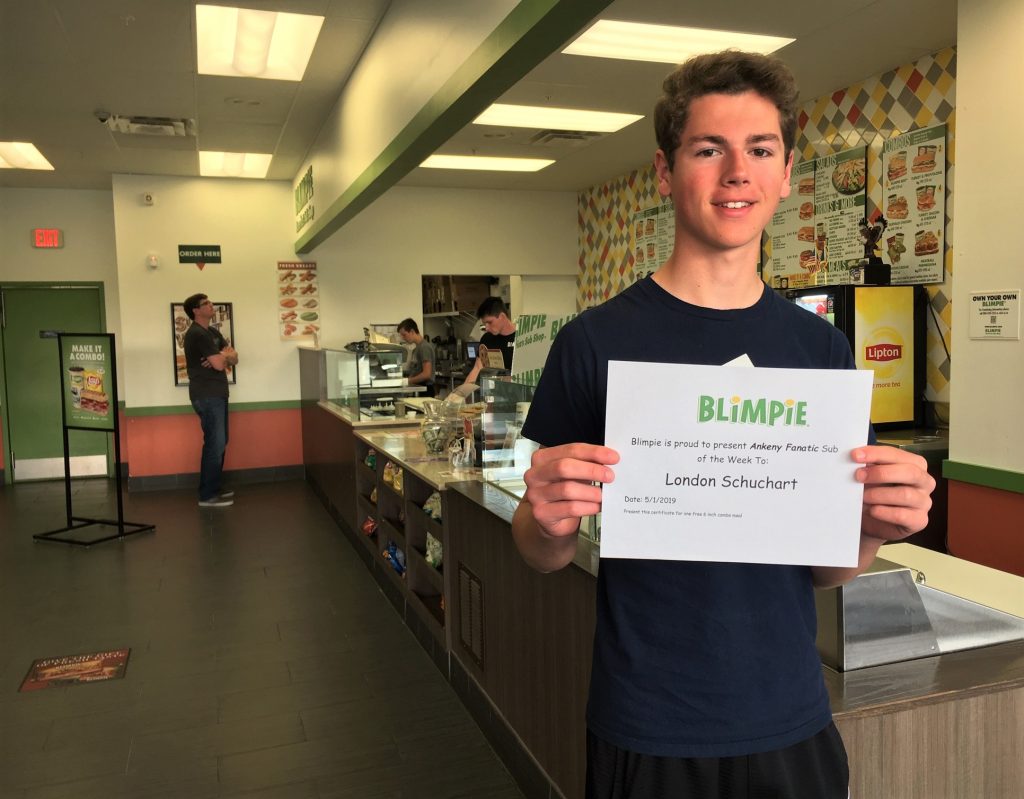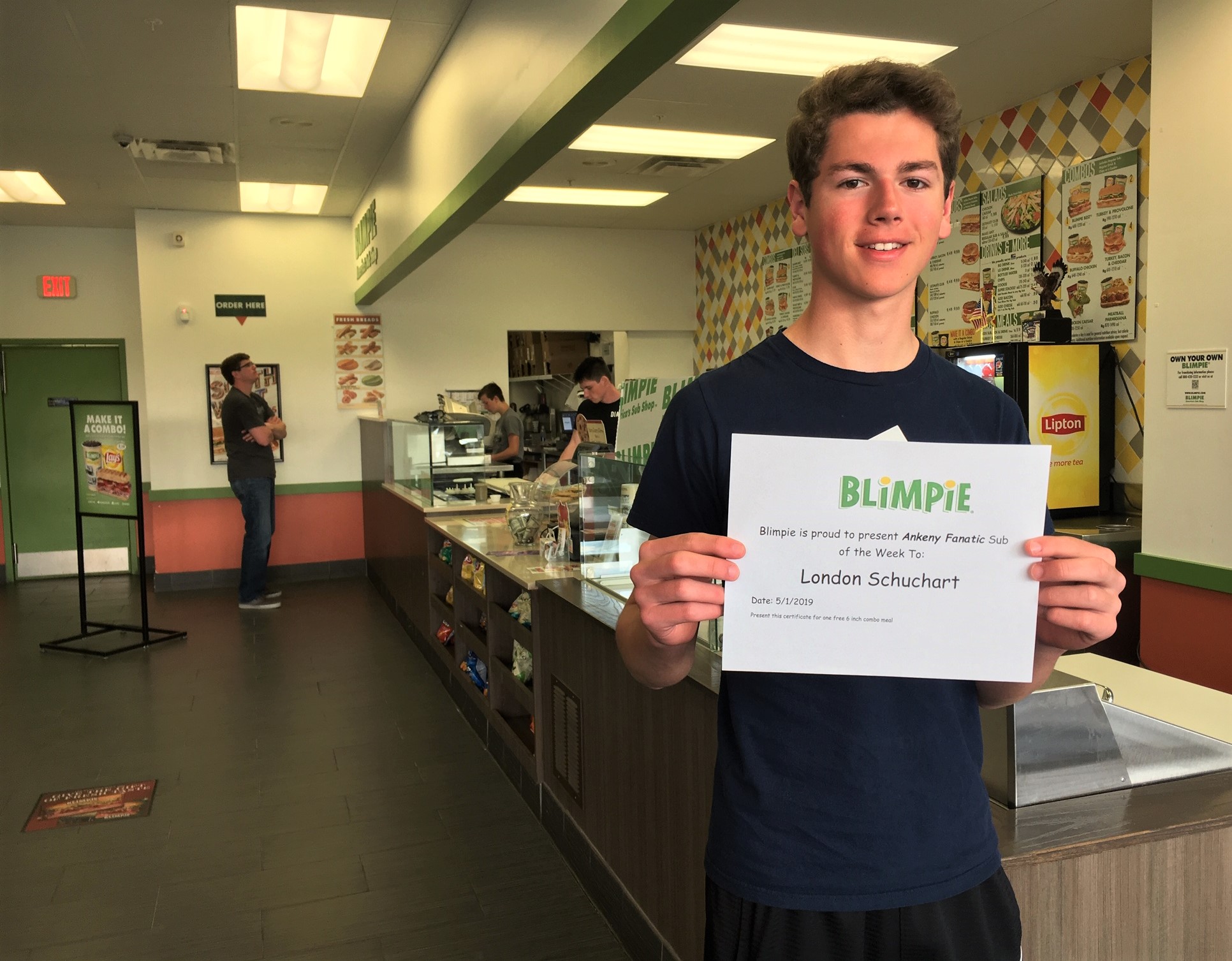 Freshman London Schuchart is a member of the Ankeny boys' tennis team.
Schuchart played a key role in the Hawks' 10-1 victory at Ottumwa on April 2. He teamed up with Luke Parkinson for a three-set win at No. 1 doubles when Cade Davis was unable to play due to cramping.
"London stepped up without any advance notice," said Ankeny coach Steve Smith. "He never flinched—not when I told him he'd moved all the way from JV to the top court, not when he faced a barrage of shots targeting him, not when Ottumwa's top two players came from behind to win the first set, not even when he faced the pressure of a third set tie break with both teams vociferously voicing their allegiance every point. I'd never seen anything like that in all my days around this wonderful game. It was like watching a Hollywood script come to life.
"London has continued to work hard all season, and I look forward to seeing how much he continues to develop over the next three years," Smith added.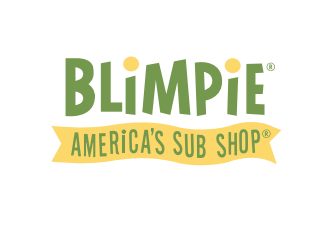 https://www.blimpie.com/locator/index.php?brand=b&store=12219