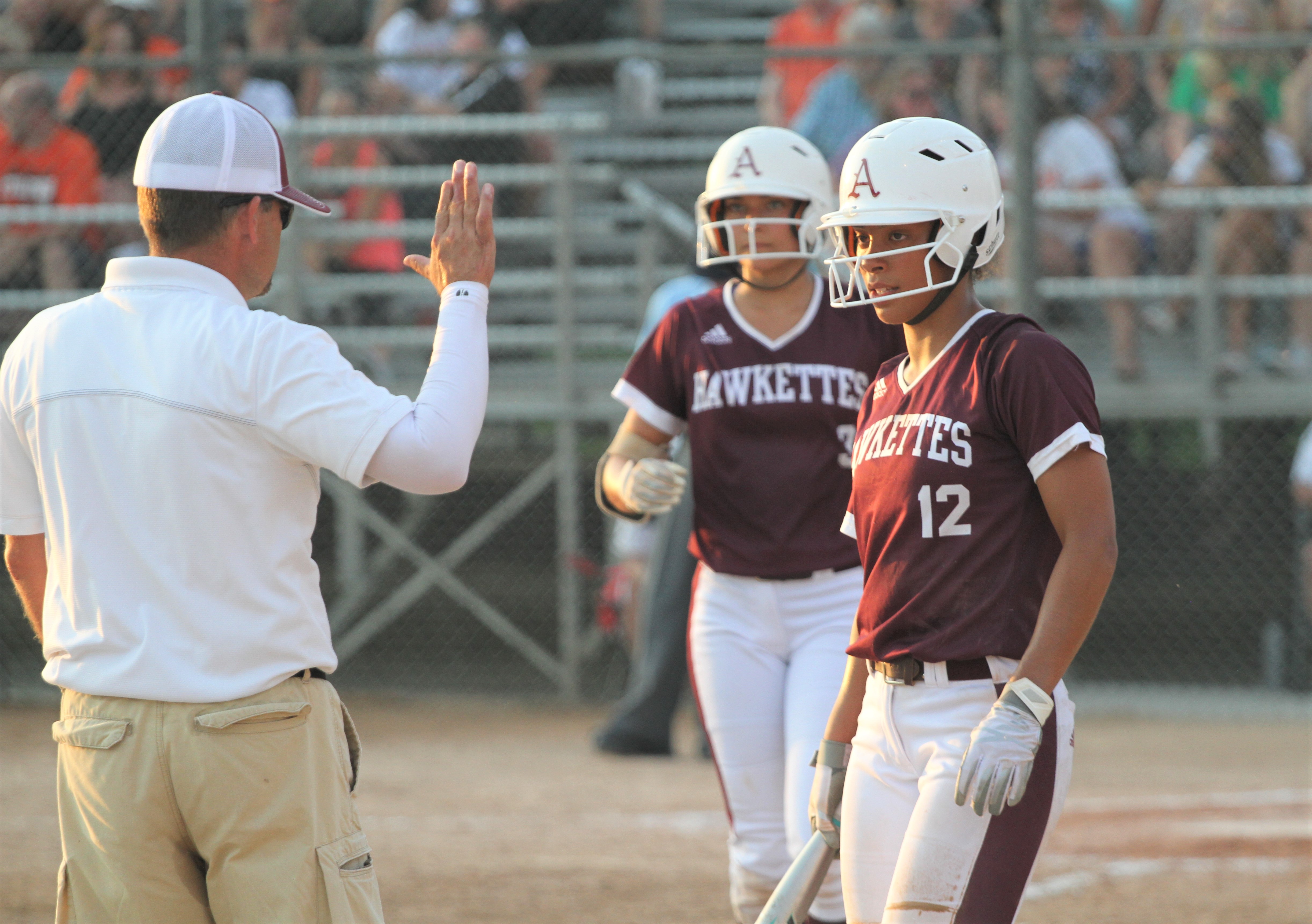 The Ankeny softball team is ranked 12th in Class 5A in the preseason rankings by the Iowa Girls' High School Athletic Union.
The return of slugger Jasmine Rumley has a lot to do with that.
Rumley recently committed to continue her swimming career at the University of Tennessee. But the junior outfielder is also one of the state's premier softball players.
Rumley helped lead Ankeny to a 28-13 record a year ago, including a 13-6 mark in the CIML Central Conference. She was named to the all-conference first team and to the all-state third team by the Iowa Girls' Coaches Association.
Rumley batted .468 with 10 home runs, 10 triples, 13 doubles and 53 RBIs. She also used her speed to steal 24 bases in 25 attempts.
Several other key players are also back for the Hawkettes, who averaged nearly eight runs per game in 2018.
"Our strength is our seniors–with experience on the mound and behind the plate," said Ankeny coach Dave Bingham. "We have speed and some pop at the plate."
Among the other returnees are senior pitchers Paige Jacobsen and Shelbie Chambers. Senior catcher Zoe Baker is also back along with senior outfielder Anna Voigt and sophomore infielder Marina Carter.
Carter earned second-team all-conference honors after batting .396 with three homers and 22 RBIs as a freshman. However, she will be sidelined for awhile after undergoing shoulder surgery.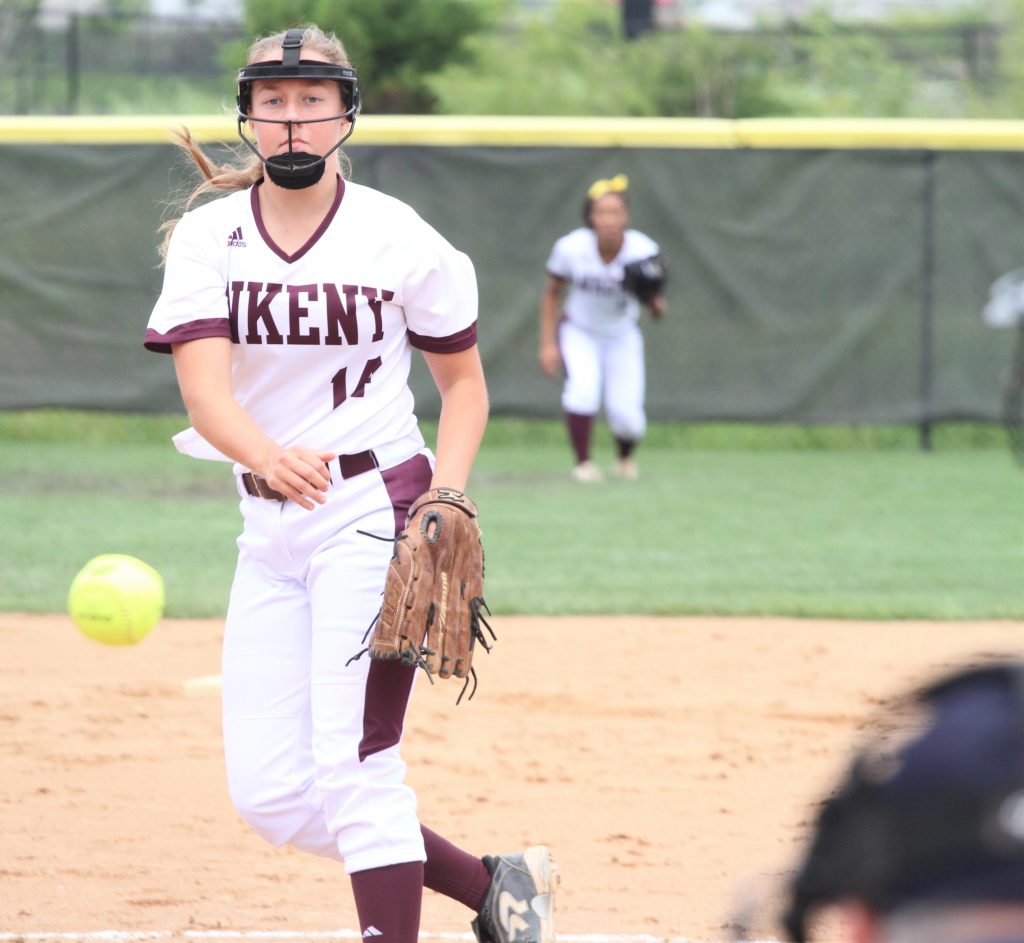 Baker batted .258 with three homers and 31 RBIs. She will play for Simpson.
Voigt batted .270 and drove in 13 runs. She is headed to Indian Hills Community College.
Both Baker and Voigt received all-conference honorable mention along with Jacobsen, who posted a 12-8 record with a 3.95 ERA as a junior. She led the pitching staff with 22 starts.
Chambers, a St. Xavier recruit, will likely fill a larger role this season. She went 4-1 with a 2.61 ERA last year.
"We have had close to 50 kids at practice, and we will grow as the year goes on because we have up to 30 kids who can contribute on the varsity level," Bingham said. "Our plan remains consistent, but we have added some new conditioning at the beginning and end of practice and lots of GoPro video for learning, fun and to archive a video journal."
The Hawkettes battled Valley down to the wire for the conference title last season. The two teams split four meetings during the regular season before the Tigers defeated Ankeny, 4-0, in a regional final.
The Hawkettes are now part of a reconfigured Central Conference that does not include Valley, but the goals for the program remain the same.
"We encourage our players to approach every day with a high standard as their mission," Bingham said. "They are meeting that standard without question."
Ankeny is seeking its first trip to the state tournament since 2015, when current Iowa Hawkeye standout Allison Doocy led the Hawkettes to a seventh-place finish. Bingham said it will take a team effort in order for Ankeny to reach its potential.
"(We need) love, confidence and gratitude," he said. "All players, future players, coaches, parents, staff and community (have to be) on board. Go Hawkettes!" he said.
Ankeny was slated to open its season on Tuesday at Carlisle, but the game was postponed due to rain and has been rescheduled for July 9. The Hawkettes will host Ballard, the No. 11 team in Class 4A, on Wednesday.