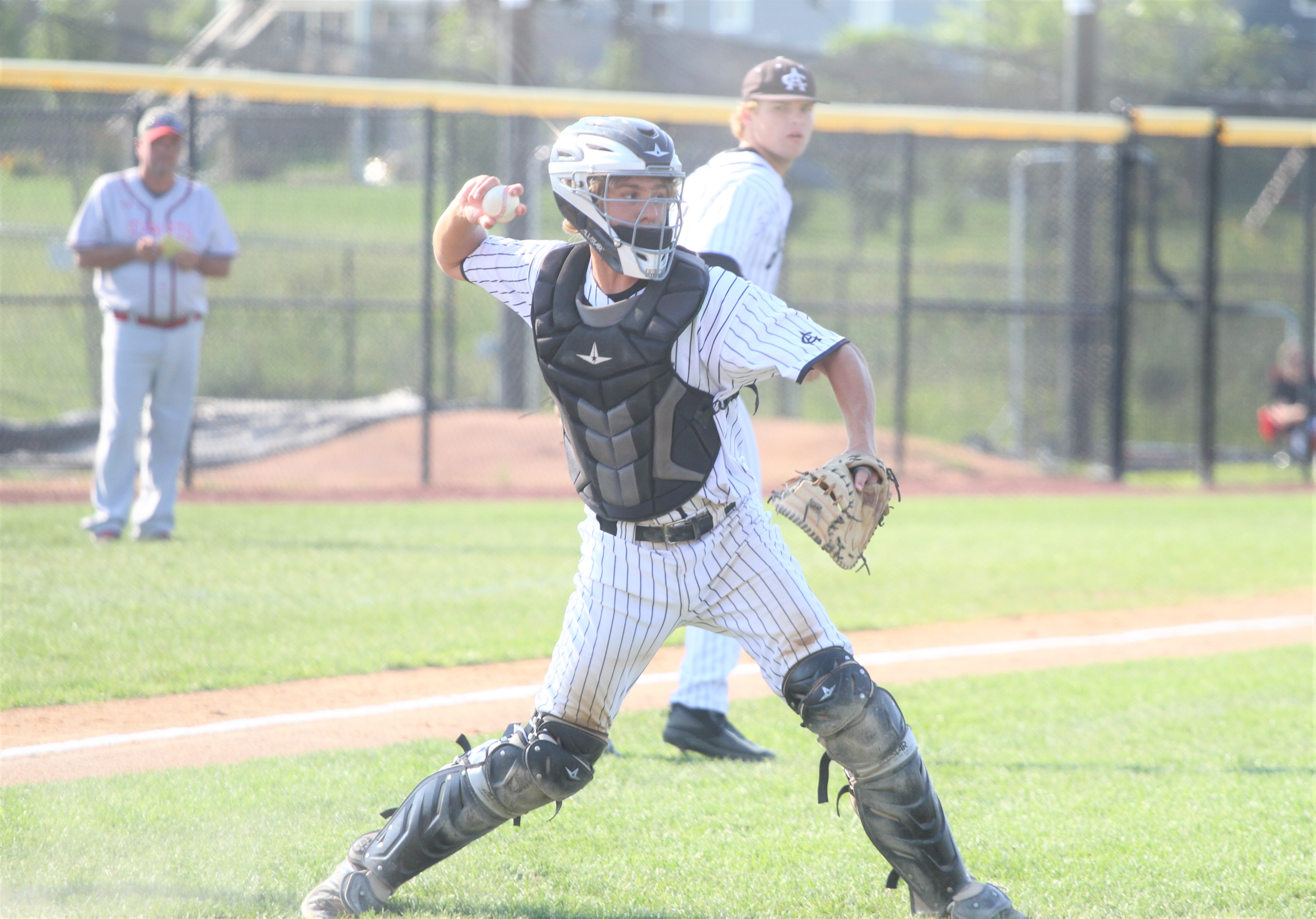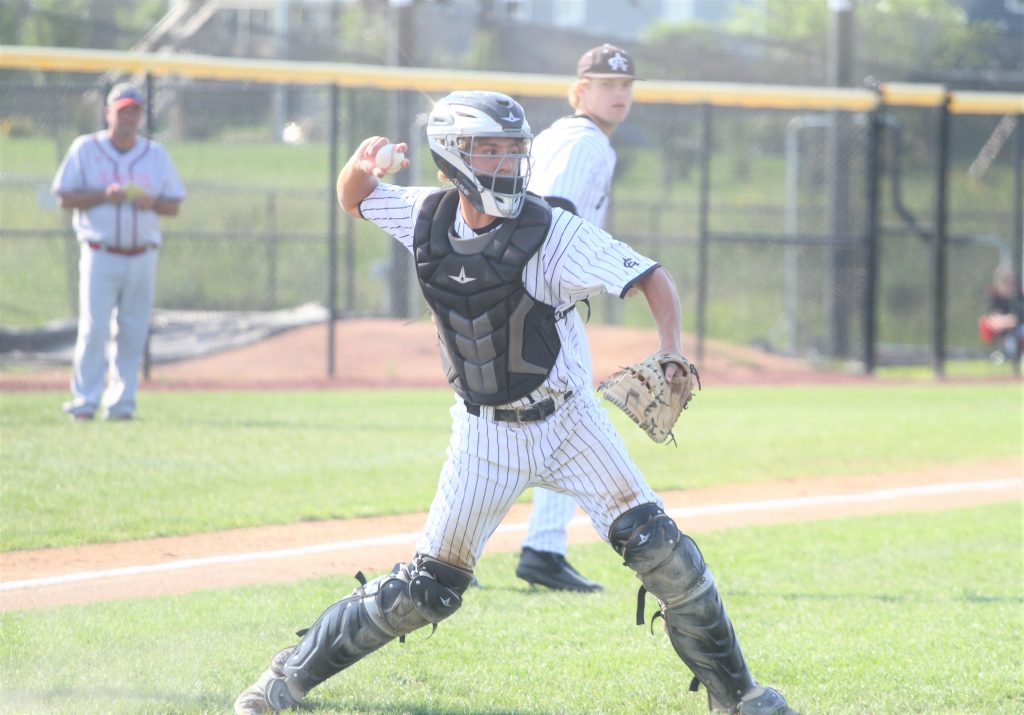 As a chemistry teacher at Ankeny Centennial, Mark Hey knows all about the way substances interact and change.
Hey also knows about the importance of chemistry on the baseball field, since he serves as the Jaguars' head coach. And thus far, he likes the way his players have interacted.
"The practices have been going well," said Hey. "The weather has been pretty good–knock on wood–and our players have been working extremely hard to prepare for the season. I do really like this group. The players have developed a great culture whether they are on the field, in the dugout, or together away from the field. There has been very strong leadership shown from the players in a lot of ways."
Eight starters are back from a team that posted a 21-19 record last year, including a 6-13 mark in the CIML Central Conference. Leading the way is junior catcher Ryan Vermeer, who was a first-team all-conference selection after batting .344 with four doubles and 16 RBIs.
Among the other returnees are junior first baseman Trey Morris, senior second baseman Cory Prange and senior third baseman Josh Meador. They were all second-team all-conference picks a year ago.
Morris batted .356 with three home runs and 27 RBIs. He led the team in all three categories.
Prange, a Grand View recruit, batted .325 with two homers and 14 RBIs. Meador batted .292 with one homer and 18 RBIs.
That trio will also be a key part of Centennial's pitching staff. Morris compiled a 3-2 record with a 2.12 ERA last season, while Meador went 2-2 with a 3.91 ERA. Prange, meanwhile, contributed four saves.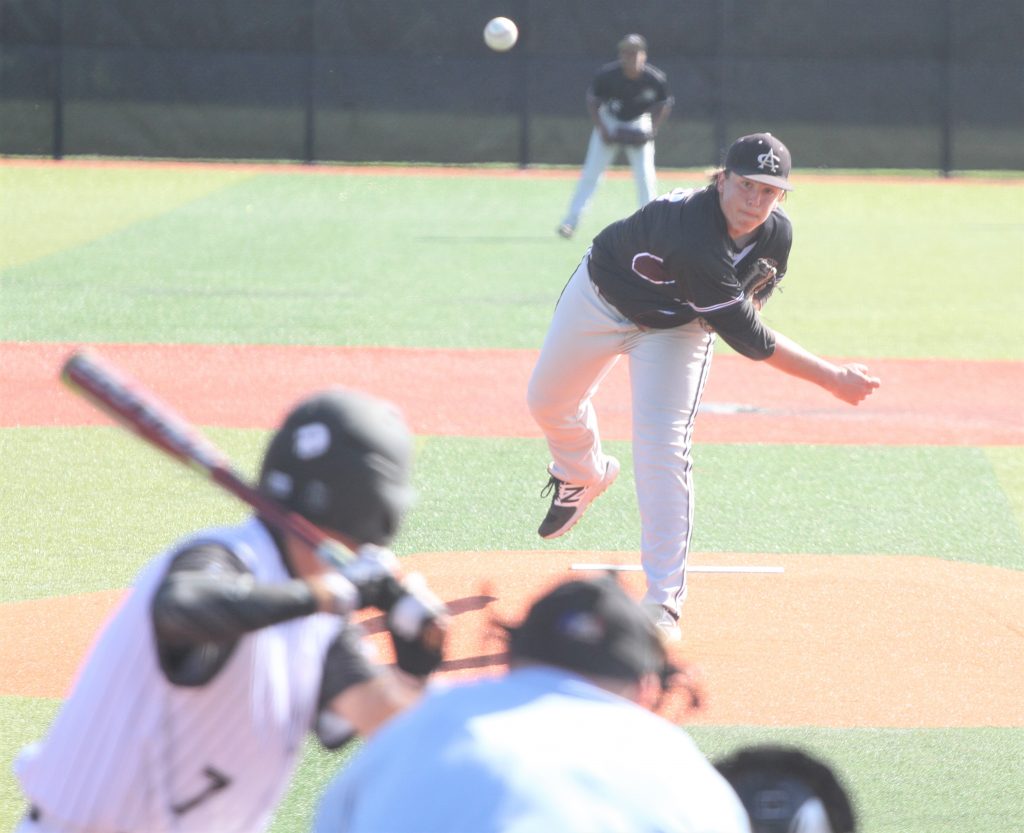 "We have a lot of experience returning, so the players know what it takes to compete every night in this conference," Hey said. "Depth in pitching is always a concern with pitch-count rules. If you have some games rained out and moved on the calendar so you are playing 7-8 games in a week, having enough arms would definitely be a concern."
Senior outfielders Derek Boike and Kaden Bollwinkel are also back along with junior shortstop Keaton Gray, senior pitcher Tyler Heinzerling and junior pitcher Alex Greiner. They all received all-conference honorable mention in 2018.
Gray batted .248 with six doubles and 16 RBIs. Boike batted .286 with nine RBIs, while Bollwinkel batted .232 and drove in 10 runs.
Heinzerling posted a 3-2 record with a 4.81 ERA. Opponents batted just .194 against the righthander, who may have to take on a larger role because Greiner–who went 4-1 with a 1.78 ERA–will miss the season due to an injury.
Senior Cory Knight, who made four appearances on the mound last season, could also pick up some of the slack. He has committed to play for Iowa Lakes Community College.
Centennial will open its season on Thursday with a doubleheader at Des Moines Lincoln. The Jaguars will begin conference play on June 3 at Johnston, the preseason No. 1 team in Class 4A.
Fellow Central Conference members Dowling Catholic and Urbandale are ranked fifth and sixth, respectively.
"Every coach says this, but I really believe that this is true–we play in the toughest conference in the state," Hey said. "Our goal is just to get a little better each day, improve at areas we recognize that we need to get better at as the season progresses, and believe in ourselves when it counts in July at tournament time. I think this team has the ability to be a state tournament team, but we must get better as the season progresses."