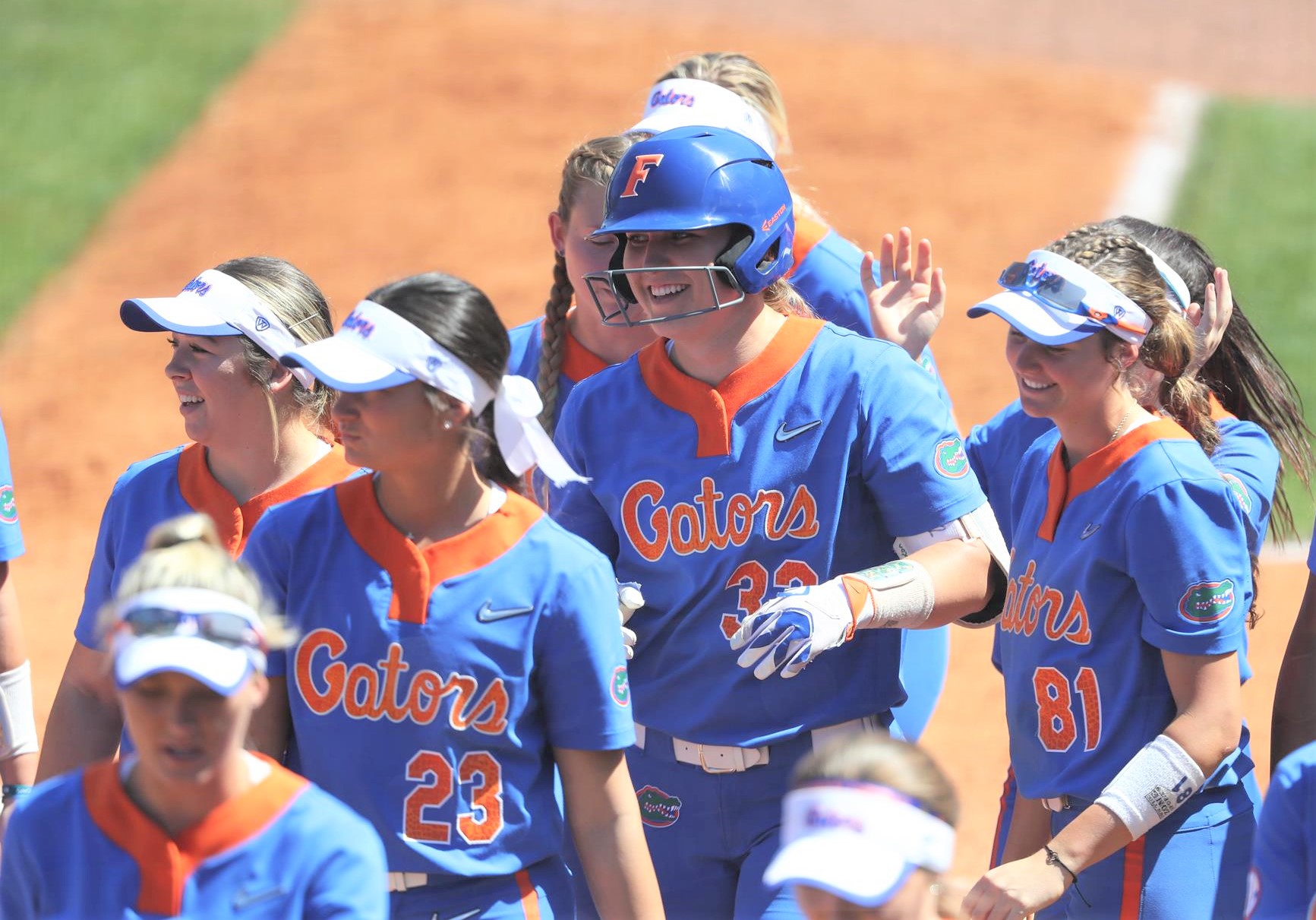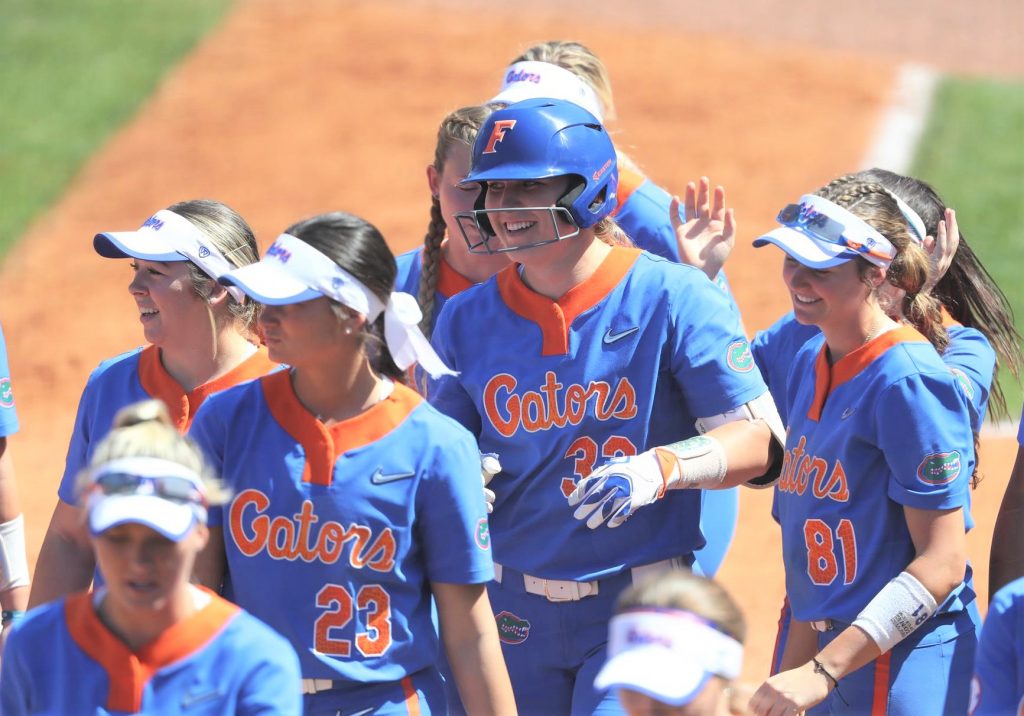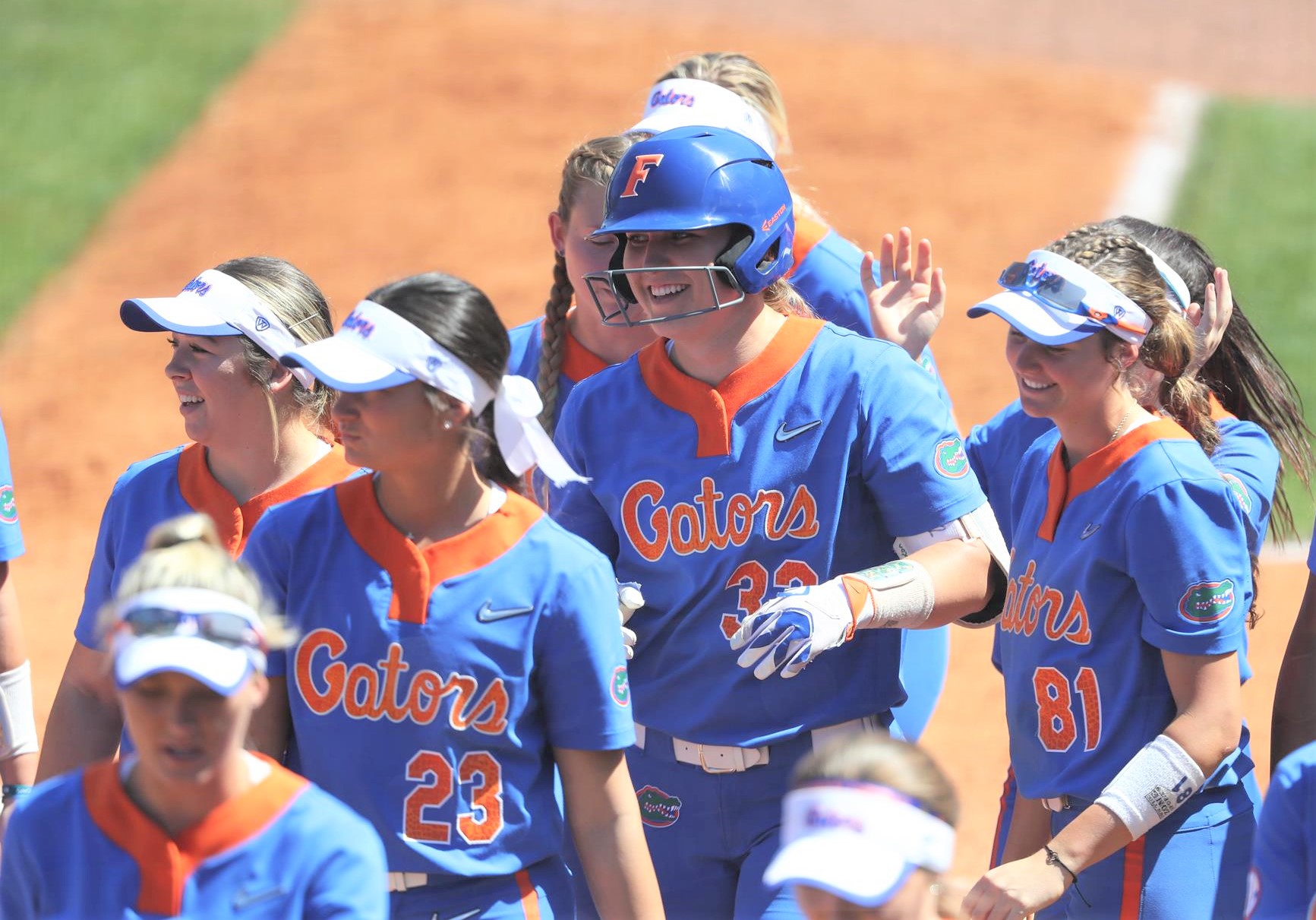 When Kendyl Lindaman was a record-setting slugger for the Ankeny Centennial softball team, she was often intentionally walked by opposing pitchers, occasionally even when the bases were loaded.
After becoming one of the top hitters in Division I first at Minnesota and now at Florida, Lindaman has not been walked nearly as much. The junior catcher and designated player received only two intentional walks in her first 63 games with the Gators this season.
On Sunday, Lindaman came to the plate in the eighth inning with a chance to send Florida to the Women's College World Series. The Gators were tied with Southeastern Conference rival Tennessee, 1-1, in the finale of a best-of-three NCAA Super Regional in Gainesville.
Amanda Lorenz had just stroked a one-out double to put the winning run in scoring position for Lindaman, who was 0-for-3 against Tennessee pitcher Ashley Rogers. However, the Volunteers didn't want to give Lindaman an opportunity to beat them.
Rogers intentionally walked Lindaman, who was then replaced by pinch-runner Haven Sampson. Both runners advanced when Hannah Adams grounded to first for the second out.
The next batter, Jaimie Hoover, had already struck out three times against Rogers. But she came through when it mattered the most, delivering an RBI single for a 2-1 walk-off victory that punched the Gators' ticket to the World Series.
Florida (49-16) got another stellar performance from pitcher Kelly Barnhill, who tossed a four-hitter and had seven strikeouts. After allowing a game-tying homer to Haley Bearden on the first pitch of the seventh inning, Barnhill then retired the last six Tennessee batters in order.
Barnhill went the distance in 98-degree heat after already throwing 280 pitches over 15 1/3 innings in the first two games of the series. She improved to 34-12 on the season.
The Gators will play Oklahoma State in the opening round of the World Series on Thursday at Oklahoma City. The game begins at 6 p.m. and will be televised by ESPN2.