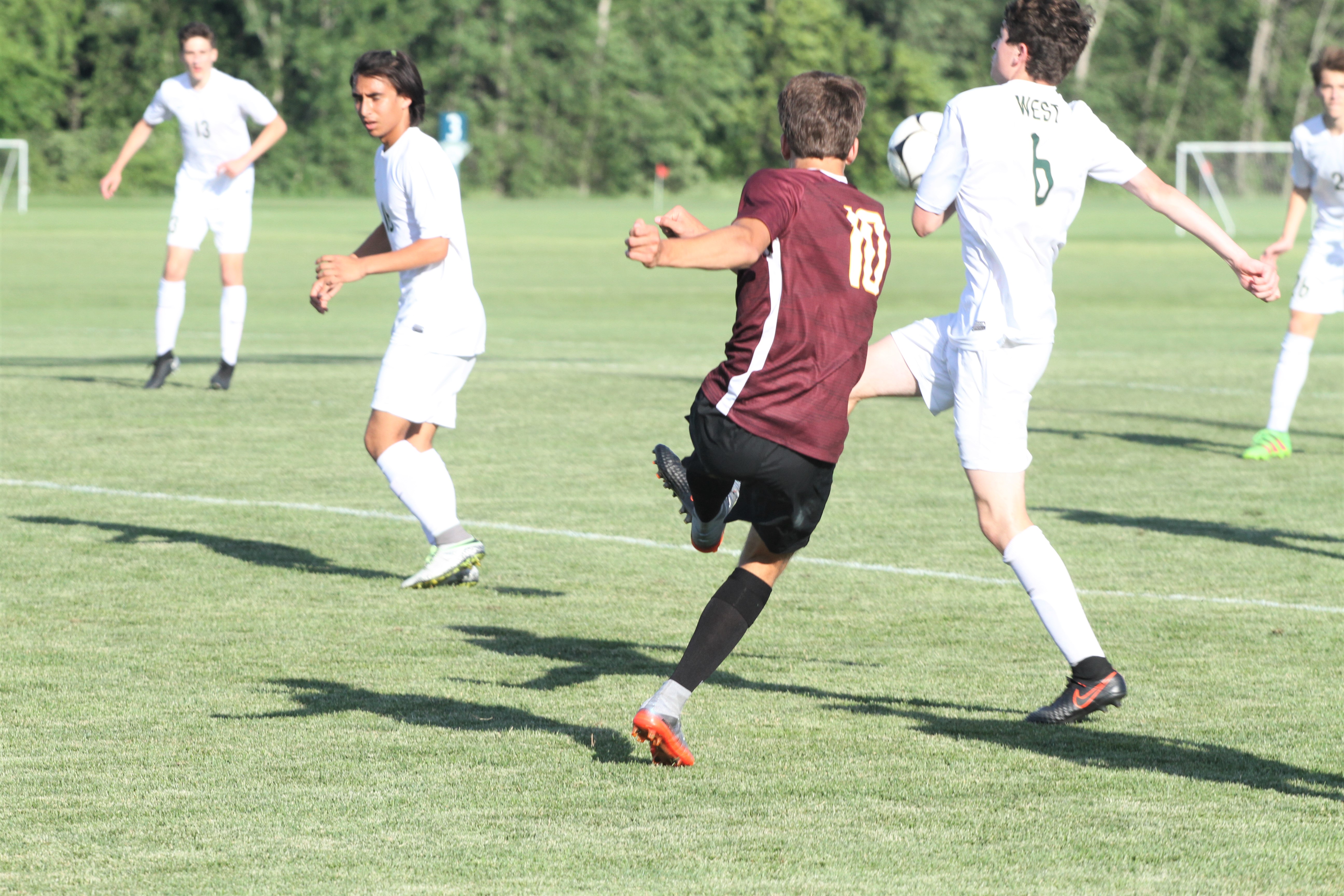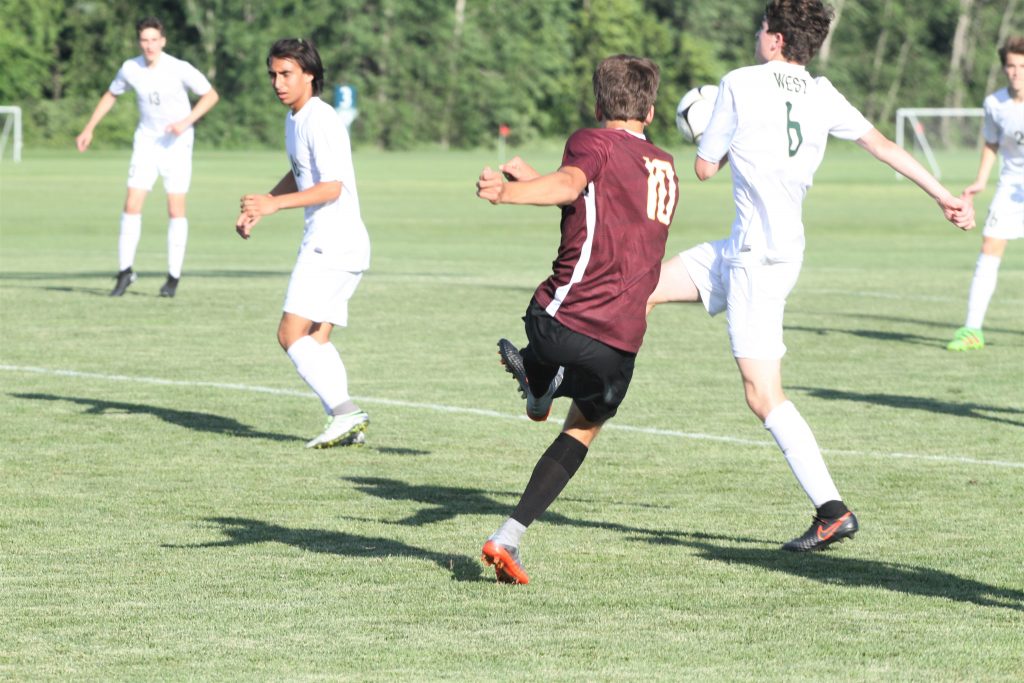 Ankeny boys' soccer coach Jordan Burns was hoping to avoid Waukee as long as possible.
He got his wish.
The seventh-seeded Hawks (12-6) will play No. 2 Iowa City West (16-1) in the quarterfinals of the Class 3A state tournament on Friday at 5:15 p.m. The start of the tournament was pushed back a day due to wet fields at Cownie Soccer Park.
"Hopefully, we can get a good draw and stay away from Waukee, because I think we're capable of beating everyone," Burns said after the Hawks defeated Des Moines Lincoln, 4-1, in a regional final on Saturday. "I think we are capable of beating Waukee, but I'd like to play them in the final and stay away from them (until then)."
Ankeny is making its second straight state-tournament appearance and its third in the last four seasons. The Hawks placed third a year ago in their first season under Burns.
"It's fantastic to go to state again," said Ankeny senior Riley Wood. "We thought we could do it again, and we did."
Ankeny lost to Bettendorf in the Class 3A semifinals last season before rebounding with a 4-3 win over Iowa City West in double overtime in the consolation final. Kolby Raineri scored the winning goal against the Trojans and was named to the all-tournament team.
"This is our third year going back," Raineri said. "The nerves are there, but we know what we're doing. We're just going to give it our best and see what happens."
Ankeny has won six of its last seven games. The only loss during that stretch was a 3-0 decision to No. 1 Waukee on May 17.
The Warriors (19-0) are the defending champions and have won 25 consecutive games dating back to last season. They will meet No. 8 Cedar Rapids Kennedy (11-3) in the quarterfinals.
Ankeny Centennial is the last team to defeat both Waukee and Iowa City West. The Trojans opened the season with a 1-0 loss to Centennial on March 29, but bounced back the next day with a 2-0 victory over Ankeny and are now riding a 16-game winning streak–10 of which were shutouts.
Raineri said the Hawks are looking to win three more games. The semifinals will be played on Saturday with the championship and consolation games slated for Tuesday.
"I think with our depth on the bench we can really bring in some subs to help us out," Raineri said. "We have a lot of seniors on this field–and I'm one of them–and we really want it. We'll see what we can do."