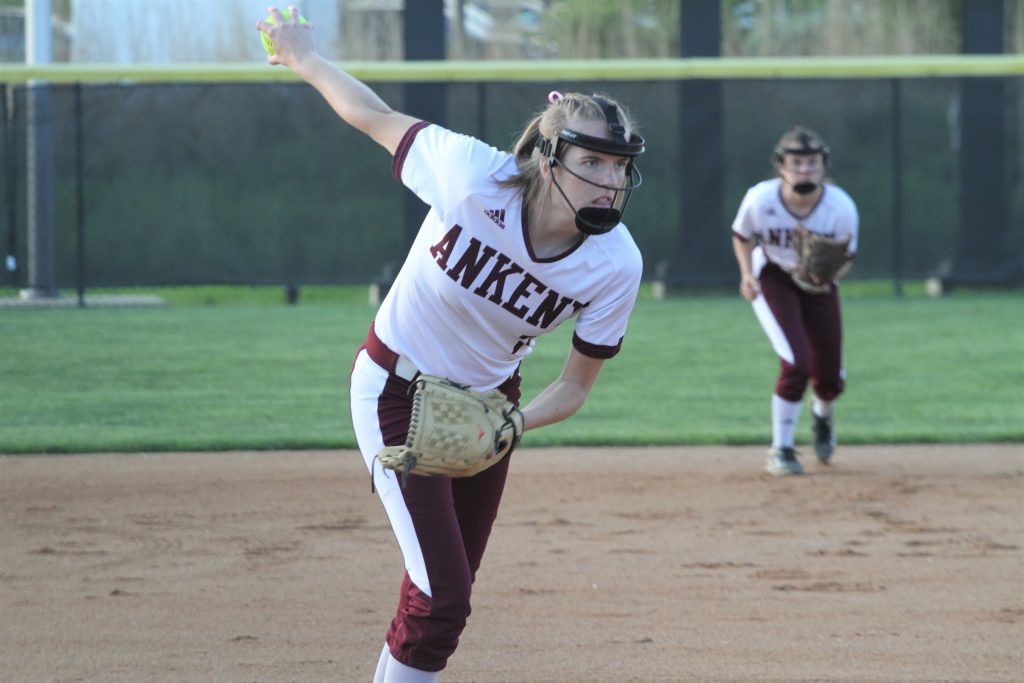 For the second game in a row, the Ankeny softball team let a seventh-inning lead slip away.
Visiting Pella, the No. 15 team in Class 4A, rallied for three runs in the seventh to post an 8-7 victory on Thursday. The game was a late addition to the schedule after Tuesday's doubleheader at Waukee was rained out.
The Hawkettes (0-2) had not played since May 22, when Ballard erupted for five runs in the seventh inning to rally for a 10-9 triumph.
On Thursday, Ankeny scored three runs in the fourth inning to take a 5-3 lead. After Pella tied the game in the top of the sixth inning, the Hawkettes answered with a run in the bottom of the frame to move ahead, 6-5.
But the Lady Dutch (4-0) then rallied in the top of the seventh to remain unbeaten. Shelbie Chambers (0-1) took the loss, allowing six earned runs in six-plus innings while recording eight strikeouts.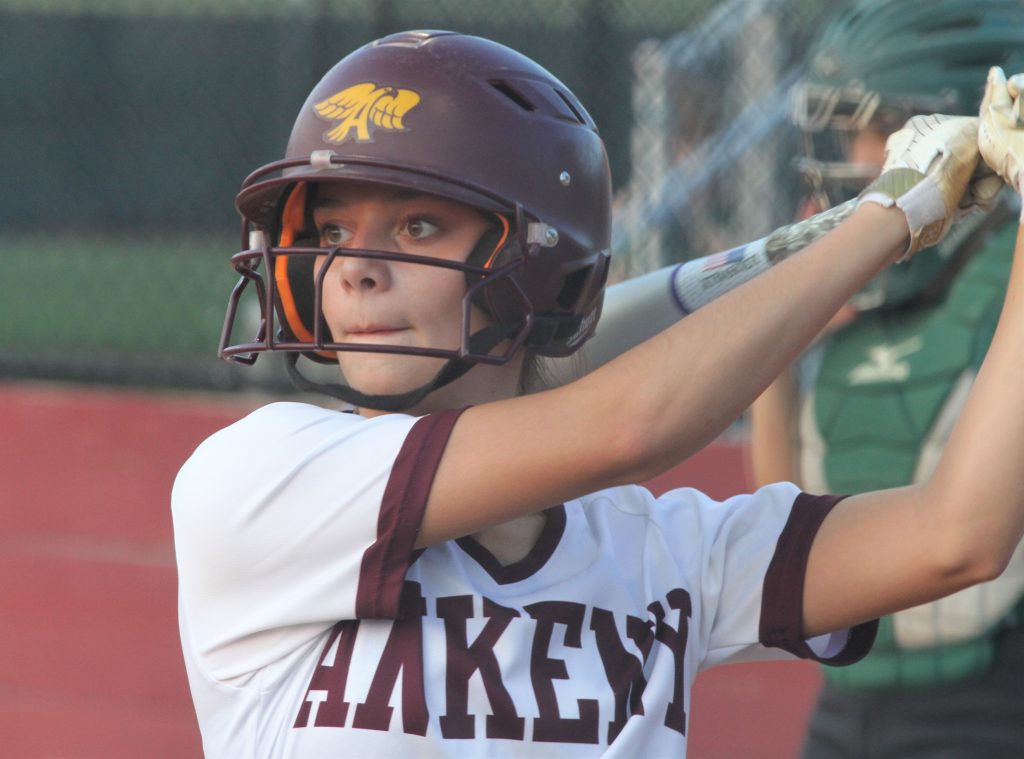 Anna Voigt went 3-for-4 and drove in three runs for Ankeny. Jasmine Rumley and Shelby Romig each went 2-for-4.
Rumley hit a solo home run and had three of the Hawkettes' nine stolen bases. She also scored four runs.
Gillian Overturf doubled and had one RBI in the loss.
Pella's Maddie Parks went the distance to earn the win, throwing 147 pitches. She walked five and had eight strikeouts.
Parks also went 3-for-3 at the plate. Brynnlin Kroymann went 2-for-3 with a double, scored two runs and knocked in four more.