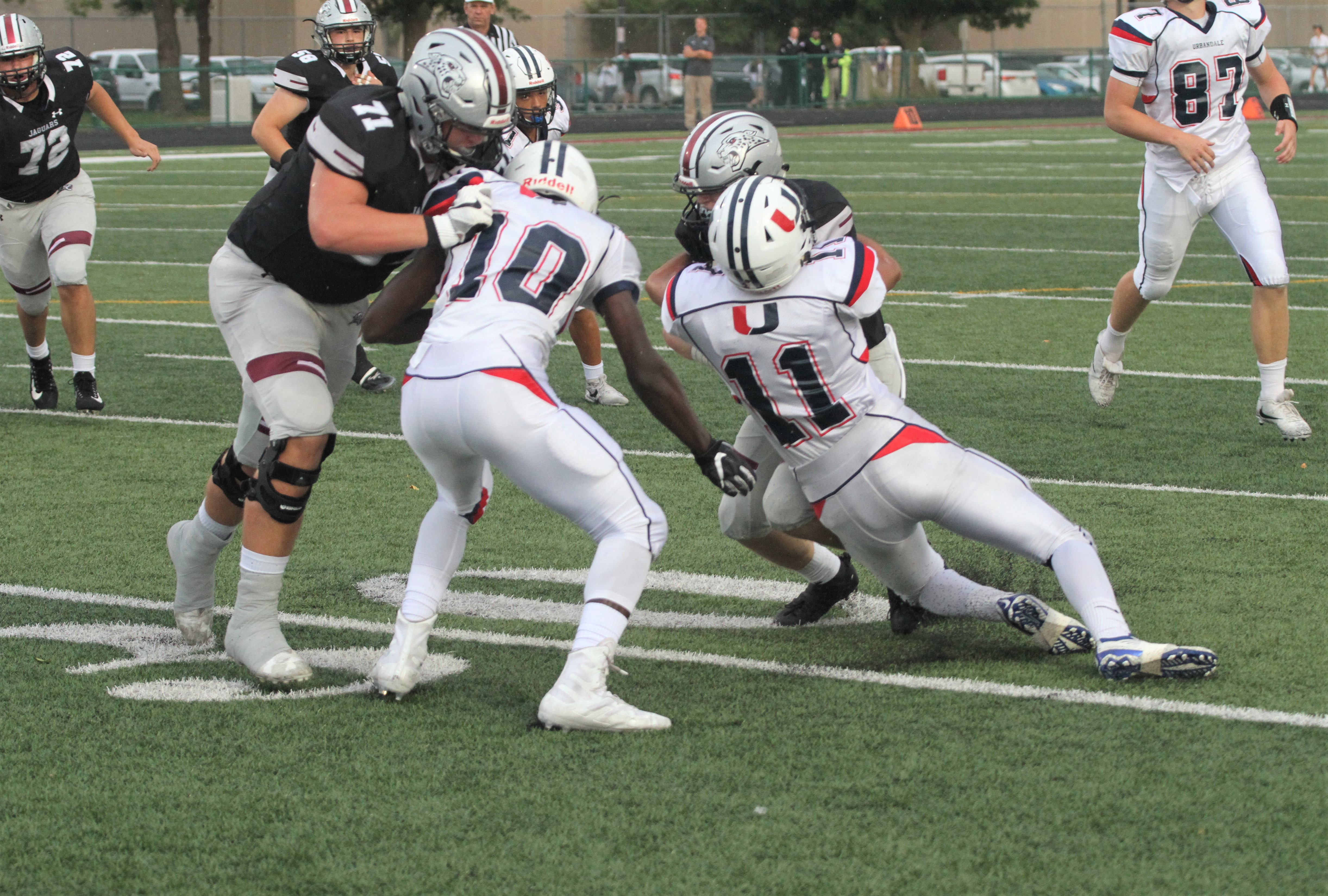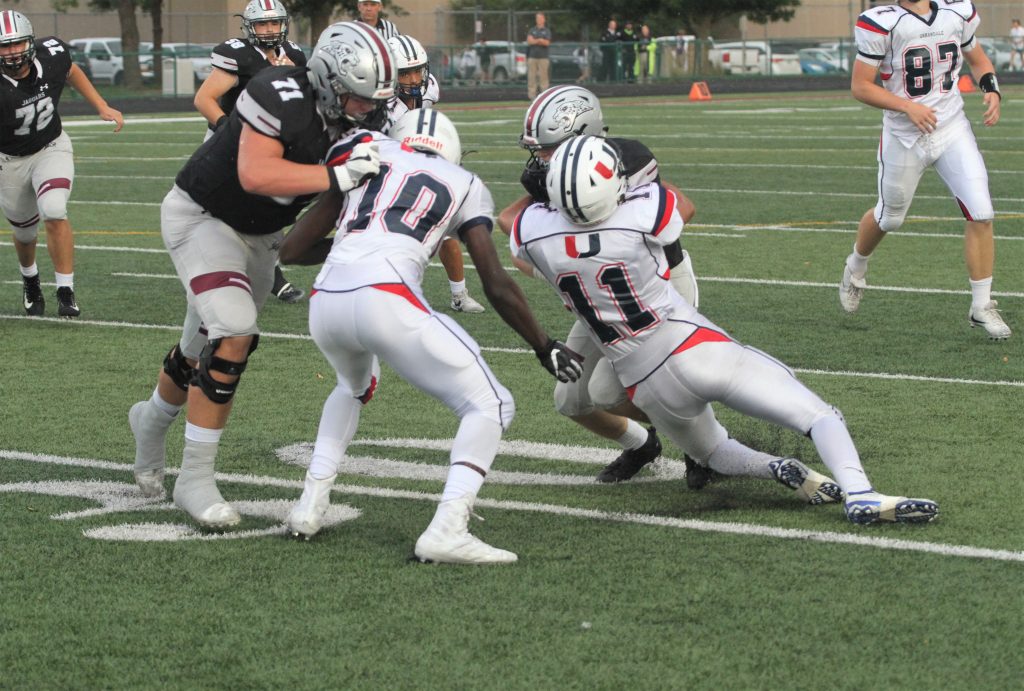 Ankeny Centennial offensive lineman Brady Petersen has been waiting for an offer from a Power 5 school.
When he finally got one, he didn't hesitate to accept it.
The 6-foot-5, 275-pound Petersen verbally committed to play for Iowa State on Saturday after receiving an offer from the Cyclones.
"I knew I could play at that level, and Iowa State was my goal," said Petersen, who is listed as a three-star recruit by 247 Sports. "I've always known that I wanted to play there, and it was my best fit. Every time I visited, I felt at home."
Petersen was considered one of Iowa's fastest-rising prospects in the Class of 2020. He had already received 13 offers since January–from eight FBS programs and five FCS programs–before Iowa State offered him this weekend during a camp in Ames.
Several other Power 5 programs had been monitoring Petersen. He was planning to go to camps at Nebraska on Friday and Iowa on Sunday before changing his plans on Thursday.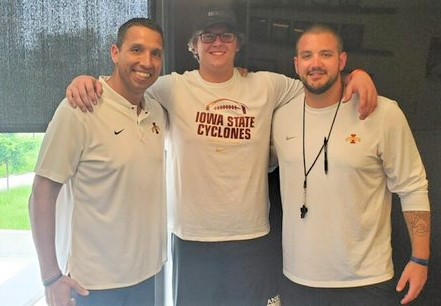 "I talked on the phone with Iowa State before going to Nebraska, and they kind of told me where they were at with me," Petersen said. "I wanted to go there and give my best performance and not risk getting an injury at Nebraska or anything, so I decided to just go straight to Ames and that was it."
Petersen was the leader of Centennial's offensive line last season, helping the Jaguars to a 9-1 record. The team boasted one of the state's most potent rushing attacks, giving Petersen plenty of film showing his prowess as a run blocker.
However, because Centennial attempted only 80 passes all season, Petersen still needed to show that he could perform in pass protection. Iowa State coach Matt Campbell apparently liked what he saw from Petersen on Saturday.
"That was Iowa State's main focus–how I worked and my pass blocking, because on my highlights I didn't have any pass blocking," Petersen said. "I emphasized that all offseason and my pass blocking right now is probably better than my run blocking, just because I've worked on it so much. And that was what they wanted to see the most."
After committing to the Cyclones, Petersen said he called Iowa assistant coach Tim Polasek on Saturday night and cancelled his trip to Iowa City.
"I really liked Iowa and Kansas State, too," Petersen said. "But overall, my heart was with Iowa State and coach Campbell and the Cyclones. I'm very excited to go there."