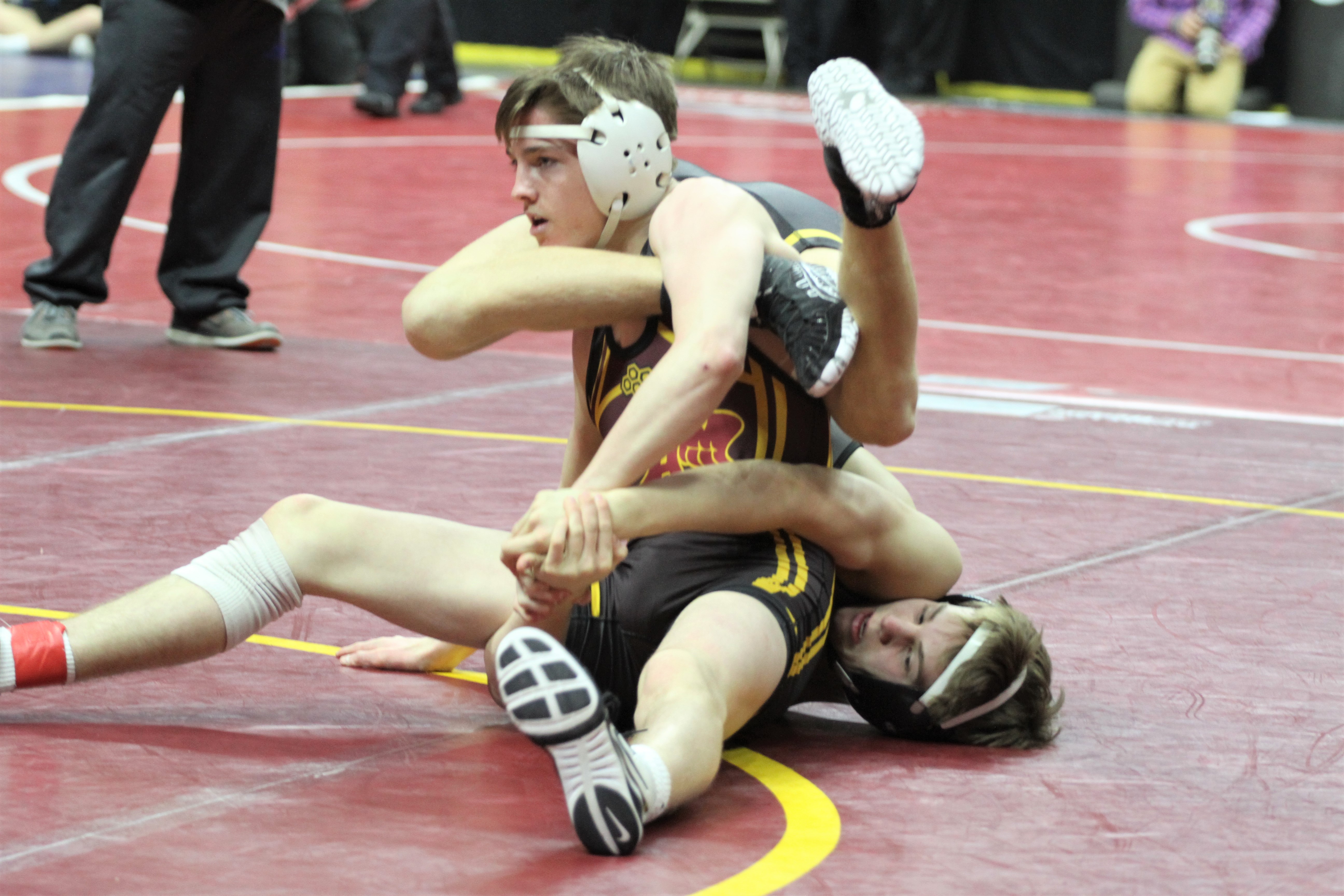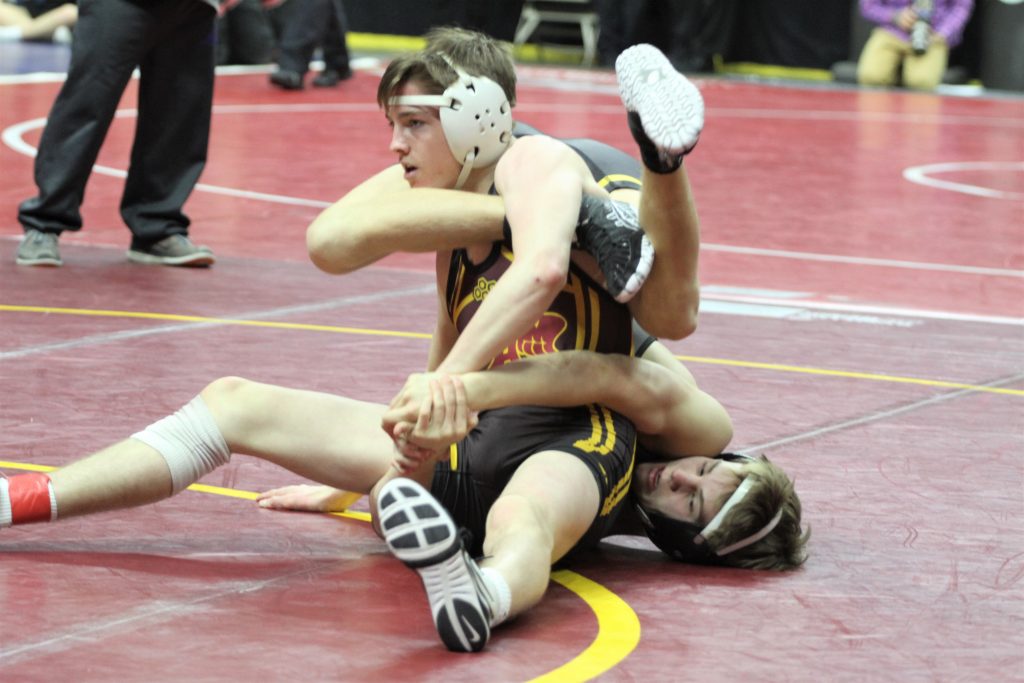 Caleb Rathjen proved once again this weekend that he belongs on the national wrestling stage.
The Ankeny High School junior-to-be placed fourth at 60 kilos (132 pounds) in the Cadet freestyle world team trials at Akron, Ohio. He posted a 6-2 record at the trials, which were held at the Louis and Freda Stile Athletic Field House.
"I thought my performance was good," said Rathjen. "I made a few mistakes that cost me in the matches I lost, but overall I thought my performance was good."
Rathjen opened the tournament with an impressive victory. He recorded a 12-2 technical fall over Shayne Van Ness of New Jersey, who is currently the No. 2-ranked 132-pounder in the country.
Rathjen, who won a Class 3A state title at 126 pounds in February, then followed with a 6-6 criteria win over Ramon Ramos. Ramos is ranked No. 18 nationally at 126, 11 spots below Rathjen.
After reaching the quarterfinals, Rathjen lost to Indiana prep Jesse Mendez. Mendez went on to win the trials, earning a spot on the world team that will compete at the Cadet freestyle world championships in Sofia, Bulgaria, next month.
"Coming into the tournament, I felt like I had a shot (to win it)," Rathjen said. "But I knew it was going to be tough with the depth of talent at my weight."
Rathjen competed in a bracket that included 14 wrestlers who were Fargo national finalists or champions.