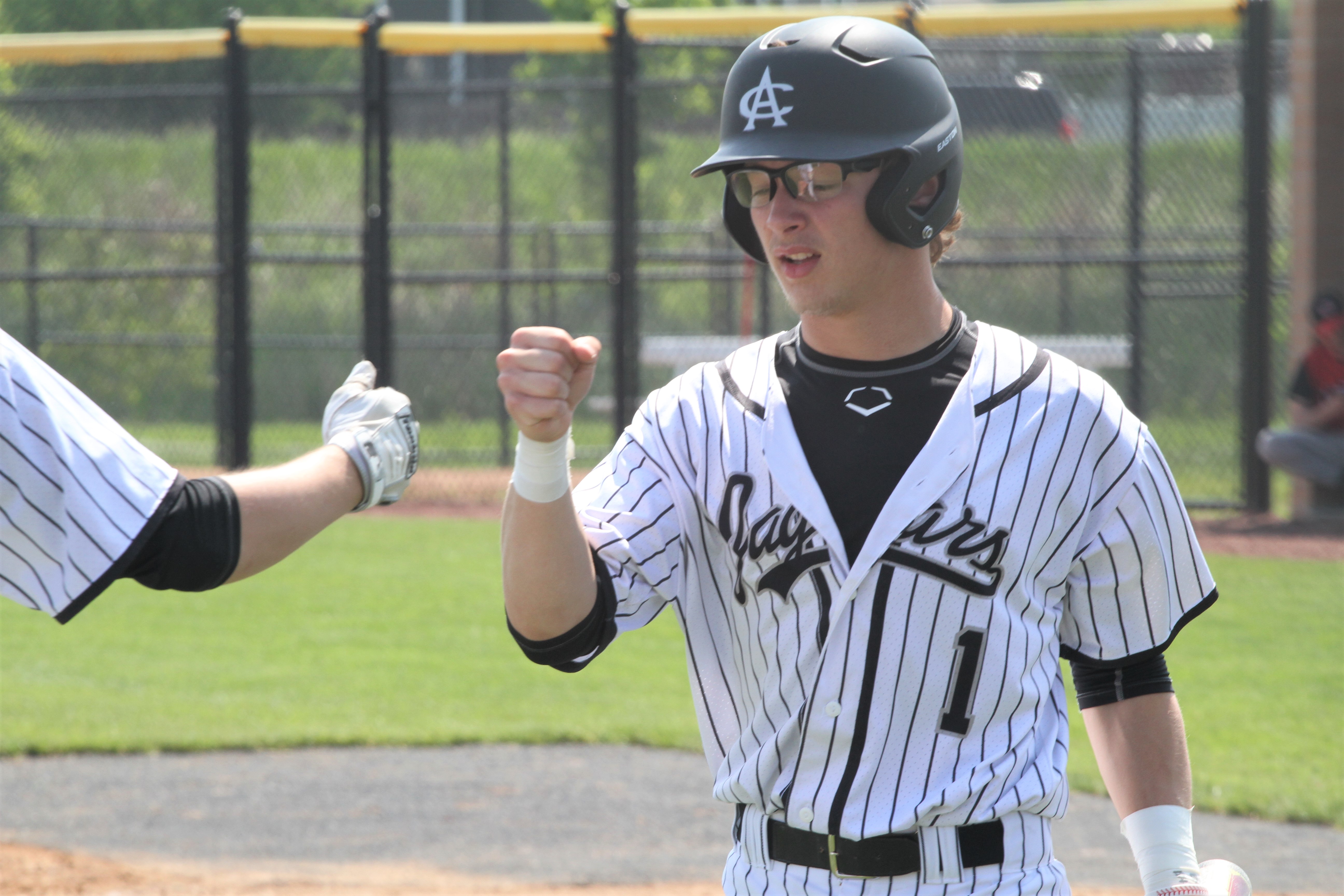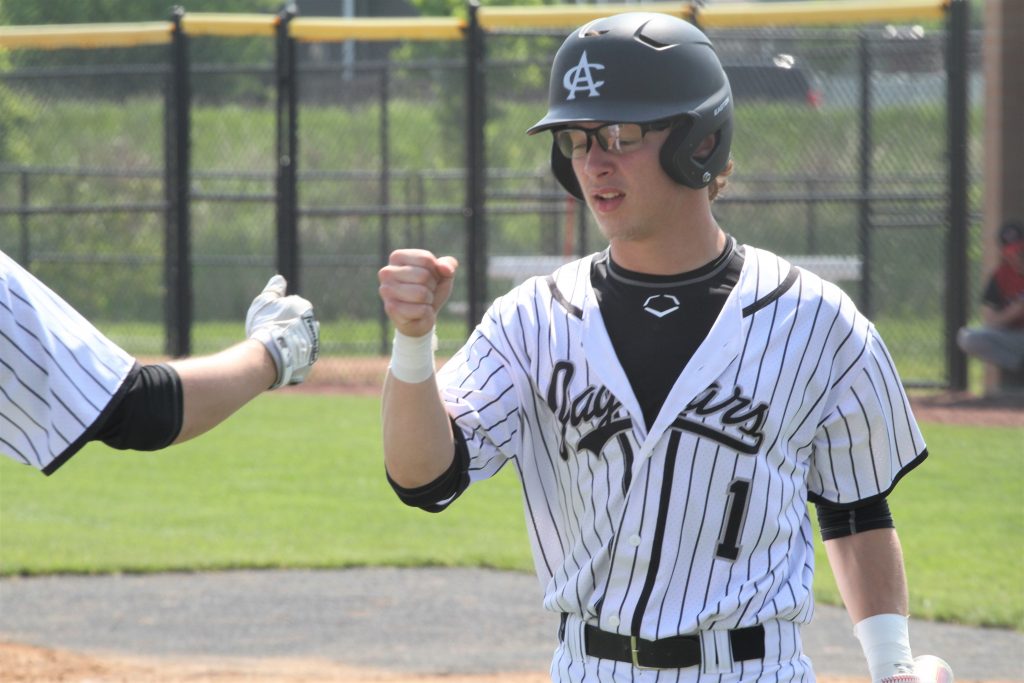 A four-run rally in the fifth inning allowed the Ankeny Centennial baseball team to defeat North Polk, 7-4, in the Tim Heggen Invitational on Saturday.
The Jaguars later used a 10-run fourth inning to post an 11-1 victory over Davenport North in five innings. They raised their record to 4-0 on the season.
"Those were two very good teams that we played against," said Centennial coach Mark Hey. "I thought our guys battled hard both games, so those were good wins for us."
In the first game, North Polk lefthander Colten Parkins had eight strikeouts in four-plus innings, but allowed six walks. He was relieved after throwing 105 pitches.
"Parkins is an outstanding pitcher," Hey said. "I thought he was really on his game, and so was our guy–Kaden Stewart. But I was happy with the adjustments that our guys made at the plate. They kept battling."
Centennial tied the game in the fifth inning on an RBI double by Ryan Vermeer. Avery Gates followed with an RBI single to put the Jaguars ahead, then Cory Prange added a two-run single.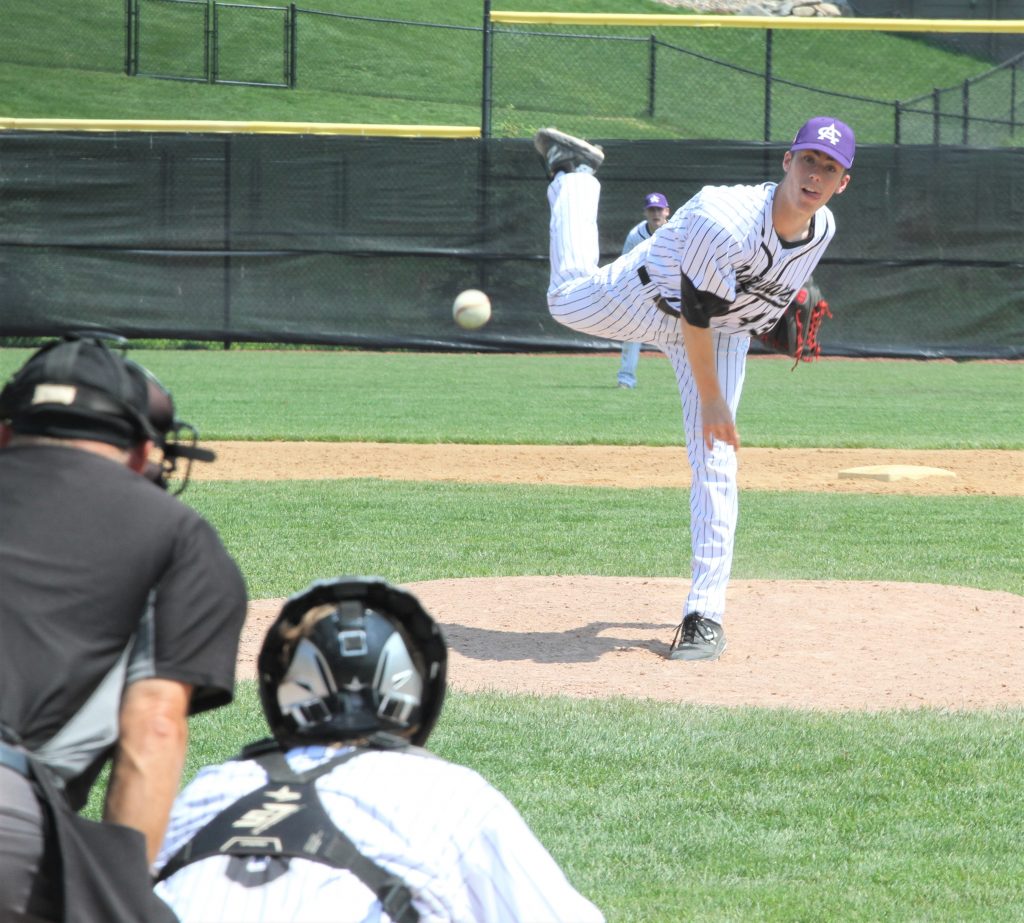 Gates went 2-for-4 and stole a base, while Prange drew three walks and reached base four times. Josh Meador drove in a pair of runs.
"The top of our order is swinging the bat pretty well," Hey said.
Stewart (1-0) earned the victory, allowing two earned runs on six hits over the first 5 2/3 innings. He walked two and had four strikeouts.
Prange then got the final four outs for his first save. He allowed no hits and had one strikeout.
Logan Neils (1-0) tossed a two-hitter and had four strikeouts against Davenport North. He also went 2-for-2 with two doubles and three RBIs.
"Neils is a tremendous player," Hey said. "He was very workmanlike on the mound. He kind of scuffled at the end of the game, but he wanted to finish the game so we left him in."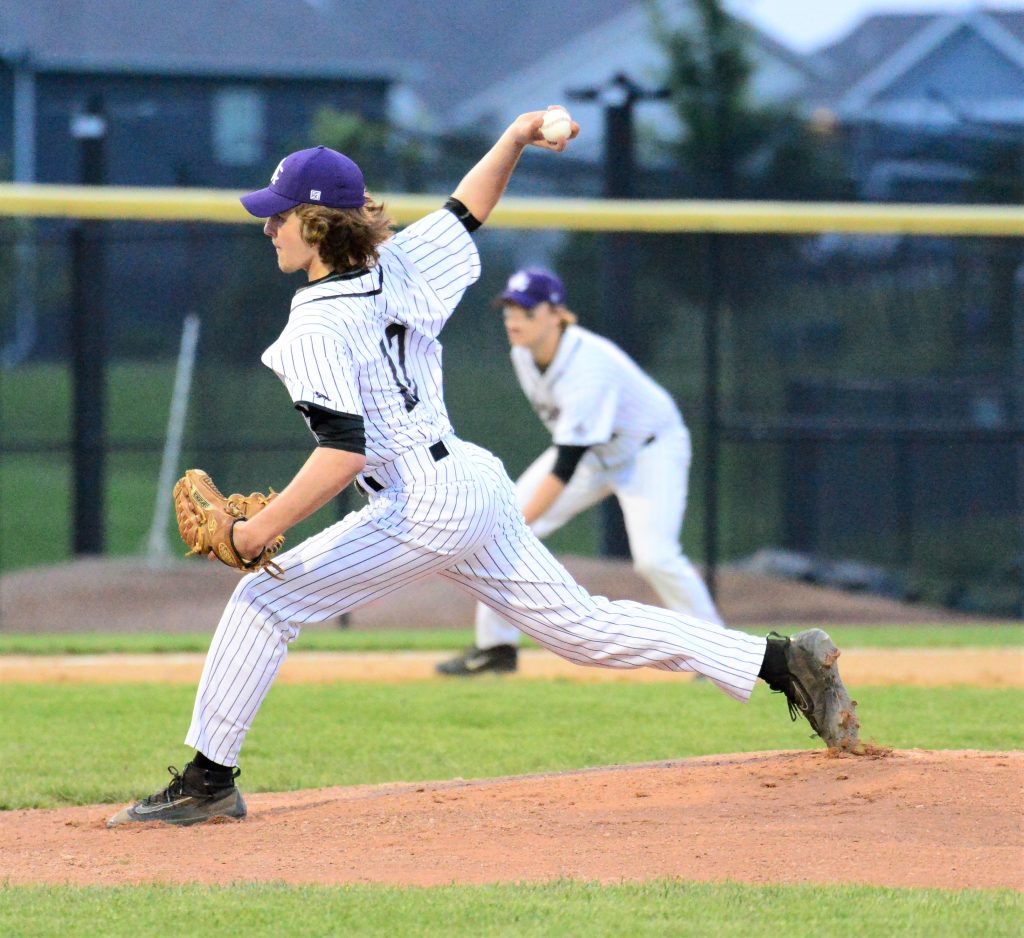 Kaden Bollwinkel had two RBIs for Centennial. Vermeer went 2-for-3 and knocked in a run.
The Jaguars batted around in the fourth inning after knocking North starter Blake Gaskey out of the game.
"It kind of got away from (North) a little bit," Hey said. "Their starting pitcher did a nice job, but our guys made some adjustments and we finally got to him, then we got into their bullpen a little bit and things got out of hand."
North Polk and Davenport North both dropped to 3-3 on the season.
The Jaguars will travel to No. 1 Johnston (8-0) on Monday for their CIML Central Conference opener. The Dragons are averaging more than 16 runs per game.
"They're an awfully good team, but we're going to go over there and give it our best," Hey said.