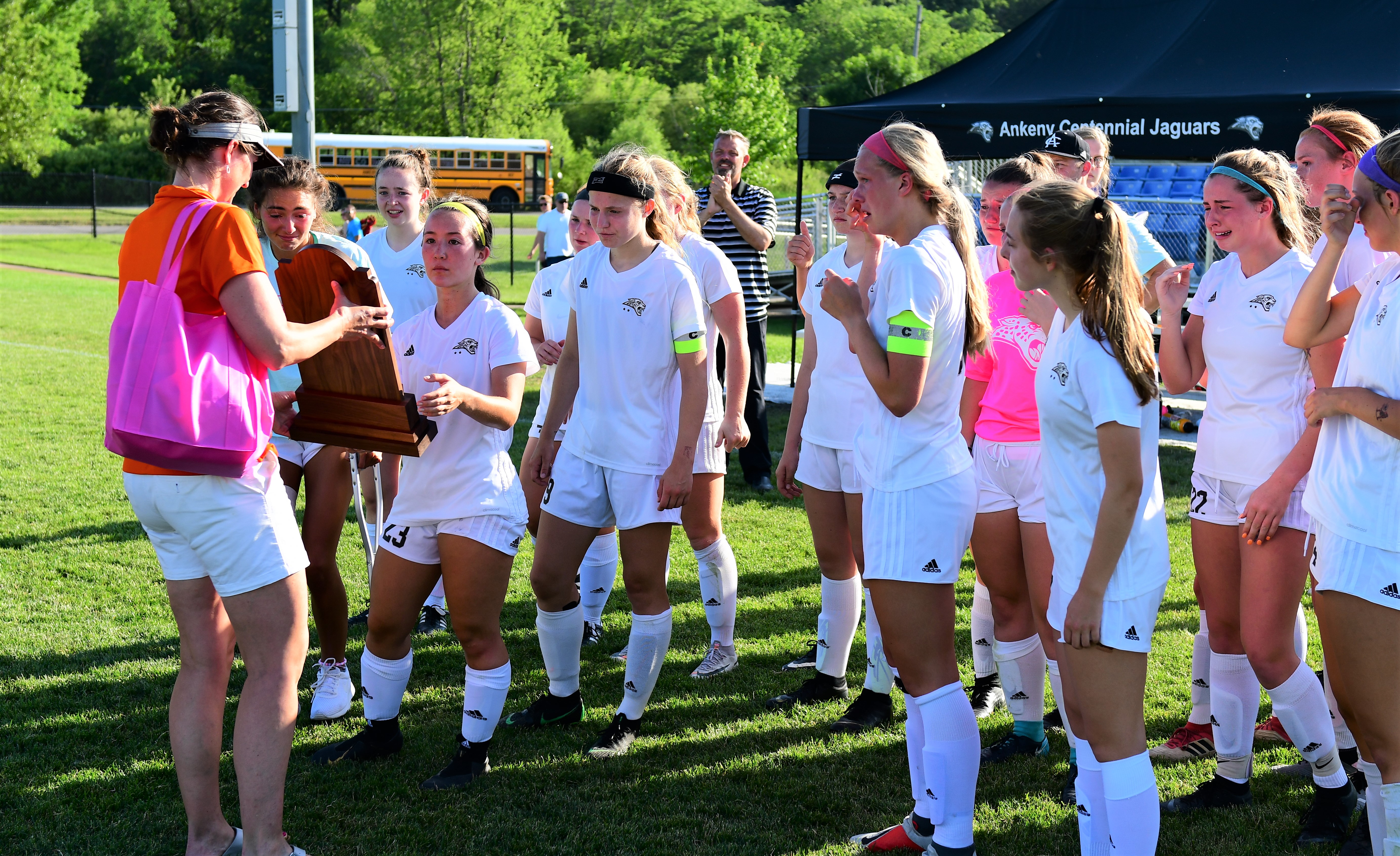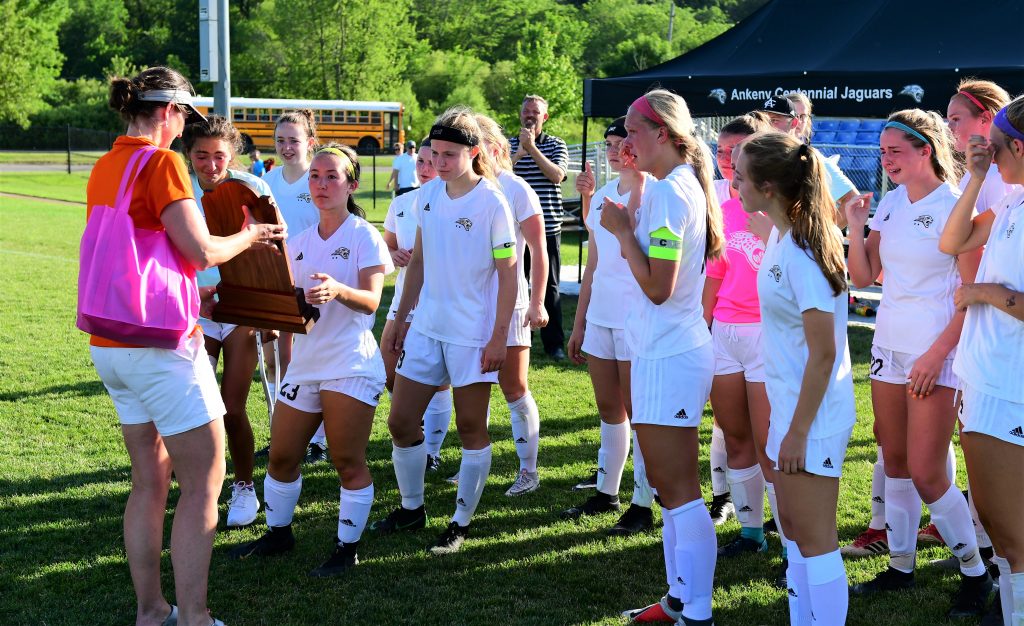 There wasn't much separation this season between the top girls' soccer teams in the Central Iowa Metropolitan League.
Four of them advanced to Friday's semifinals at the Class 3A state tournament, and two of them needed a shootout to determine which team which would advance to Saturday's championship game at Cownie Soccer Complex.
When the dust finally settled, top-ranked Waukee posted a 2-1 victory over No. 4 Ankeny Centennial in a rematch from last year's semifinals. The Warriors won the shootout, 4-2, and will play No. 6 Ankeny for the title on Saturday at 3 p.m.
"A lot of our teams in the CIML are pretty evenly matched," said Centennial coach Chris Allen, who will receive the Golden Plaque of Distinction award from the Iowa Girls' High School Athletic Union prior to Saturday's championship game. "It wasn't a matter of digging deep, because we absolutely did that. It was just a matter of the ball not dropping our way today."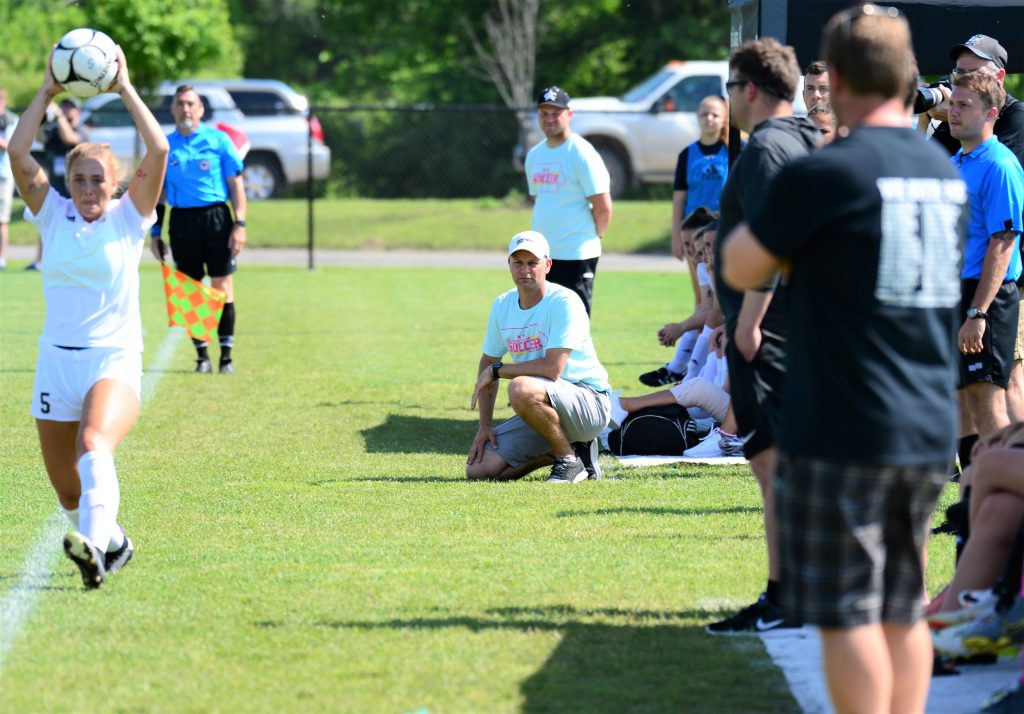 Waukee (17-3) is seeking its first state title. The Warriors prevented Centennial (16-4) from defending the crown that it captured a year ago.
"I'm really proud of my team even though we didn't go out the way we wanted to," said Centennial defender Olivia Wee. "I'm proud of how far we've come this whole time."
Centennial seniors Lizzy Johnson and Kenzie Langstraat both made four trips to the state tournament during their high school careers. Langstraat scored the game-winning goal during Thursday's quarterfinal win over Council Bluffs Lincoln, while Johnson has been forced to watch from the bench due to a knee injury.
"Those two girls have been a part of two state championships and went to the semifinals the other two years," Allen said. "The dream was bigger (this year), but nobody is going to come over and hand it to you. You've got to fight for it, and we did. It just didn't fall our way today."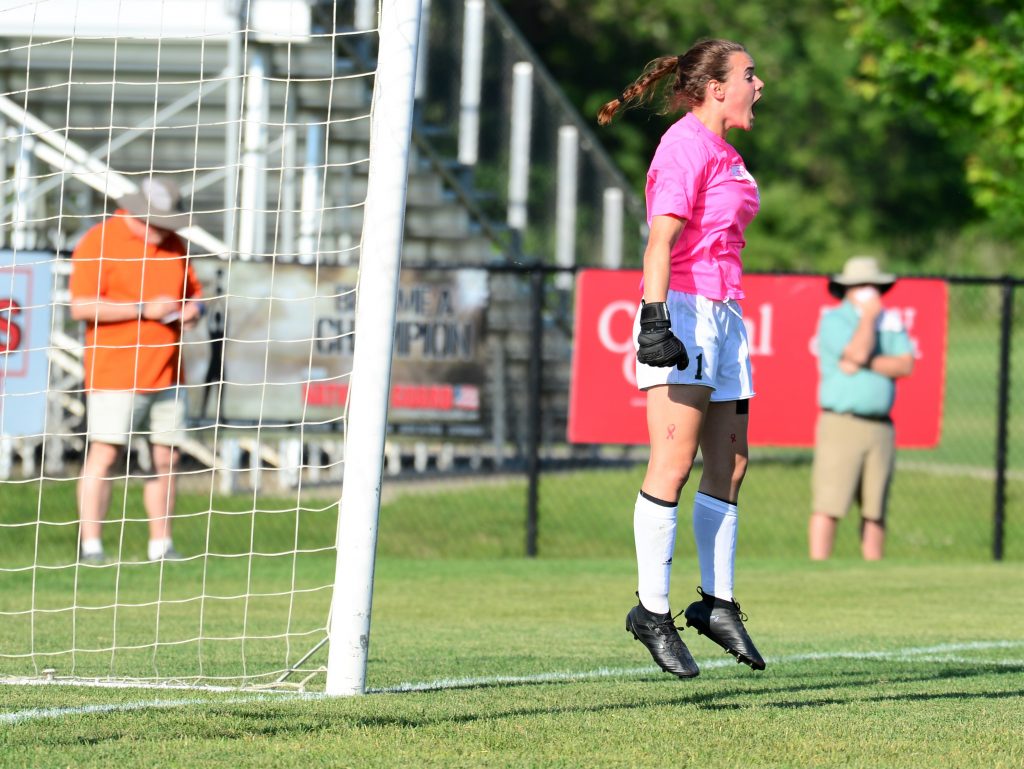 The shootout was tied at 2-2 after goalkeepers Aly Jumper of Centennial and Emily LeVere of Waukee each made a save during the first three rounds. The Warriors took a 3-2 lead when Rosemary Elliott scored in the fourth round, then LeVere dove to her right to block an attempt by Centennial's Gillian Nithang.
That put Waukee in a position to win it, and Izzy Dammen then converted the next penalty kick to end the contest.
"I had confidence in my team," said Wee, who scored in the shootout for the Jaguars along with Carlie Jensen. "I thought we deserved it, but it's just too bad it turned out the way it did."
Two of Centennial's losses this season came to Waukee. Dowling Catholic was the only other team from Iowa to defeat the Jaguars, and it also came in a shootout on April 30.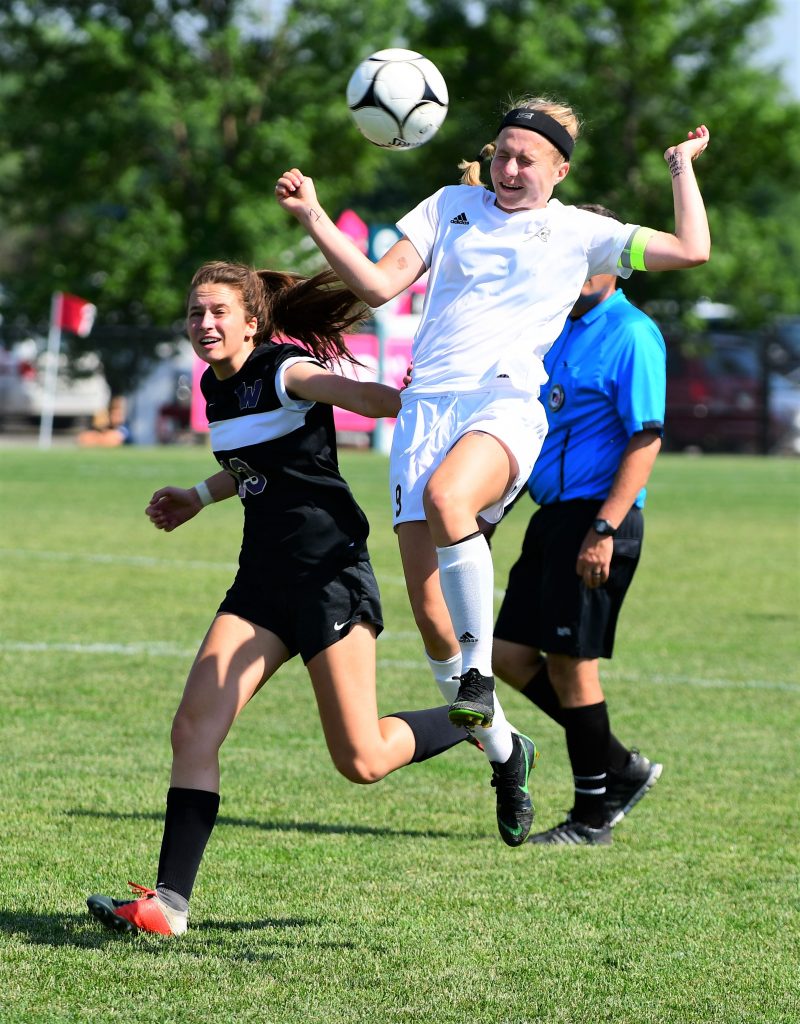 "There's not much to love about (PKs), but I Iove the fight that our players put out there," Allen said. "The legs were going–we had young players step in and step up, and we had seniors digging down as deep as they absolutely could. But (Thursday) took something out of us, and today took even more. And in spite of that, we kept putting them under pressure. The crossbar was just our nemesis."
Waukee took a 1-0 lead in the 23rd minute on a goal by Jori Nieman, her 15th of the season. She headed the ball into the net off a corner kick by Ella Muse.
"We knew we needed to score a goal, so I think we came back out even stronger," said Centennial sophomore Macy Epp.
Epp got the equalizer for the Jaguars about 5 minutes later, scoring her seventh goal of the season.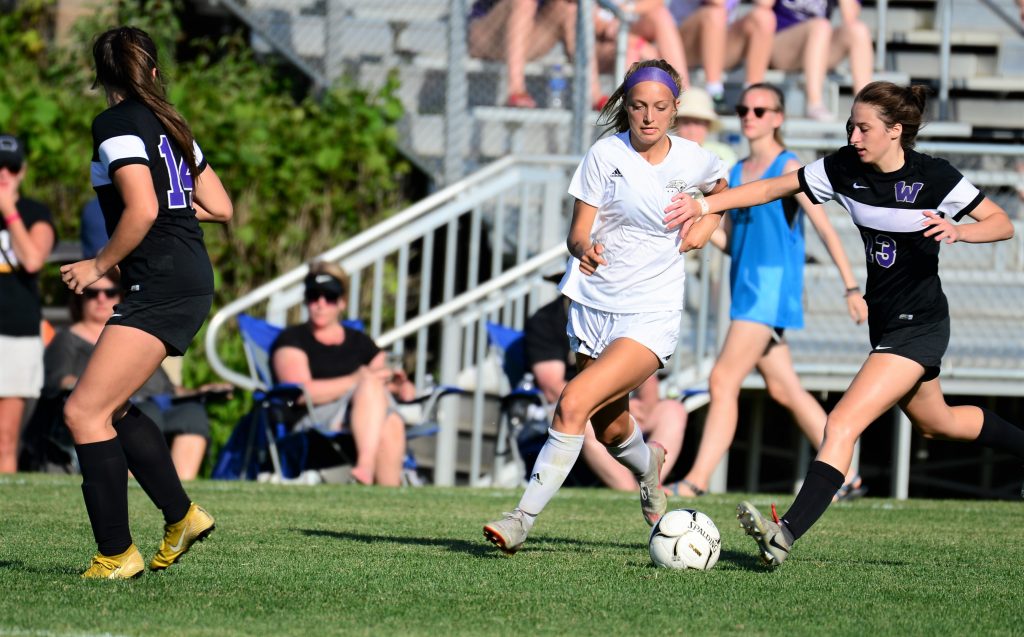 "I think Elizabeth (Overberg) hit the crossbar, and then Carlie headed it and then I was just kind of in the right spot," Epp said. "But they did all the work, and I was just able to head it in. I was kind of surprised a little bit that it went in."
Both teams had chances to score a golden goal during the two overtime periods. Nieman got behind Centennial's defense on a counterattack in the second overtime, but her shot sailed over the crossbar.
The Warriors, though, were able to find the net during the shootout.
"We practice PKs a lot," Epp said. "It just didn't go the way we wanted it to, but we're going to come back strong next season."