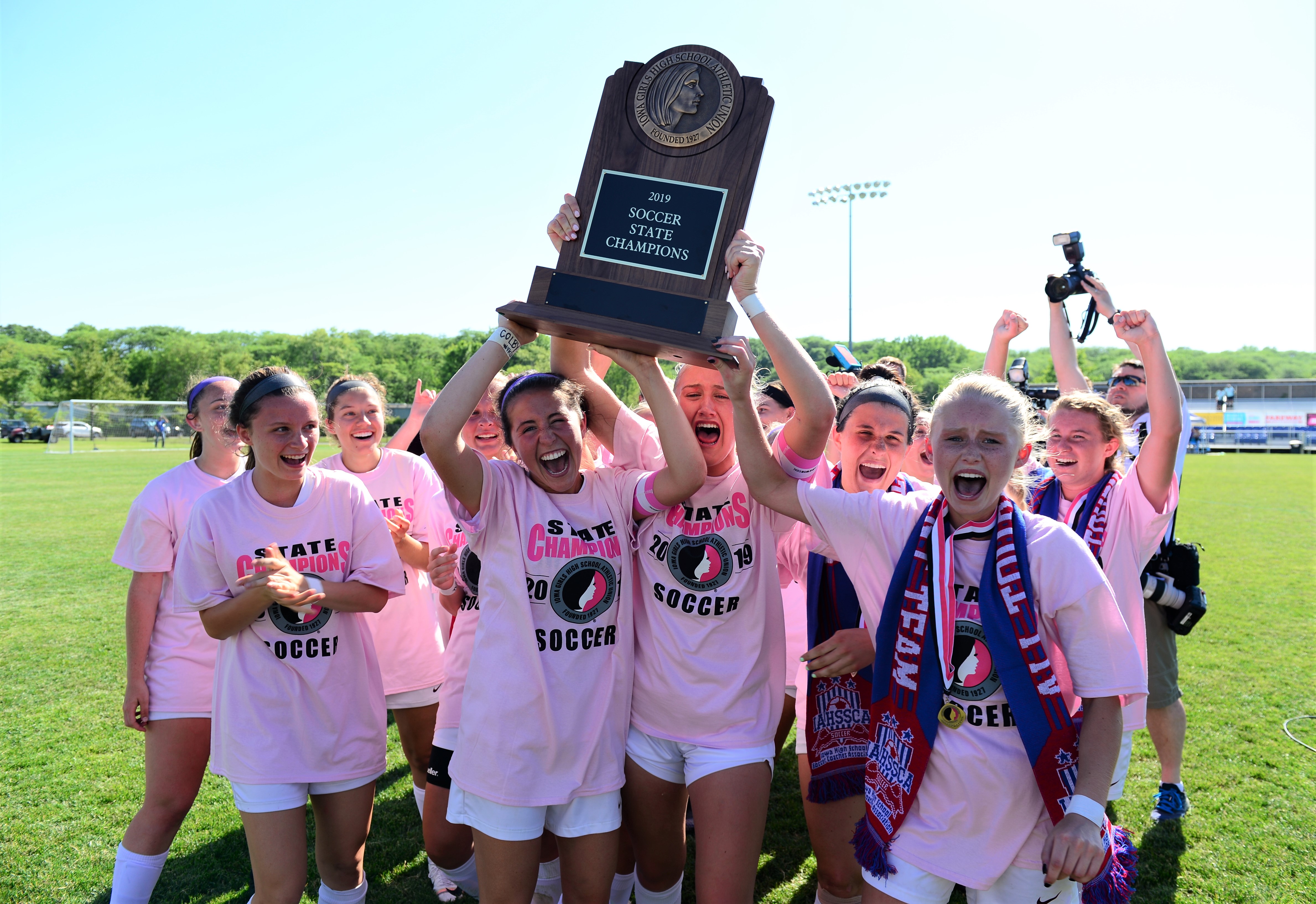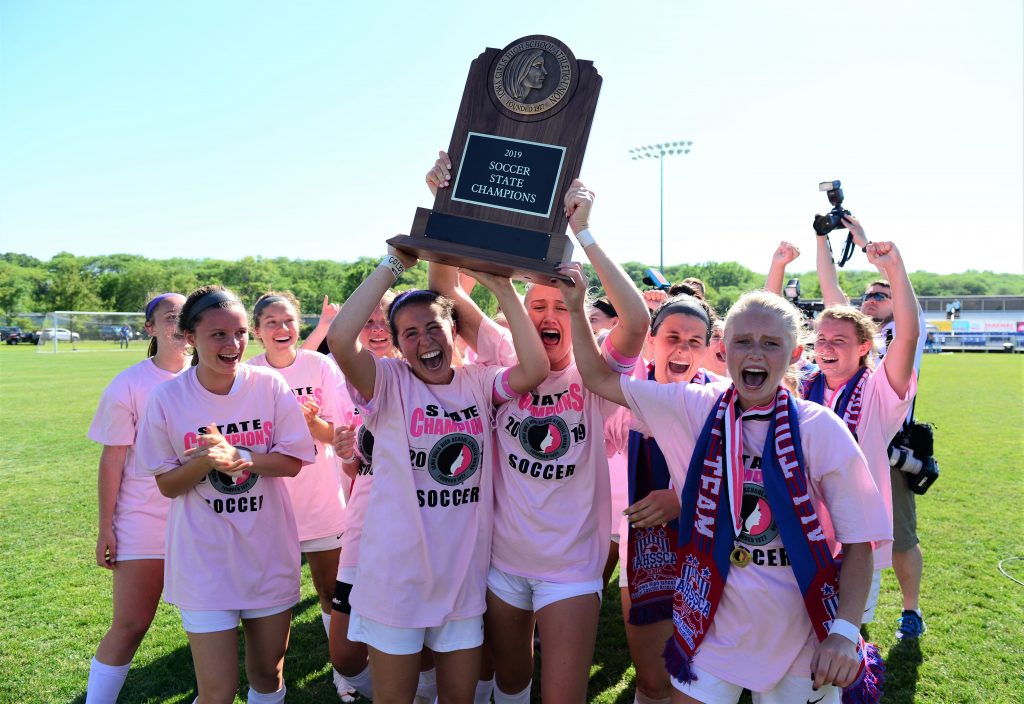 The Ankeny girls' soccer players waited 365 days to atone for last year's loss in the Class 3A championship game.
It was well worth the wait.
The sixth-ranked Hawkettes got a late goal from Saige Adamson and defeated No. 1 Waukee, 1-0, in the Class 3A final on Saturday at Cownie Soccer Complex. They captured the fourth state title in school history.
"After losing last year, we basically vowed to ourselves that this was our revenge season," said Ankeny forward Ashley Harrington, who assisted on Adamson's goal. "We're coming back here no matter what and we're going to win this thing, and that's what we did. We put one in the net, and we knew after we made it that we had it. We held everyone scoreless this whole tournament, and that feels amazing."
Ankeny finished the season with an 18-4 record under first-year coach Simon Brown. Waukee closed out the year at 17-4.
Harrington was named to the all-tournament team along with teammates Brenny Frederick, Chloee Kooker and Olivia Sharar. Ankeny Centennial's Carlie Jensen and Olivia Wee were also selected to the squad.
Check back on Sunday for more coverage of the tournament.