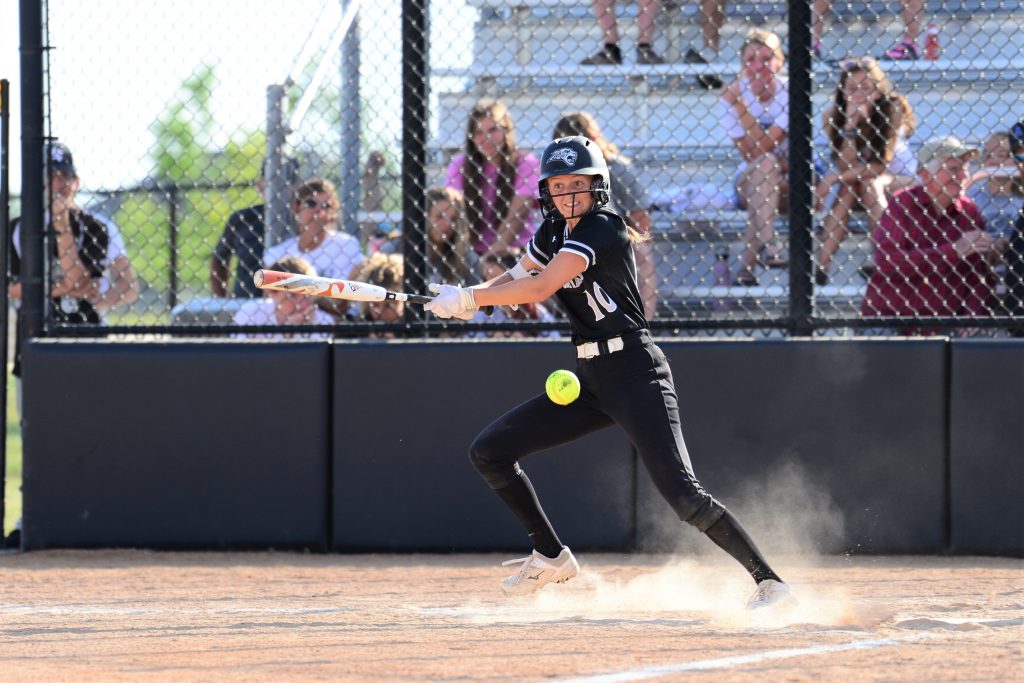 The Ankeny Centennial softball team pounded out 25 hits en route to a doubleheader sweep over visiting Ames on Monday.
The Jaguars posted a 15-4 victory in six innings in the opener, then completed the sweep with an 11-6 triumph in the nightcap.
"We finally hit the ball solid all night long," said Centennial coach Brett Delaney.
The Jaguars, who have won five of their last six games, improved to 3-1 in the CIML Central Conference and 8-5 overall. Ames' records dropped to 0-2 and 3-7.
Leadoff hitter Lily King sparked Centennial in the first game, going 5-for-5 at the plate. She stole two bases, scored four runs and drove in two more.
Marissa Meyer homered and had two RBIs. It was her second home run of the season.
Franie Burnett and Cassie Severson also knocked in two runs apiece. Cassi Garland and Taylor Runchey each went 2-for-3.
Madi Huisman (4-2) earned the victory. She allowed four earned runs and had four strikeouts over the first 4 2/3 innings.
"Madi pitched well with some relief from Kayla Stone," Delaney said.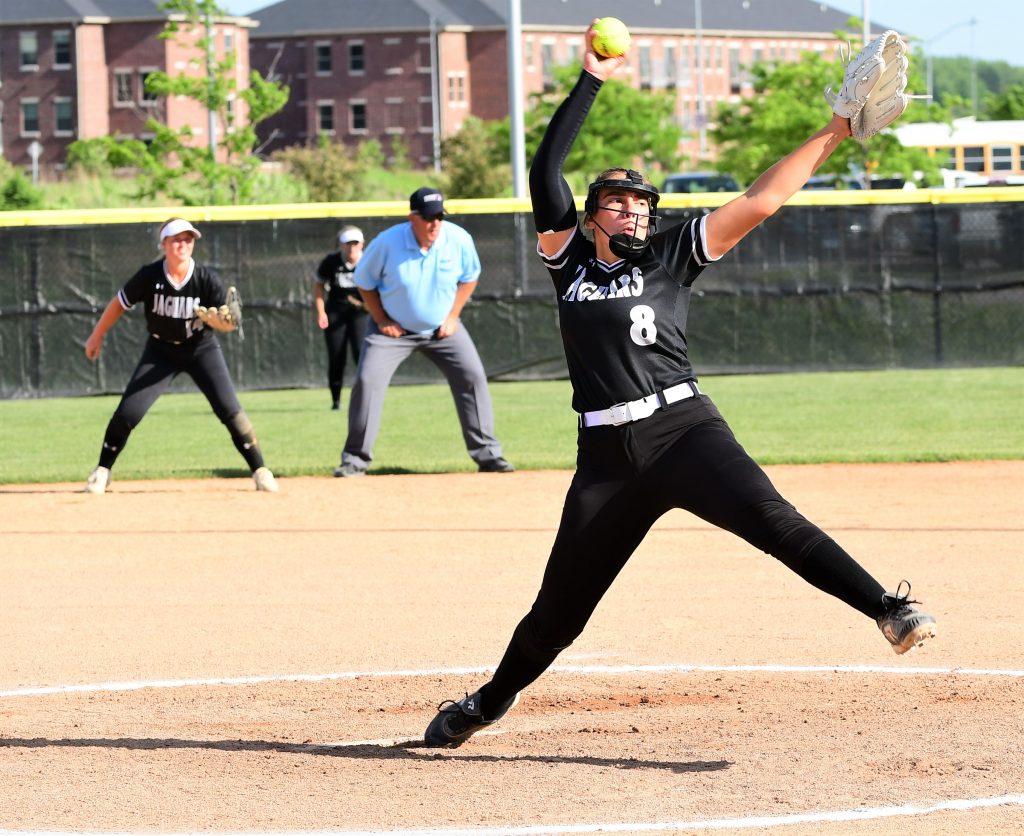 In the second game, Centennial scored three runs in the first inning, then added eight more in the second, including a grand slam by Garland. It was her second homer of the season.
Burnett and Garland each went 2-for-4. Meyer doubled and drove in three runs, while Anna Christiansen doubled and had one RBI.
Runchey went 2-for-3, stole a base and scored a run.
"Taylor had a good night," Delaney said.
Sam Klug (3-1) was the winning pitcher. She combined with Karlie Kaiser on a 10-hitter.
"We're just playing good team softball right now," Delaney said. "We're starting to do the little things as a team, and it's just fun to watch."
Centennial was coming off a strong weekend when it went 3-1 at the ADM Invitational, where the Jaguars split a pair of one-run games against ADM, the No. 1 team in Class 4A.
"We carried some momentum into Monday, and hopefully we can keep going on Wednesday against Dowling Catholic and Thursday against a very good Fort Dodge team," Delaney said.