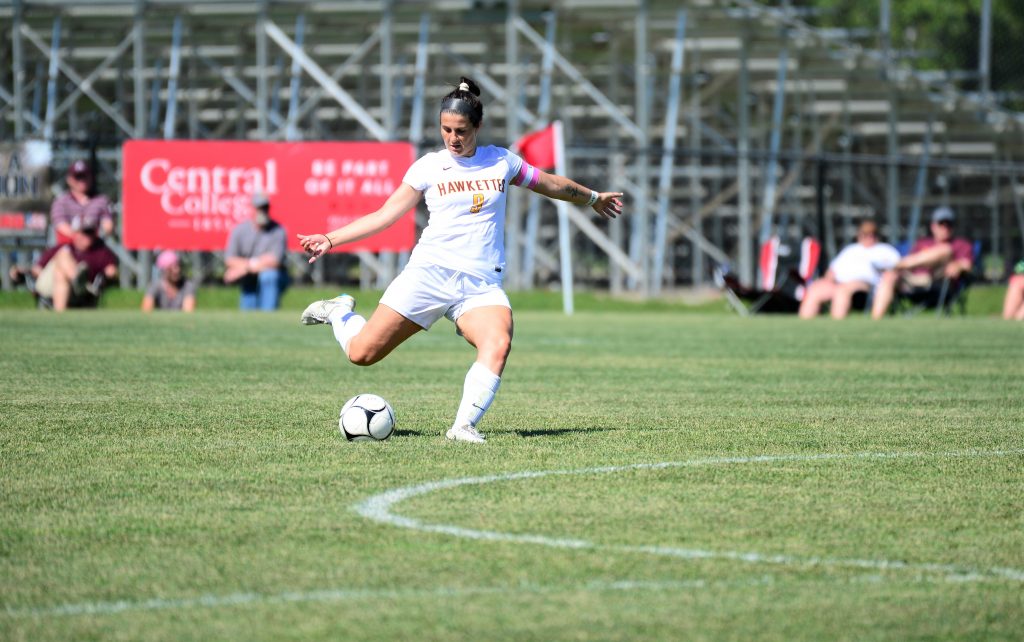 The Ankeny and Ankeny Centennial girls' soccer teams each placed four players on the Iowa Girls' Coaches Association's all-state teams.
Senior Chloee Kooker and junior Ashley Harrington of Ankeny were both named to the Class 3A first team along with Centennial seniors Olivia Wee and Allie Wyckoff. Senior Olivia Sharar and junior Brenny Frederick of Ankeny were both second-team picks along with senior Carlie Jensen and sophomore Elizabeth Overberg of Centennial.
Kooker, a defender, led Ankeny to the fourth state title in school history. The Hawkettes closed out the season with seven consecutive shutouts, capped off by a 1-0 victory over top-ranked Waukee in the Class 3A final.
Kooker, who scored four goals and had five assists, earned all-state honors for the second straight year. She was a second-team pick last season.
Harrington, a forward, racked up 19 goals and six assists. She helped the Hawkettes to an 18-4 record.
Wee and Wyckoff were the leaders of one of the state's top defensive units. The Jaguars posted 15 shutouts en route to a 16-4 mark.
Wee also had two goals and two assists. Wyckoff contributed three assists.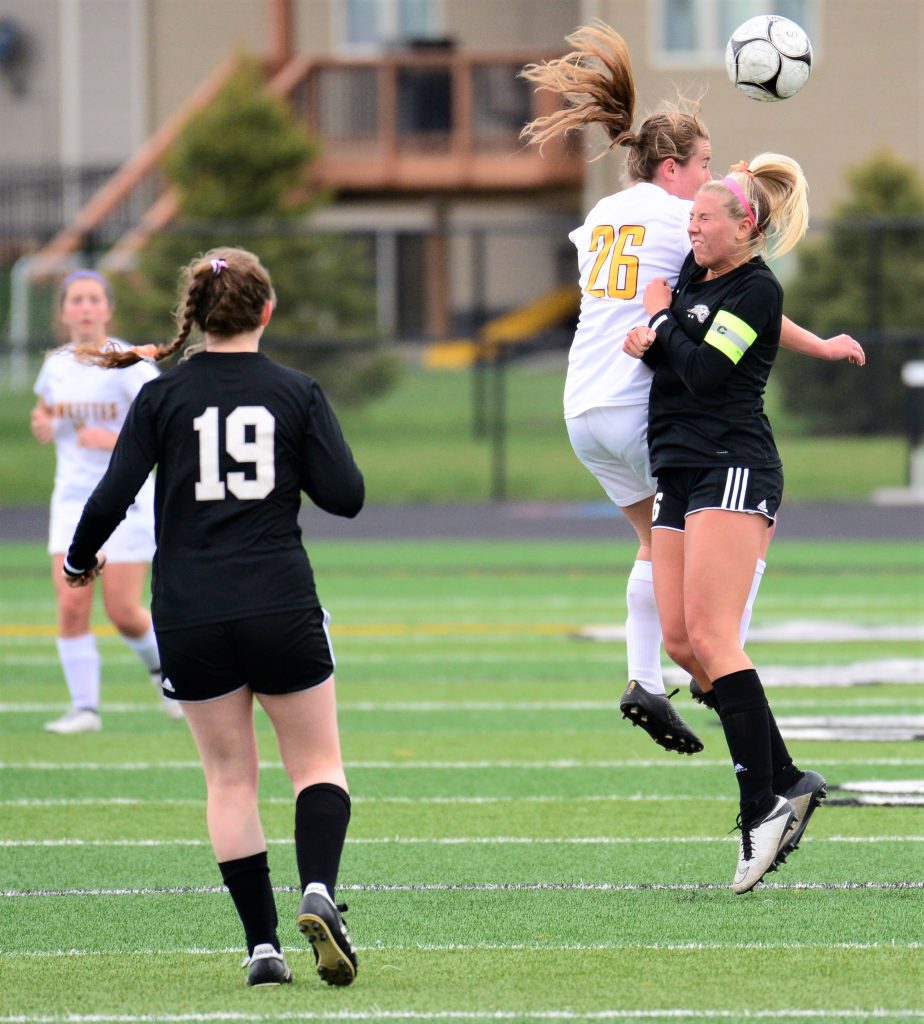 Sharar had six goals and seven assists for Ankeny, while Frederick allowed just four goals as the team's primary goalkeeper. Those two joined Harrington and Kooker on the Class 3A all-tournament team.
Jensen finished the season with 10 goals and eight assists. She joined Wee on the Class 3A all-tournament team after helping the Jaguars reach the semifinals.
Overberg had six goals and five assists.
All-district teams
The IGCA has also announced its all-district teams. A combined seven players from Ankeny and Centennial were honored.
Kooker was a repeat selection to the Class 3A West first team. She was joined on the squad by Harrington, Overberg, Wee and Wyckoff.
Jensen and Sharar were both second-team picks.
Academic all-state teams
Two Centennial players, Wee and fellow senior Kenzie Langstraat, were also honored for their talents both on and off the field. They were both selected to the academic all-state team.