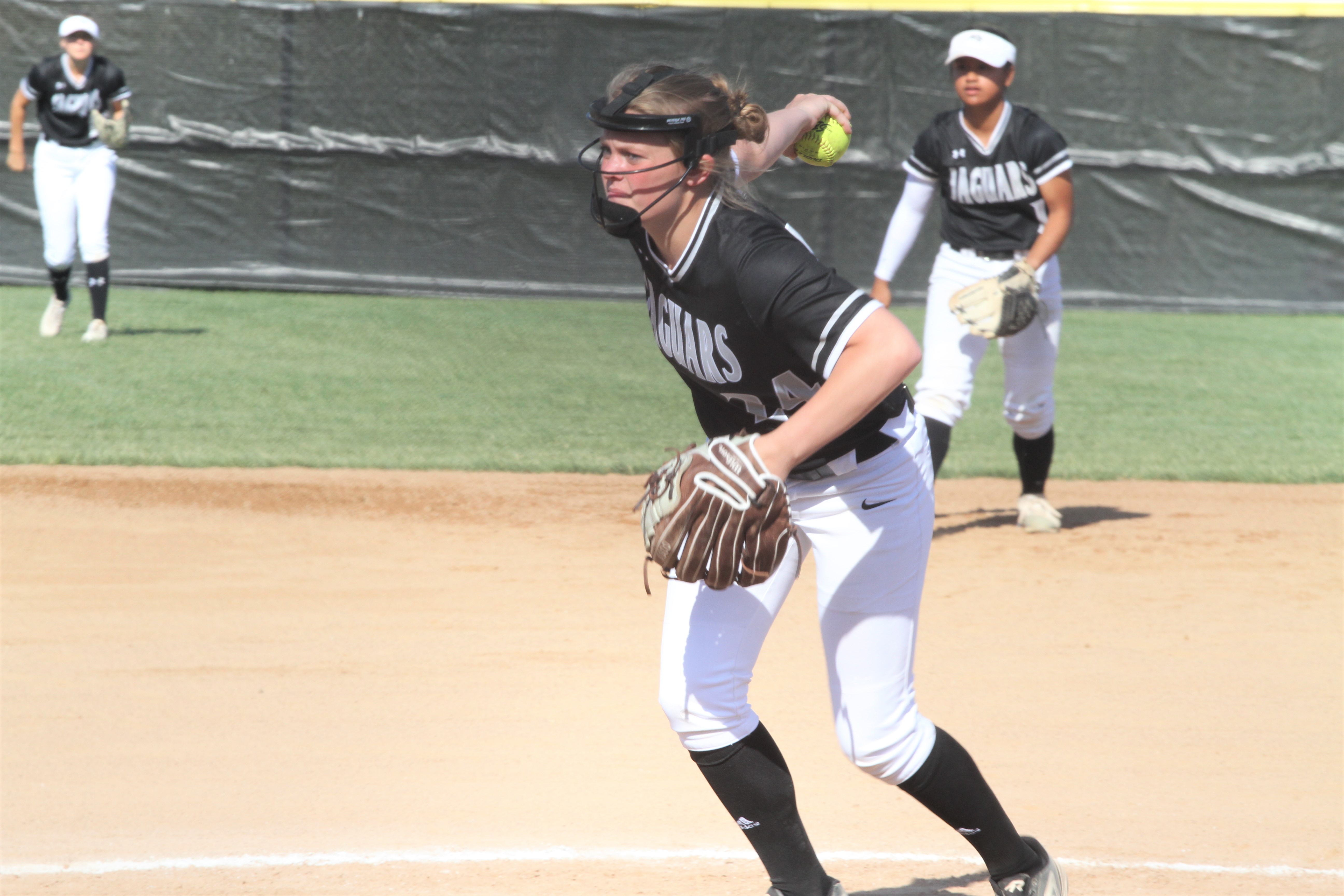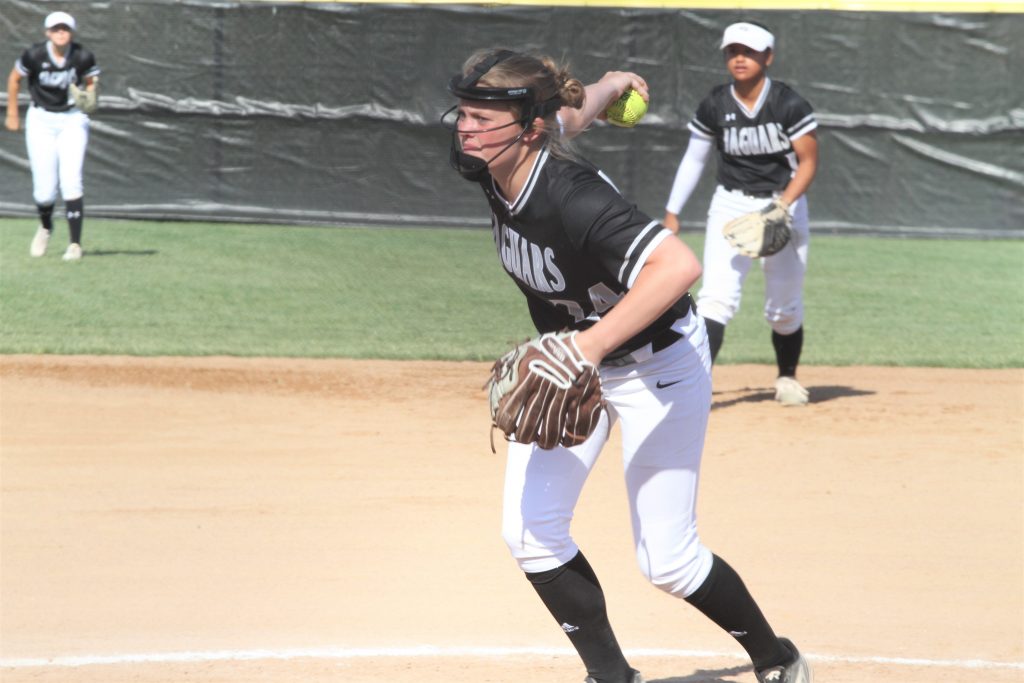 The Ankeny Centennial softball team entered the Class 5A rankings at the No. 15 spot on Thursday.
Later in the day, the Jaguars had a chance to test their ranking during a doubleheader against visiting Fort Dodge, the No. 3 team in Class 5A.
The Centennial players found out what it takes to compete at that level. The Jaguars saw their five-game winning streak come to an end as Fort Dodge swept the twinbill by scores of 4-2 and 7-4.
"That's a really good ball club," Centennial coach Brett Delaney said of the Dodgers. "You've got to tip your cap to them. They made the plays they needed to in order to win."
Centennial (10-7) held a 3-2 lead after four innings in the nightcap. But Fort Dodge (14-3) tied the score in the fifth inning, then had a four-run outburst in the sixth to complete the sweep.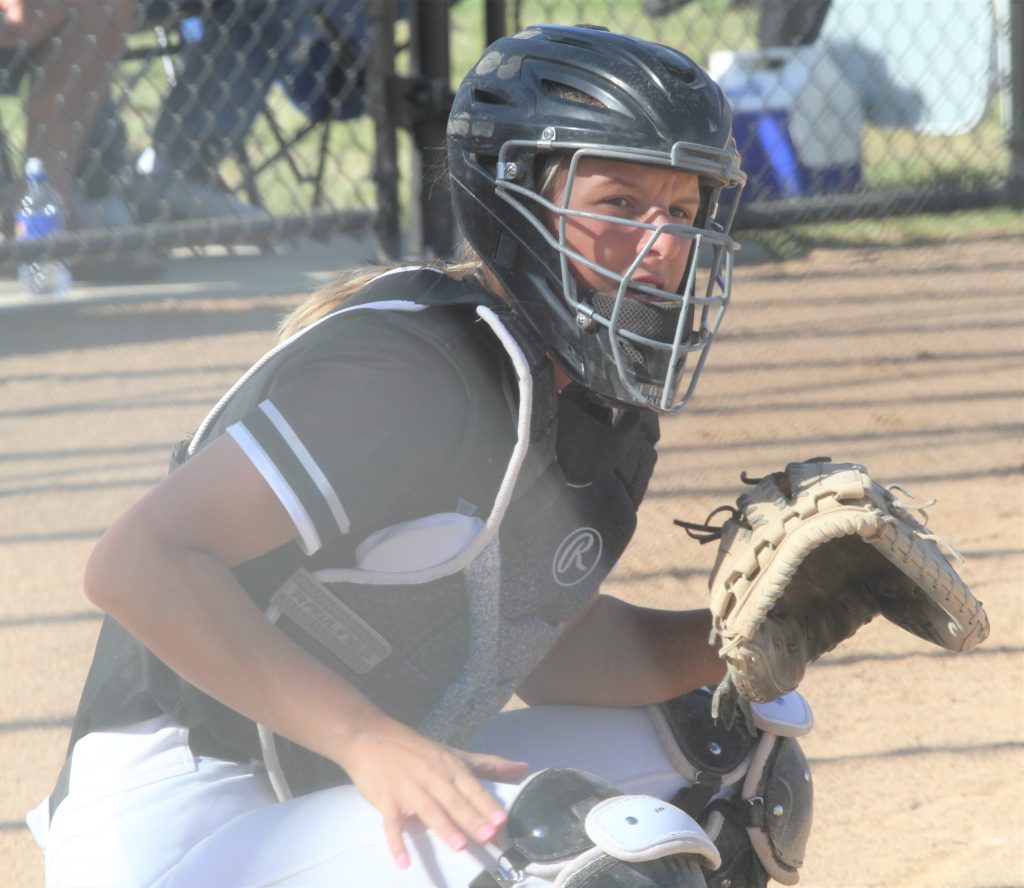 Loghen Schnetzer homered and had two RBIs for the Dodgers. Freshman Jalen Adams allowed one run over the final three innings to earn her second victory of the night.
Centennial's Ella Schulz went 2-for-3 with a home run, her first of the season. Cassie Severson went 2-for-4 with a double and one RBI.
Franie Burnett and Kennedee Jones each doubled and drove in a run for the Jaguars, who used four pitchers in the nightcap. Kayla Stone (1-4), who entered the game in the sixth inning, took the loss.
"I was really proud of my team," Delaney said. "They came out and competed in both games, and they showed they can play with one of the top teams in the state of Iowa. They just didn't come out of it with any victories, but they did a lot of good things."
Stone also took the loss in the opener, when she went the distance and allowed four runs on 11 hits. She walked none and had two strikeouts.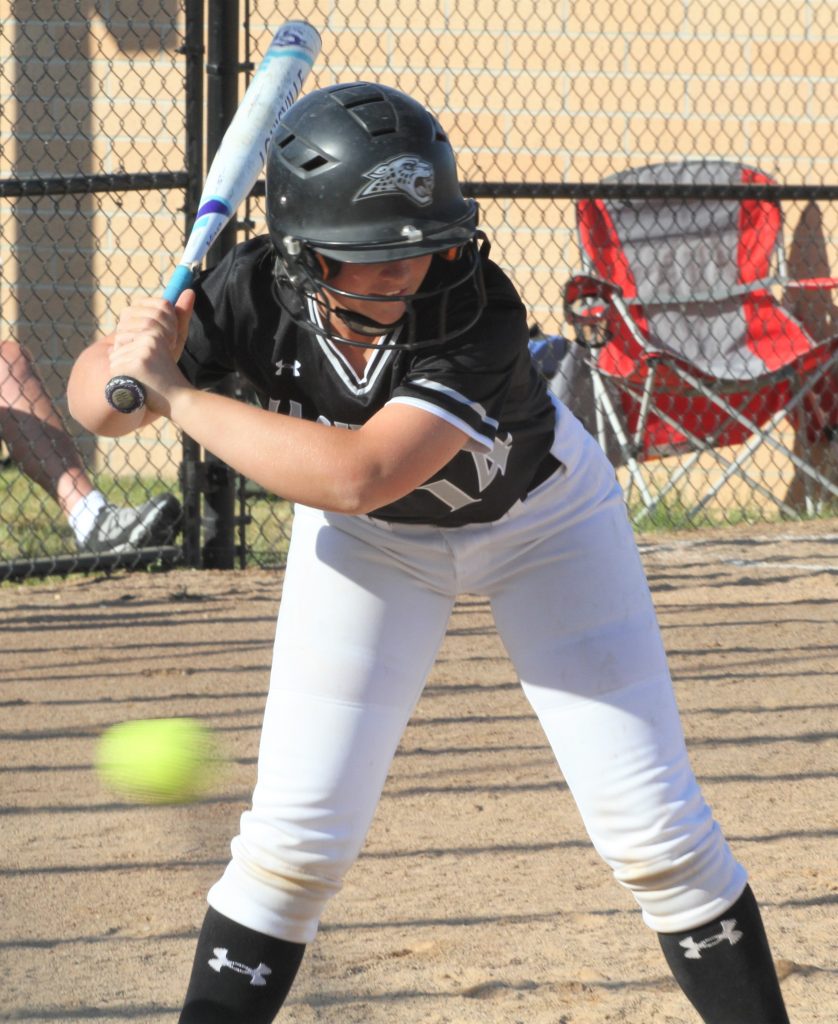 Adams, meanwhile, scattered seven hits. She walked two and had seven strikeouts.
"Kayla pitched a great game," Delaney said. "And we made (Adams) throw a lot of pitches. The girls worked the counts and tried to get some favorable counts. We just didn't get the extra runs we needed."
Fort Dodge took a 3-0 lead in the third inning. Adams hit an RBI single, and Tristin Doster later added a two-run double.
Marissa Meyer singled in the fourth inning to drive in Centennial's first run. Severson knocked in another run in the fifth, but that was as close as the Jaguars could get.
"We had some chances," Delaney said. "We missed a squeeze bunt, and we had another runner thrown out when she rounded the base kind of hard and (Fort Dodge) threw behind her. We also had the bases loaded with two outs early in the game when Cassie hit it on the screws, but it went right to the shortstop. That's just the way it goes sometimes."