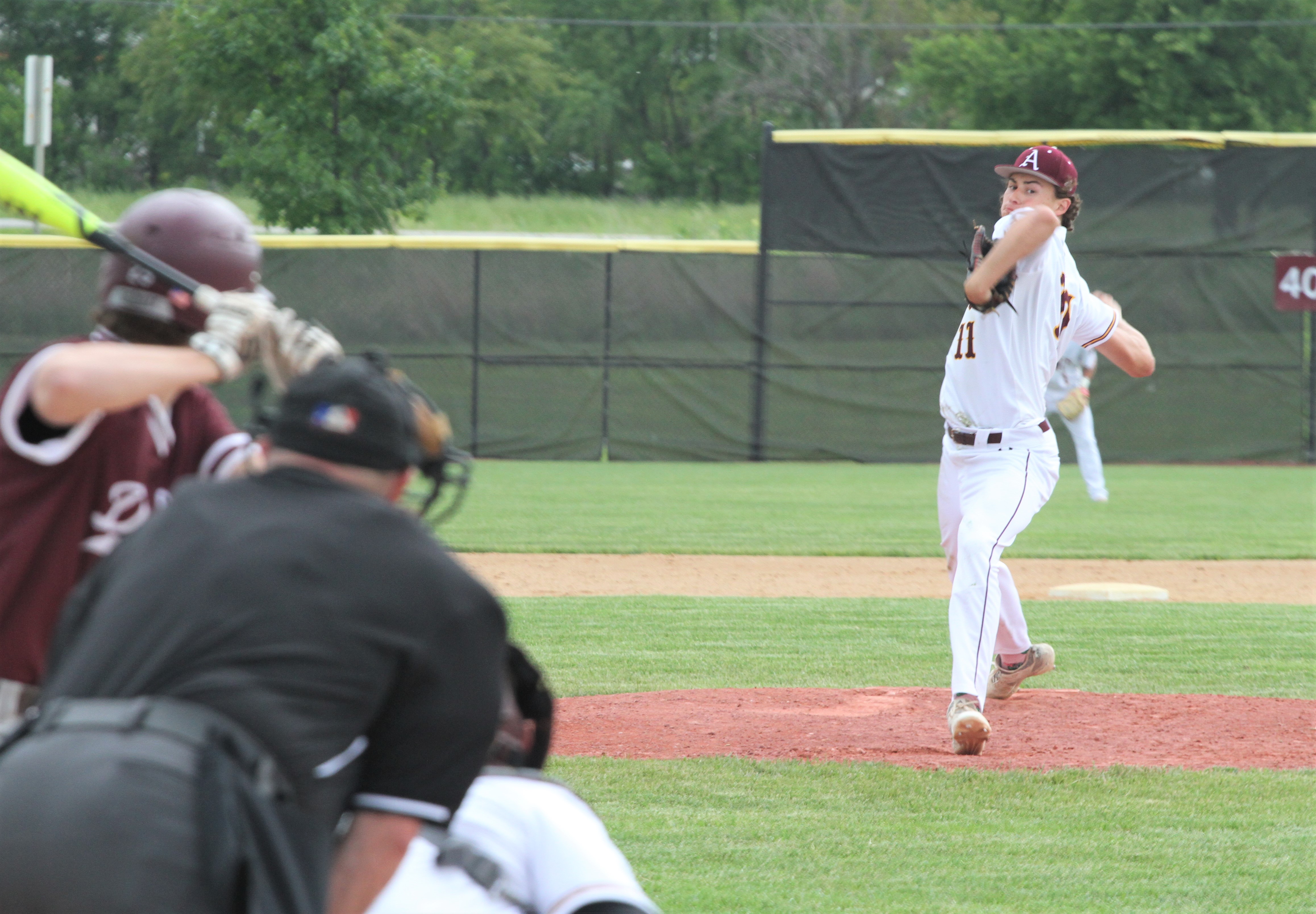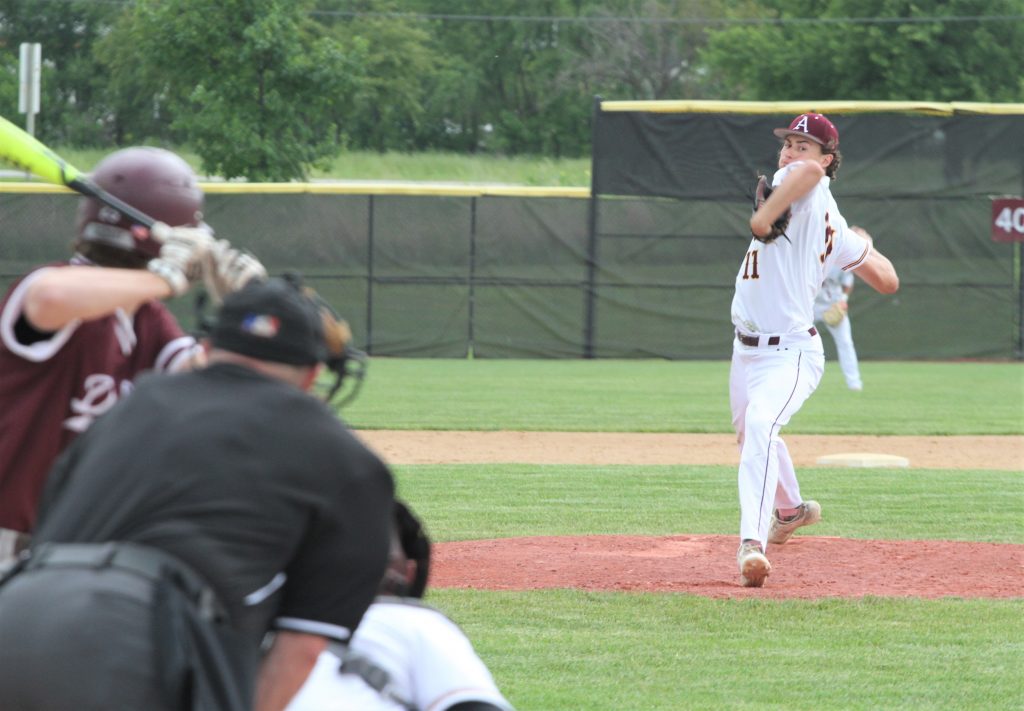 When Cael Boyd, Brody Brecht and the Ankeny football team played at Valley in the opening round of the Class 4A playoffs last fall, it ended with a heartbreaking loss for the Hawks.
Boyd and Brecht returned to Valley on Friday with the Ankeny baseball squad. This time, the ending was much happier.
The two sophomores both played huge roles as Ankeny posted an 11-7 victory in a CIML non-conference game. It was the fourth straight win for the Hawks, who improved to 8-5 on the season.
"Anytime you can get a win at Valley, you have to feel good," said Ankeny coach Joe Balvanz. "That's the first time we've won there since the split."
Brecht (3-1) was the winning pitcher, allowing three earned runs on five hits and recording five strikeouts over the first four innings. He also went 1-for-2 at the plate with a double and two RBIs.
"Brody threw pretty well," Balvanz said. "I just didn't want his pitch count to get too elevated."
Boyd, meanwhile, went 1-for-3 and drove in three runs, but he did even more damage on the basepaths. He had five of the Hawks' eight stolen bases and scored three runs.
"Cael is very instinctive," Balvanz said. "He obviously runs well, and he just competes all the time."
Peyton Agan went 2-for-3 with a double and scored twice. Mo Watson and Eric Hayden each added an RBI for Ankeny, which built a 6-0 lead before the Tigers (8-9) scored four runs in the fourth inning.
Weston Fulk, another sophomore, replaced Brecht on the mound in the fifth and threw two hitless innings of relief. Samuel Andrews and Bryce Rinderknecht then combined to get the final three outs.
It was the varsity debut for Andrews, a freshman.
"I wanted to get him some experience, and we made a couple of mistakes while he was out there," Balvanz said. "It wasn't the prettiest ball game by any means, but we put together some quality at-bats and were able to take advantage of some of their miscues as well."