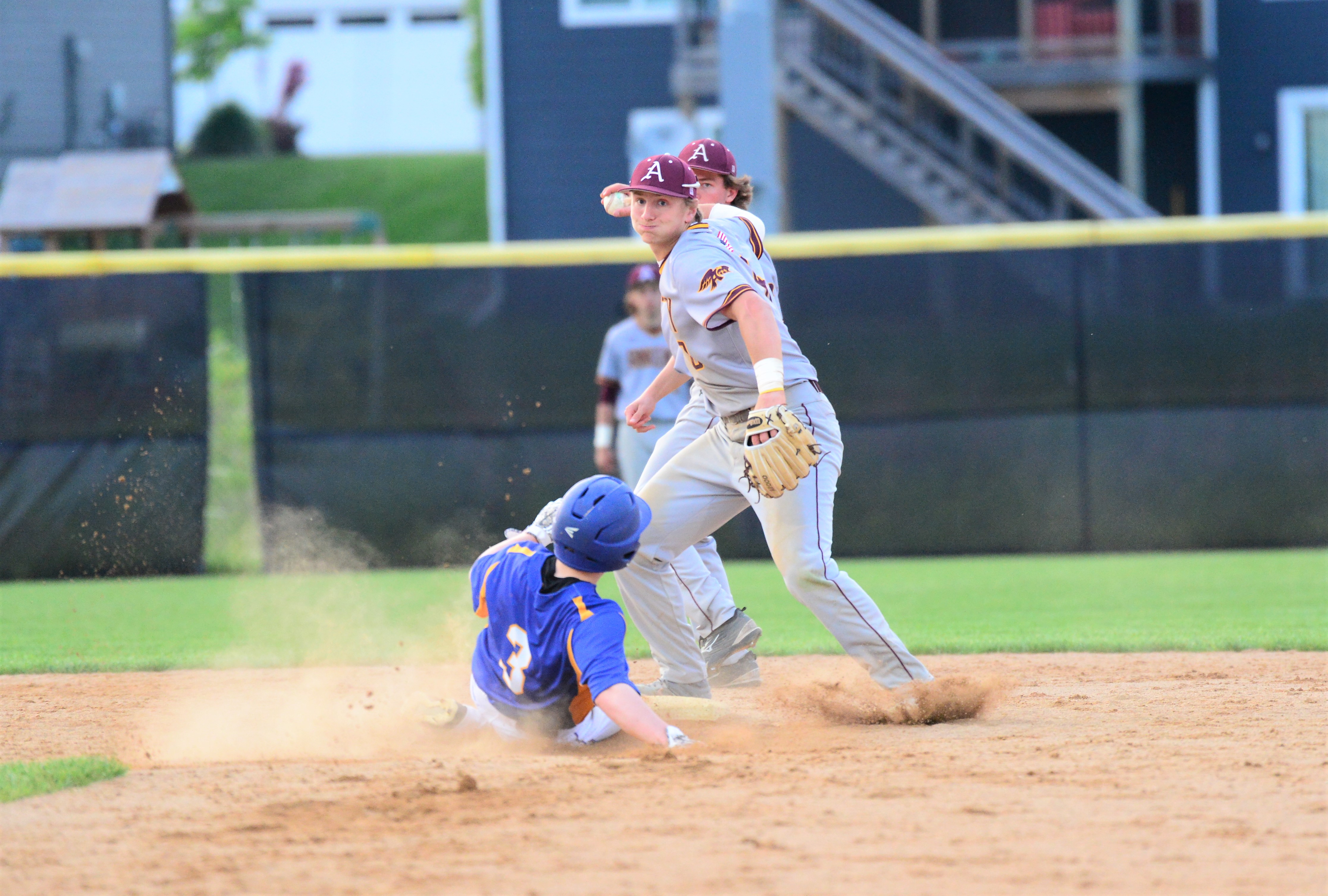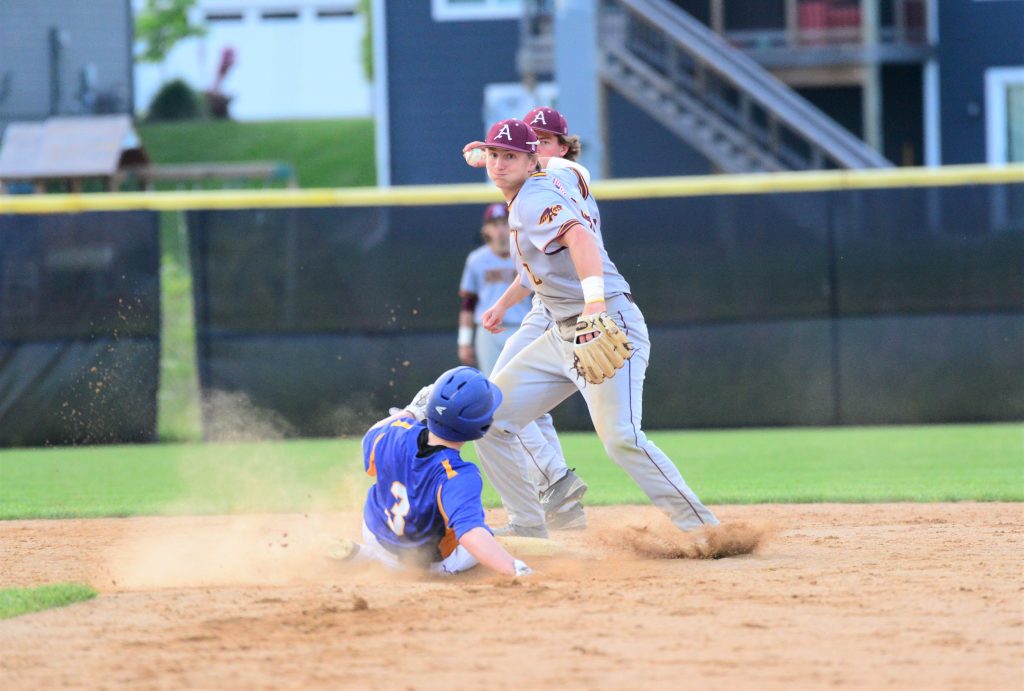 Ankeny baseball coach Joe Balvanz has tried to downplay the significance of Monday's doubleheader against visiting Ankeny Centennial.
But he knows his message is falling on deaf ears.
"You can try to talk them down all you want, but the kids get really fired up for this," Balvanz said. "It really should be like playing Johnston or Waukee, but we all know that the kids treat this one a little bit differently. It's an exciting night, and it should be two good baseball teams going at it."
Eighth-ranked Centennial brings a 12-5 record into the CIML Central Conference twinbill, which begins at 5 p.m. The Jaguars are 2-4 in the league.
Ankeny boasts records of 3-2 and 8-5. The Hawks won two of the three meetings against Centennial last year, when the home team won every game.
"It always seems to be a big game, doesn't it?" asked Centennial coach Mark Hey. "It should be a lot of fun, and I think our kids will be ready to play."
Centennial got off to an 11-2 start this season before losing a doubleheader to No. 5 Dowling Catholic on Wednesday. The Jaguars then split a twinbill against Fort Dodge on Thursday.
Centennial is led by junior Trey Morris, who is batting .311 with two home runs and 17 RBIs. He has also compiled a 2-1 mark on the mound with a 1.52 ERA.
"They're always well-coached and they're disciplined," Balvanz said of the Jaguars. "They're going to have quality at-bats, and you know their pitchers are going to be competitive. We're going to have to play two clean ball games if we want to come out on top."
Ankeny is riding a four-game winning streak that began on June 10, when Weston Fulk hit a walk-off, three-run homer in the bottom of the 10th inning to give the Hawks a 13-10 victory over No. 10 Urbandale in the nightcap of a doubleheader. Fulk is batting .270 with 19 RBIs.
Brody Brecht leads Ankeny with a .361 average. Cael Boyd has swiped 14 bases in 15 attempts.
This is the start of a big week for both teams. Ankeny will play a doubleheader at No. 1 Johnston on Wednesday, while Centennial travels to Urbandale for a twinbill against the defending Class 4A state champions.
"Our sole focus is to win two games on Monday night and then we'll worry about the Dragons," Balvanz said.