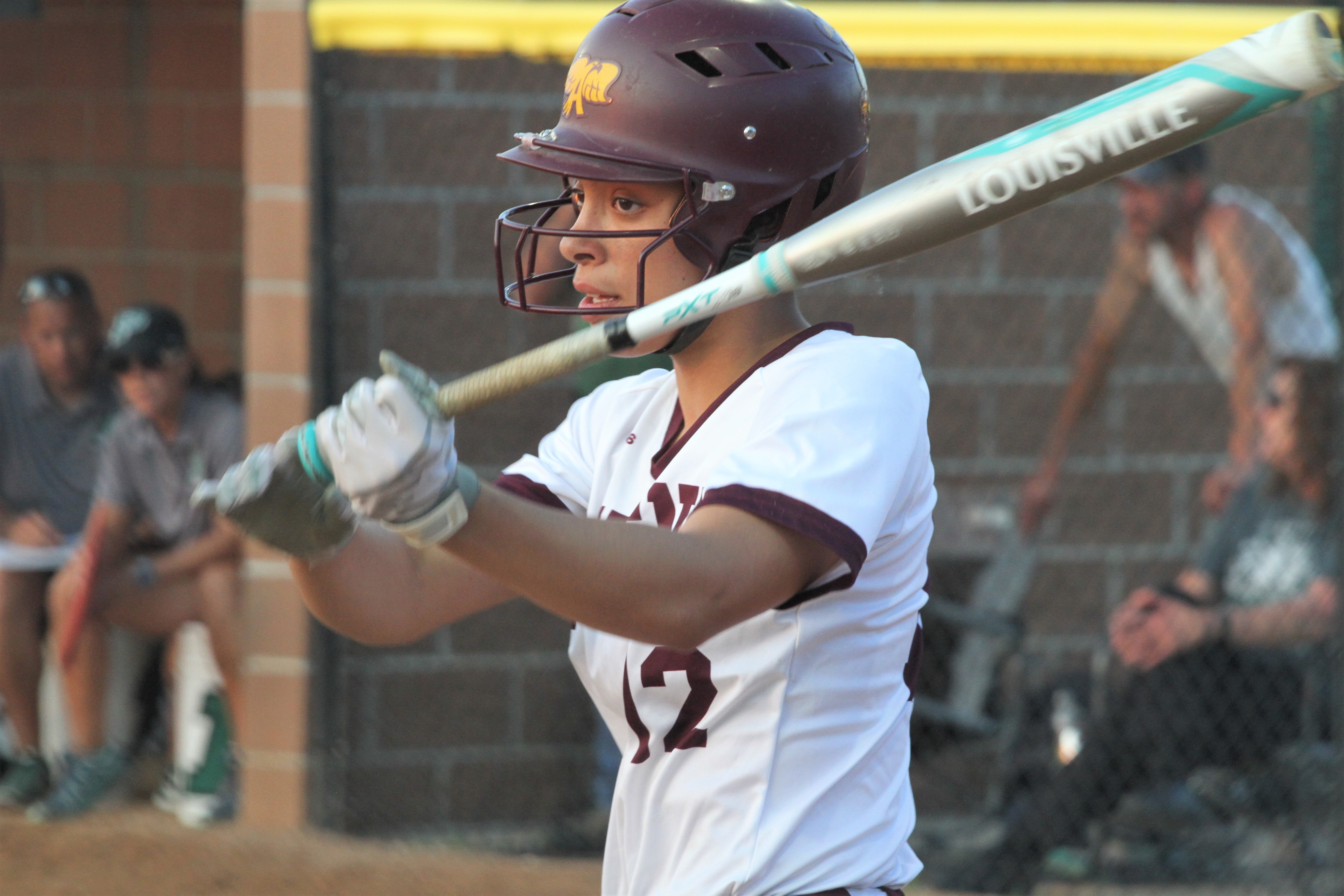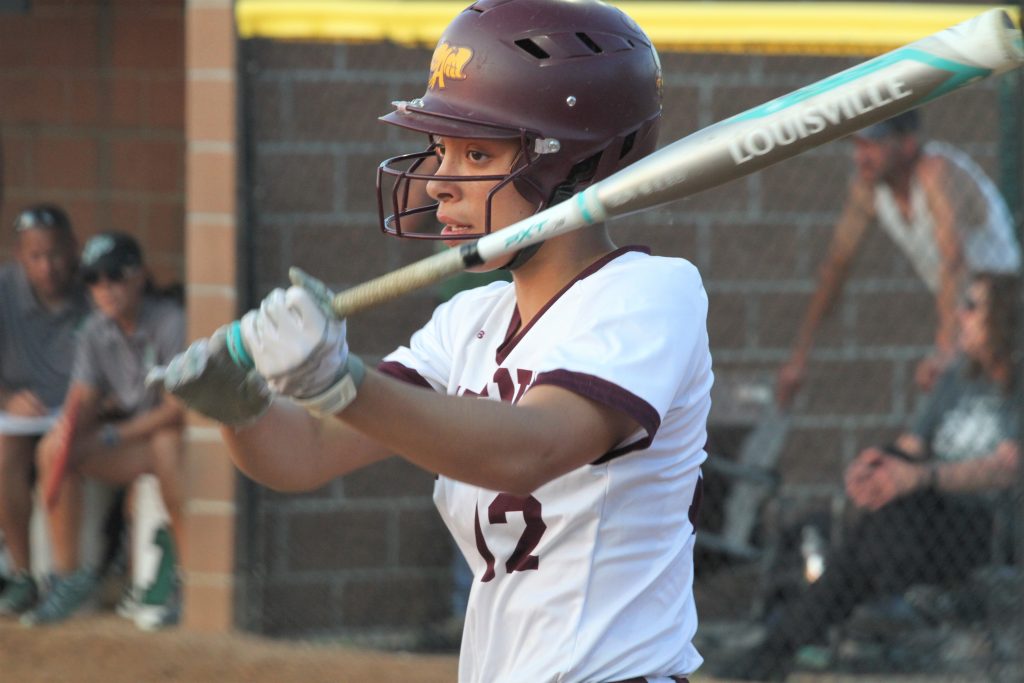 When Jasmine Rumley gets into a zone at the plate, opposing hurlers might want to consider pitching around her.
Rumley hit three home runs on Friday as the Ankeny softball team won a pair of slugfests at the Fort Dodge Invitational to advance to Saturday's semifinals. However, the rest of the tournament was eventually called off due to rain.
Rumley went 4-for-4 with a double and a homer as Ankeny opened the tournament with a 10-7 win over Sioux City East. She then blasted two more homers, including a walk-off, two-run shot in the sixth inning, as the Hawkettes defeated Waterloo Columbus, 9-8, in the quarterfinals.
Rumley now has five roundtrippers on the season.
"It takes a little while once you jump back into a sport to get your timing down," Ankeny coach Dave Bingham said of Rumley, who has verbally committed to swim at the University of Tennessee. "But when she gets her confidence back and gets things timed out, she'll hit the home runs in bunches. But she's more than a power hitter, though. She does a lot of great things."
Ankeny (8-7) broke a 7-7 tie against Sioux City East with three runs in the sixth inning. Zoe Baker went 3-for-4 and drove in five runs, while Marina Carter also went 3-for-4 and had two RBIs.
Anna Voigt went 2-for-3 and knocked in a run. She also scored three times.
Ashtyn Billings (1-0) was the winning pitcher. She relieved Paige Jacobsen early in the game and allowed just two runs while recording three strikeouts over the final 5 1/3 innings.
The Hawkettes then used another sixth-inning rally to beat Waterloo Columbus (14-3), the No. 4 team in Class 3A. Gillian Overturf started the rally with a single to set the stage for Rumley, who finished with three RBIs.
"That was a big hit out of Gillian to give us a chance," Bingham said.
Sophia Parker led the Hawkettes' 13-hit attack. She went 3-for-3 with a double and three RBIs.
Baker and Voigt each went 2-for-3 in the win. Carter and Kailey Becker each doubled and knocked in a run.
"We've always had good luck up in Fort Dodge," Bingham said. "That was a big win over Columbus, because that's a team that I think can compete for a state championship."