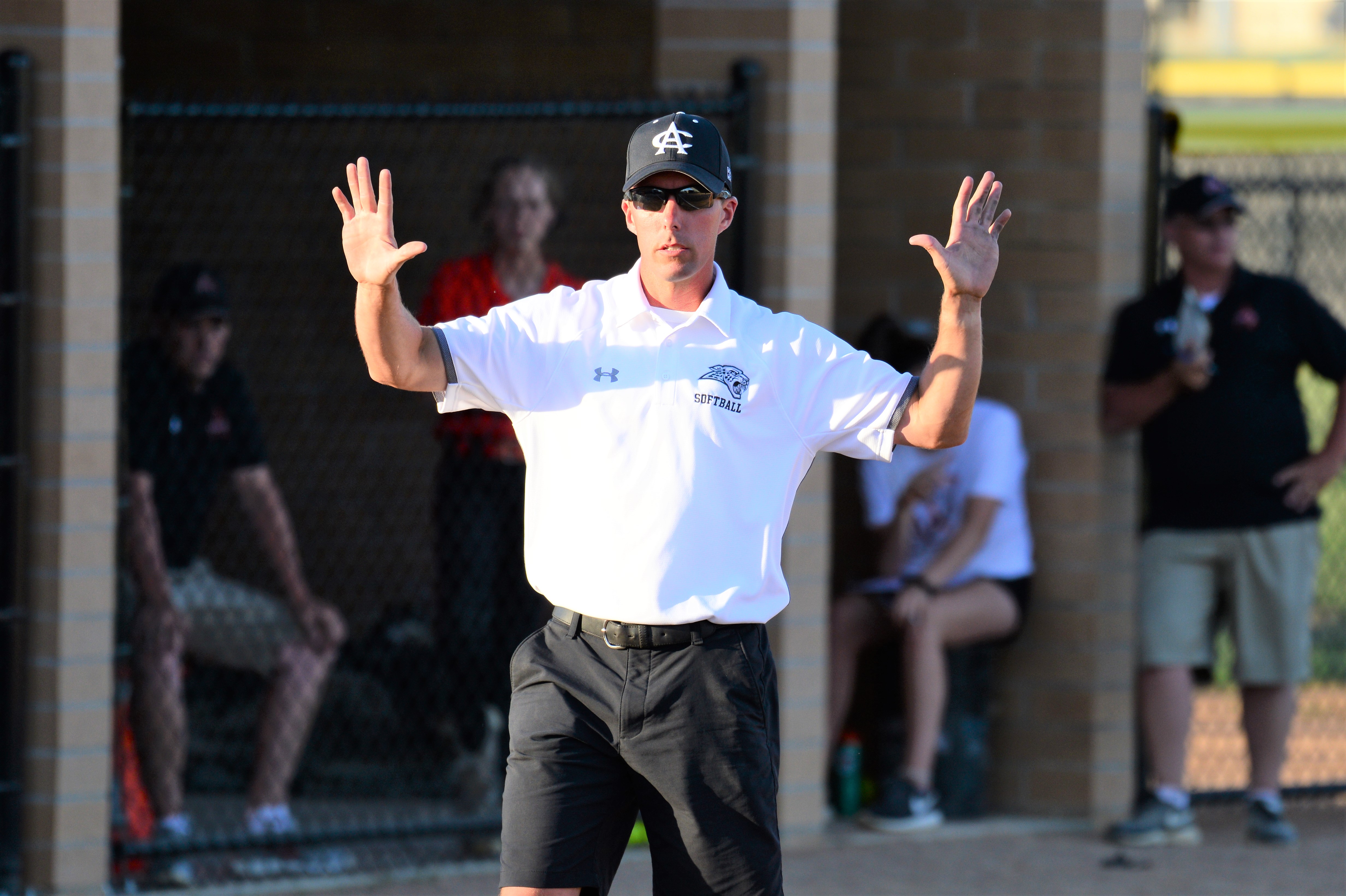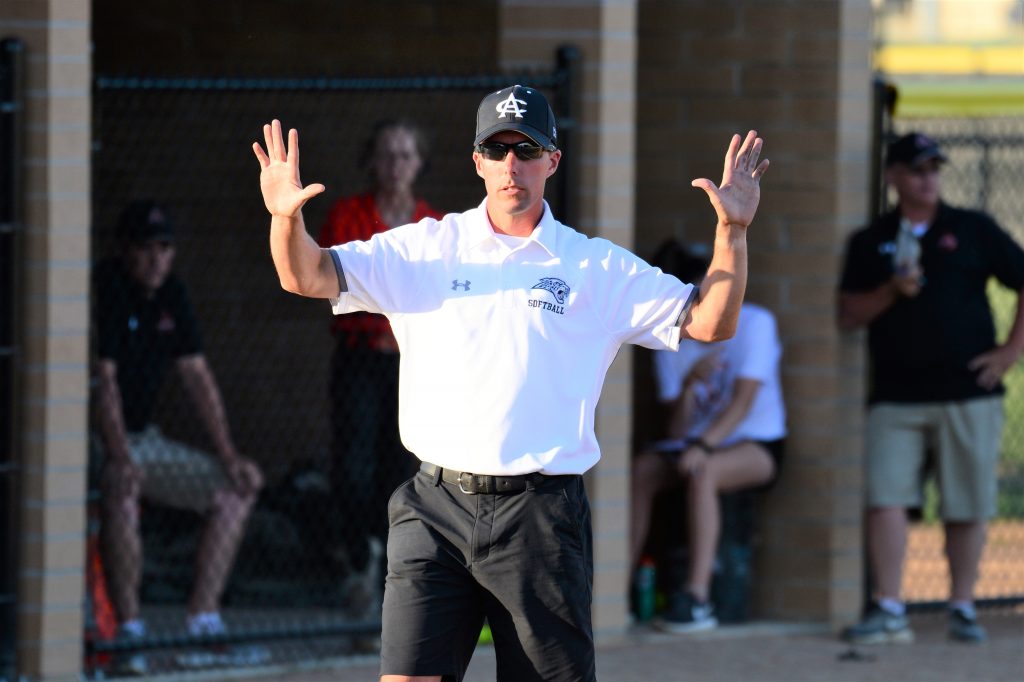 There won't be many secrets on Monday night when Ankeny's crosstown rivals collide on the softball field.
Ankeny Centennial coach Brett Delaney spent the previous six seasons as an assistant under Ankeny coach Dave Bingham. He helped the Hawkettes to a 153-98 record from 2013-18, including a pair of trips to the state tournament.
Delaney will now visit his old stomping grounds for the first time as the head coach of the 15th-ranked Jaguars, who are currently tied for first place in the CIML Central Conference. The doubleheader begins at 5 p.m.
"I'm excited to go back and play against coach Bingham," said Delaney. "He's helped me out a lot along the way. I know a lot of those girls, and it'll be fun to coach against them on the other side."
The Jaguars are 5-1 in the league and 10-7 overall. Ankeny's records are 3-3 and 8-7 after winning two games at the Fort Dodge Invitational on Friday to get above the .500 mark for the first time this season.
The Hawkettes won two of the three meetings against Centennial last year.
"We're like one big family," Bingham said. "The Delaneys and the Binghams are coaching on different sides now, but we'll always be family."
Centennial was on a five-game winning streak before losing a doubleheader to No. 3 Fort Dodge on Thursday. The Jaguars are led by Lily King and Franie Burnett, who are batting .433 and .426, respectively, at the top of the team's batting order.
Ankeny, meanwhile, boasts one of the top hitters in Class 5A in senior Anna Voigt, who is batting .558 with 20 RBIs. Jasmine Rumley is batting .453 with five home runs, while Zoe Baker is batting .386 with three homers and 22 RBIs.
Both teams have relied on multiple pitchers.
"There are some similarities between the two teams," Bingham said. "They have a little power like we do and they can really run the bases, so it should make for an exciting atmosphere."