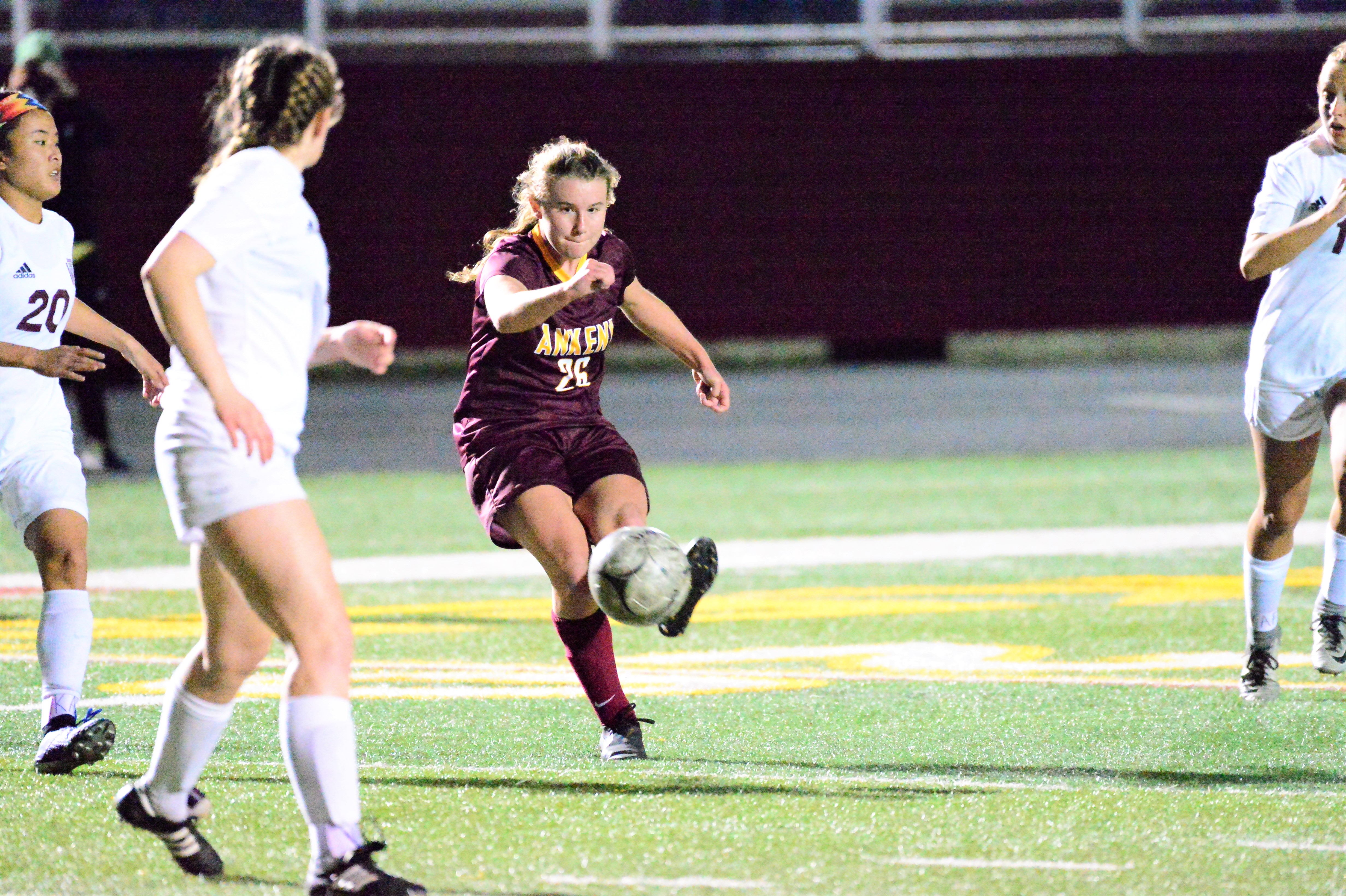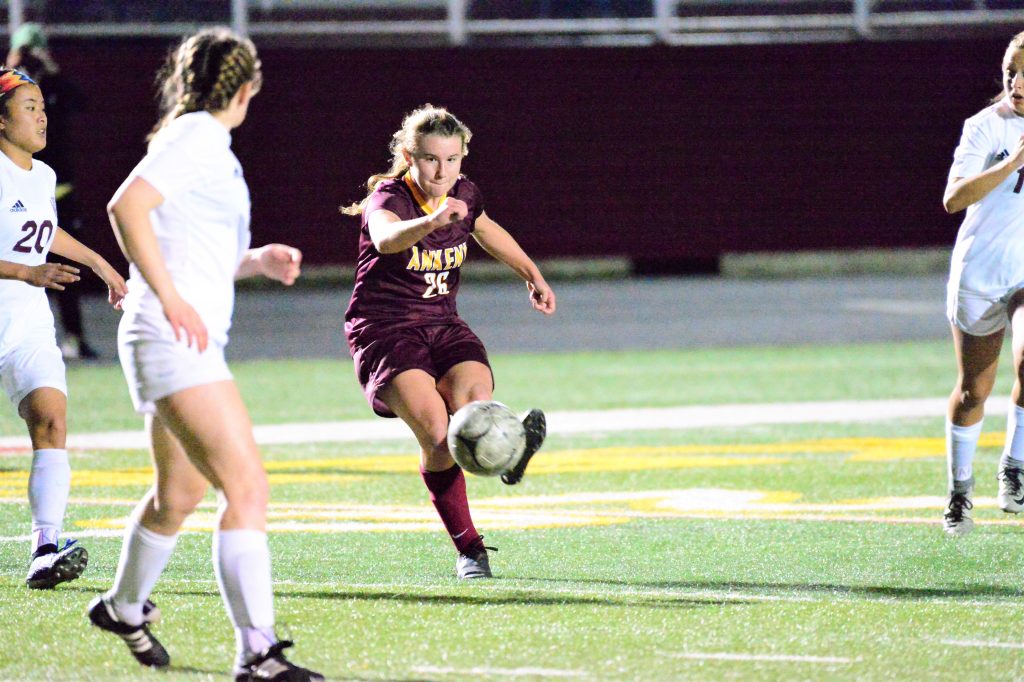 Senior Chloee Kooker and junior Ashley Harrington of Ankeny have been joined by seniors Olivia Wee and Allie Wyckoff of Ankeny Centennial on the girls' Class 3A all-state first team by the Iowa High School Soccer Coaches Association. That quartet previously received first-team honors from the Iowa Girls' Coaches Association.
Kooker, a defender, was also selected Miss Soccer by the IHSSCA on Tuesday. She led the Hawkettes to the fourth state title in school history.
Harrington, a forward, was one of the leading scorers in Class 3A. She racked up 19 goals and six assists while helping Ankeny to an 18-4 record.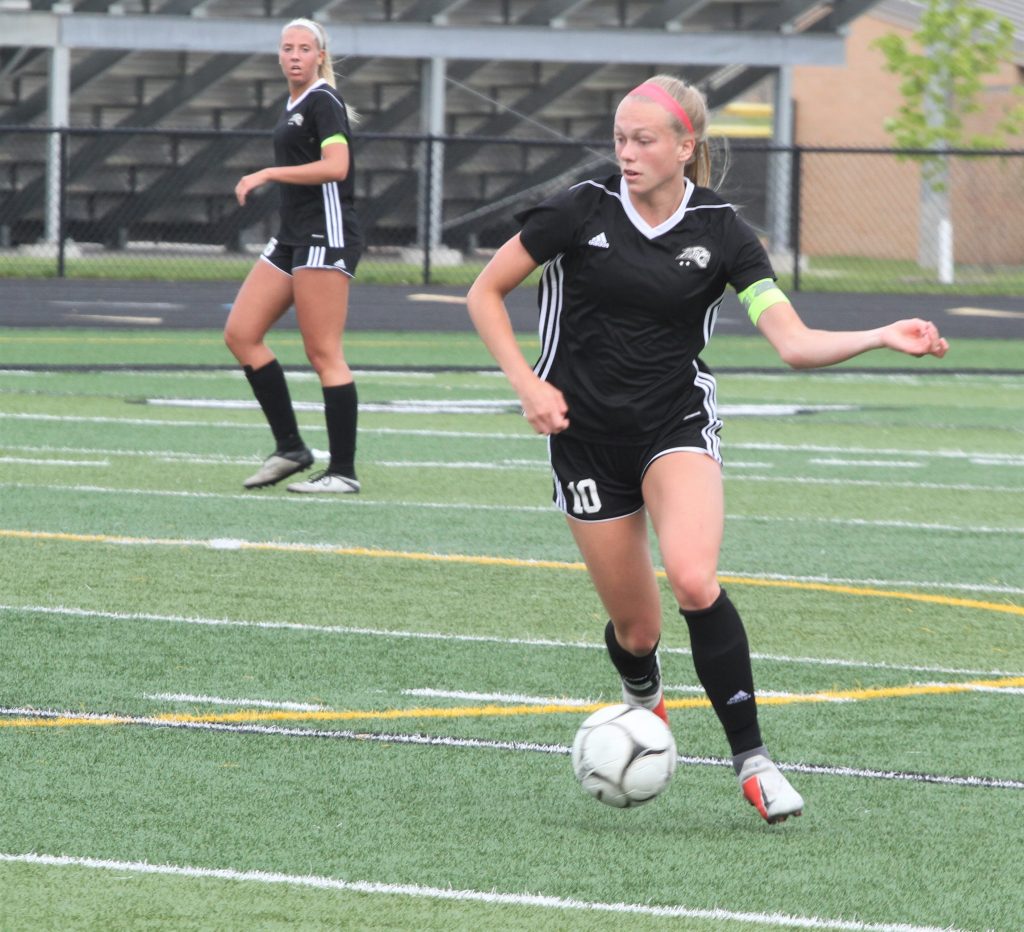 Wee and Wyckoff played key defensive roles as Centennial posted a 16-4 mark and reached the Class 3A semifinals. The Jaguars posted 15 shutouts.
Senior forward Olivia Sharar of Ankeny and senior midfielder Carlie Jensen of Centennial both received all-state honorable mention. Sharar had six goals and seven assists this season, while Jensen had 10 goals and eight assists.