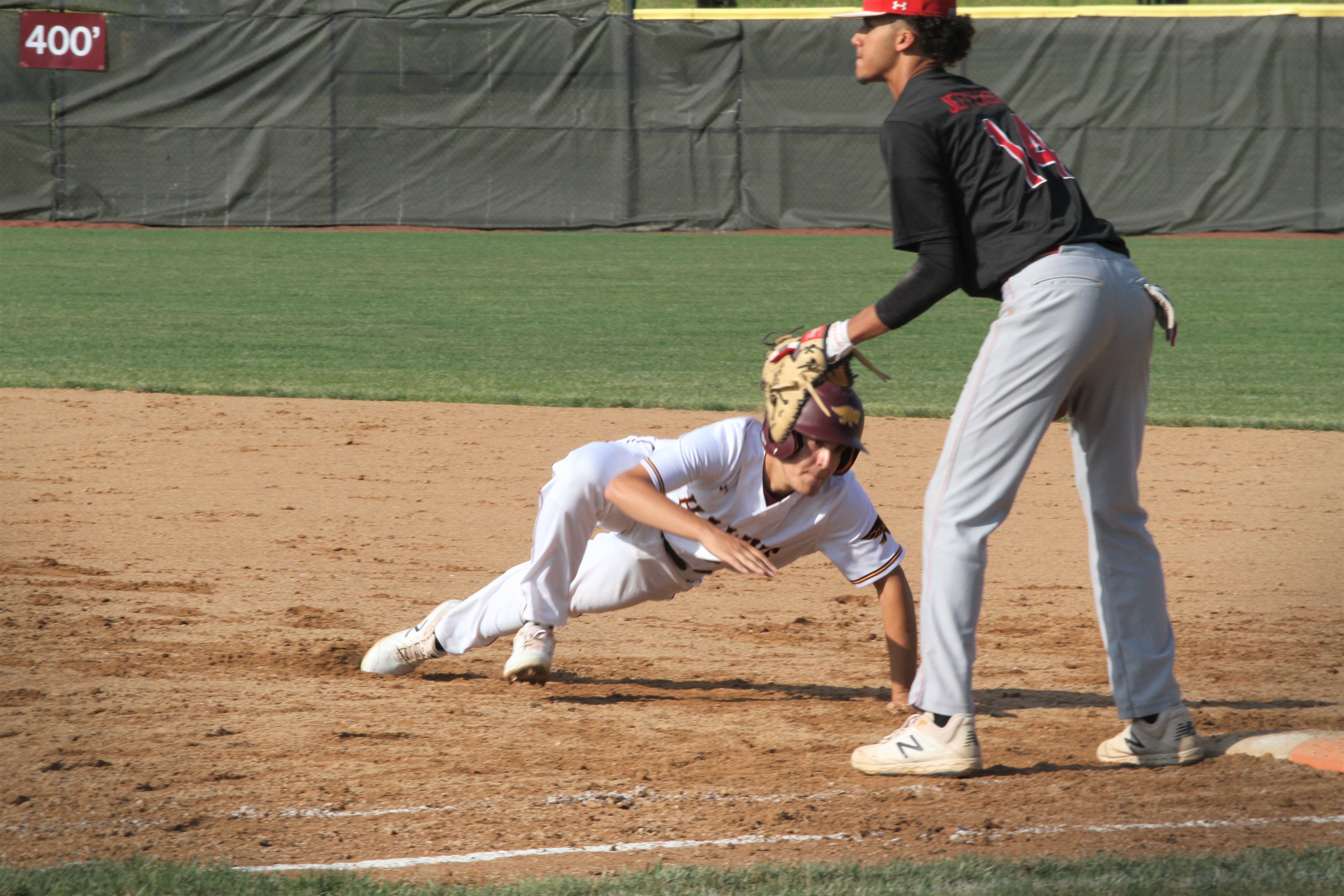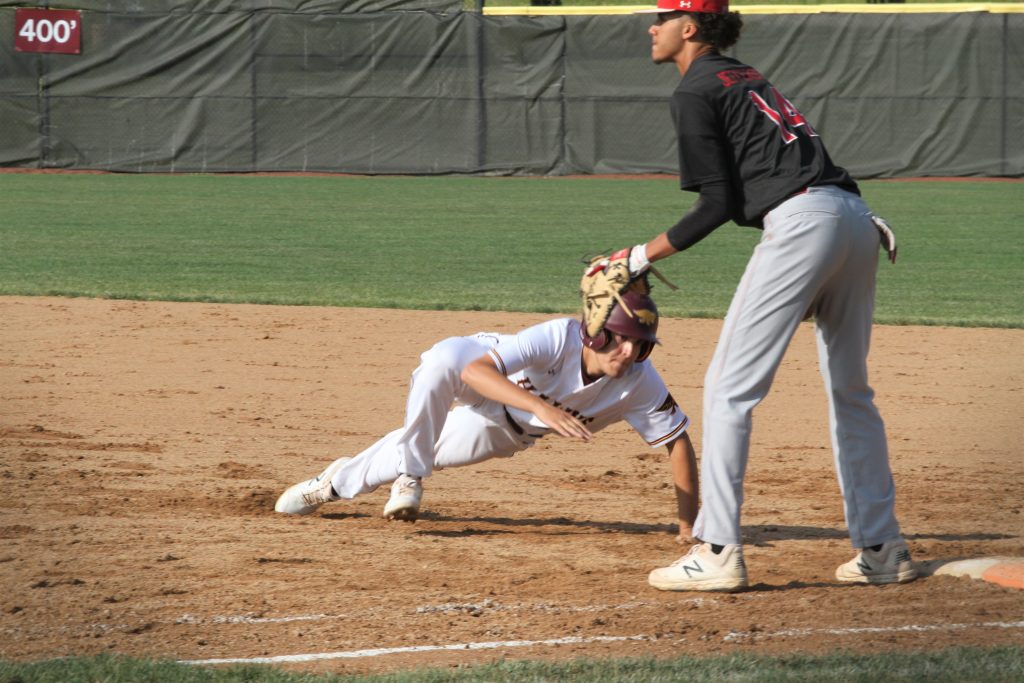 The Ankeny baseball team walked off with a win Thursday for the second time this season.
The Hawks scored a run in the bottom of the eighth inning to beat visiting Des Moines East, 4-3, in the second game of a doubleheader. The Scarlets won the opener, 8-3.
Ankeny is now 10-9 on the season. East's record is 11-7.
Jase Bauer had a huge night at the plate for the Hawks, going 2-for-3 with a double and a triple in both games. He scored a total of three runs.
Cael Boyd and Mo Watson each went 2-for-4 in the nightcap. Boyd, Brody Brecht, Weston Fulk and Evan Lyons each drove in a run.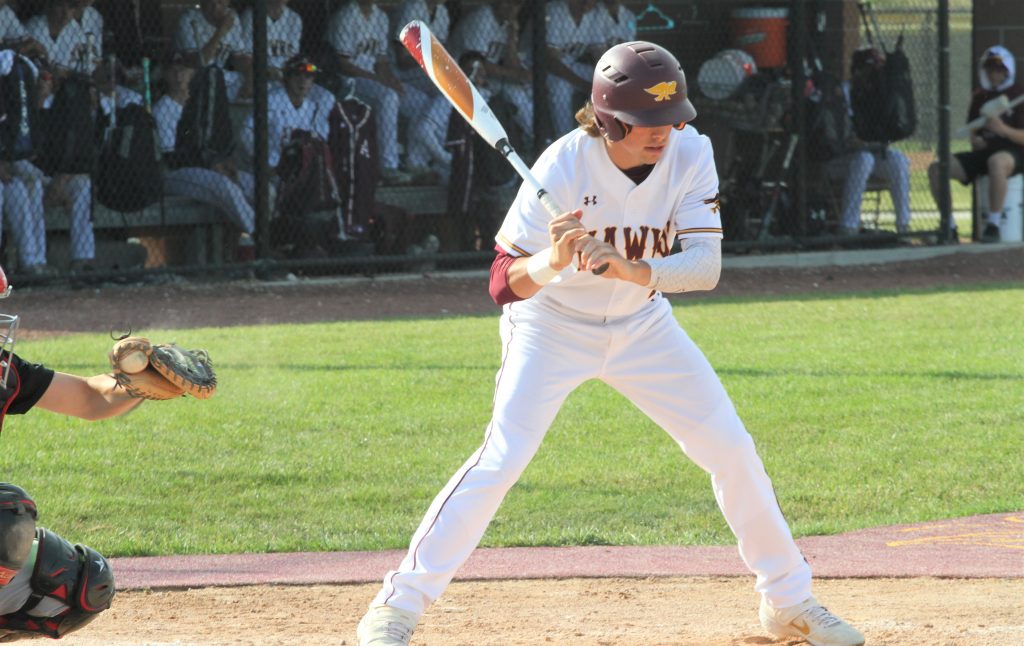 Nathan Miller (1-0) got two outs in the top of the eighth inning to earn the victory. He combined with Samuel Andrews and Hudson Dunwoody on a seven-hitter.
Ankeny held a 3-1 lead in the first game before East rallied. The Scarlets scored four runs in the fifth inning and three more in the sixth.
Bryce Rinderknecht (2-2) took the loss. He allowed six earned runs on nine hits over the first 5 1/3 innings.
Brecht went 2-for-3 and had two RBIs, while Boyd went 2-for-4 and scored a run. They each had a double.