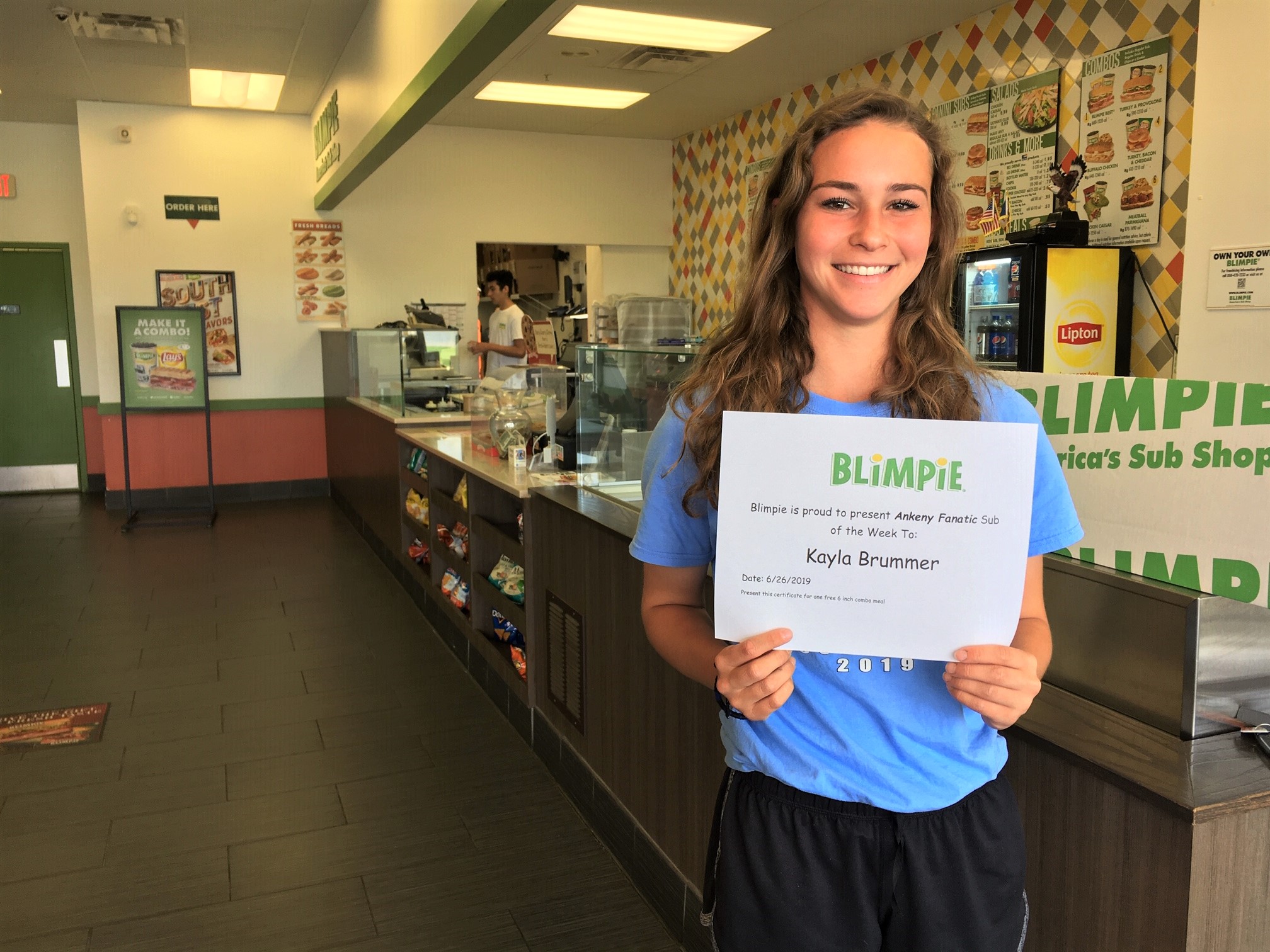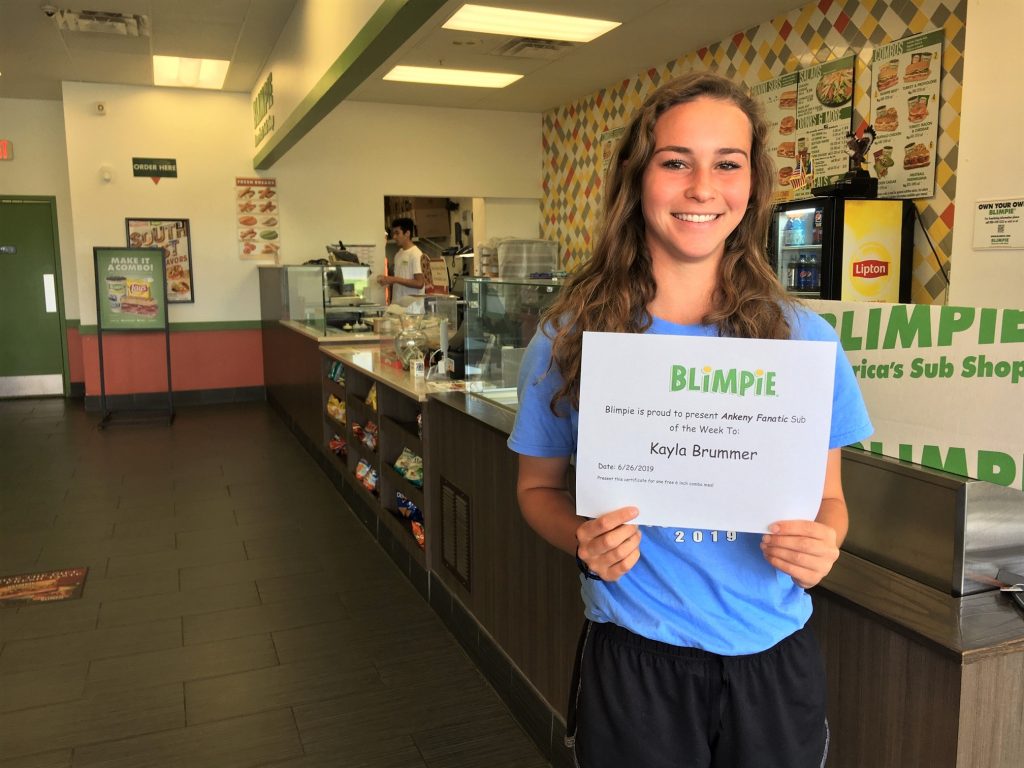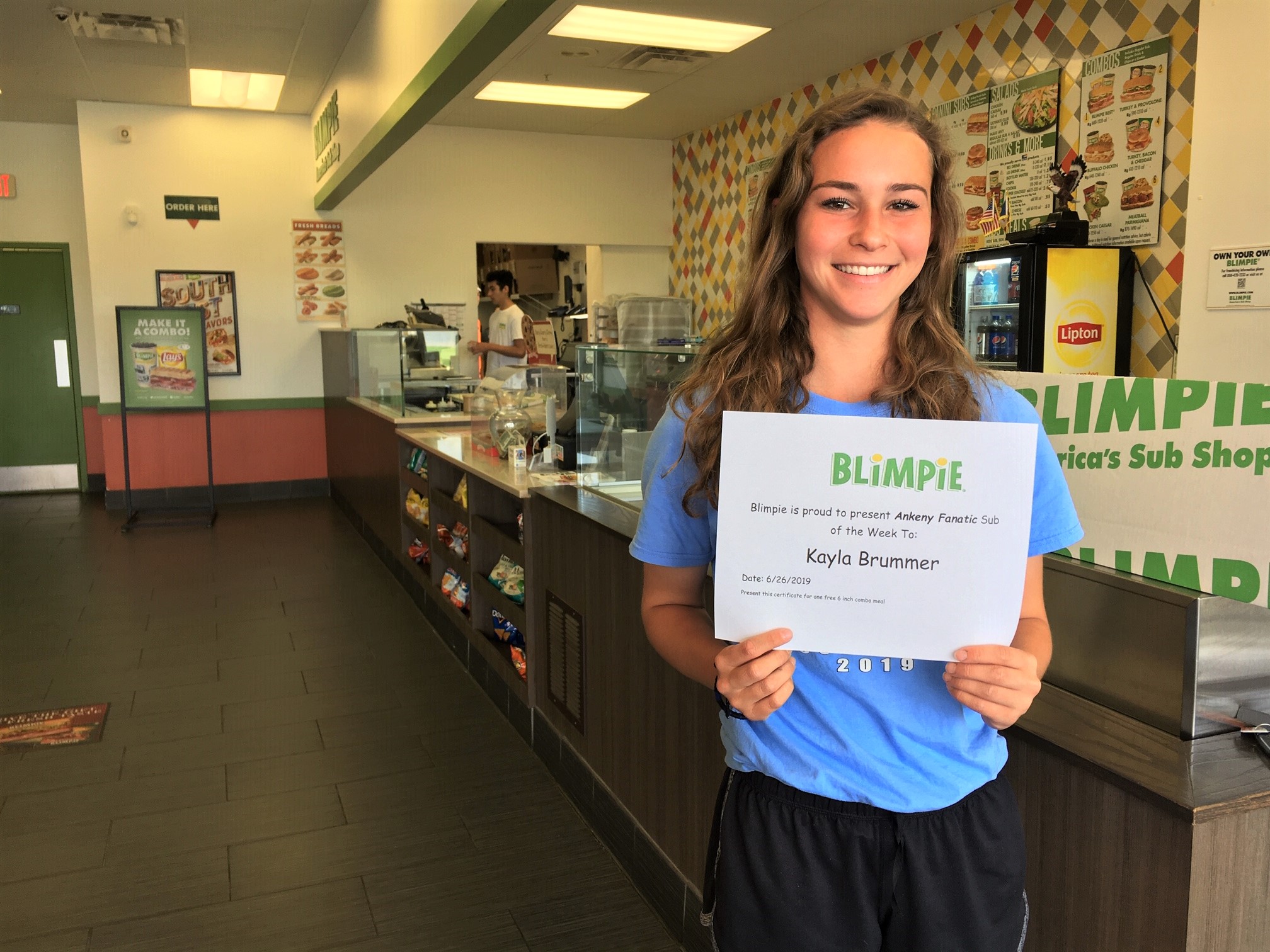 Kayla Brummer is a member of the Ankeny softball team.
The sophomore pitcher has helped the Hawkettes to a 14-11 record. She has compiled a 4-2 mark with a 2.64 ERA.
"Kayla is probably one of the most coachable and competitive kids that we've had," said Ankeny coach Dave Bingham. "She's really quiet, but she'll do her job and hit her spots and she'll remain very consistent, no matter what is happening in the game. It's a rare quality to have, and it's been fun to watch her."
The Hawkettes will play a CIML Central Conference doubleheader at Urbandale on Wednesday.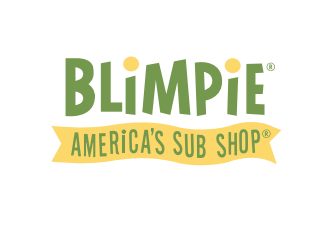 https://www.blimpie.com/locator/index.php?brand=b&store=12219