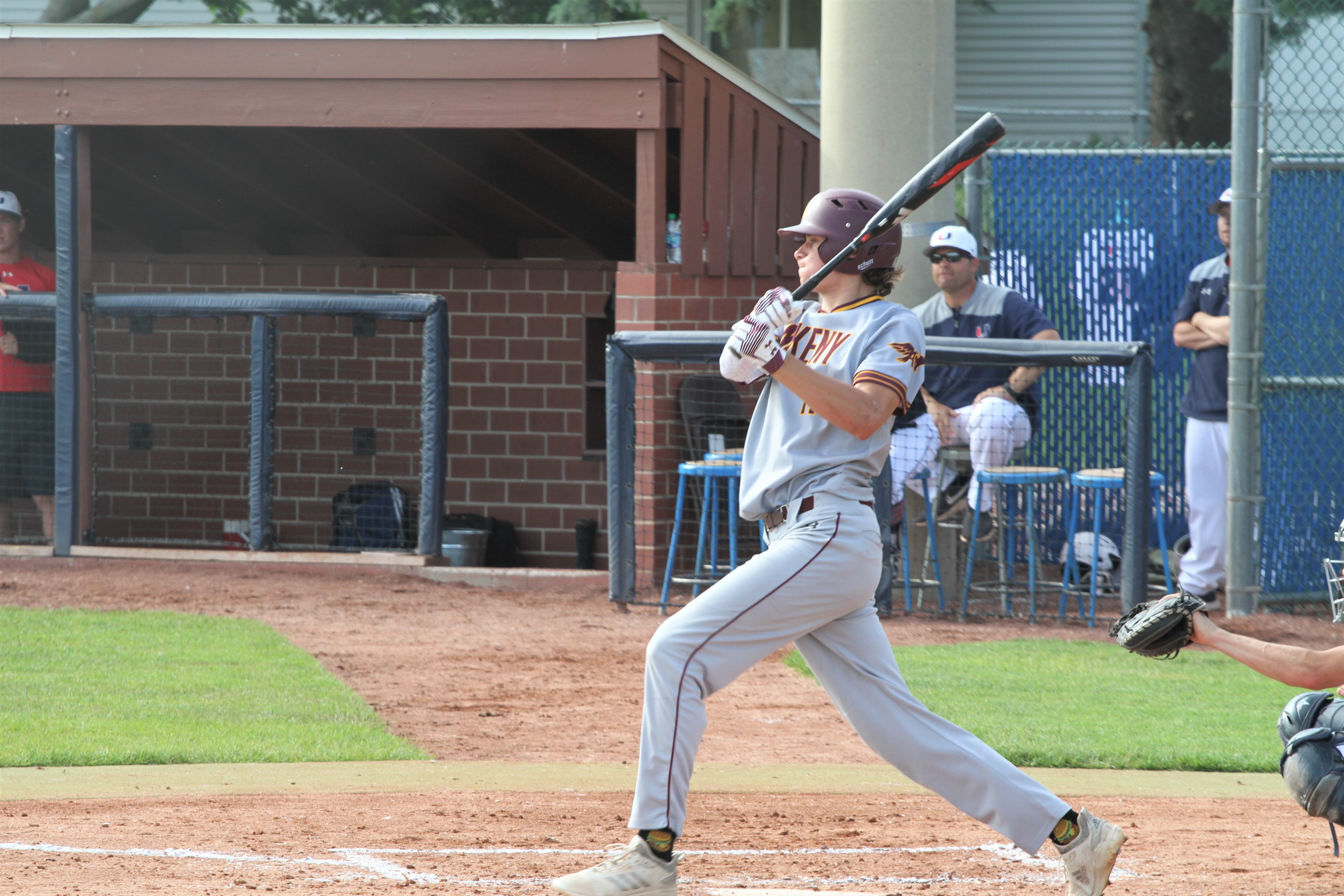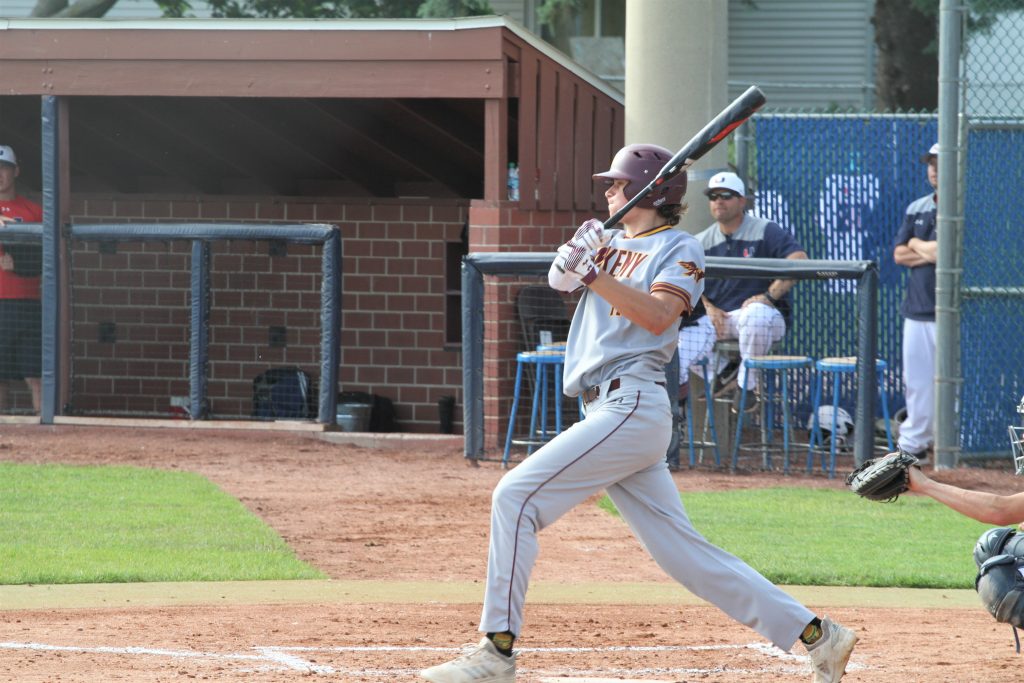 Earlier this month, Weston Fulk provided the heroics as the Ankeny baseball team salvaged a split of a doubleheader against Urbandale, hitting a walk-off, three-run homer in the bottom of the 10th inning.
On Wednesday, Samuel Andrews came to the rescue for the Hawks.
The freshman pitcher earned his first varsity victory as Ankeny posted a 4-1 win at eighth-ranked Urbandale in the second game of a twinbill. The J-Hawks won the opener, 7-6.
"He did a nice job for a freshman," Ankeny coach Joe Balvanz said of Andrews. "He really commanded the strike zone, he had good tempo and good poise. It was nice to see him have success."
Andrews (1-0) allowed just one run on three hits over the first five innings. He walked two and had three strikeouts.
Andrews was recently promoted to the varsity squad after Balvanz watched him pitch during a freshman game.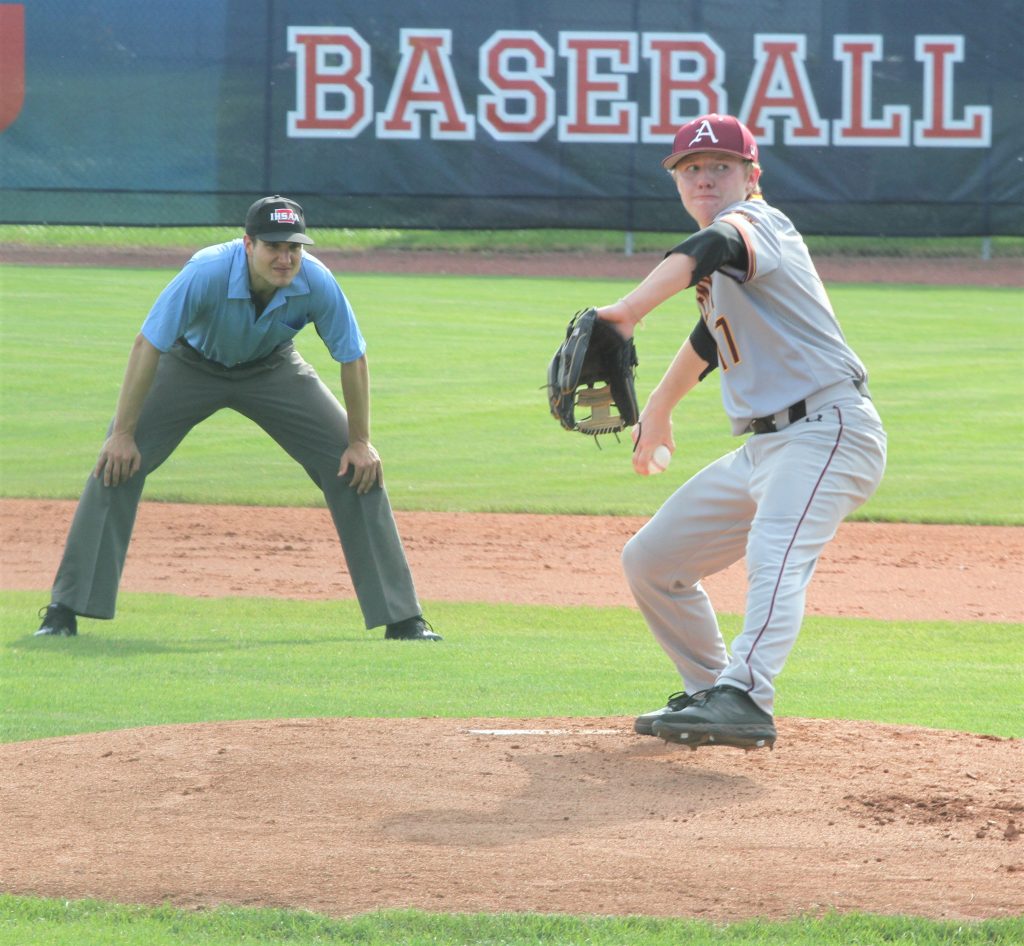 "I just felt like we were one or two arms short from being competitive night in and night out," Balvanz said. "Samuel doesn't say a whole lot, but he just loves to be at the ball diamond. He's really going to help us."
Austin Coyne then pitched two scoreless innings of relief to earn a save. He worked his way around a hit and two walks.
Ankeny took a 2-0 lead in the first inning, then added a run in the second and one more in the sixth. Lucas Juhl had two hits and scored a run for the Hawks.
Cael Boyd, Evan Lyons and Carter Smith each drove in a run to support Andrews' effort.
"It was another win over a ranked opponent on the road," Balvanz said. "Hopefully, it will help us with our seeding for substate."
Urbandale used a four-run fifth inning to break a 1-1 tie in the opener. After both teams scored twice in the sixth inning, Ankeny rallied for three runs in the seventh before the J-Hawks held on for the win.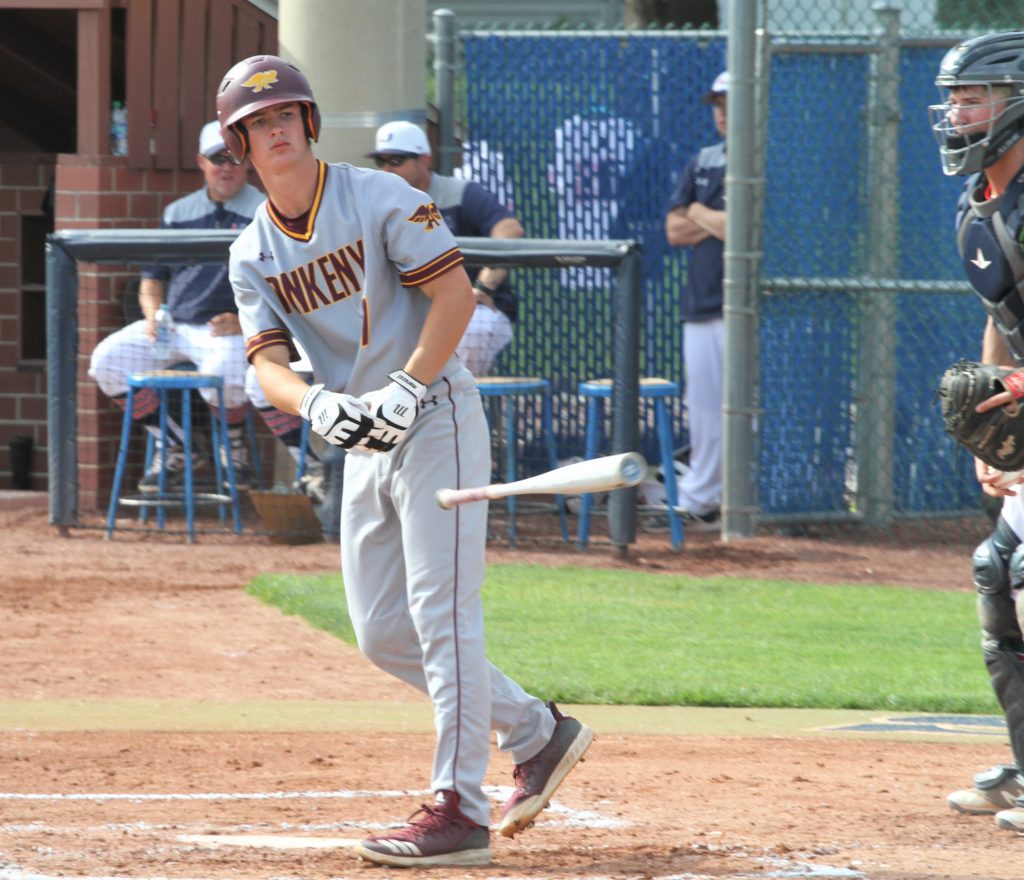 Cooper Cox allowed just one run on two hits over the first four innings. He was then replaced by Chris Spear (2-3), who took the loss.
"Coop's back tightened up a little bit, and we had to get Spear warmed up pretty quickly," Balvanz said. "Urbandale put down some pretty good bunts in that fifth inning. They made us make some plays, and we made a couple of miscues. We really played 13 innings of really good baseball. We just let that one inning get away from us."
Iowa recruit Ty Langenberg had seven strikeouts over the first six innings to earn the victory. He allowed three runs on five hits and walked seven.
"We held our own against that kid," Balvanz said.
Mo Watson doubled and had two RBIs in the loss. Kade Somers, Juhl and Smith each knocked in a run, while Boyd scored twice.
The Hawks improved to 6-7 in the CIML Central Conference and 12-11 overall. Urbandale is now 11-5 and 16-9.