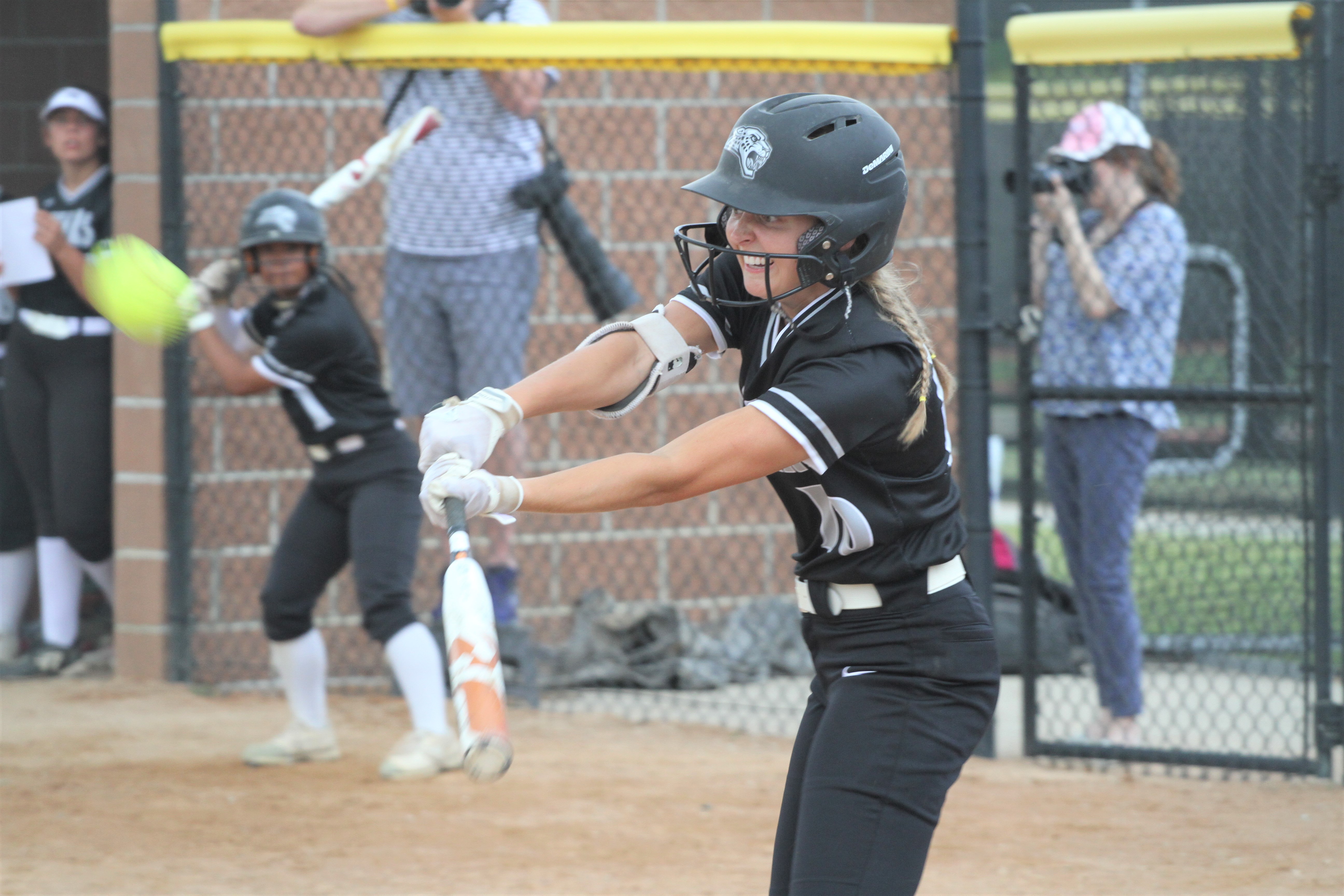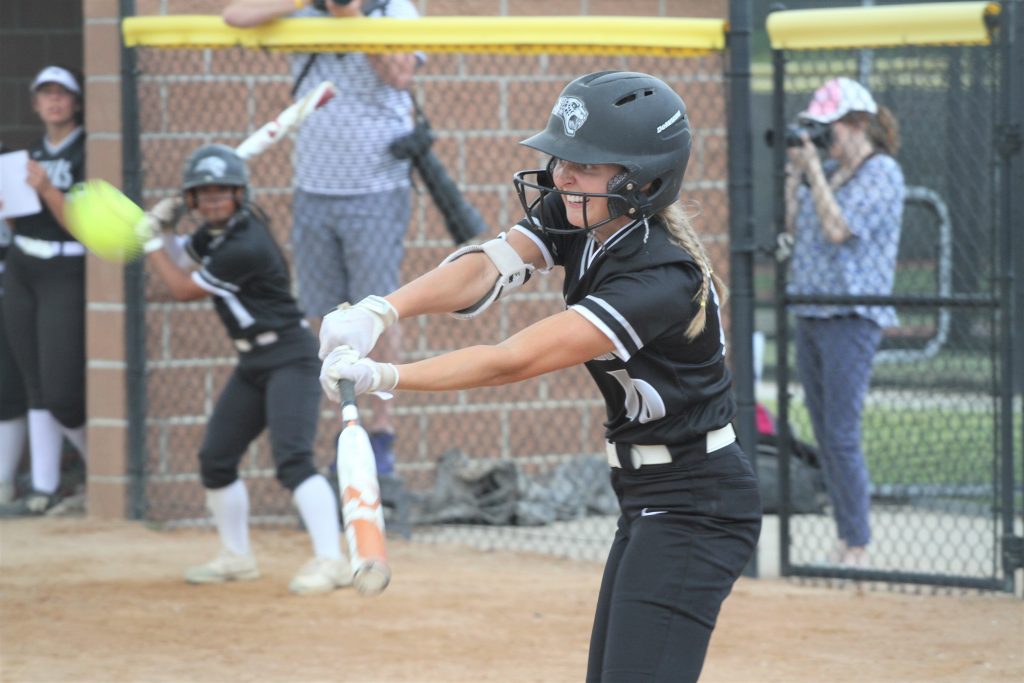 Senior outfielder Lily King has helped the Ankeny Centennial softball team to a 19-10 record. She went 4-for-5 and drove in three runs on Thursday as the Jaguars swept a non-conference doubleheader at Des Moines Lincoln.
King is batting .380 with 17 RBIs and 29 runs scored. She has 10 stolen bases.
Here is some inside info on King:
How is the season going thus far?
We've had our ups and downs, but overall it's been a solid season. We have good team chemistry and lots of experience on our team. We have had seven shutouts this year, which is difficult to do with the schedule we have and speaks to our pitching and defense.
Have you been pleased with the numbers you've put up?
I wouldn't complain about the numbers I've put up, but I always feel like I can push myself to be better. So, no. I'm not completely satisfied yet.
What has been the highlight for you?
Spending time with my teammates has been the highlight so far. Between our dance battles, team dinners, and celebrating after home runs and big plays, I've loved it all.
Your team had to adjust to a new coach this season after Brett Delaney took over the program. Has it been a smooth transition?
Yes, coach Delaney has made the transition very smooth. Many of us have had him as a teacher in the classroom, so we kind of knew his personality from the start. It also really helps that we have 10 senior leaders and multiple underclassmen who have experienced two other coaching transitions.
How would you describe his coaching style?
Coach Delaney has a great balance between having fun and pushing us to be better. Off the field he likes to joke around and put us at ease, but as soon as we take the field it's strictly business. He's a very supportive coach, and we respond well to him.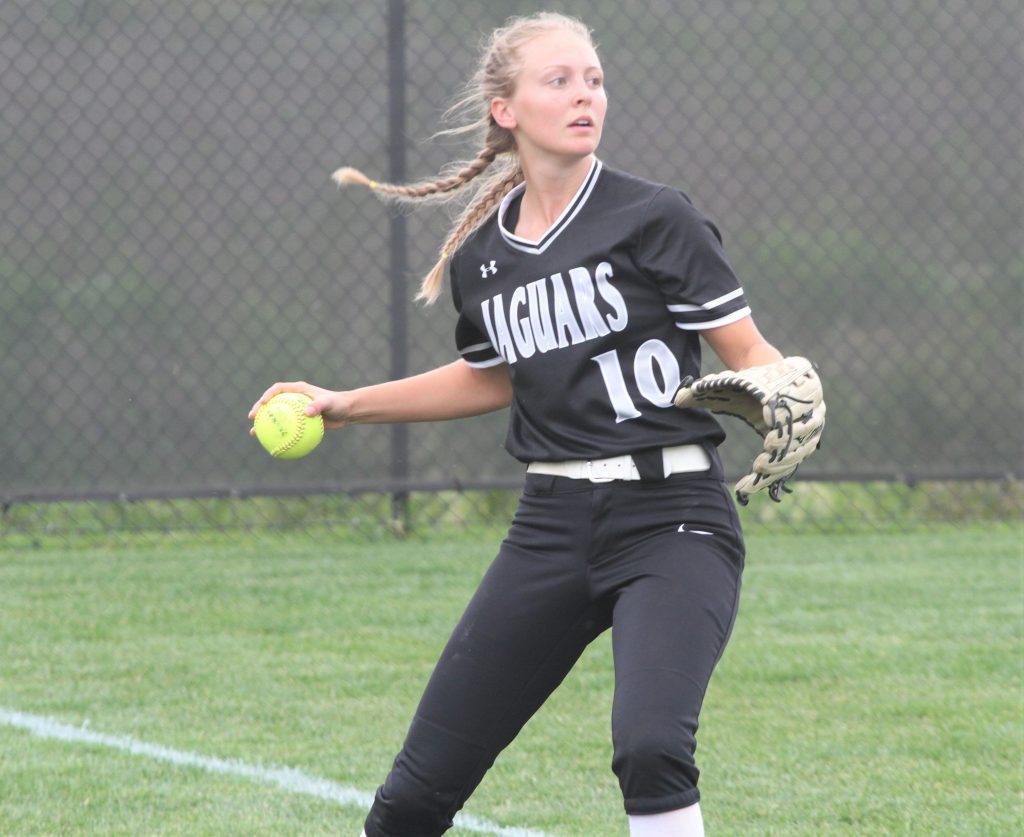 You've played for three different coaches in your high school career, including Garland Shirley, who will be your future coach at Clarke University. When do you have to report to school?
I report Aug. 22.
I'm sure you're looking forward to playing for Garland again. Do you think it will be an easy transition for you to go from the CIML to the NAIA?
Yes, I believe the transition will be manageable. The CIML is full of talent and tough competition so I think I'm in a great spot to continue playing softball. I've played for coach Shirley in the past, so I'm aware of what is expected and look forward to what's to come.
Your team will host a doubleheader against Ankeny on Wednesday, which will likely be your final matchup against the Hawkettes. Will you miss playing in the crosstown rivalry next year?
Definitely. I've grown up playing on club teams with those girls so it's always a fun competition. We always want to win of course, but even after a loss, we're still friends. The atmosphere of an Ankeny rivalry is a huge part of what makes those games so enjoyable.
The regional pairings were announced last week. Your team will host Des Moines Hoover in a Class 5A regional semifinal, then would likely have to beat second-ranked Valley in order to qualify for state. Do you feel like your team is capable of going on a postseason run?
Yes, I have confidence in my team 100 percent. When we play our best, there's no one we can't beat. I'm very excited to compete in the postseason.
Centennial is seeking its first trip to the state tournament. What would that mean to you to finish your high school career with a trip to Fort Dodge?
For the past four years we have worked so incredibly hard to make it to Fort Dodge, it would be amazing to end my high school career with a trip to state.
Any big plans for the Fourth of July?
No big plans. It will be a good rest day spent with my family before our postseason run begins.