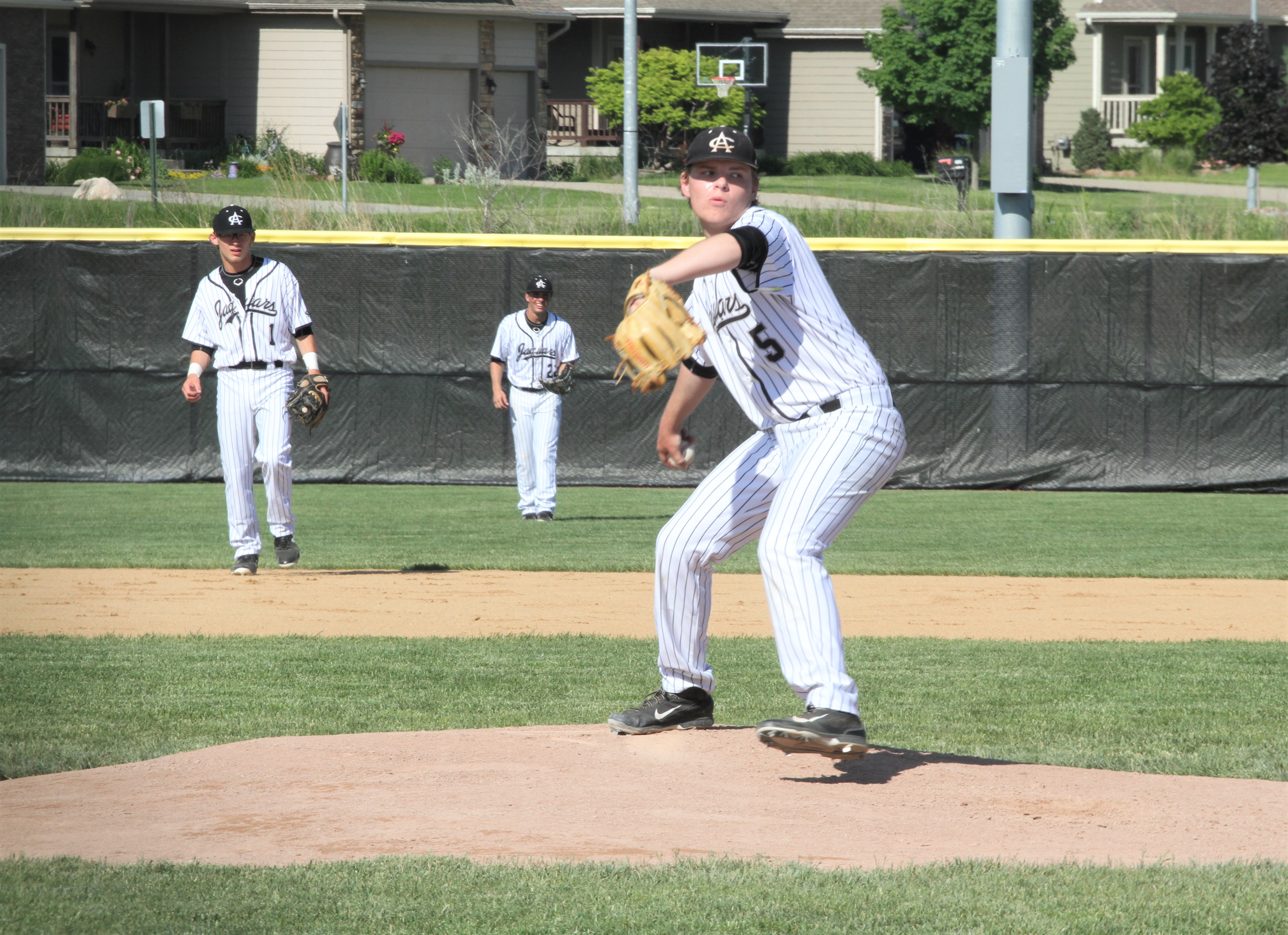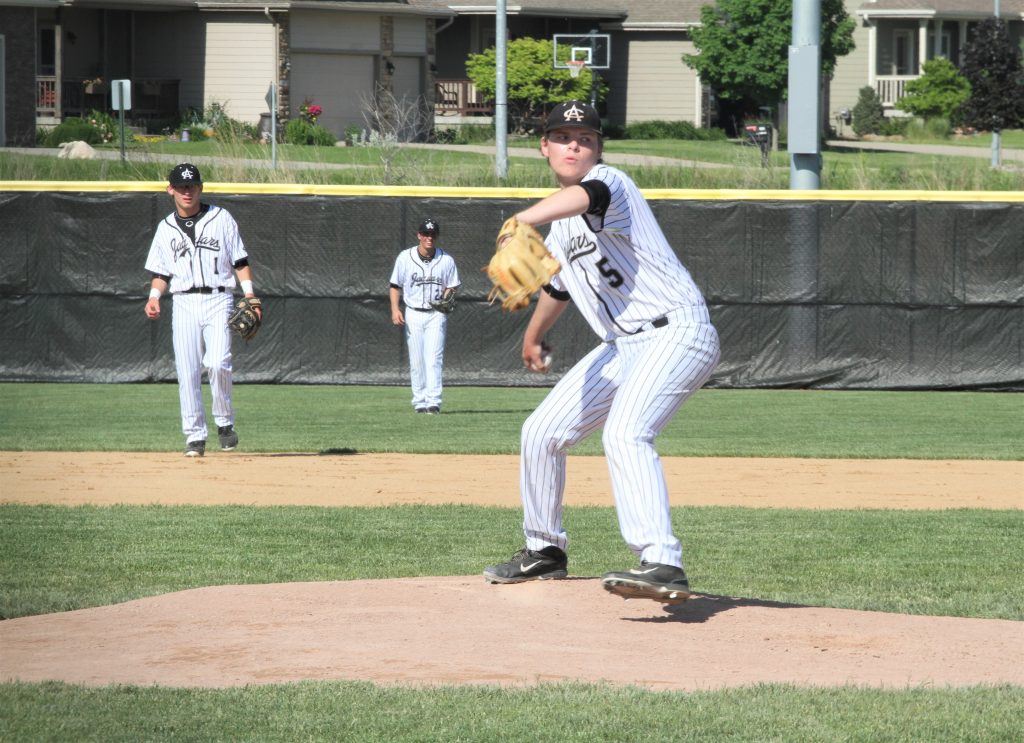 There is no shortage of outstanding pitchers in the Central Iowa Metropolitan League.
Monday's baseball doubleheader between seventh-ranked Ankeny Centennial and No. 9 Dowling Catholic was clear evidence of that.
The two squads split a low-scoring twinbill at Dowling. Centennial posted a 3-2 victory in the opener before the Maroons rebounded to win the nightcap, 3-1.
Neither team used their aces on the mound.
"Their top four pitchers are all out," Centennial coach Mark Hey said of the Maroons, who swept an earlier twinbill against the Jaguars by scores of 4-2 and 2-1. "(Texas Christian recruit Carter) Baumler has mono, and their other top three guys have some arm issues. But they're one of the better teams in our conference, and they have a deep pitching staff."
The Jaguars also boast a deep staff. Josh Meador (3-2) tossed a five-hitter in the first game, then Logan Neils (3-2) pitched into the sixth inning before tiring in the second game.
"Josh pitched very well, and so did Logan," Hey said. "They were both tight, low-scoring games."
Meador walked two and had five strikeouts in the opener. Only one of the two runs that he allowed was earned.
Centennial broke a 1-1 tie with two runs in the fourth inning. Ryan Vermeer knocked in the go-ahead run for the Jaguars.
Vermeer went 2-for-3 in the win. Derek Boike went 2-for-4 and scored a run.
"Derek had a nice night swinging the bat," Hey said.
Boike led off the second game with a double. He scored on a hit by Cory Prange, but the Jaguars were then shut out the rest of the way.
Prange went 2-for-3 and stole a base in the loss.
"We had some opportunities," Hey said. "We had the bases loaded in the fifth and sixth innings, and we didn't score. We just didn't capitalize, but I was really proud of how our guys battled and kept putting themselves in position to win the game. It just didn't work out tonight."
The Maroons scored twice in the bottom of the sixth to break a 1-1 tie. The loss snapped Centennial's six-game winning streak.
Neils allowed three runs, two of them earned, on five hits over the first 5 2/3 innings. He walked three and had four strikeouts.
The split left the two teams in a tight battle with Ankeny (8-7) for third place in the CIML Central Conference. The Maroons are now 9-8 in the league and 18-10 overall, while Centennial's records are 8-8 and 20-9.
The Jaguars will host a doubleheader against Ankeny on Wednesday.