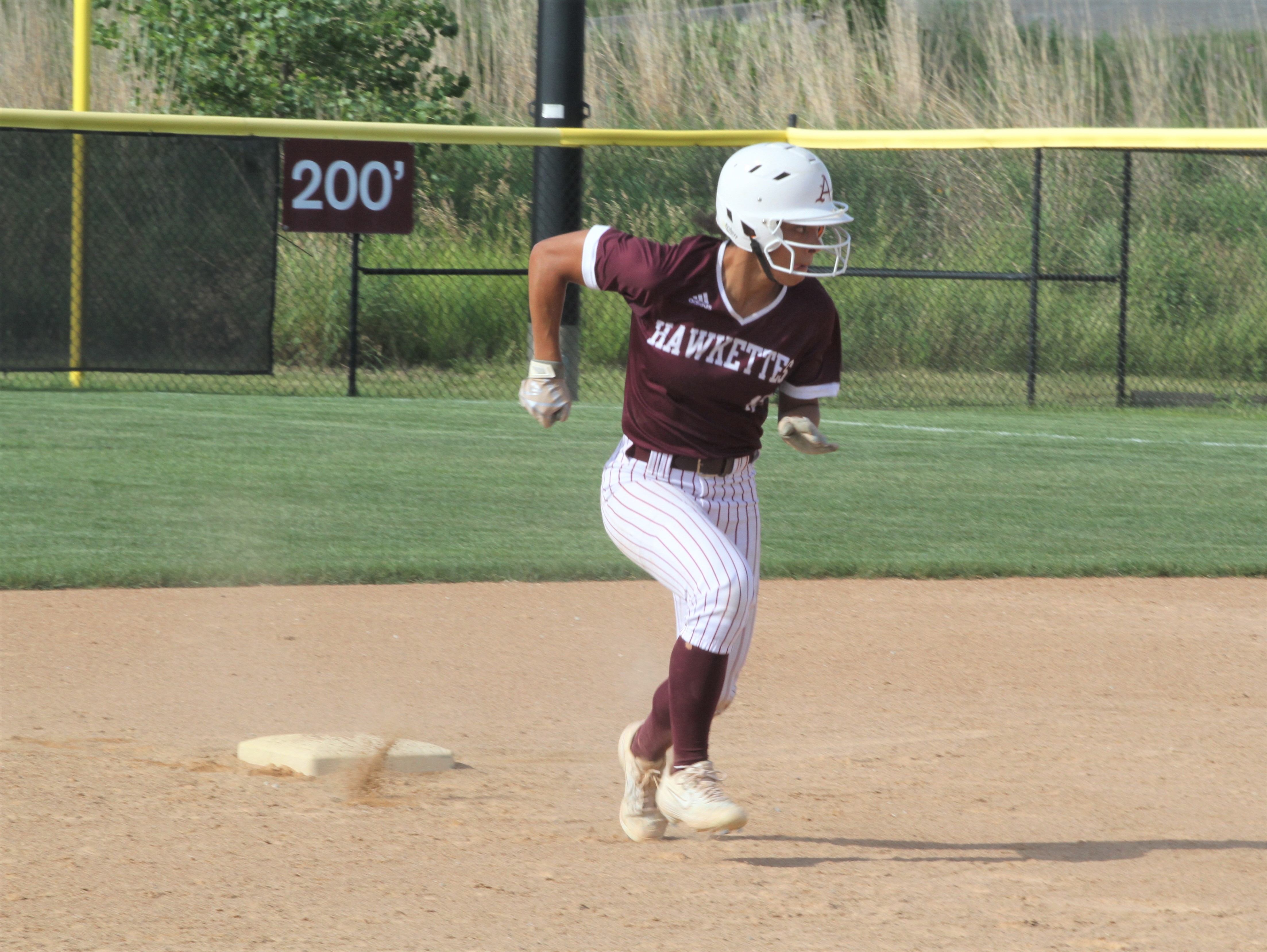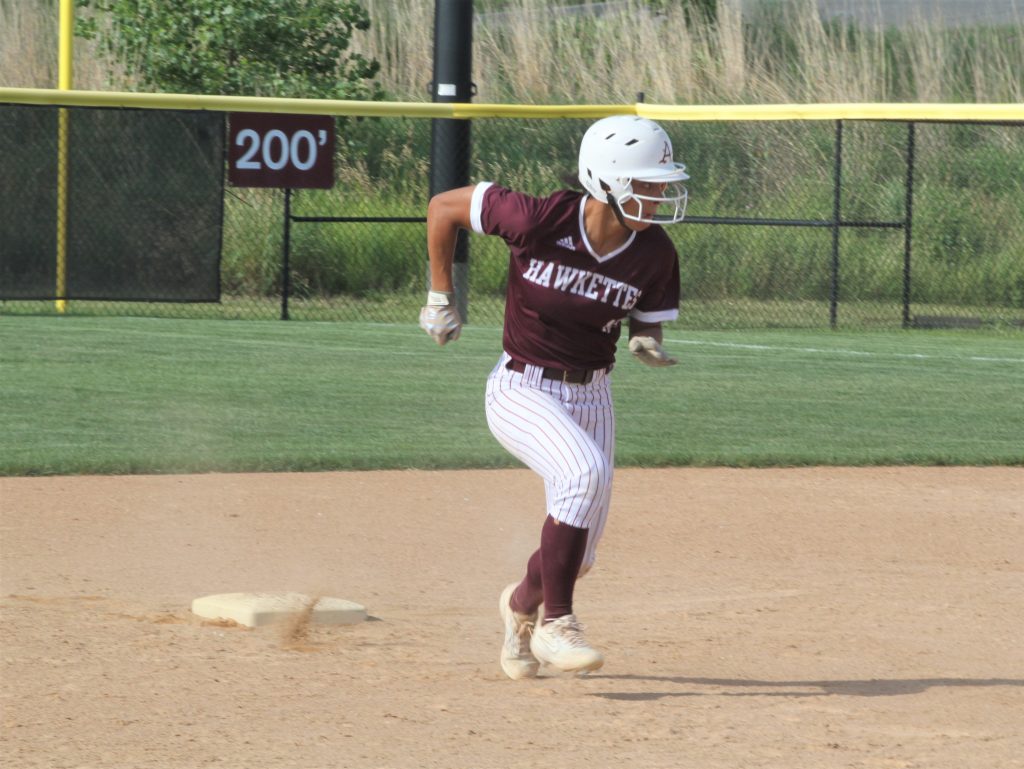 Ankeny's Jasmine Rumley is one of the state's most powerful athletes in the swimming pool.
That power translates pretty well to the softball field.
The junior had a huge day at the plate to lead the Hawkettes to a doubleheader sweep over visiting Ames on Monday. She went 5-for-8 with two home runs, two doubles and seven RBIs.
Rumley homered twice in the nightcap, including a walk-off blast that gave Ankeny a 19-6 victory in four innings. She is now batting .519 with nine homers and 31 RBIs.
"The person is as good as the player," Ankeny coach Dave Bingham said of Rumley, a Tennessee swimming recruit. "She's a special human being, and we're lucky to have her."
Ankeny trailed almost the entire way in the opener before the Hawkettes rallied for four runs in the bottom of the sixth inning. Rumley hit a two-run double to put her team ahead for the first time.
"She just threw me outside every single time so I just went for it, and there it went," said Rumley, who also doubled and scored in the third inning.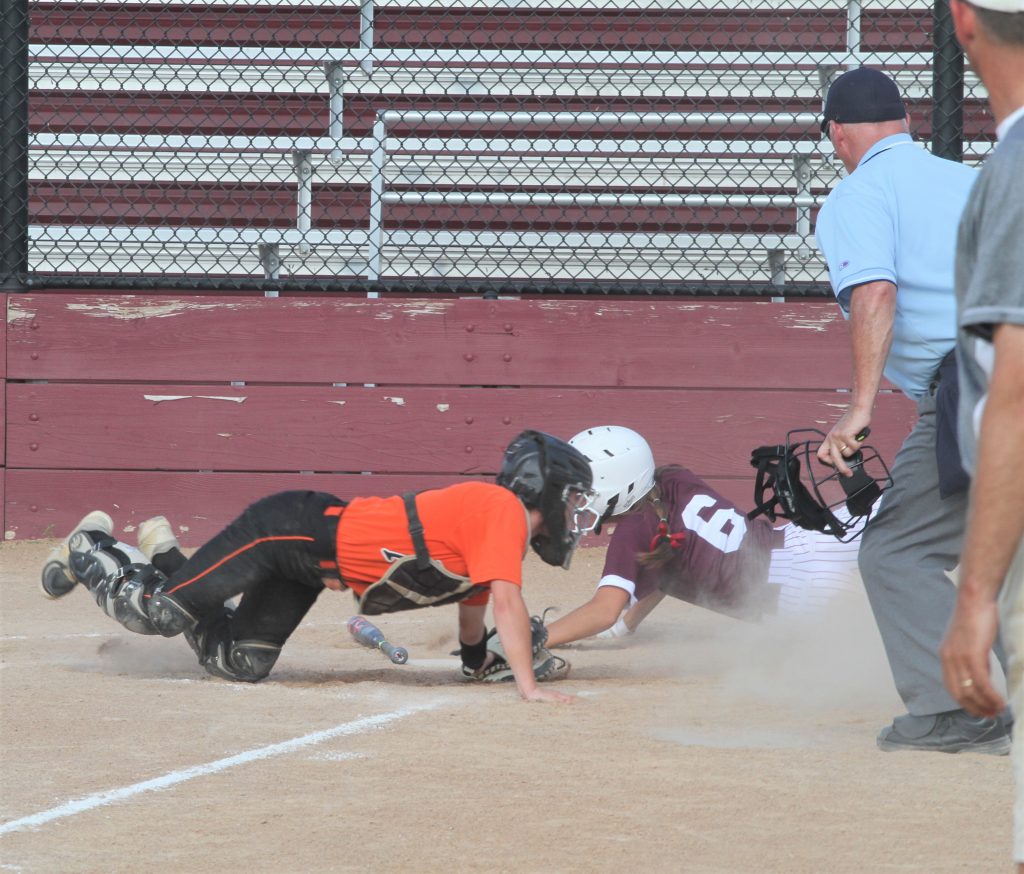 Marina Carter went 2-for-4 and drove in two runs for the Hawkettes. Anna Voigt went 2-for-4 and stole three bases, scored three runs and knocked in another.
Ashtyn Billings (2-1) earned the win in relief. She allowed one run over the last two innings.
"We just hung around," Bingham said. "We kept getting people on base, and we finally broke though with a big inning to win it."
Ankeny capitalized on seven errors by the Little Cyclones.
"I think our base running has always been aggressive," Bingham said. "Sometimes you run into some problems, but I think eventually it pays off and it did tonight. We put some pressure on them, and they made some mistakes."
In the second game, Ankeny built an 11-2 lead after three innings. After Ames scored four runs in the top of the fourth, the Hawkettes answered with an eight-run outburst in the bottom of the frame to end the contest.
Eva Fulk went 3-for-3 and had one RBI in the win. Carter doubled and drove in two runs.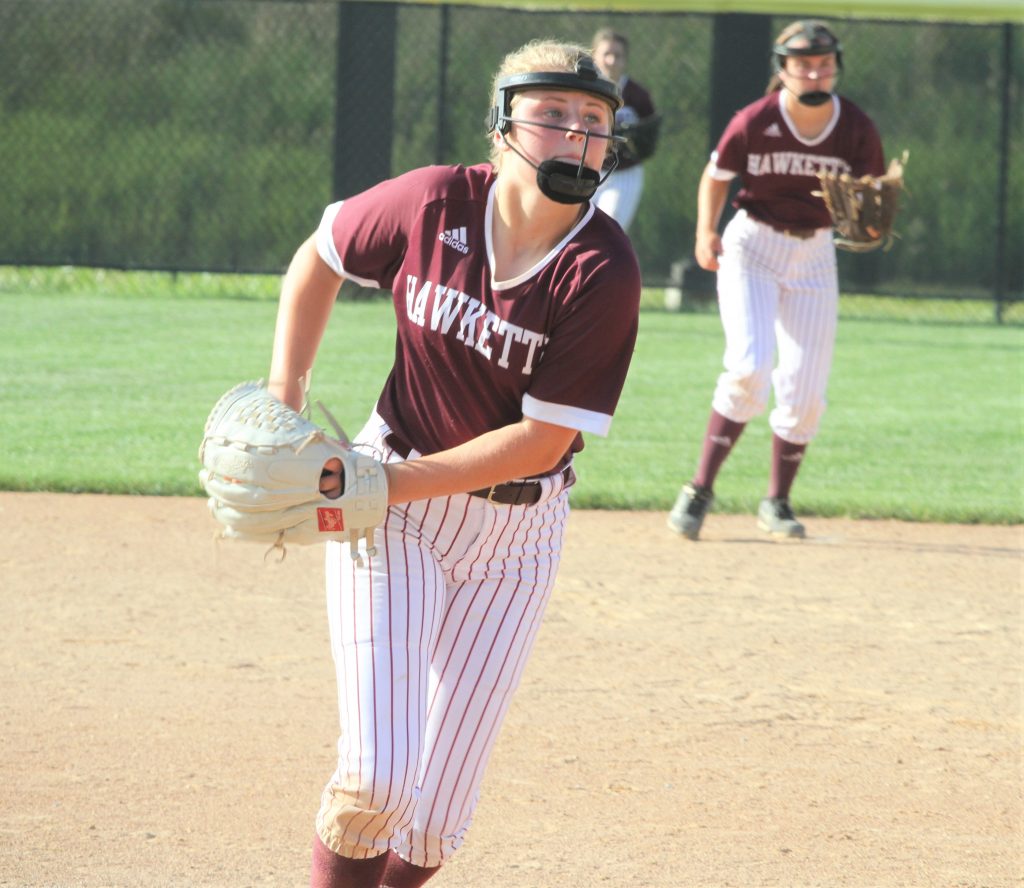 Madeleine Murphy went 1-for-1 with three walks, scored four runs and knocked in two more.
"Murphy's an X-factor that could be huge for us down the stretch," Bingham said.
Voigt went 2-for-4 and had one RBI. Zoe Baker drove in two runs.
Kayla Brummer (5-2) was the winning pitcher. She allowed no earned runs on five hits over the first 3 2/3 innings.
Ankeny improved to 11-5 in the CIML Central Conference and 18-11 overall. The Little Cyclones' records dropped to 5-11 and 9-18.
The Hawkettes, who are still in contention for the league title, will play a doubleheader at Ankeny Centennial on Wednesday.
"I think we're out to win the rest of our games, because that's the goal and I think we're good enough to do that," Rumley said. "That would be amazing (if we could sweep Centennial)."