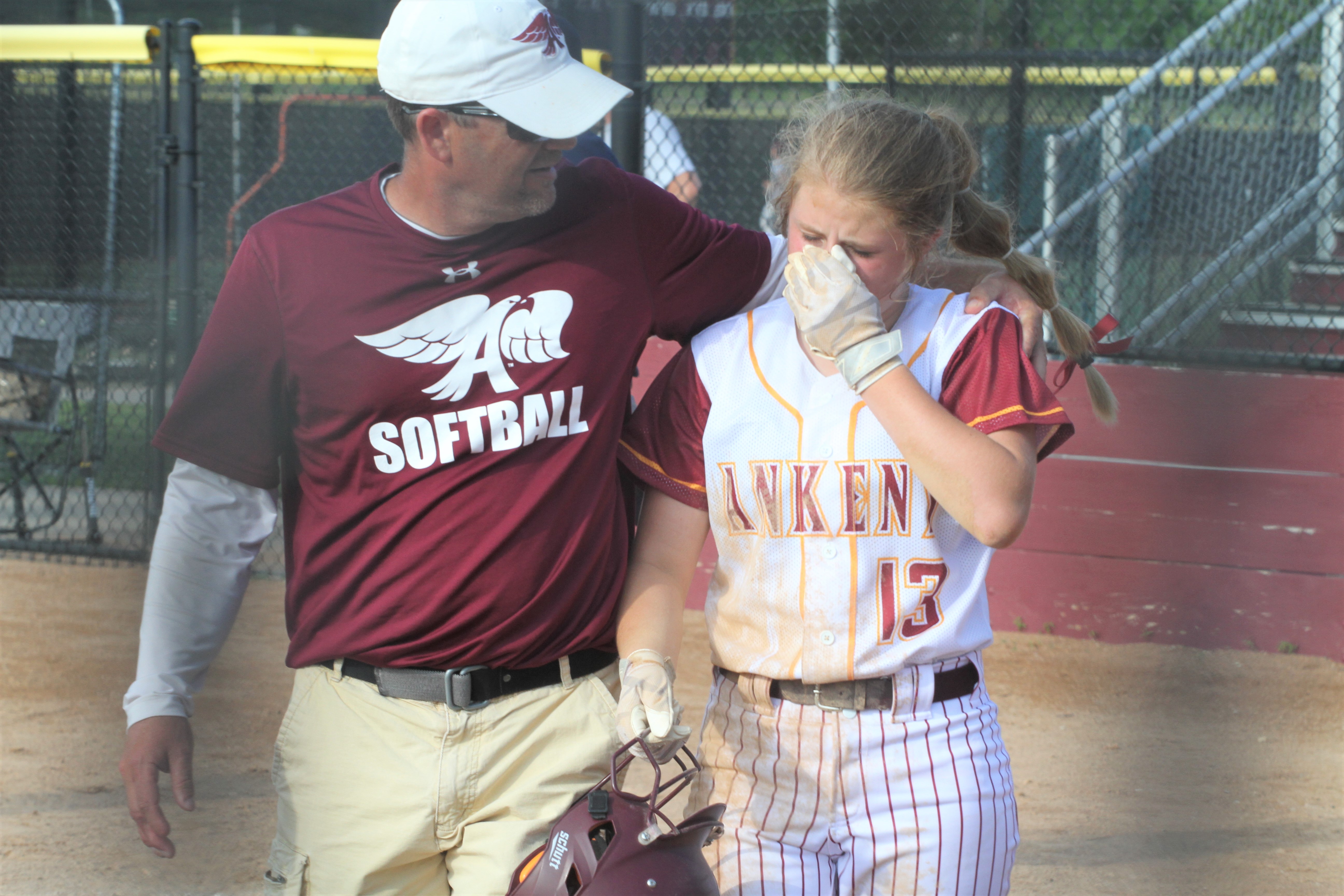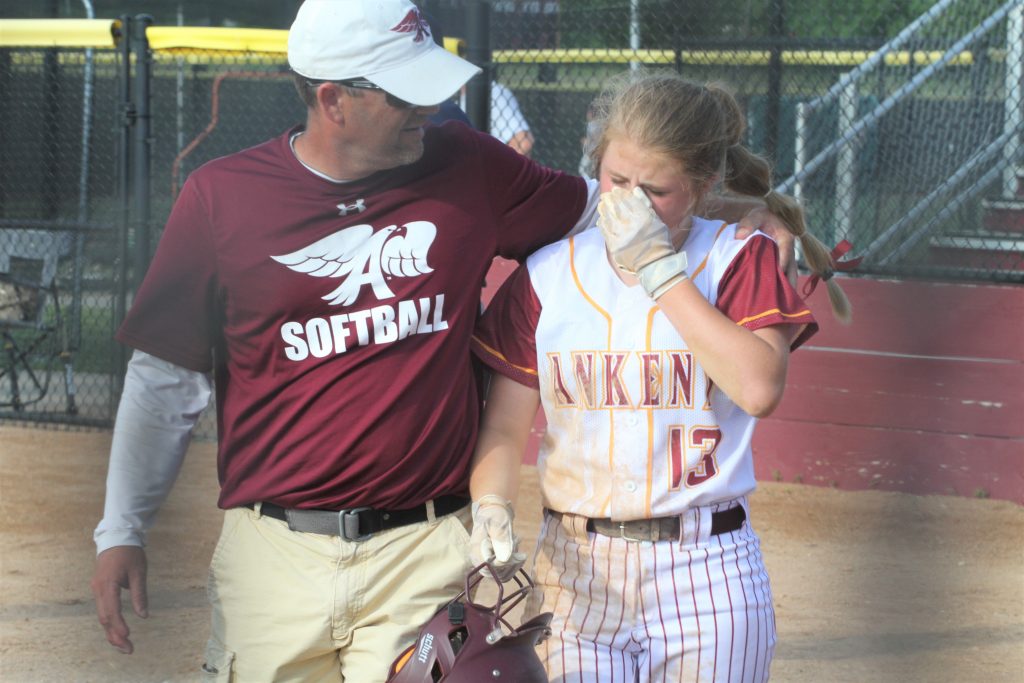 North Polk scored the go-ahead run in the bottom of the sixth inning to beat visiting Ankeny, 7-6, in a non-conference softball game on Saturday.
The Comets jumped out to a 6-2 lead before Ankeny rallied. The Hawkettes scored four runs in the fourth inning to tie the game.
Hannah Foster went 3-for-4, scored twice and drove in two runs to lead North Polk (20-10), which has won 13 of its last 16 games. Carolyn Steffen also had two RBIs.
Sophie Swygman went the distance to earn the victory. She scattered 11 hits.
Ankeny's Zoe Baker went 3-for-4 with a double and two RBIs in the loss. Shelby Romig also drove in two runs.
Jasmine Rumley and Madeleine Murphy each went 2-for-4 and scored two runs. They combined to steal five bases.
Kayla Brummer took the loss. Her record fell to 5-3.
The loss ended Ankeny's six-game winning streak. The Hawkettes dropped to 18-12 on the season.
Ankeny will host a CIML Central Conference doubleheader against seventh-ranked Johnston on Monday, beginning at 5 p.m.