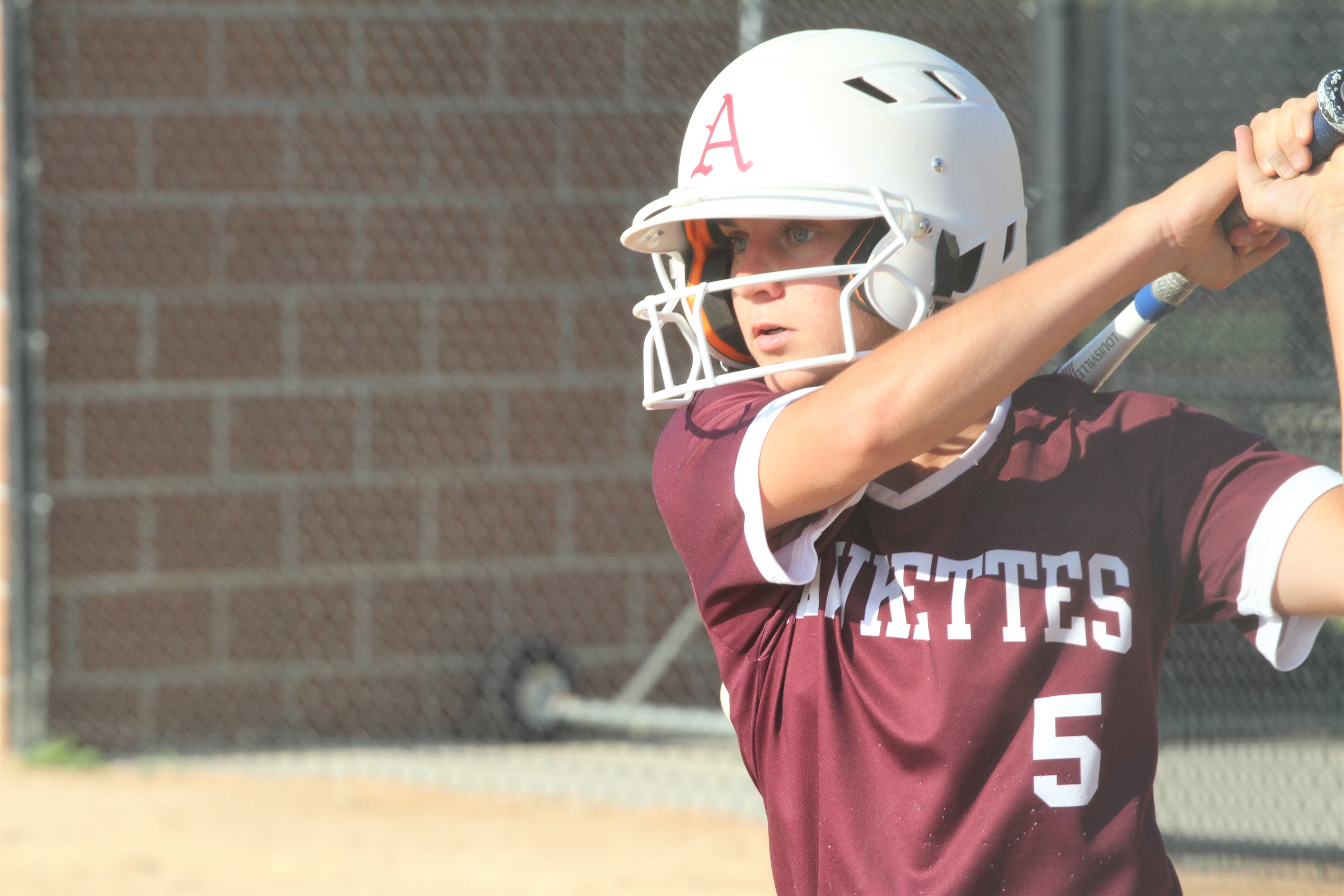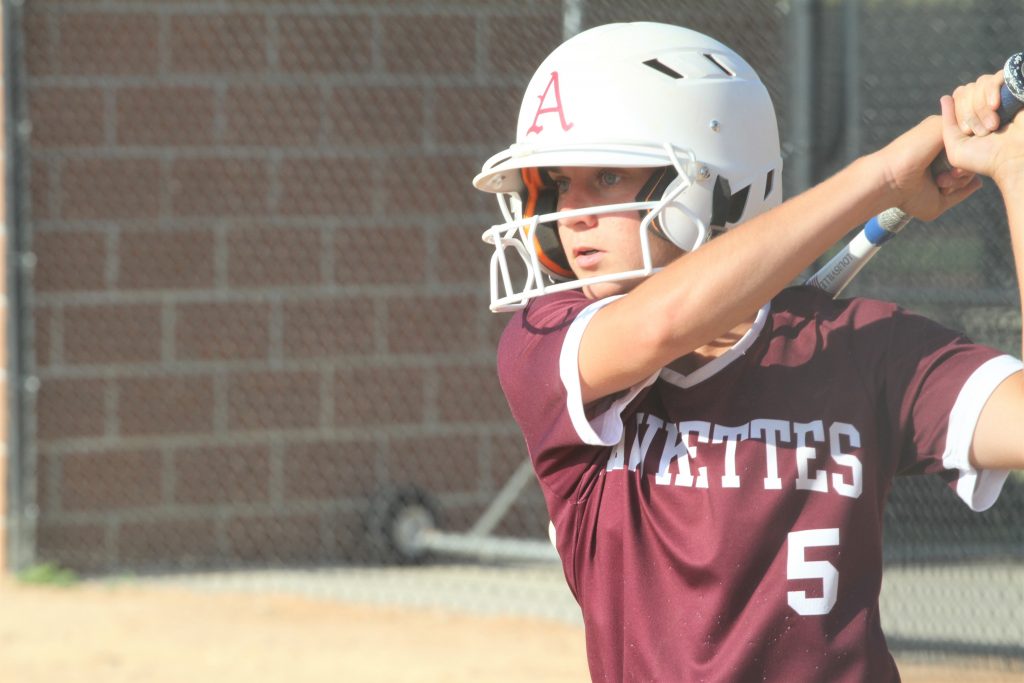 Fortunately for the Ankeny softball team, the Hawkettes won't have any time to dwell on Monday night's doubleheader loss at the hands of seventh-ranked Johnston.
Ankeny will travel to Carlisle on Tuesday afternoon for a non-conference game against the Wildcats, then will head to Ankeny Centennial for a make-up doubleheader against the Jaguars at 6:30 p.m.
"I think the girls are very resilient," said Ankeny coach Dave Bingham. "They know how talented they are. We just have to be sharper, and we have to be able to bounce back from some early mistakes, and we didn't do that (Monday)."
The visiting Dragons clinched at least a share of the CIML Central Conference title by extending their winning streak to 14 games. They rolled to a 17-4 victory in four innings in the opener, then completed the sweep with a 13-1 triumph.
"You have to tip your hat to Johnston," Bingham said. "They didn't make it easy on us, and they're definitely on a high level right now."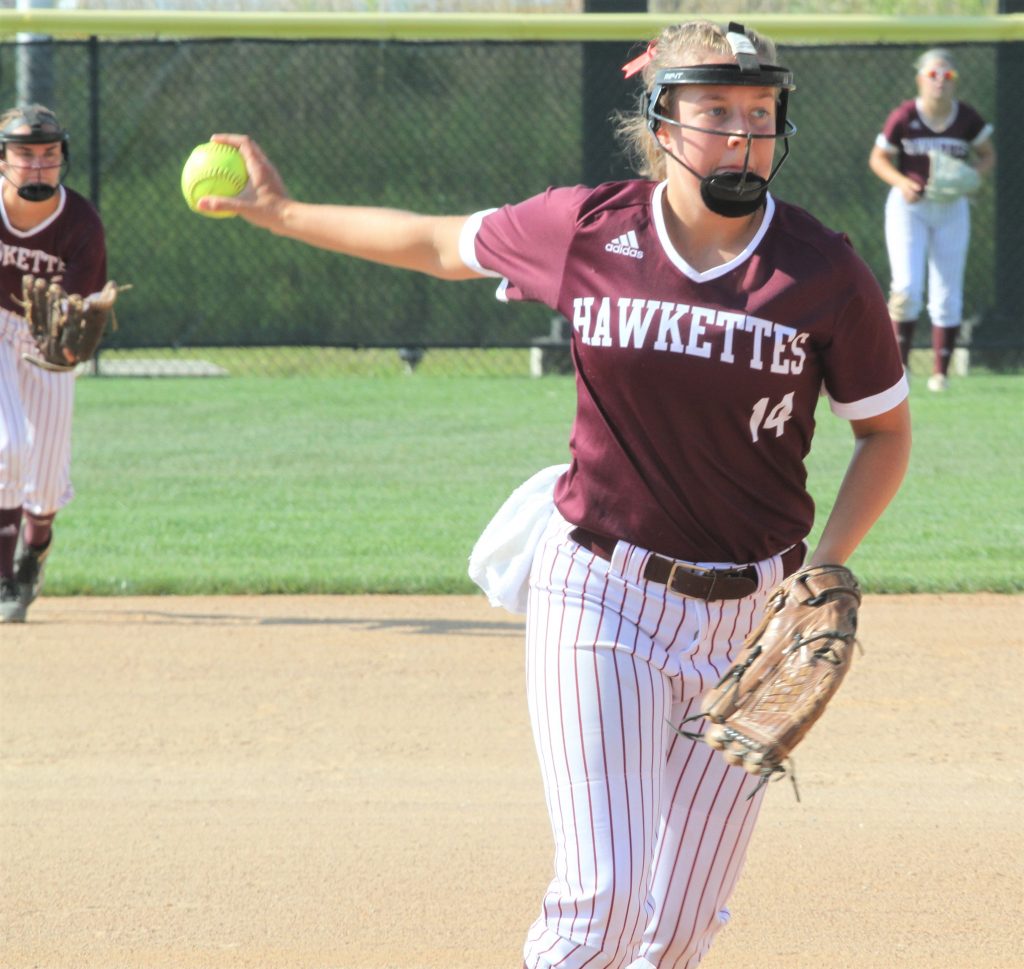 Johnston improved to 16-2 in the conference and 28-8 overall. The Hawkettes' records dropped to 11-7 and 18-14.
Centennial is still mathematically alive in the league race. The Jaguars (14-4) can tie for the crown by sweeping Ankeny if the Dragons also lose twice at Ames in their final doubleheader.
On Monday, Johnston used a seven-run second inning to build a 9-0 lead in the first game. In the nightcap, the Dragons broke open a close game with a six-run outburst in the fifth.
"It just wasn't a good Senior Night," Bingham said. "The girls have done an amazing job to get to this point in their careers, but I've seen these Senior Nights go both ways. Some times you play real inspired and other times you're kind of down. For us, it was a little bit strange. We really haven't been knocked out of any games this year except for one.
"We're just going to put this one on the shelf and try to come back on Tuesday and get things pointed in the right direction," he added.