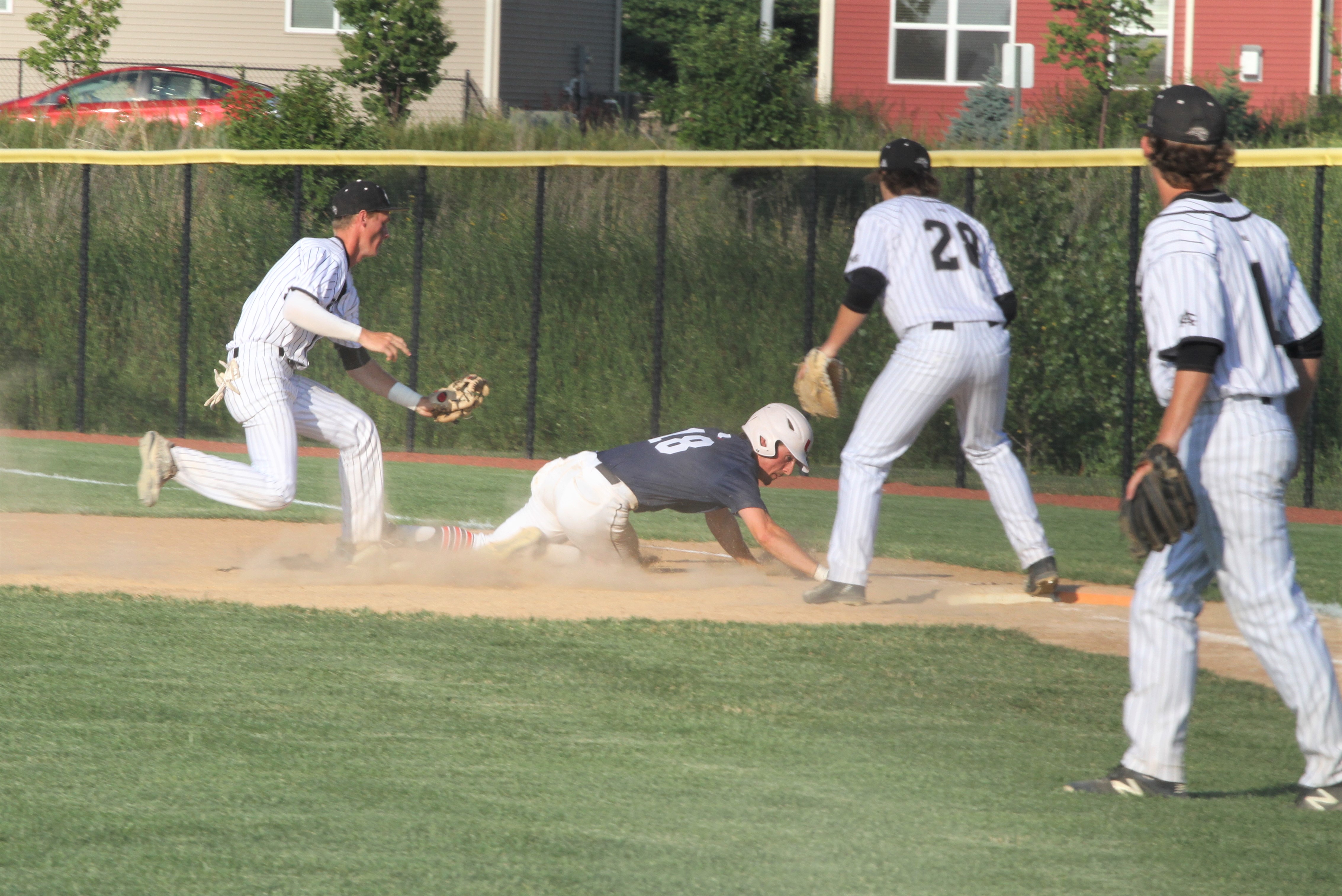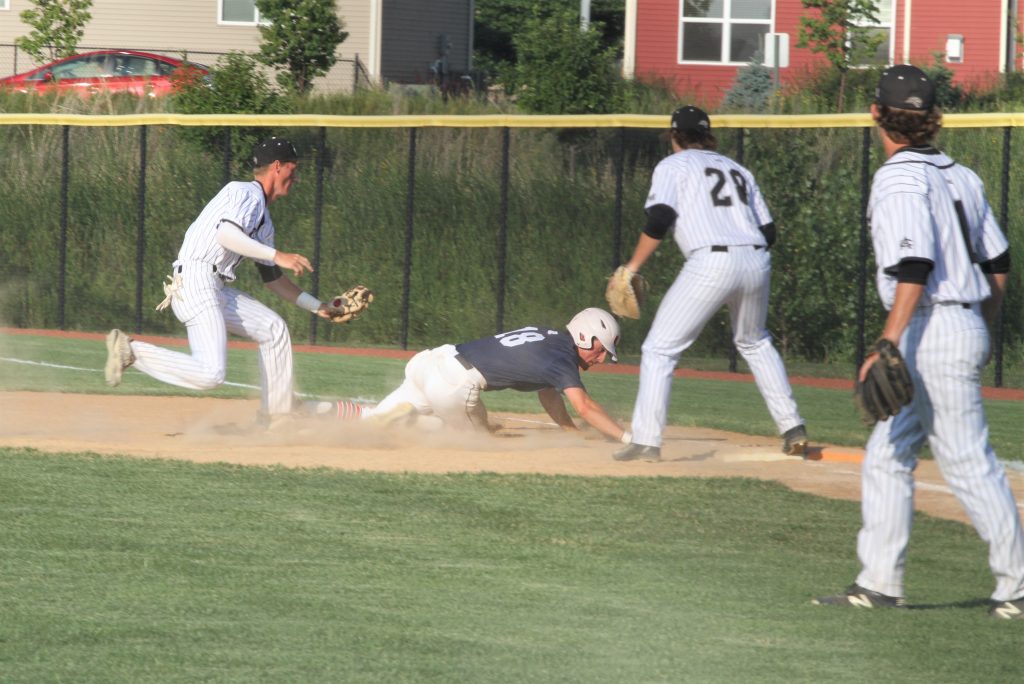 The Ankeny Centennial baseball team appears to be ready for postseason play.
The seventh-ranked Jaguars swept a doubleheader against No. 4 Urbandale, 5-4 and 9-8, on Monday at Centennial. The sweep avenged two earlier losses to the J-Hawks and allowed No. 1 Johnston to clinch the outright CIML Central Conference title.
"Both games were nailbiters," said Centennial coach Mark Hey. "They're the defending state champs and obviously very talented. But our guys are playing very well at the right time of year as we're getting ready for substate. I'm proud of our guys."
The Jaguars, who are now 7-3 in games decided by one run, improved to 10-8 in the conference and 22-9 overall. Urbandale's records dropped to 12-8 and 20-12.
Centennial rallied from an early 4-0 deficit to win the nightcap. The Jaguars scored two runs in the sixth inning to break a 7-7 tie, then held off Urbandale's rally in the top of the seventh.
"They had the bases loaded, but somehow we got out of it," Hey said.
Ryan Vermeer pitched 1 1/3 innings of relief to earn the win. He evened his record at 1-1.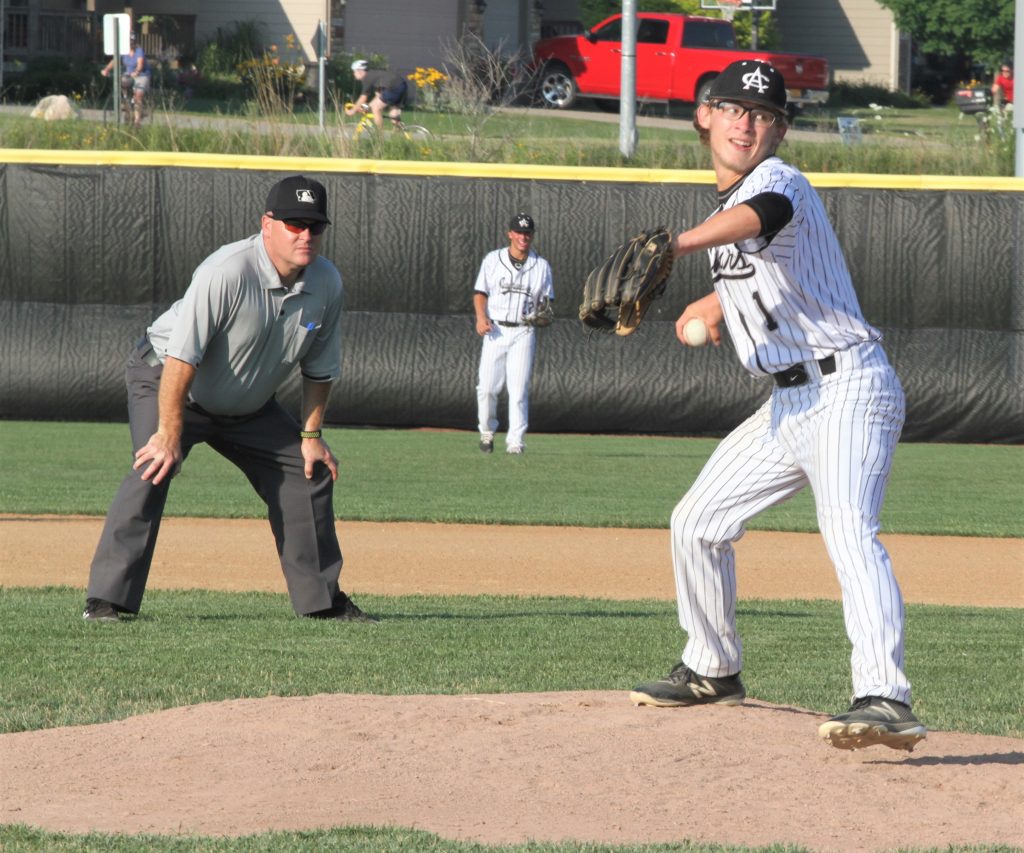 Keaton Gray went 4-for-4 with three doubles and two RBIs. Vermeer went 2-for-3 with a double and drove in a run.
Derek Boike, Avery Gates and Kaden Bollwinkel each went 2-for-4. Bollwinkel had a double, scored two runs and knocked in two more.
In the opener, Trey Morris (4-2) and Cory Prange combined on an eight-hitter. Prange got the final three outs to earn his fifth save after the J-Hawks rallied for two runs in the seventh inning.
"Both of our pitchers were outstanding in that game," Hey said.
Morris had an RBI double and Vermeer added an RBI single as the Jaguars took a 3-0 lead in the first inning. Prange later hit an RBI single in the sixth to make it 5-2.
"That was a very important hit by Prange in the grand scheme of things," Hey said. "Both games were a little tighter than we would have liked, but we found a way to win."
Boike scored two runs for the Jaguars in the first game. Gray drove in a run.