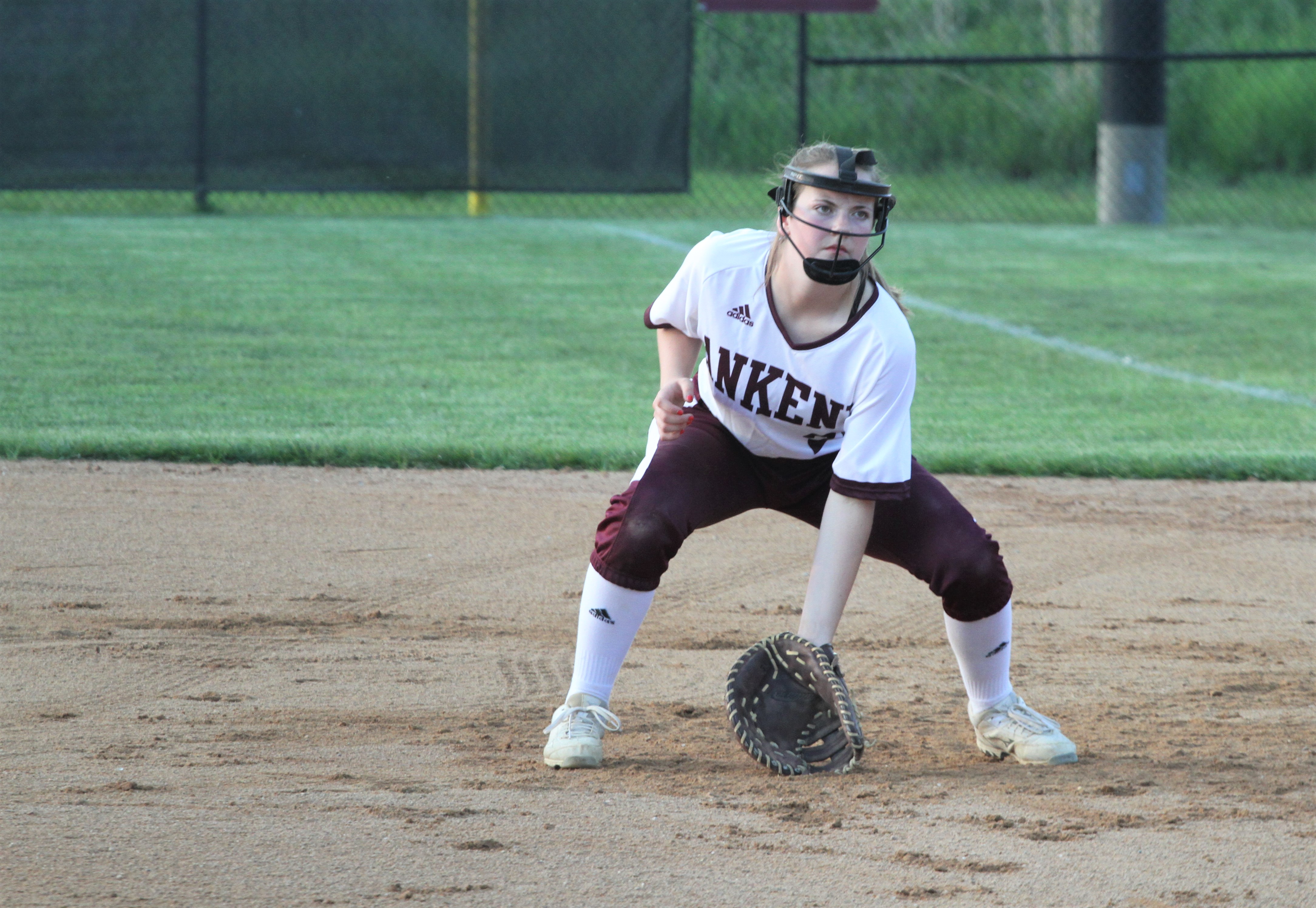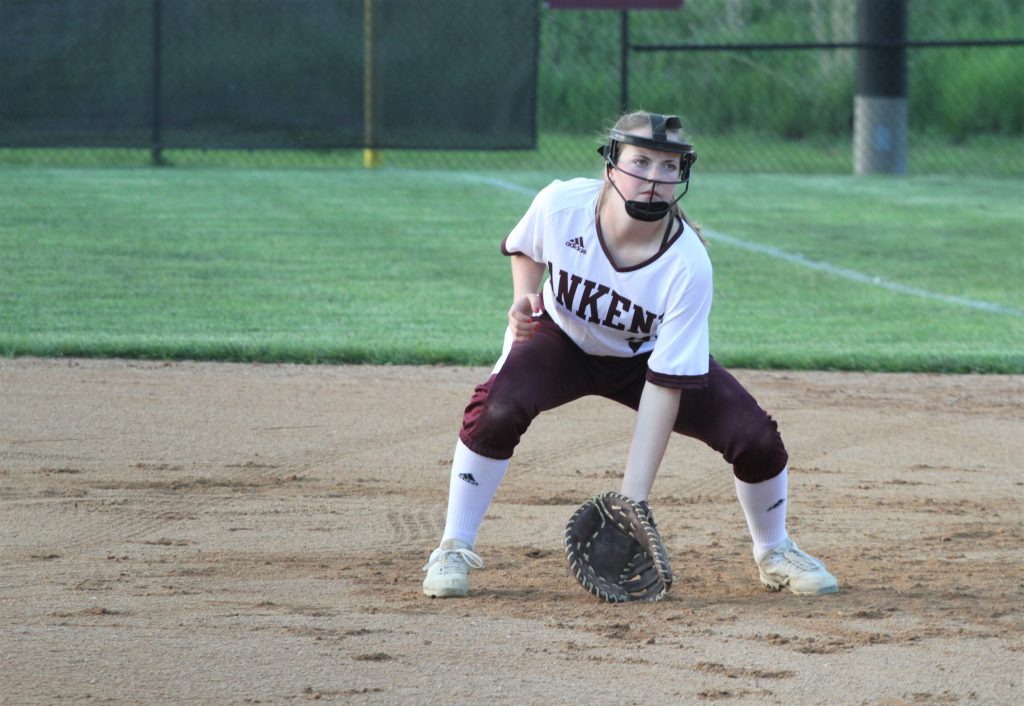 Ankeny softball coach Dave Bingham said his team needed just one good inning to put an end to the Hawkettes' recent slide.
He got what he was looking for on Wednesday.
The Hawkettes rallied for five runs in the seventh inning to post a 9-8 victory at Cedar Rapids Xavier, the No. 11 team in Class 4A. The win followed an earlier 3-0 loss to third-ranked Cedar Rapids Kennedy, which had extended Ankeny's losing streak to seven games.
The Hawkettes will take a 19-18 record into postseason play. They will travel to Des Moines East on Saturday for a Class 5A regional semifinal against the No. 14 Scarlets (26-13).
Ankeny pounded out 13 hits in the win over Xavier (24-16). Five different players had two hits, including Gillian Overturf, who hit her first home run of the season and had two RBIs.
Jasmine Rumley, Madeleine Murphy, Anna Voigt and Marina Carter also had two hits apiece. Rumley scored twice, while Voigt had two RBIs.
Kailey Becker doubled and knocked in two runs. Zoe Baker also had two RBIs.
Paige Jacobsen (9-9) pitched six innings of relief to earn the victory. She allowed five runs on nine hits while recording two strikeouts.
Jacobsen took the loss against Cedar Rapids Kennedy, going the distance for the Hawkettes. She allowed two earned runs on seven hits.
Ankeny had just four hits off Kennedy pitchers Kaylin Kinney and Jayme Scheck, who combined for nine strikeouts. Carter went 2-for-3.
The Cougars (35-2) won their 15th consecutive game. Eleven of the wins during their winning streak have been shutouts.
Kennedy's Addie Parker went 2-for-3 with a double and one RBI. Kinney and Sam Scheck also drove in runs.