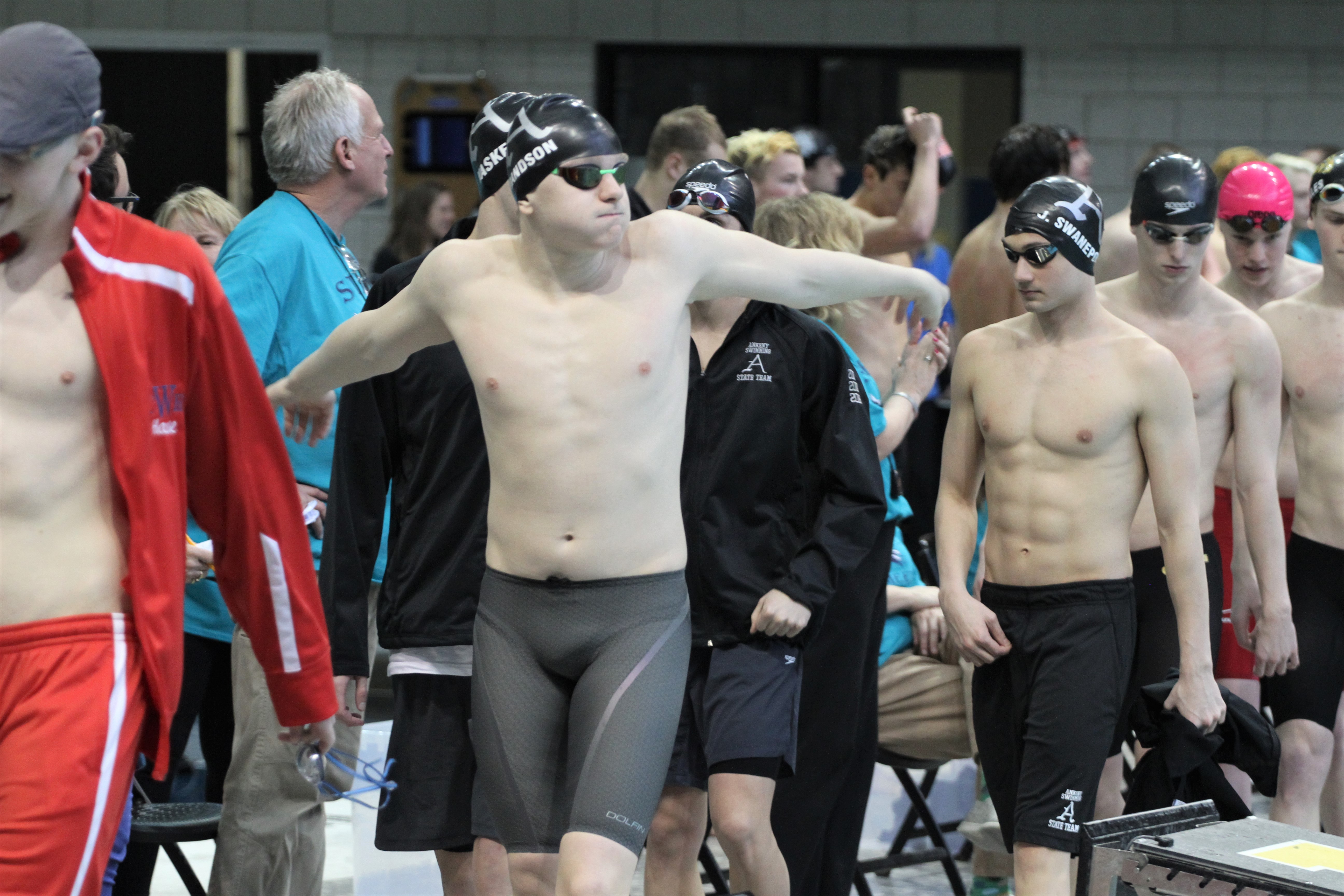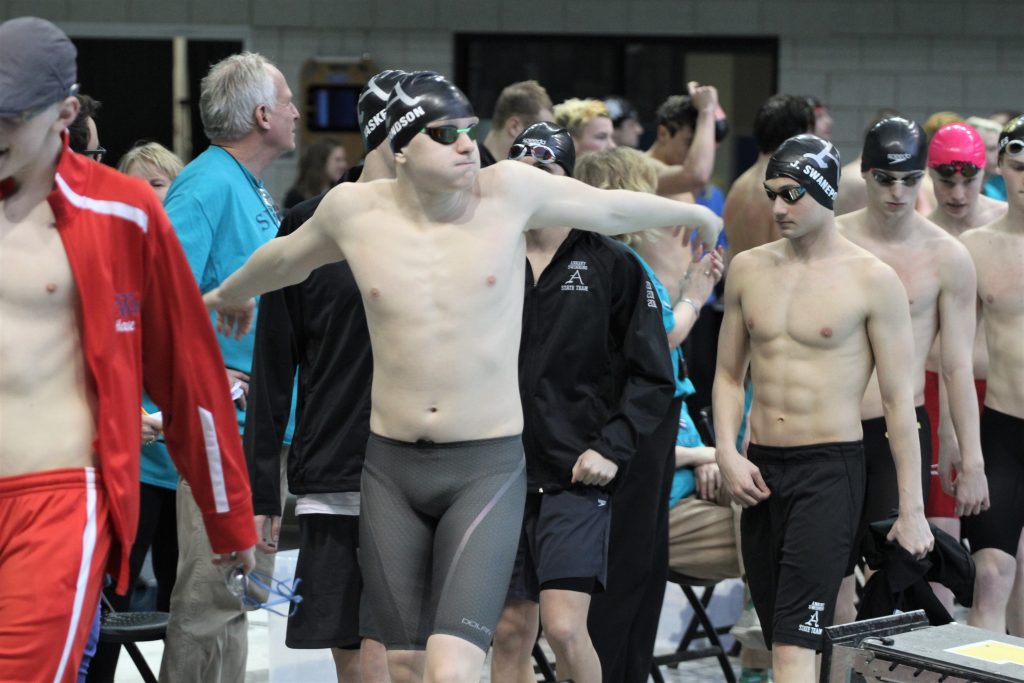 Five Ankeny swimmers have received all-American honors from the National Interscholastic Swimming Coaches Association for the 2018-19 season. Boys' standouts Trent Frandson, Max Martin, Jae Swanepoel and Adam Vaske were honored along with girls' standout Jasmine Rumley.
Frandson, a sophomore, earned all-American honors in four events. He led the Hawks to the first state title in school history.
Frandson tied for 12th nationally in the 500 freestyle with a time of 4:23.46. He ranked 37th in the 200 freestyle in 1:37.75.
Frandson also teamed up with Vaske, a senior, and juniors Martin and Swanepoel to earn all-American honors in both freestyle relays. Ankeny tied for 24th in the 200 freestyle relay with a time of 1:23.68, and the Hawks ranked 61st in the 400 freestyle relay in 3:06.13.
Frandson set a state record in the 500 freestyle and also won the 200 freestyle at the state meet. The Hawks placed second behind Bettendorf in both freestyle relays.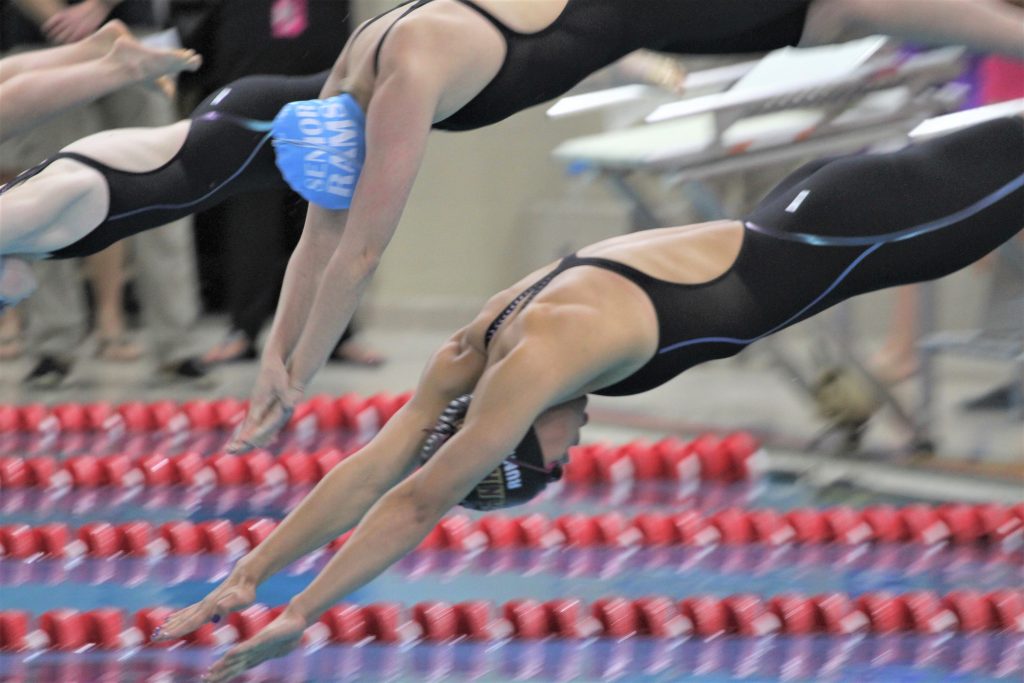 Rumley, meanwhile, earned all-American honors in two events. She ranked 10th nationally in the 50 freestyle in 22.64 seconds, and she finished 25th in the 100 freestyle in 49.77.
Rumley, a junior, won her second consecutive state title in the 50 freestyle. She also placed second in the 100 freestyle while helping the Hawkettes to a fourth-place finish overall.