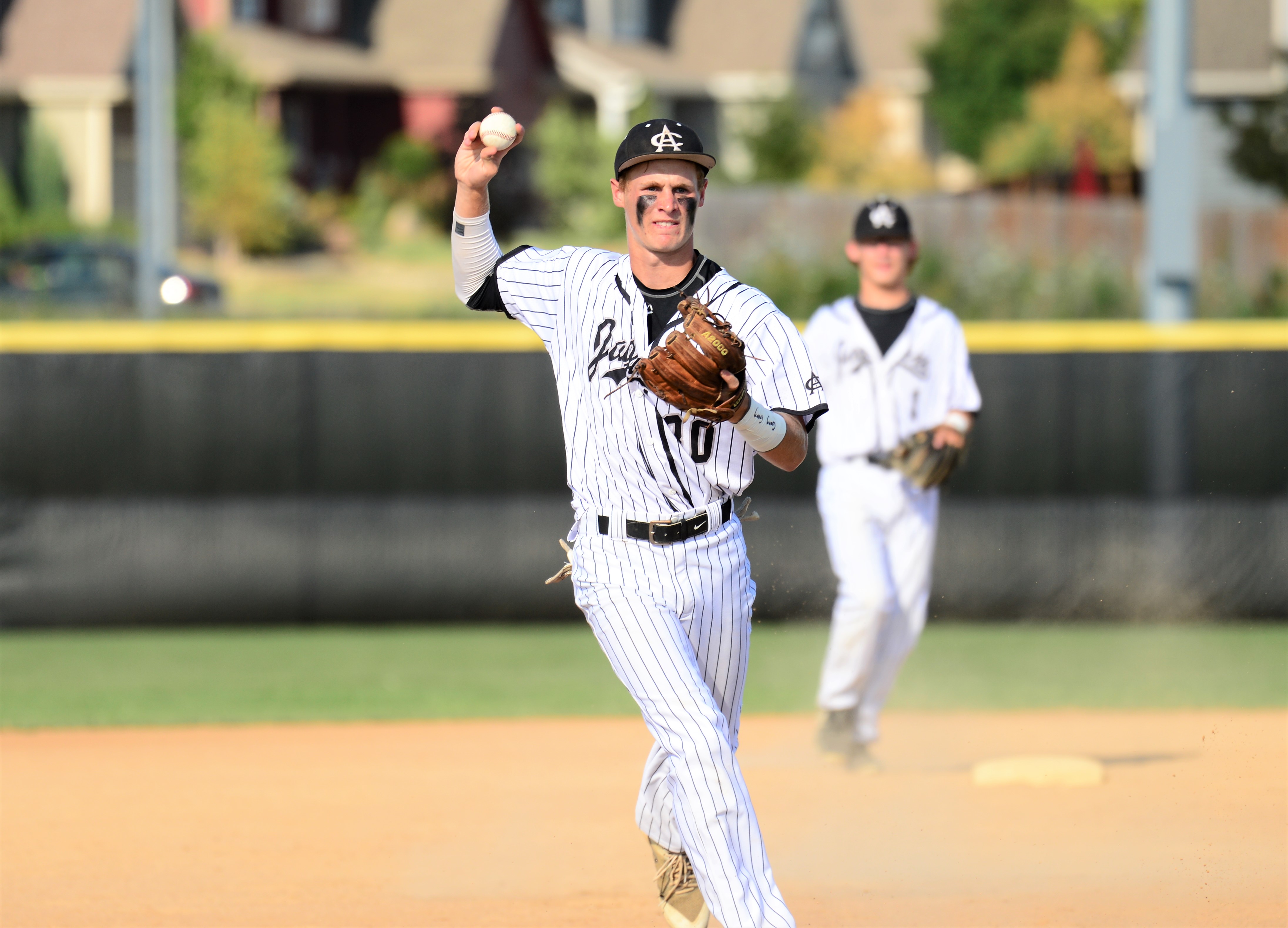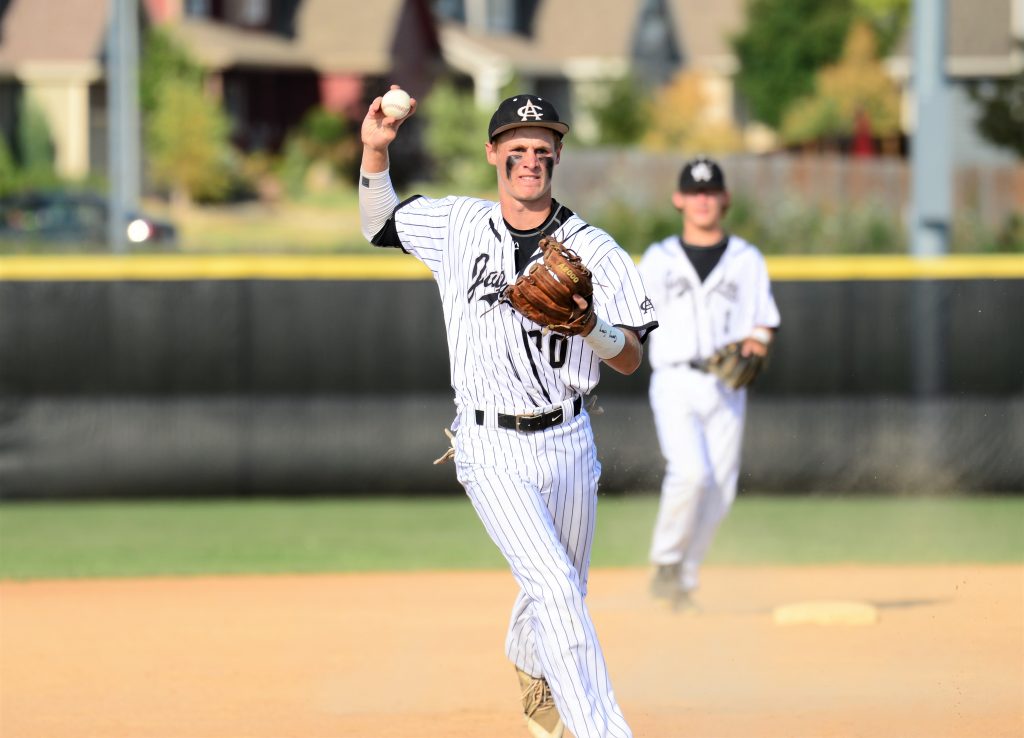 The bottom third of the lineup continues to produce for the Ankeny Centennial baseball team.
No. 7 hitter Keaton Gray led the seventh-ranked Jaguars to a 6-3 victory over visiting Sioux City North in the first game of a non-conference doubleheader on Saturday. The junior shortstop went 3-for-3 with a double and triple, scored two runs and knocked in another.
No. 8 hitter Nathan Reinke also had an RBI for Centennial, which used a four-run fifth inning to erase a 1-0 deficit. The Jaguars extended their winning streak to six games before dropping a 4-3 decision in the nightcap.
Avery Gates went 2-for-3 with a double and two RBIs in the win. He also stole a base and scored a run.
Ryan Vermeer and Derek Boike each drove in a run for the Jaguars. Vermeer leads the team with a .408 average, just ahead of Gray's .404 mark.
Tyler Heinzerling (6-0) tossed an eight-hitter to earn the victory. He walked one and had three strikeouts.
In the second game, Sioux City North built a 4-0 lead after three innings and then held off Centennial's rally. Trey Morris (4-3) took the loss, allowing three earned runs on eight hits while recording six strikeouts.
Josh Meador doubled and drove in a run for the Jaguars. Kaden Bollwinkel also had an RBI.
Centennial is now 26-10 on the season. North improved to 21-12.
The Jaguars will close out the regular season on Monday by hosting a non-conference doubleheader against Mason City.