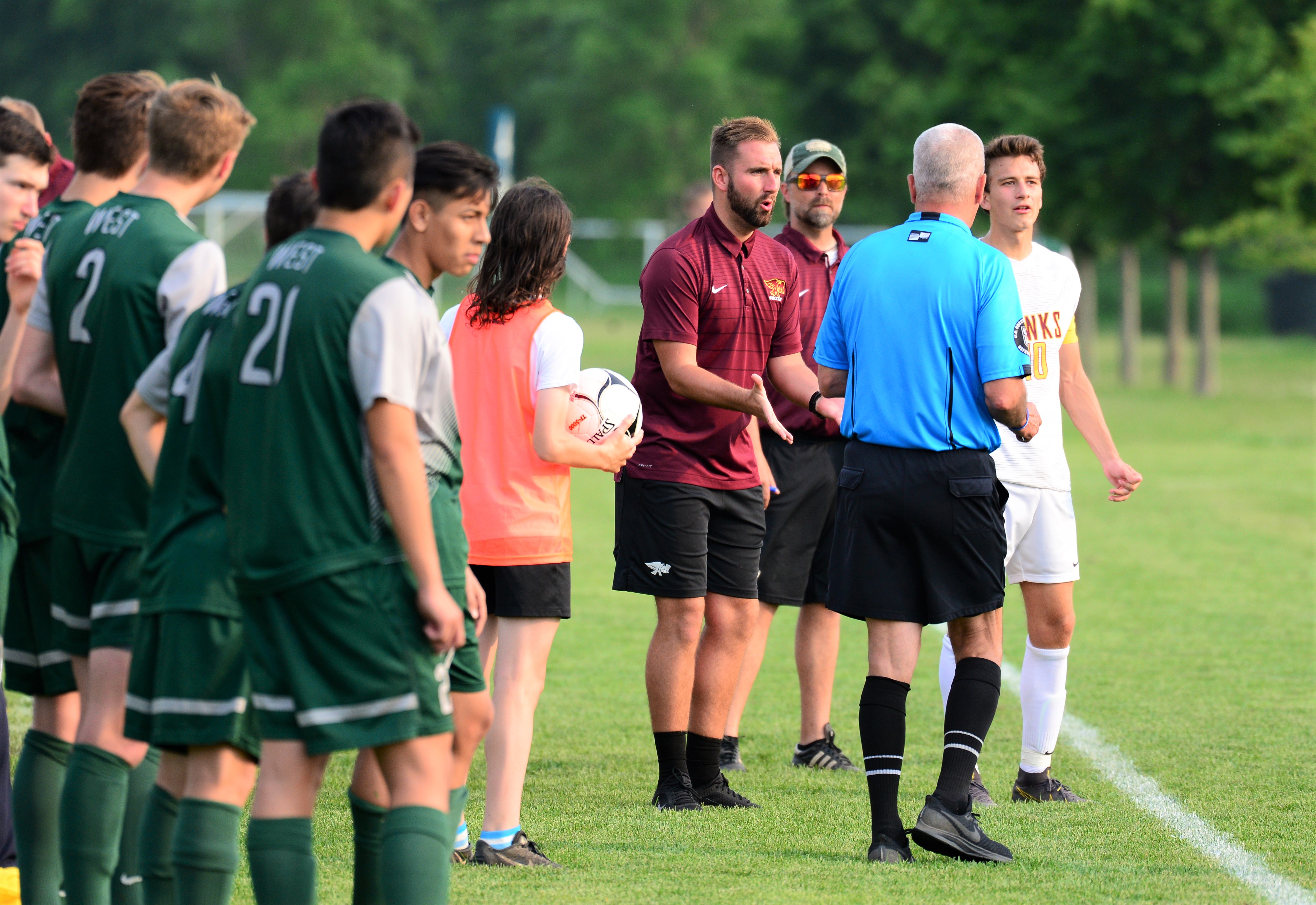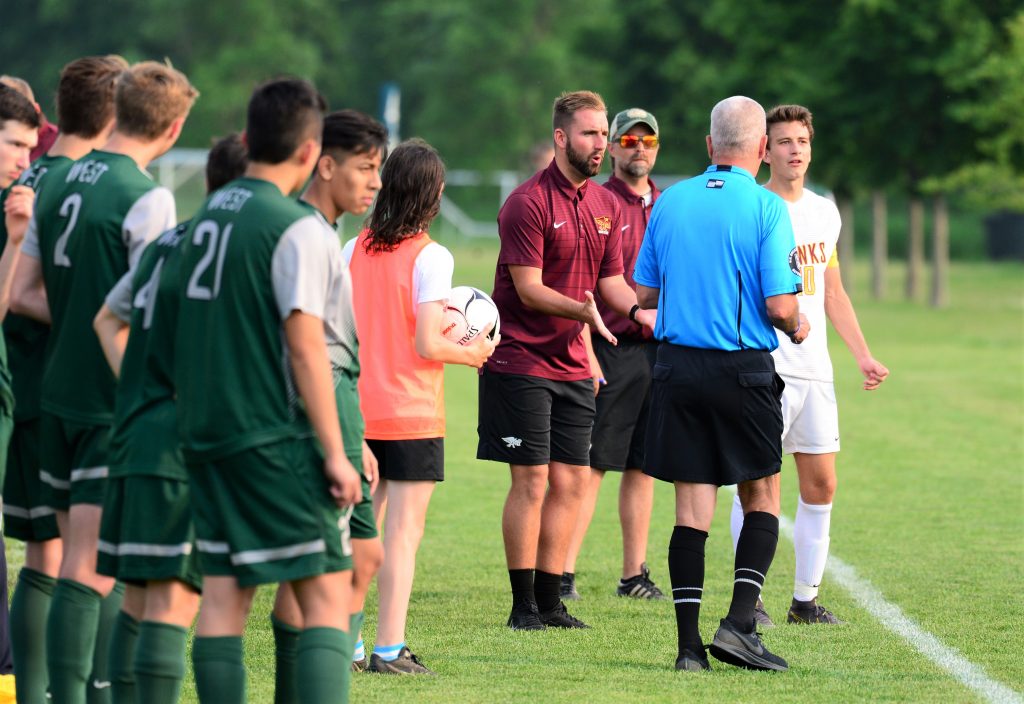 Ankeny boys' soccer coach Jordan Burns has resigned from his position after two seasons at the school.
Burns, a native of Scotland, compiled a 29-12 record and guided the Hawks to a pair of state tournament appearances.
"It was a very tough decision," said Burns. "It's something that I didn't really want to do, but I had to do. I'm at the point in my personal life where I have to make some decisions to get me on my feet and get more of a full-time gig, whether that's in coaching or not. Unfortunately, being a high school coach, you can't live on that and pay the bills with that."
After Burns took over the program, Ankeny went 17-5 and placed third in Class 3A a year ago. The Hawks posted a 12-7 mark and again qualified for state in 2019.
"I think we were very successful in the two years that I was there," Burns said. "It's a great group of guys, and we got tremendous support from the community. That's what made it very difficult to leave. They welcomed me with open arms and really helped me grow as a coach and as a person. When the experience is that good, it's hard to walk away from that."
Burns announced his departure on Thursday via Twitter. One of the replies he got came from Dallas Center-Grimes Activities Director Brent Buttjer, who hired Burns two years ago when he was still at Ankeny.
"A really, really good coach that ran a great program and related to his boys!" Buttjer tweeted. "Best of luck coach and thank you for your high quality service!!"
Burns said he plans to remain in the Des Moines area. He also serves an assistant coach for the Grand View men's soccer team.
Burns would like to continue helping the soccer community grow in central Iowa.
"One day I'd like to be a full-time college coach or maybe on the club level, and I'm also pursuing a teaching career," he said. "Those are the career paths that I'm looking into."
There were 11 seniors on this year's Ankeny squad that played a huge role in the team's success under Burns. Freshman Trever Anderson is among the players who will have to adapt to a new coach next season.
"I was surprised at first, but then it totally made sense," Anderson said of Burns' resignation. "Because coach Burns is an amazing coach and knows the game of soccer more than anyone I know for sure. I'm going to miss him because he's an awesome coach, and I'm sure he'll go on to be a great coach at a higher level."
Burns said he'd like to see one of his assistant coaches replace him.
"I think if there's one guy that deserves it, it's Marcus Varnum. I would love to see him get the job," Burns said. "He's from Ankeny and an Ankeny alumni. He's definitely put in his time, and he's ready for the job."