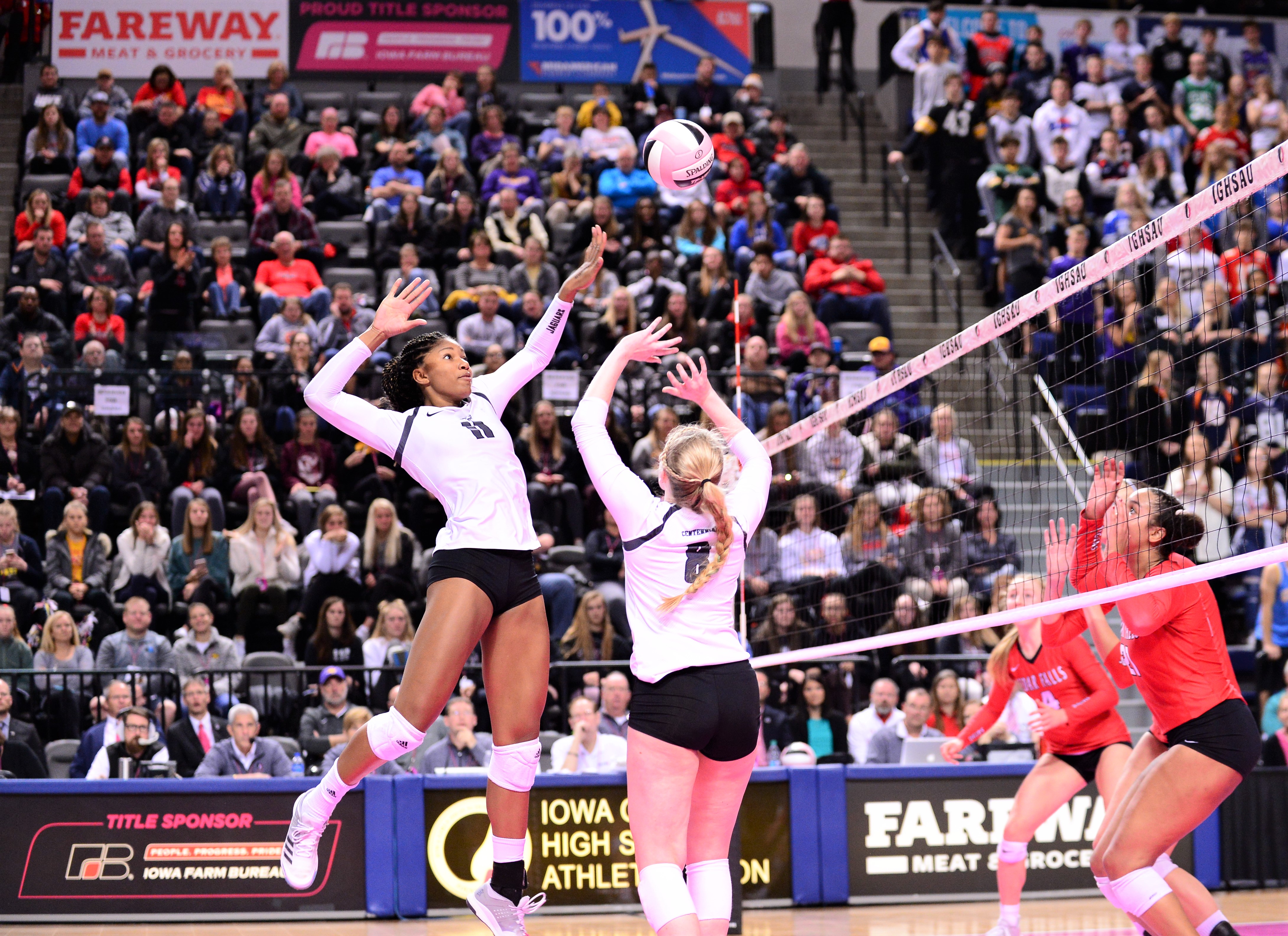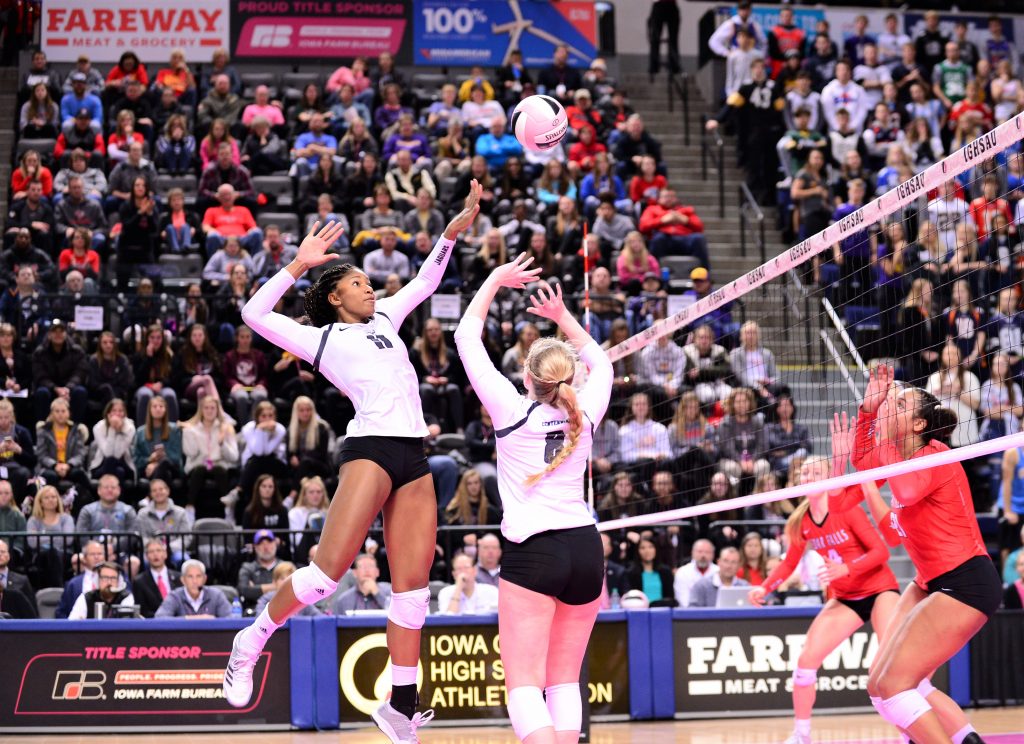 For the second straight year, Ankeny Centennial volleyball standout Devyn Robinson will miss some of the Jaguars' early-season matches in order to play for a U.S. National Team.
Robinson has been named to the 12-player U.S. Girls Youth National Team (GYNT) that will represent the United States at this year's FIVB Girls' U18 World Championship set for Sept. 5-14 in Cairo, Egypt. She will be one of three middle hitters on the squad.
Of the dozen players named to the 2019 GYNT, nine were part of the 2018 U.S. Girls Youth National Team that won gold at the 2018 NORCECA Girls' U18 Continental Championship to qualify for the 2019 FIVB Girls' U18 World Championship. Robinson is one of the repeat selections.
The 12 players were selected through the 24-player U.S. Girls Youth National Training Team (GYNTT) program that was held July 17-26 at the U.S. Olympic Training Center in Colorado Springs.
"I think the entire group (GYNTT) worked really hard for a week, so I was really happy with the efforts by everybody," U.S. Girls Youth National Team Head Coach Jim Stone said in a press release. "For the 12 players we selected, I have a lot of confidence in their athleticism. Now we just have to see if in this condensed training they put the pieces of the puzzle together."
Robinson, a senior-to-be, helped Centennial to the Class 5A state title last season. She also plays for the Iowa Powerplex club volleyball team.
The 6-foot-2 Robinson has committed to play for Wisconsin.