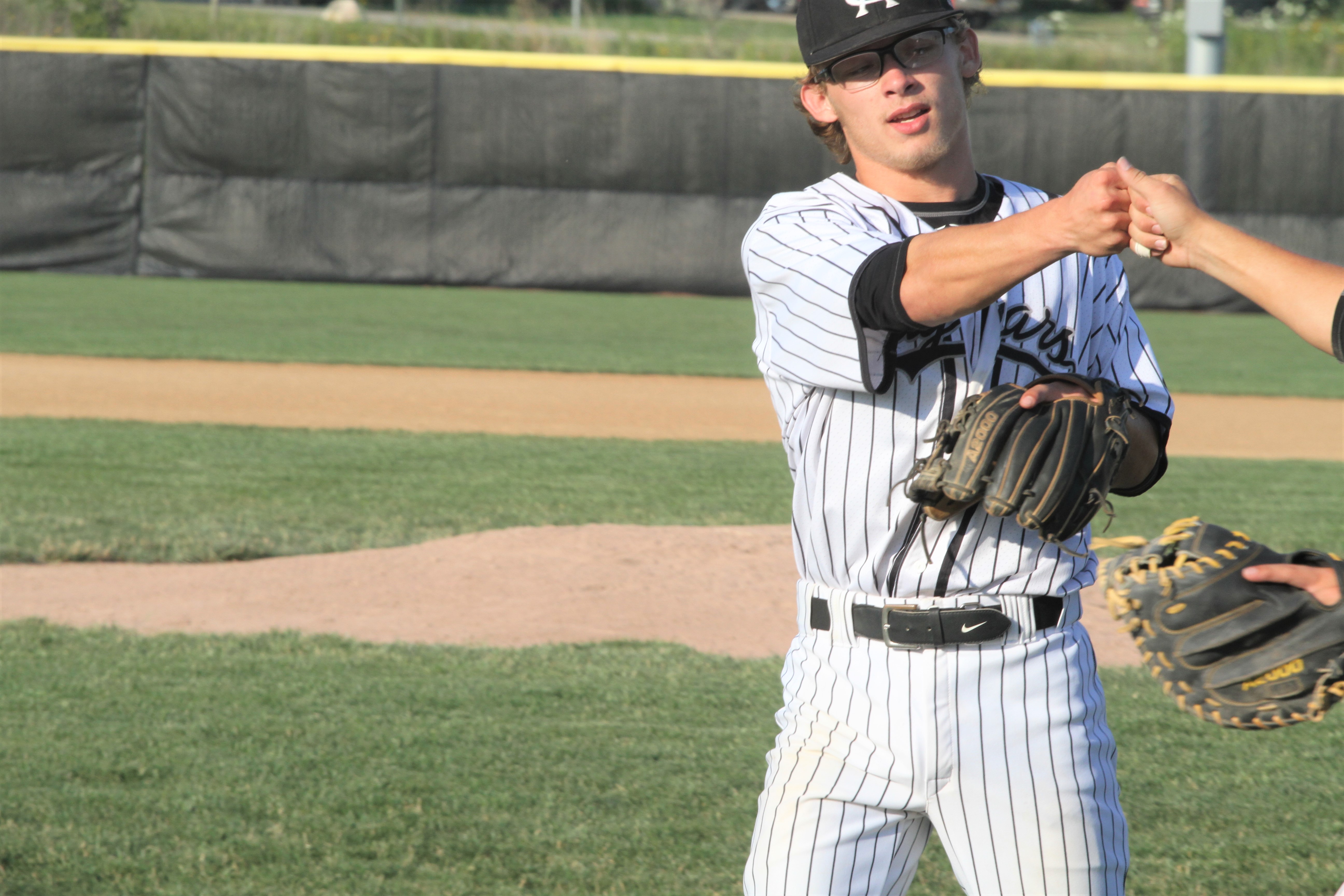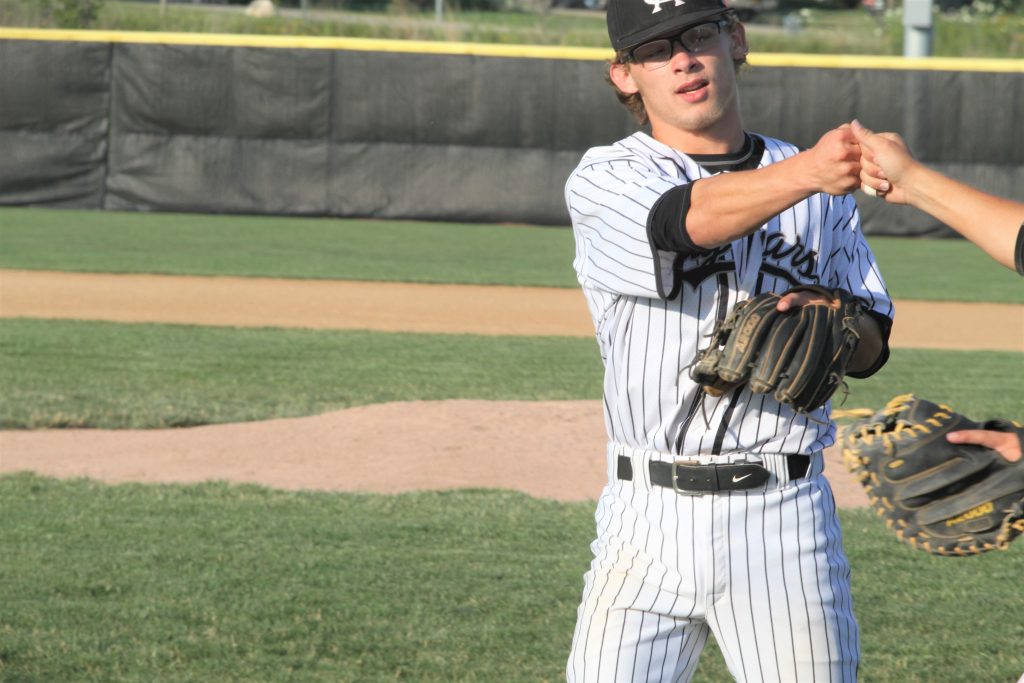 Senior second baseman Cory Prange helped the fourth-ranked Ankeny Centennial baseball team to a 28-12 record. The Jaguars tied for second place in the CIML Central Conference with a 12-8 mark.
Prange batted .284 with one home run, four triples, four doubles and 24 RBIs. He also made eight appearances on the mound, posting a 2.63 ERA while recording five saves.
Here is some inside info on Prange:
Congratulations on an outstanding season. What was the highlight for you?
Thank you. The highlight of the season for me would have to be setting the school record for wins in a season at Centennial. We came from behind in some of our wins, and it was kind of the story of our team and our never-give-up attitude.
Your team ended the season on Wednesday with a 6-3 loss to No. 3 Southeast Polk in a Class 4A substate final. Was it hard for you to take off your Jaguars' jersey for the last time?
It was very hard taking off my jersey for the last time, knowing it was my last sport as a Jaguar, but I wouldn't want to trade the time and memories with these guys for anything.
You went 3-for-3 with a pair of doubles against Southeast Polk pitcher Evan Martin, who scattered nine hits while going the distance. What was the key to your success against him?
Being patient was my main approach for the night, and has been throughout the year, but I think the most important factor that helped me was sleeping with my bat the night before.
You were in the on-deck circle when the game ended. How badly did you want another chance to hit?
I wanted another at-bat pretty badly, but in that situation I had trust in Josh (Meador) to get the job done. Things just didn't go our way.
You finished the season with as many walks as hits (29), which shows your patience at the plate. How would you describe your hitting approach? It seems like you like to see a lot of pitches during your at-bats.
Being patient is huge at the plate because you can always look for your pitch to drive.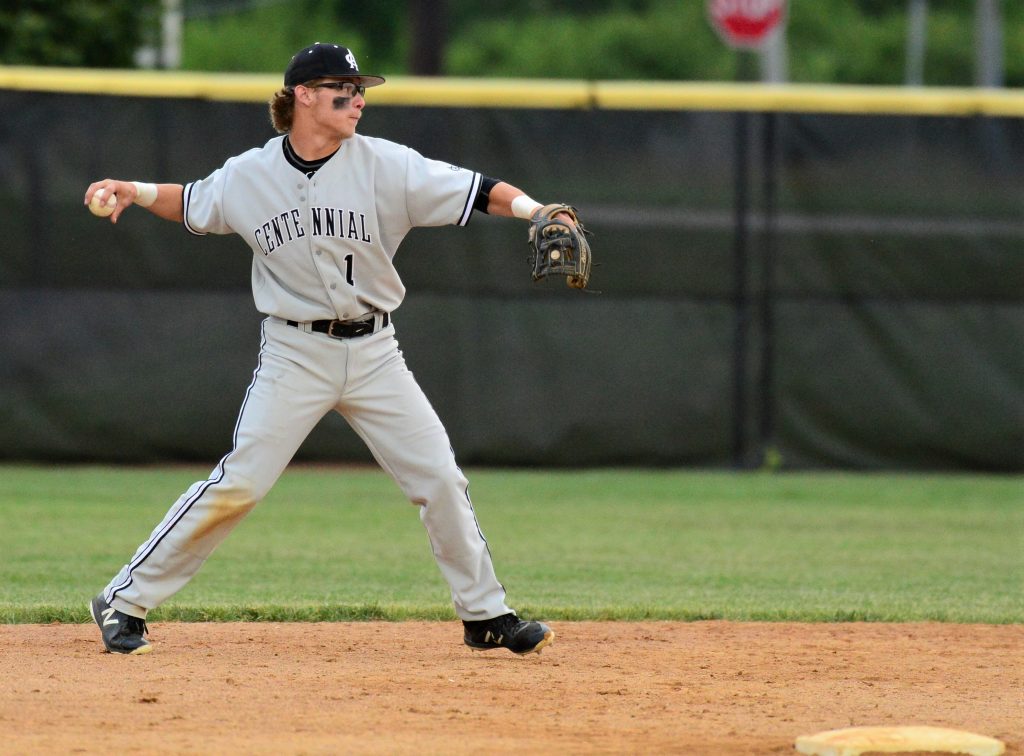 You were also plunked by 12 pitches, twice as many as any of your teammates. Why do you think you were hit so often?
Being hit is just another way of getting on base, and that's the goal.
Are you planning to attend any of the games at the state tournament?
I do plan to go to Principal Park and watch some games. It should be fun watching all the good teams that have made it.
Your team played all five of the CIML squads that qualified for the Class 4A tournament, including No. 1 Johnston. Do you think the Dragons are the team to beat?
I do think that Johnston is the team to beat right now because they have been playing some good baseball the second half of the season.
You have committed to play at Grand View next year. Do you think you'll have a chance to play right away, and which position will you play?
I'm excited to get started this fall. I'll have a couple opportunities to get a few innings during the fall and as of spring I'm just looking forward to working hard and to hopefully earn a spot in the infield, whether it be at second base or third.
Your brother, Drew, will be a senior on the Vikings' squad. Did he try to help recruit you?
Drew was obviously a factor in my decision to play at Grand View, but the main factor about my decision was Grand View felt like home for me and I knew I could do great things there.