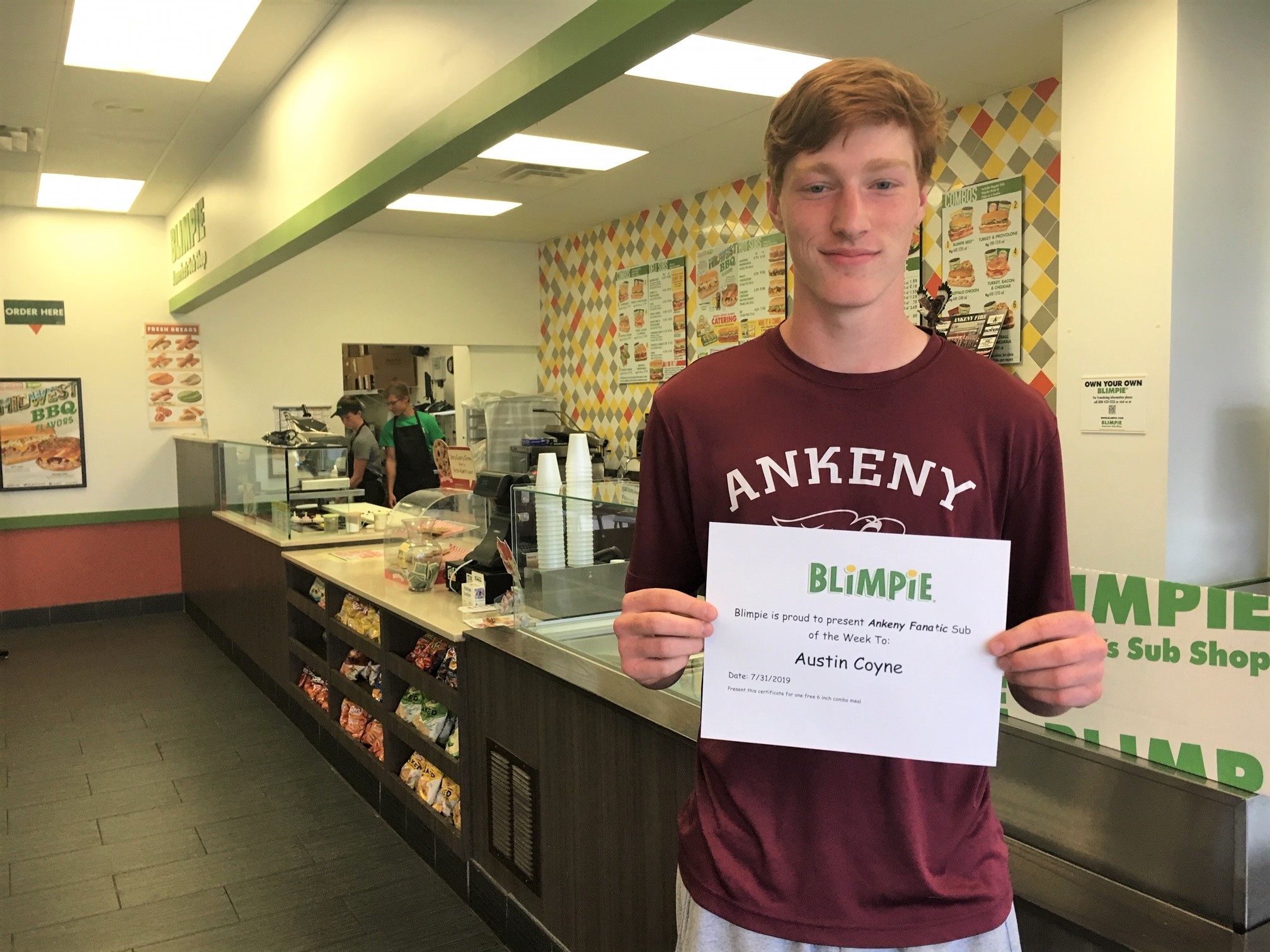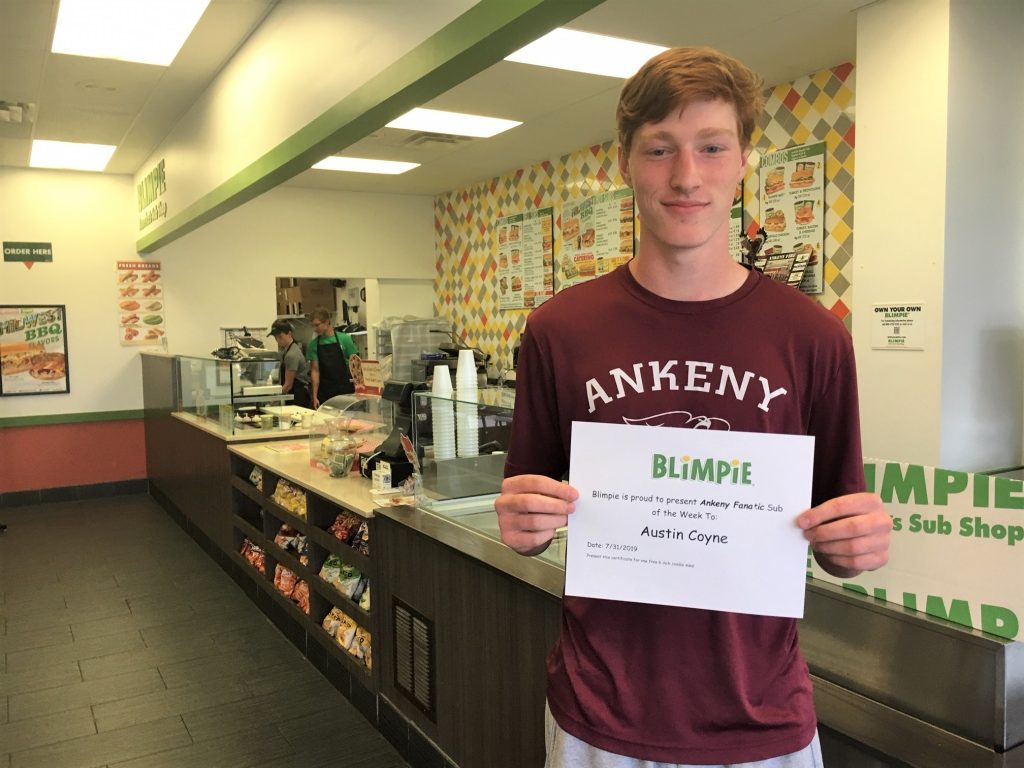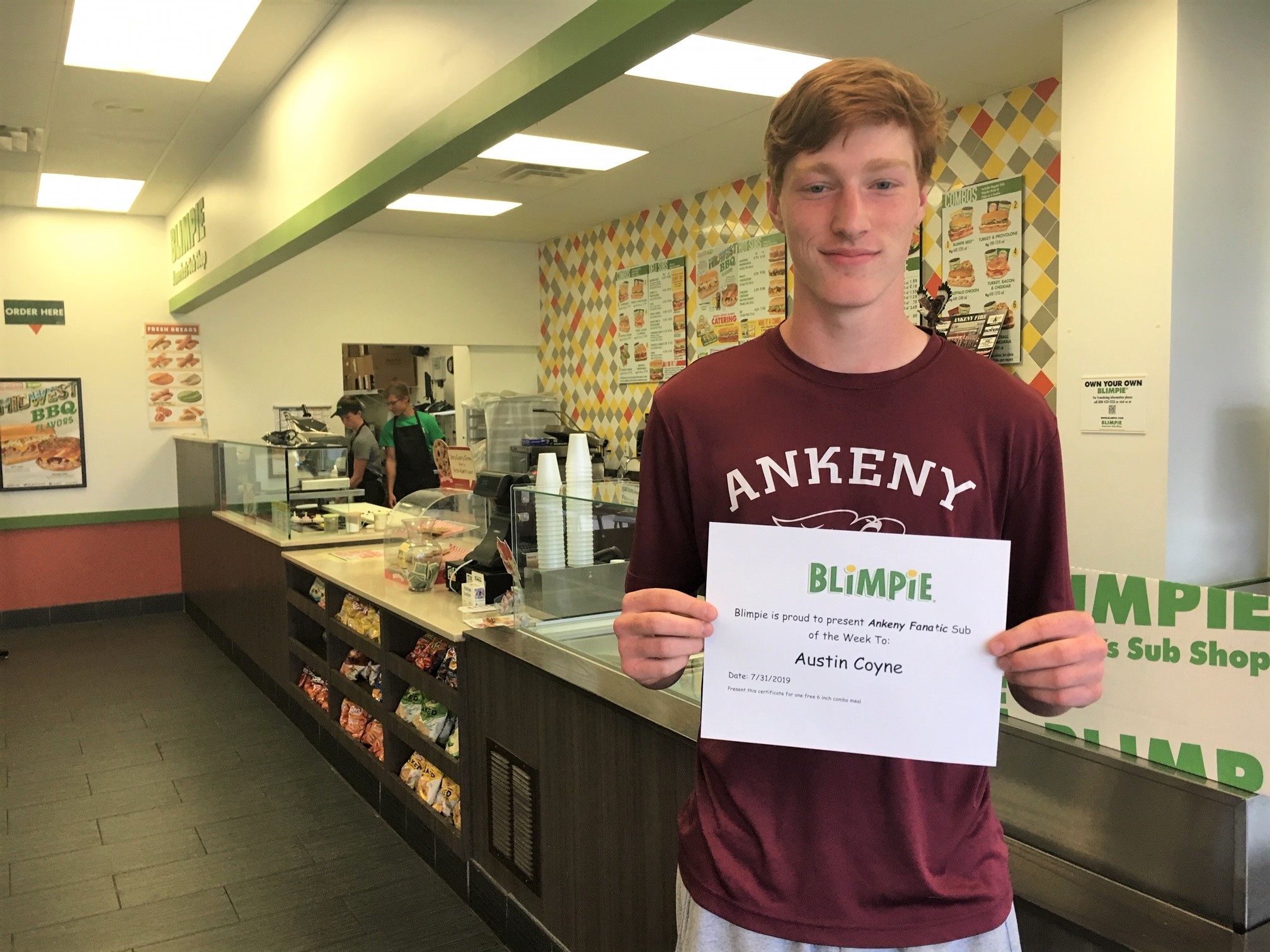 Austin Coyne is a member of the Ankeny baseball team.
The senior pitcher has compiled a 1-1 record with one save in 14 appearances. The lefthander leads the Hawks with a 1.70 ERA.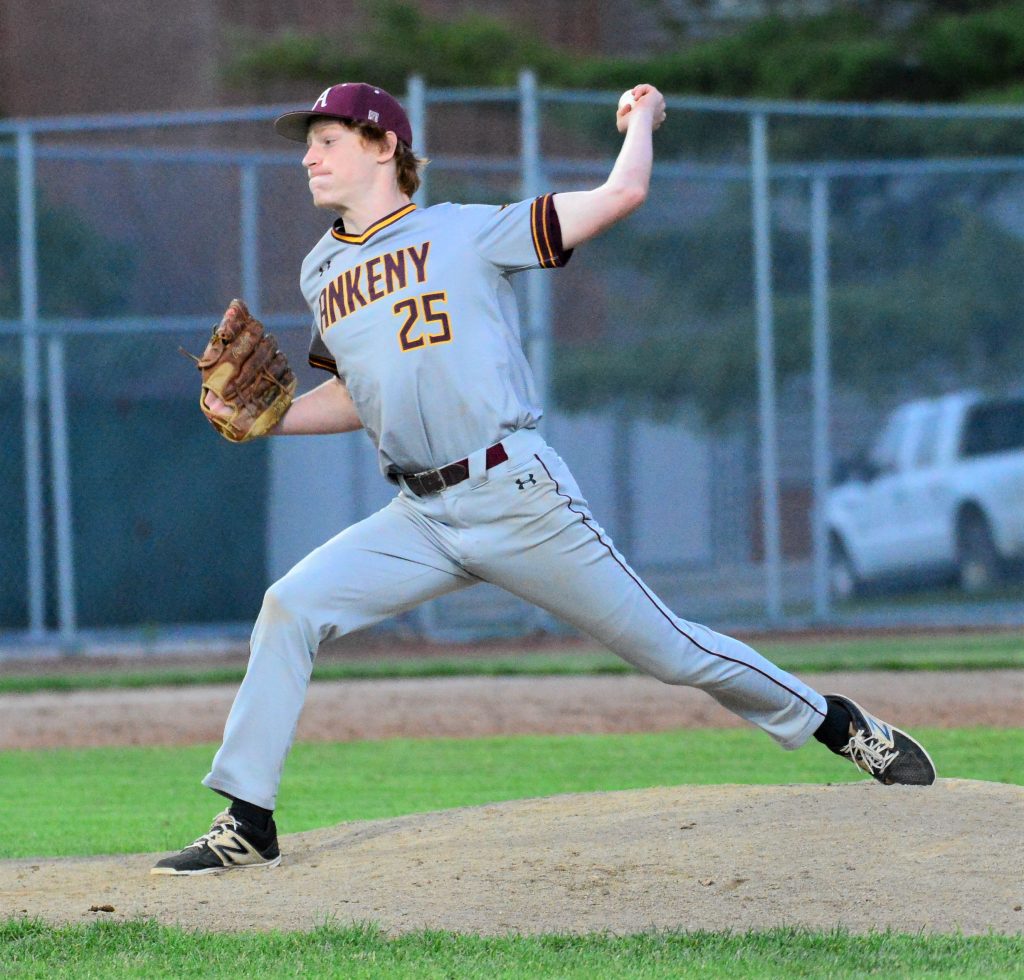 "Austin does a great job of leading by example and understanding his role," said Ankeny coach Joe Balvanz. "He has come through in some really tough spots for us on the mound this season. I couldn't be more proud of his contributions to our program. He's an outstanding teammate and young man."
The Hawks will play top-ranked Johnston in the quarterfinals of the Class 4A state tournament on Wednesday at 1:30 p.m. at Principal Park.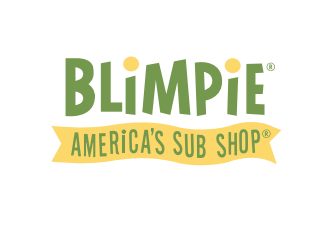 https://www.blimpie.com/locator/index.php?brand=b&store=12219