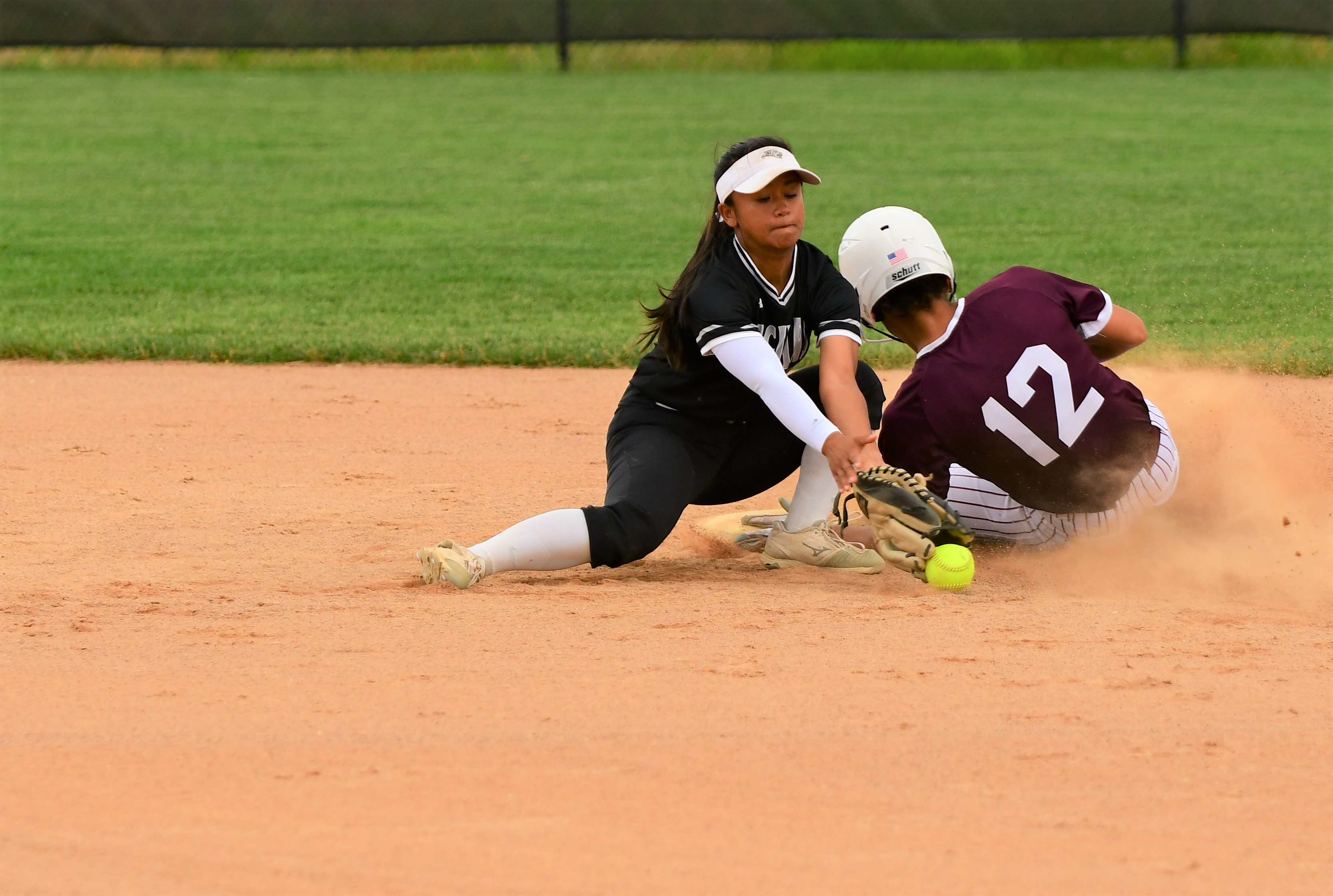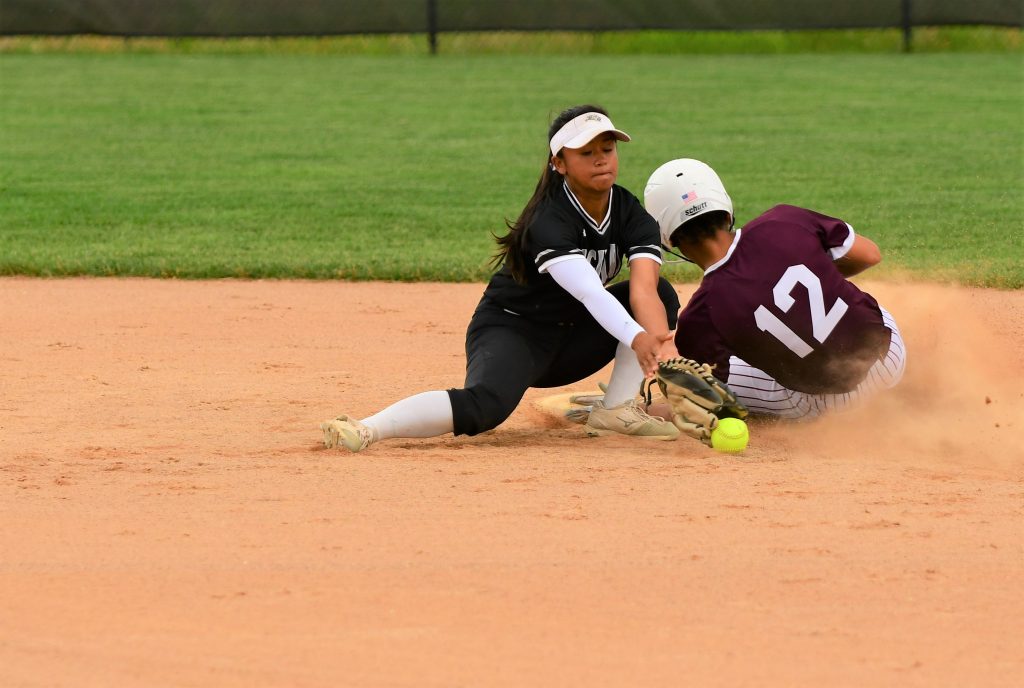 Ankeny slugger Jasmine Rumley has received all-state softball honors for the second straight year.
Rumley, a junior third baseman, was selected to the Class 5A first team by the Iowa Girls' Coaches Association. She was a third-team pick as a sophomore.
Two other players from Ankeny also earned all-state honors. Junior shortstop Franie Burnett of Ankeny Centennial was a second-team pick, while senior outfielder Anna Voigt of Ankeny was named to the third team.
Rumley led the Hawkettes to a 20-19 record. She batted .493 with 10 home runs, 14 doubles and 36 RBIs while stealing 39 bases in 40 attempts.
Burnett batted .403 with 11 doubles and 18 RBIs. She led the Jaguars to a 26-12 mark, the most victories in school history.
Voigt batted .424 with 11 doubles and 37 RBIs. She will play for Indian Hills Community College next year.
Burnett and Rumley were also selected to the Class 5A West all-district team by the Coaches Association.